"Wubba Lubba Dub Dub"
Created by two friends Justin Roiland and Dan Harmon Rick and Morty is an American adult animated sci-fi, comedy-drama, that was created for Cartoon Network's late-night programs the was produced by Adult Swim.
The plot of this comedy-drama is after been missing for almost 20 years Rick Sanchez a cynical mad scientist arrives at his daughter Beth's doorstep to live with her and her family.
And soon the series begins with misfortunes of Rick and his distraught grandson Mort Smith and together they go on several inter-dimensional adventures, along with some casual family troubles.
The creator of this show, Roiland gives the voice of Rick Sanchez and Morty Smith along with voice artists like Chris Parnell, Spencer Grammer, and Sarah Chalke who voice the rest of the family.
This series is originated from an animated short spoof film back to the Future that was created by Justin Roiland himself. So today at Fandom Wire we have decided to arrange at least 15 finest Rick and Morty fan arts.
1. Rick & Morty Fan Art By ArtStation: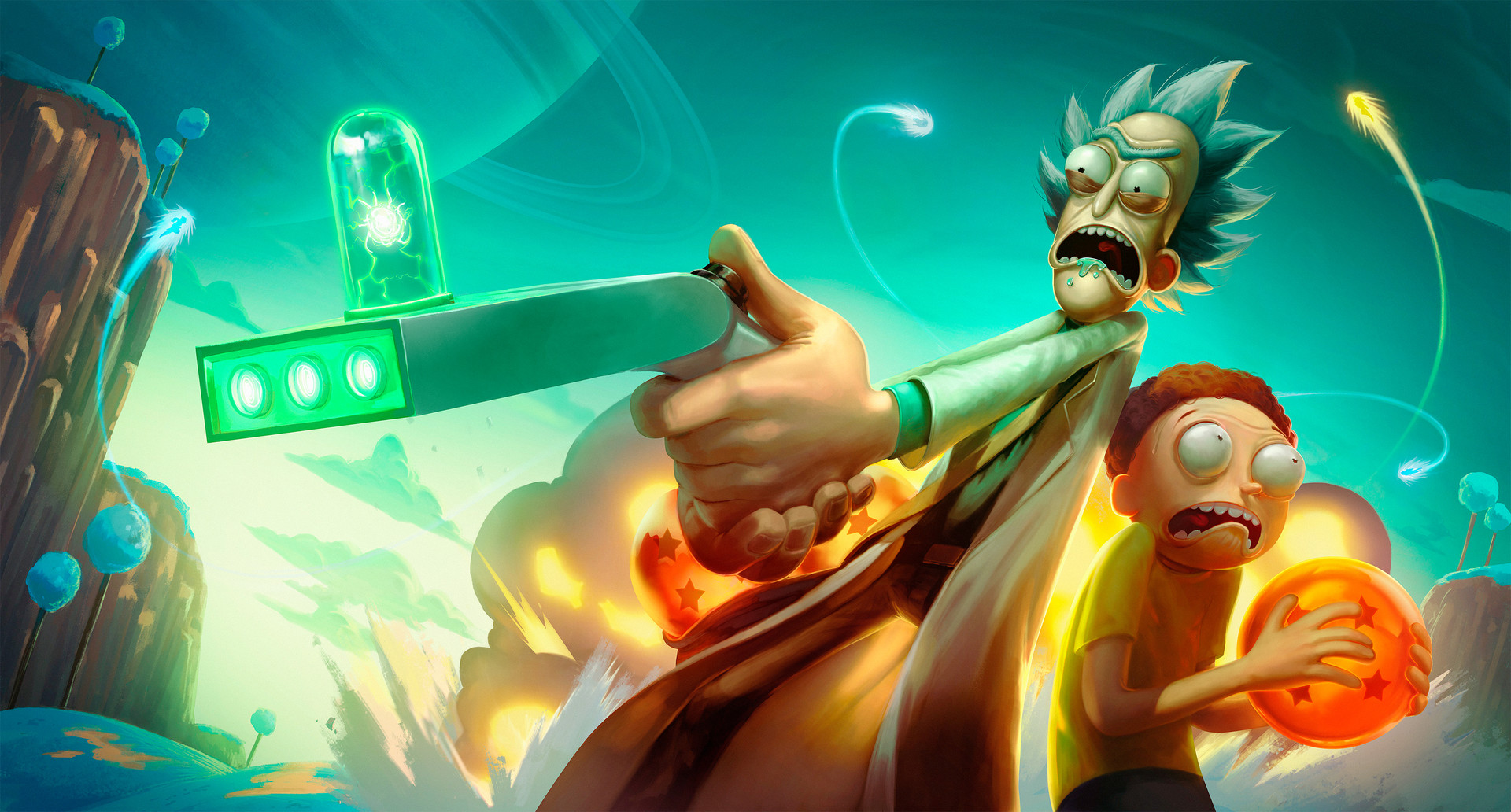 2.Blown Up Mind By Pierre Kleinhouse:
3. Rick, Morty And Summers From An Alternate Reality By Maariaria On DeviantArt:
4. MIB Style Rick By u/bluekhan At Reddit:
5. The Animation Fan art Of Rick and Morty By ABD-Illustrates:
6. Pickle Rick Fan Art By Ramdan Nuralim From ArtStation: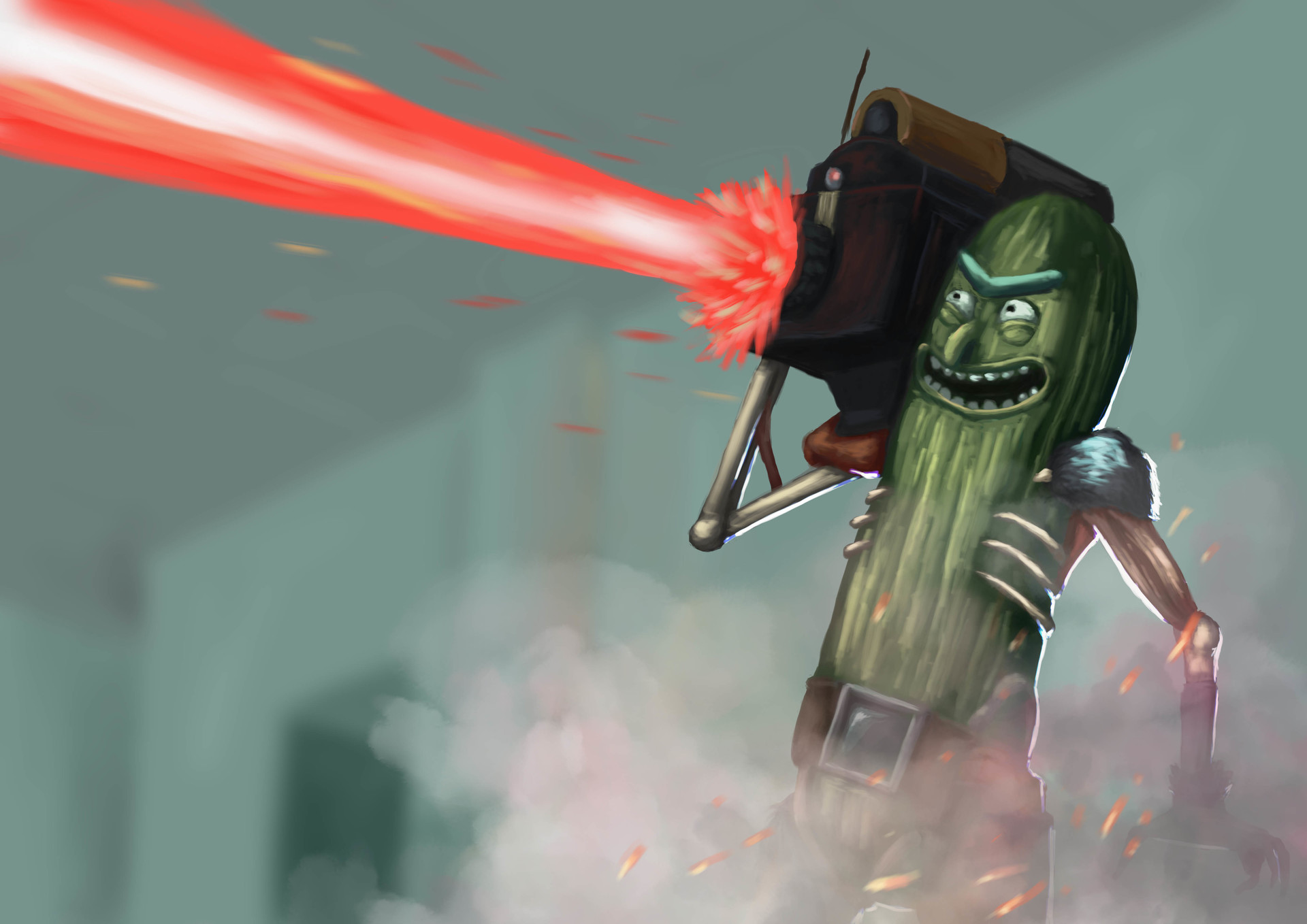 7. This Fan Art Was Created At Reddit:
8. Rick And His Battery World Created At DigitalArts:
9. Pokemon Version Of Rick And Morty By Sasha Edwards:
10. Mr. Meeeeks By Wil Hughes:
11. Rick And Morty Made By Miguel Vasquez: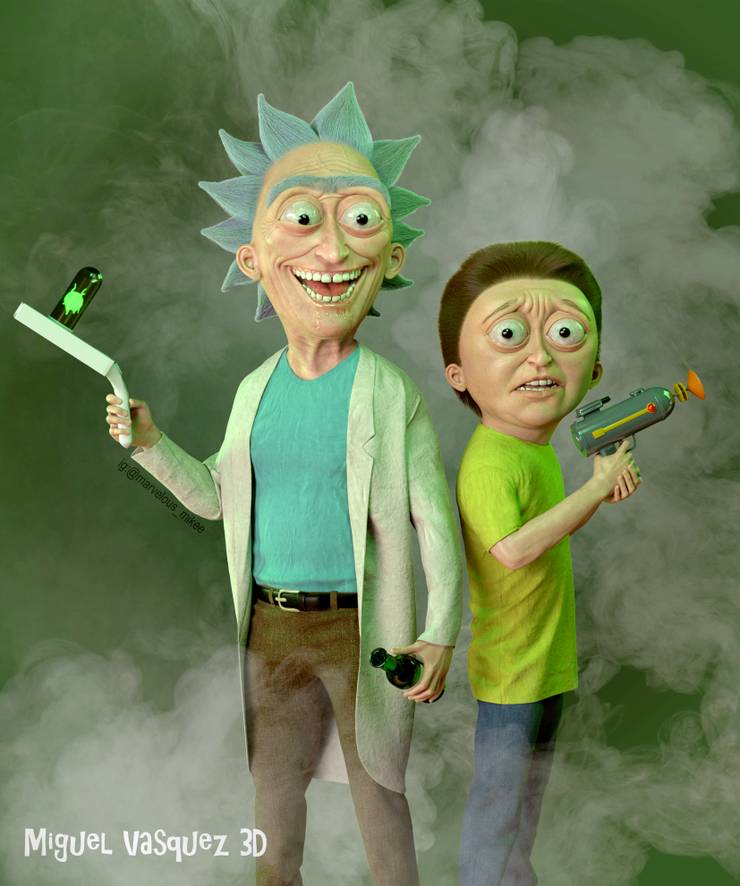 12. Rick Sanchez By Facundo Moyano: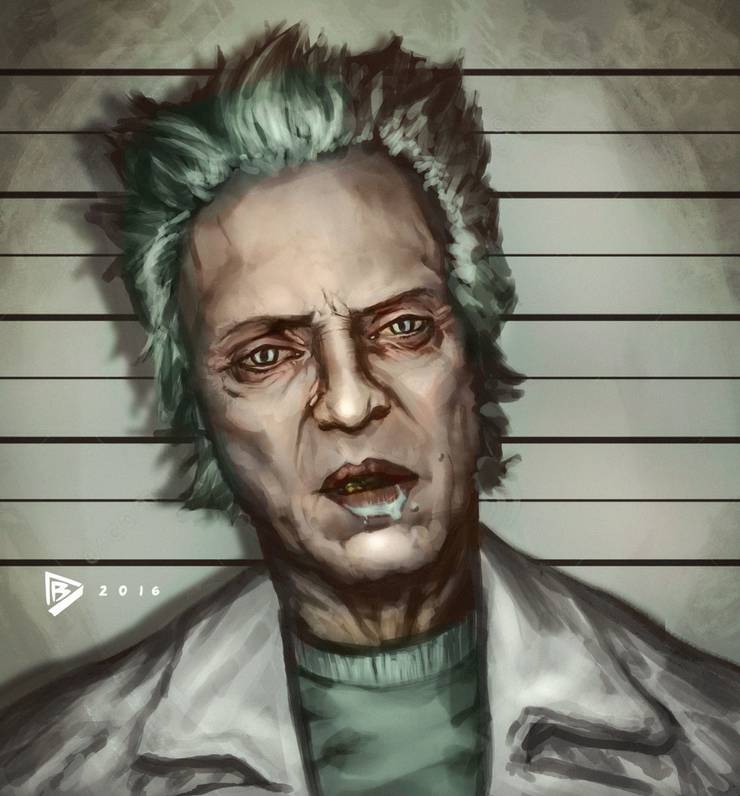 13. Krombopulos Michael Made By Connor Gartland: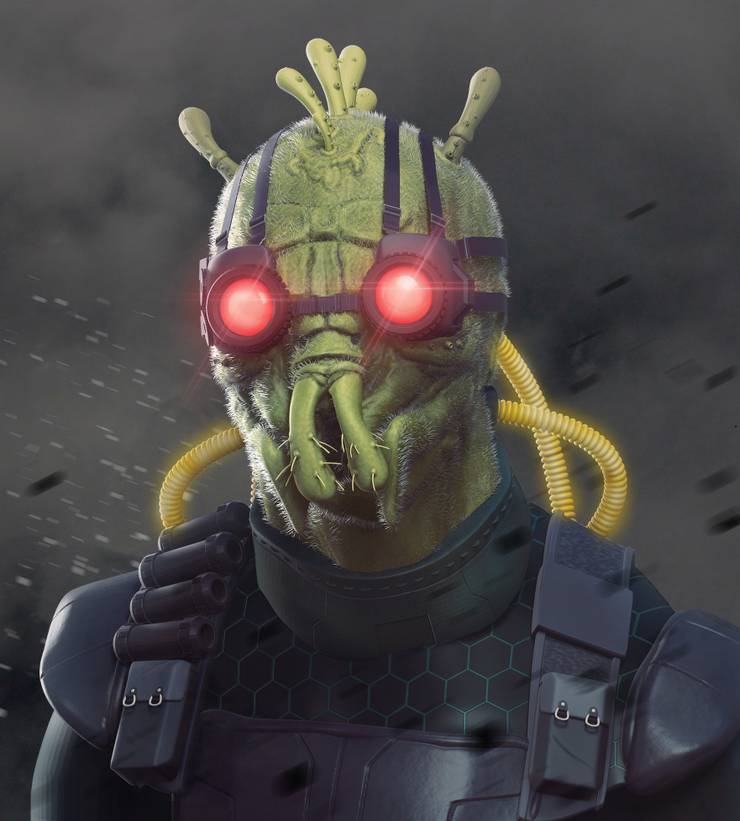 14. Morty's Portrait Made By Ashly Lovett: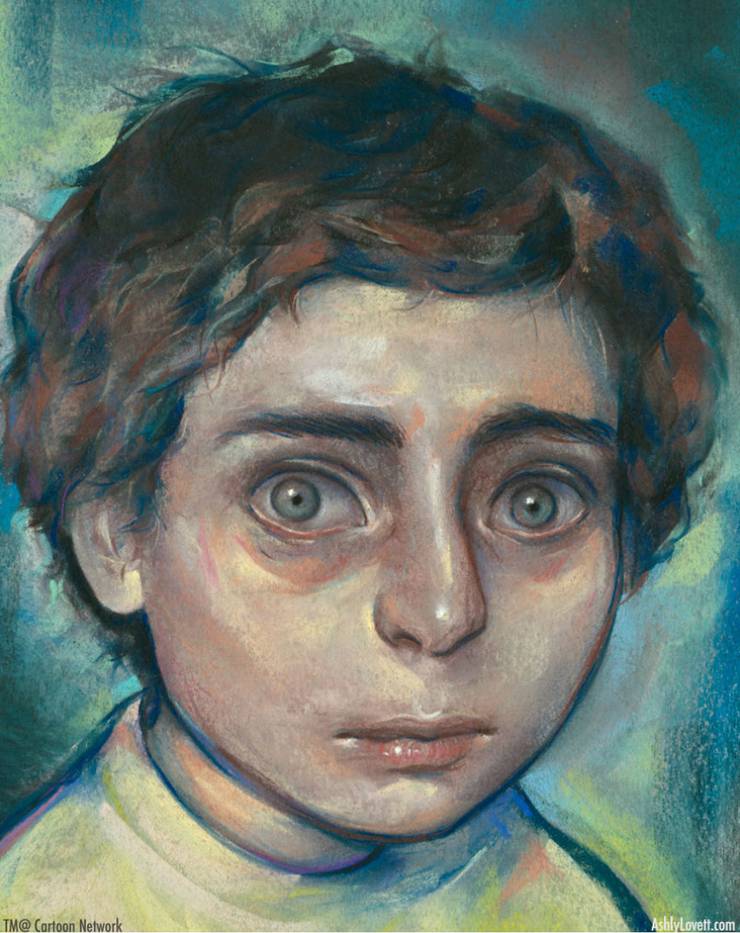 15. The Universe Of Rick And Morty By MJ Hible: