The Season 5 of Rick & Morty was highly anticipated by the fans and satisfied many. Season 5 was everything fans were hoping to see, action, Morty's evil plans, and Morty and C137 duo. The new season has covered many stories and explored new characters. However, season 5 has received mixed reviews from fans, yet it has delivered some bang on dialogues that are quite quotable and humorous. Here we present Rick & Morty: 10 schwifty season 5 finale quotes, ranked on the basis of its greatness.
10. "SUBMIT TO CROW HORSE!" When Rick comes home and sets his Crow Horse free in the neighborhood. That's when we hear this dialogue, after which Ricks says, "Whoops."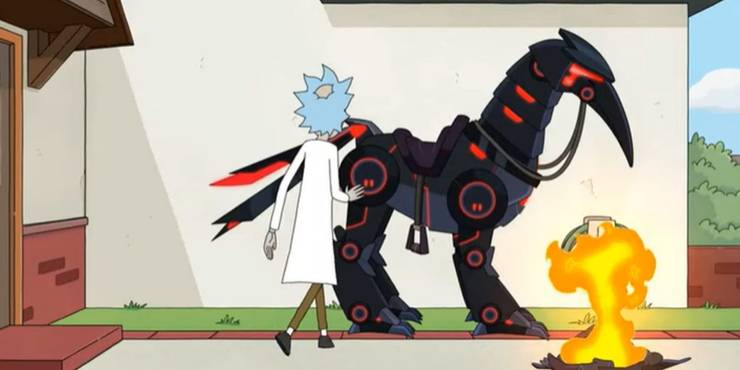 9. A classic "will they, won't they": "First Of All, The 'Will They, Kill They' Is Everything To My Guys. And Second, F*** You For Trying To Undermine My Happiness."
8. "Don't worry, honey. That's just Morty's middle age talking. He'll be less codependent once we get more of his life in front of him again." Rick says this to Beth when she suggests Morty ask him to treat him with respect.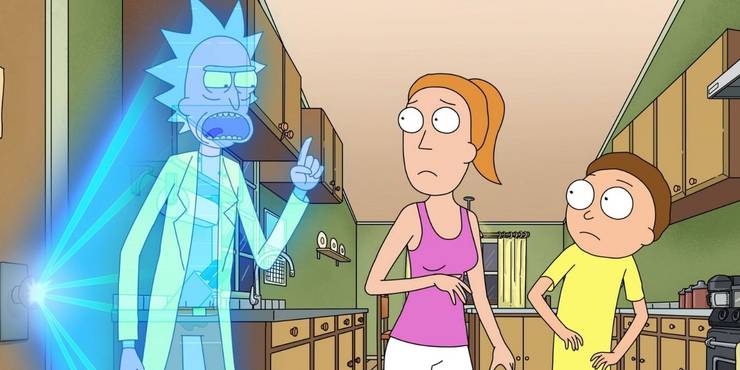 7. "'Evil Rick.' I Love It. Smartest Man In The Universe With An Ego So Big You Can Just Grab It Like A Joystick," says evil Morty.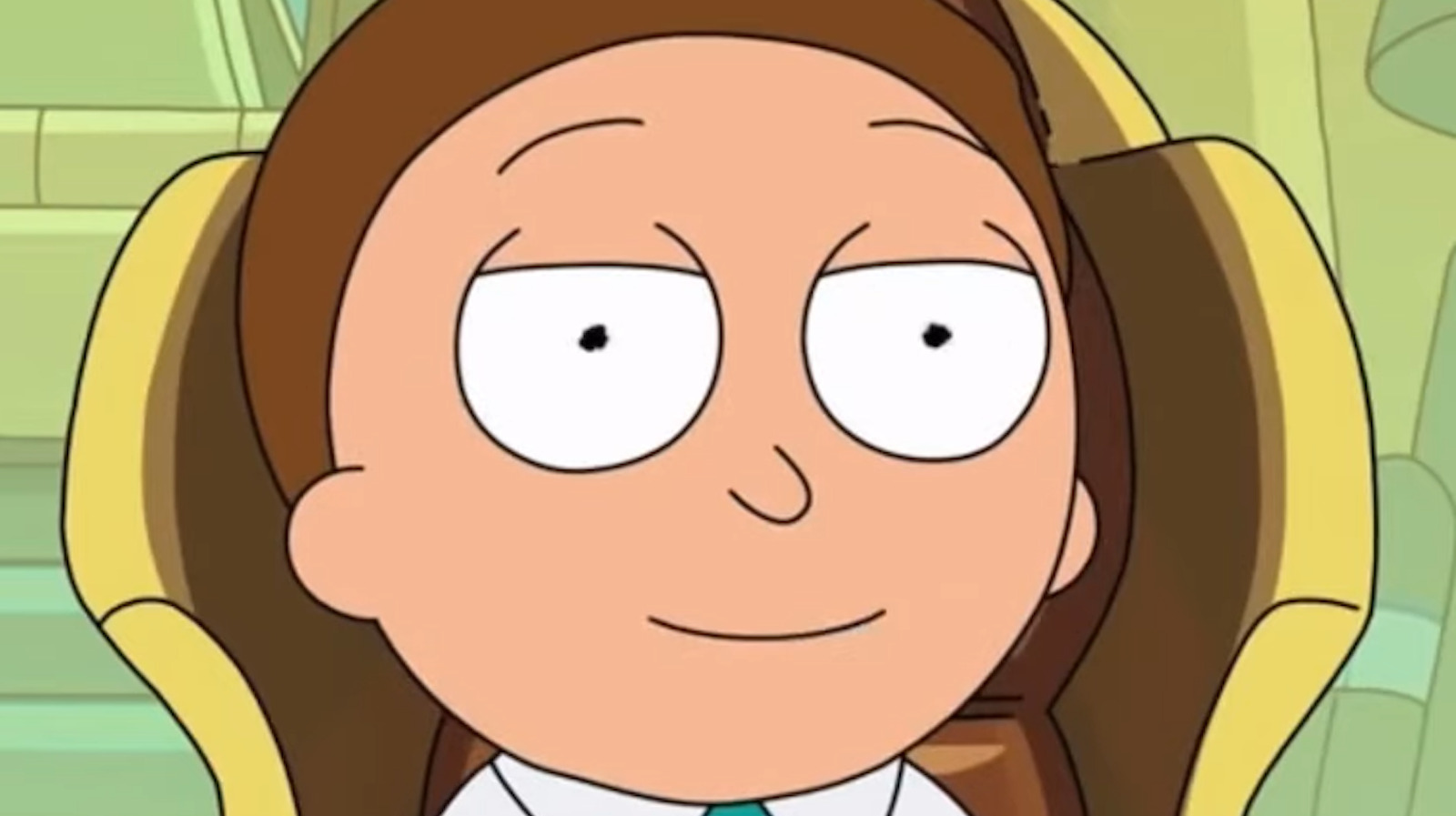 6. "Fine. I could eat. But the second he reveals he's evil, we're gone." Morty and Rick join for a meal with the evil Morty. Morty says this dialogue and also lets Rick know that he's not interested in evil Morty's plans.
5. "Well, If You Look At It Like A Bone, What We Can Do Is Break His Age In Two Places, Remove The Middle, And Graft Its Ends Back Together."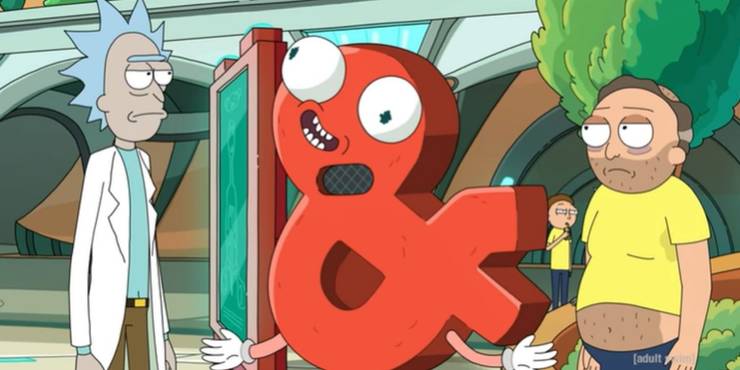 4. "Okay, Remember When I Said All I Need Was Your Apology And A Screwdriver In My Hand? Well, I Forgot I Literally Have A Screwdriver In My Hand. I Mean, Duh-Doy, I'm Basically Inspector Gadget."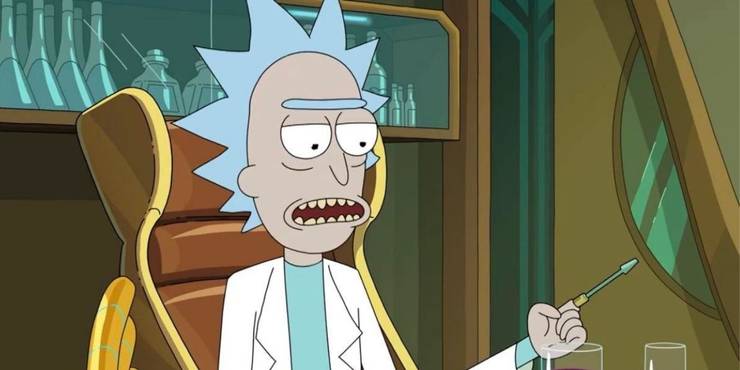 3. "I Was Expressing Disapproval Of Your Dialogue!" Evil Morty never seemed to miss a chance to trouble Rick and Morty. The dialogue perfectly explained his character.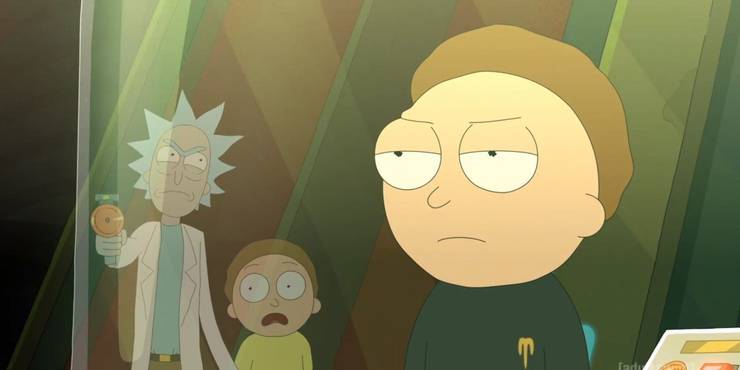 2. "Hot Damn! Hittin' The Ground Running With A Citadel Episode!" One thing has been consistent in the show- Rick breaking the fourth wall. The timing is almost always perfect and adds more humor to the show. Fans enjoy these moments.
1. "Oh, It's So Hard To Be A Genius, Couldn't You Just Die?" The show ended with one of the best dialogues and very well summed up the plot.
These were the Rick & Morty: 10 best quotes from the finale that we loved the most. Tell us what you think.