The rumors are spreading that Vanessa Morgan will fill up the vacant space created by Ruby Rose in Batwoman.
A few days back, Ruby Rose announced her exit from the show and left us in doubts as to what will happen next.
Rumors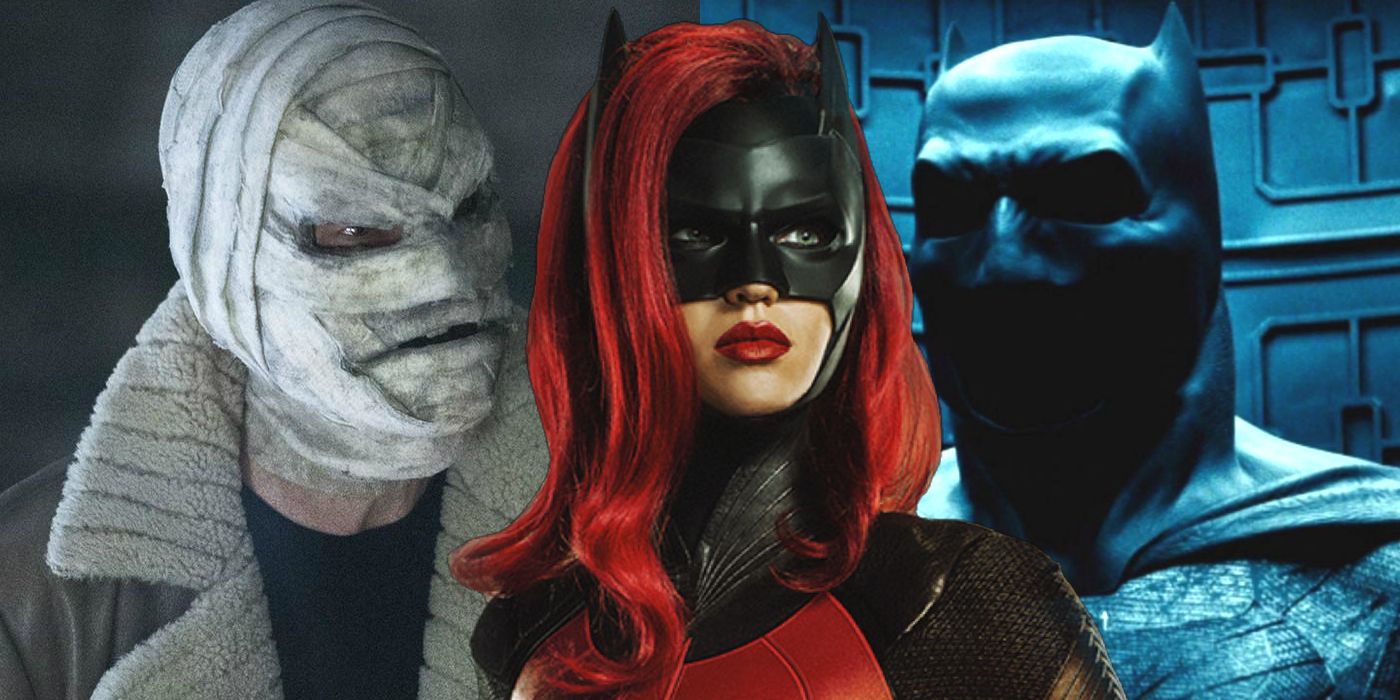 Her fans were sad and wanted an explanation as to what will happen next.
Showrunner Caroline Dries previously said that they are not planning to recast Kate Kane, but they will be working on a different character.
The producers also made it clear that the other actor is going to be from an LGBTQ+ community.
According to the sources, the name of the character will be Ryan Wilder, and there are rumors that Vanessa Morgan will be playing the role.
However, there is no information about Ryan Wilder and where the show will take her.
It will be interesting to think about the numerous possibilities of the twists and turns that the show is going to take in the coming future.
MORGAN HITS THE HEADLINES
I'm not being Quite anymore. ✊???? #BlackLivesMatter pic.twitter.com/JXgJic4mrR

— Vanessa Morgan (@VanessaMorgan) May 31, 2020
Morgan played the character of Toni in the second season of Riverdale.
Recently Morgan hit the headlines when she opened up about the treatment given to her.
Under the hashtag blacklivesmatter, Morgan criticized how black people were portrayed in the media and also spoke about the discrimination she faced.
Also, Morgan is currently the only black lead of the show and so the lowest paid. Nobody gave attention to her character and spoke against the pay.
She also denied taking roles for the future if the condition remains the same. To which the producer broke the silence and replied that they'd work on her character in the future.
'Riverdale is going to have a five-year leap. And we can assume that there will be many changes in the characters and we'll get to see more non-white characters.
BATWOMAN SEASON 2 AND MORE
Season 2 of the Batwoman will return to the CW in January 2021.
The show will be starring Nicole Kang, Rachel Skartsen, Meagan Tandy, and Camrus Johnson.
According to the sources, Vanessa will be auditioning with the other cast soon. Stay tuned for more updates. What are your views about Vanessa as a lead role? Please share it with us. The series airs on Sunday at 8 pm ET/PT.
Source: TheCinemaSpot