For his iconic portrayal of Iron Man, Robert Downey Jr. shall always remain synonymous with the superhero's name. He earned a whopping $75 million from "Endgame" alone and was ranked third on Forbes list of the world's best-paid male actors in 2018. His career trajectory has however not risen much after he marked his exit from the Marvel Cinematic Universe. With the third installment of his long-awaited Sherlock Holmes franchise due for a 2021 release, Robert Downey might soar high on the charts in no time. So far, Downey Jr. and co-star Jude Law are the only cast members who have been confirmed to feature. The progress on the project has been very slow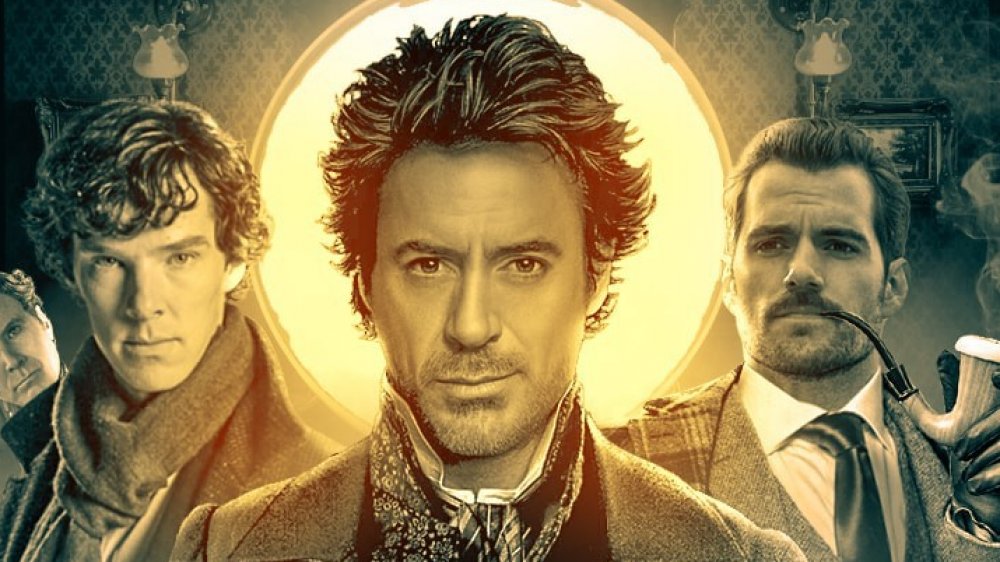 RELATED: 'Sherlock Holmes 3' Details Revealed
Apparently now, Robert Downey is considering to continue playing the character of Sherlock Holmes for some more time. During a keynote panel at Fast Company's Innovation Festival on Monday, Robert Downey Jr. with his wife and producer Susan Downey chatted with moderator and Fast Company Editor-in-Chief Stephanie Mehta about their 'Team Downey' production company's plans to create a whole new Sherlock Holmes universe and imbibe their decade long learnings from Marvel President Kevin Feige.
"Doing a one-off third movie, we could do, but we do think there's opportunity to build it out more, to spin off some characters from the third movie, to see what's going on in the television landscape, to see how Warner Media is starting to build things out with HBO and HBOMax… We definitely have kind of grand schemes and plans and all that, but it takes a lot," revealed Susan Downey. "It takes a lot of coordination because again, Marvel wasn't built in a day. It took several wins and things that worked very well to then be able to connect them, to then be able to branch out."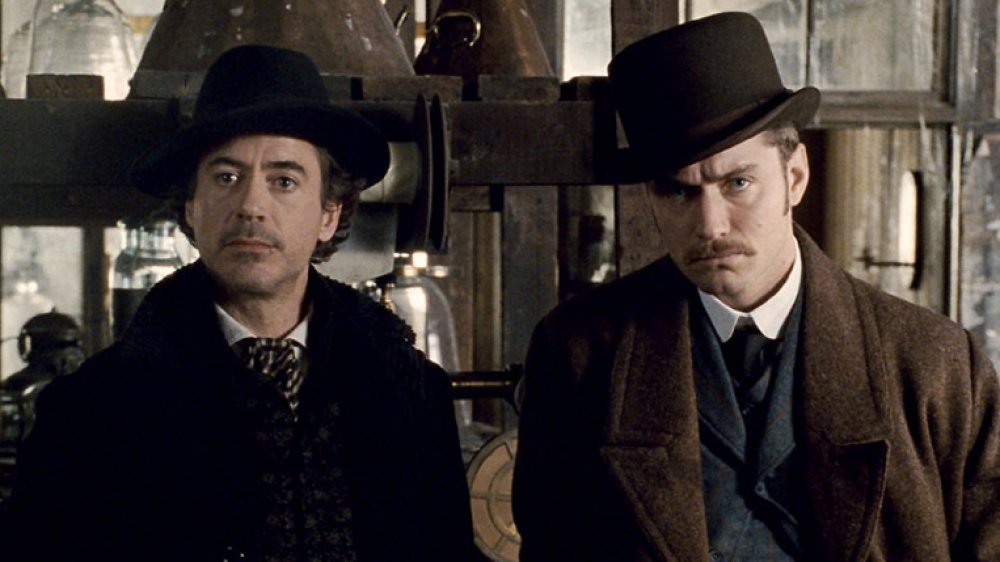 He added by saying, "At this point, we really feel there's not a mystery-verse built out anywhere, and Conan Doyle is the definitive voice in that arena to this day, so to me, why do a third movie if you're not going to be able to spin-off into some real gems of diversity, and other times and elements?"
RDJ now spends most of his days as a business owner, working in the production company he co-founded with his wife Susan Downey.
This year, Robert Downey Jr. appeared in the fantasy adventure comedy Dolittle where he starred as veterinarian Dr. John Dolittle. He was lucky enough to have gotten the film released in early 2020 when the world was still a happy place. Due to the coronavirus pandemic, theatres went shut and not a lot of movies could make it to the theatres. Since Dolittle managed to generate a revenue of $250 million, it is termed as both, one of the year's biggest bombs and the biggest hits. It is currently ranked as the third highest-grosser of the year but due to the $175 million budget, it is also the 2020's biggest flop.
If the release delays take a pause, fans will hopefully be able to see Robert Downey Jr. on the silver screen next year on December 21 in Sherlock Holmes 3
Source: Fast Company