Big names are coming on board of "Star Wars" spin-off series "The Mandalorian" Season 2. We are all aware that the first season was an instant hit and now that are looking to follow that up with some new star directors
Currently, we got to know two new people who'll be sitting on the director's chair. This includes the movie-making machine, Robert Rodriguez and Ant-Man fame Peyton Reed.
2 New Directors For Season 2
Two popular filmmakers both confirmed taking the directors chair via Twitter posts, celebrating May 4, "Star Wars day".

Robert Rodriguez (Sin City, Spy Kids, Alita: Battle Angel), on his post, stated that he's genuinely humbled to have the very rare privilege of directing the biggest star in the universe, by posing next to Baby Yoda's figure.

Then Ant-Man director Peyton Reed posted a snap of his director's chair with Din Djarin's helmet sitting on it.

As announced earlier, Jon Favreau and Dave Filoni are also directing at least one episode each, with Favreau currently remaining as the showrunner for the series and Filoni as executive producer.
Newcomers into the Galaxy far away
The series, coming up this October, is also going to feature some fresh faces in it. This includes veteran actor, "The Terminator" star Michael Biehn and Rosario Dawson. While Biehn's role is unrevealed yet, Rosario Dawson will portray the character of Ahsoka Tano, a Jedi character introduced in the animated series "Star Wars: The Clone Wars".
Up for season 3?
Season 2 wrapped its production in March. In addition, sources suggest that pre-production on season three has already begun.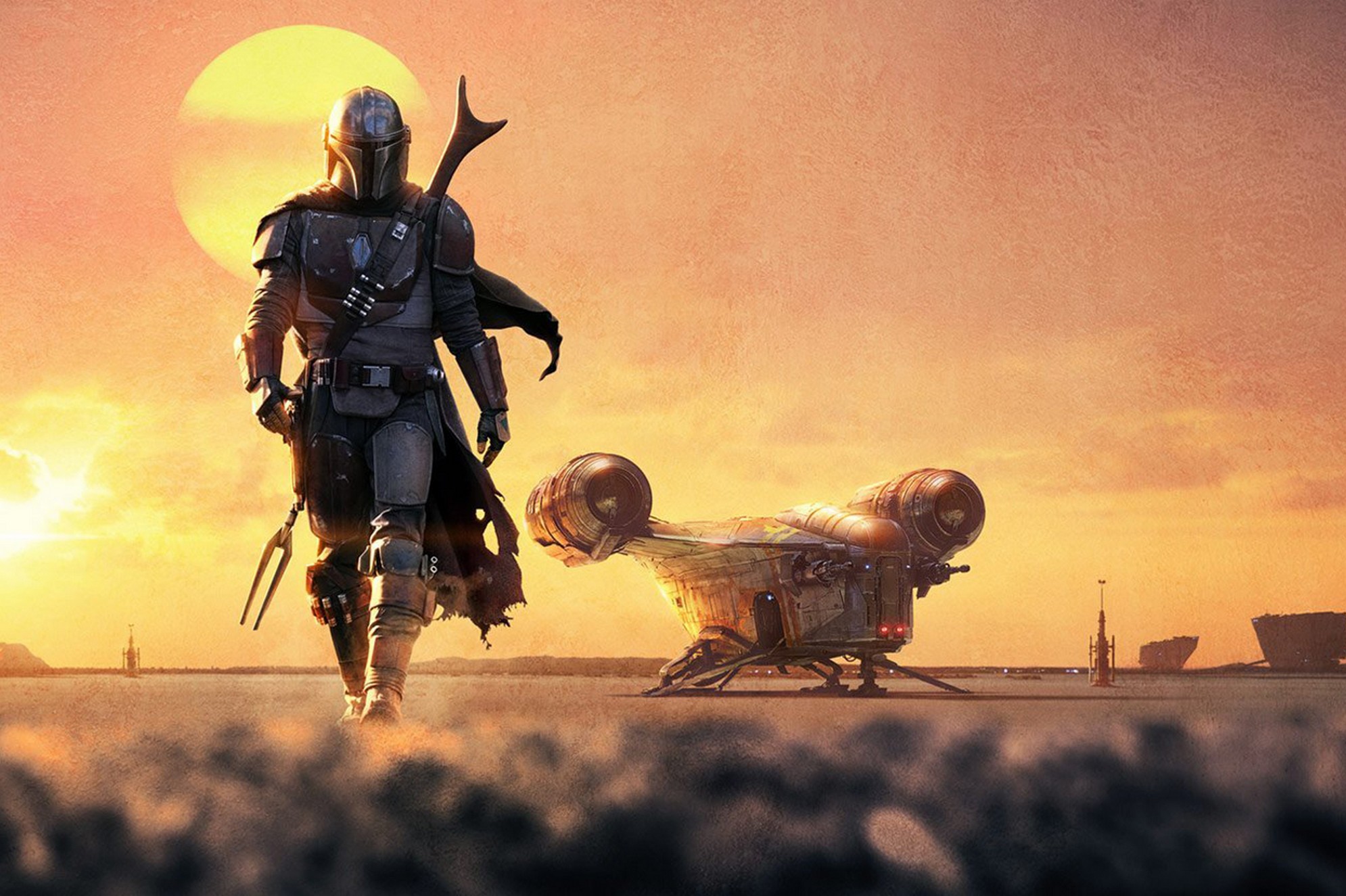 Also, The Mandalorian docuseries launched its first episode on May 4. This series explores behind-the-scenes of the Star Wars drama.