Yes, you heard it right! Writer Ron Marz and artist Ron Lim are returning to Silver Surfer who helped define the series with their expertise. Silver Surfer: Rebirth is following the popular trend of calling back the original creators to define the future path. That's why Ron and Ron are back! There was a time when the duo was looking after Marvel's cosmic narrative. They were stories that involved Silver Surfer, Infinity gems, and Thanos! And, now, they're back again.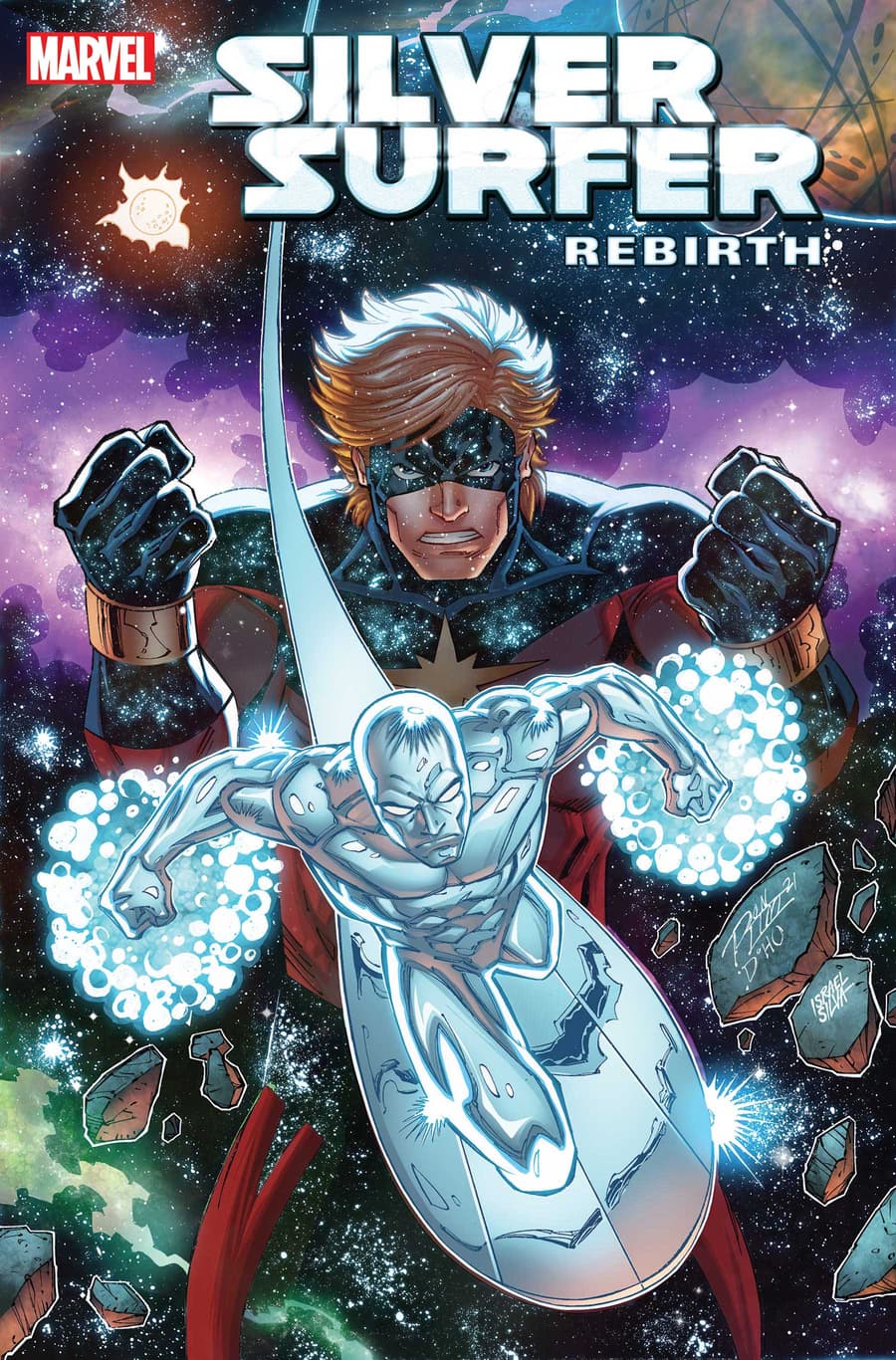 About Silver Surfer: Rebirth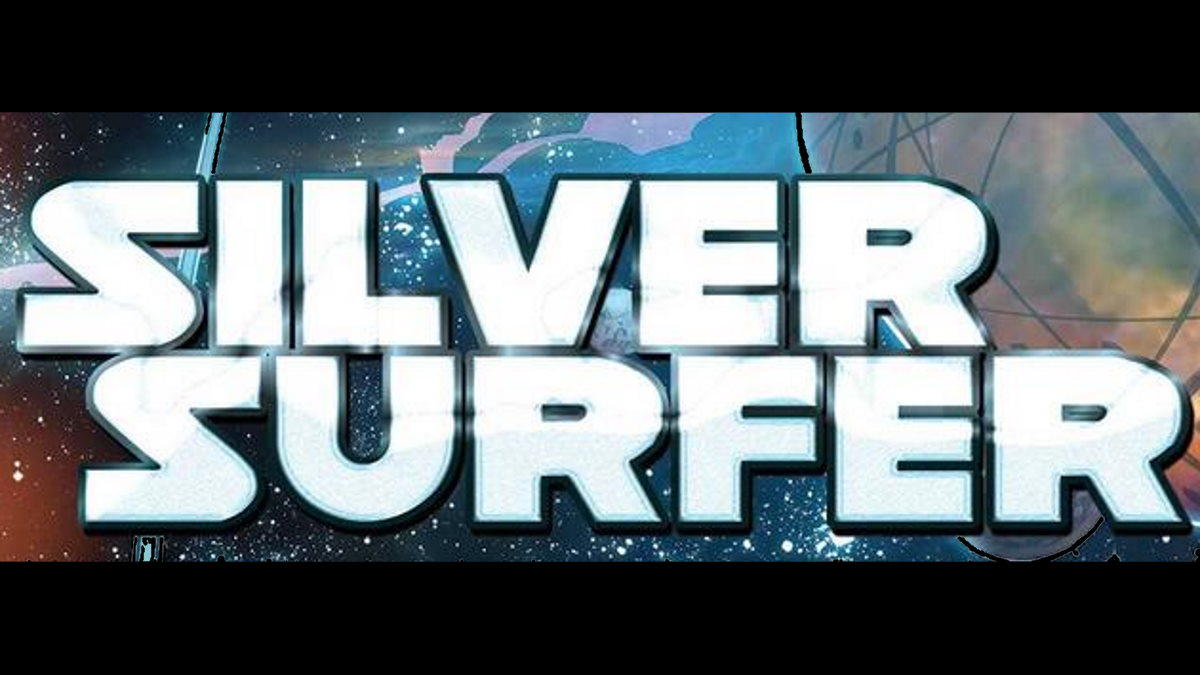 Silver Surfer: Rebirth's story is about someone stealing the Reality Gem. Nobody knows who. The Reality Gem is used to allow the user to fulfill any of her/his wishes, no matter how dangerous they are! No questions asked policy. The person who has stolen it is doing mischievous things like bringing back the dead hero Captain Mar-Vell.
What will Silver Surfer do? Silver Surfer might just tie up with his most likely ally, Thanos, to find out who has stolen the Reality Gem and to restore the gem to its actual form!
What Ron Marz And Ron Lim Have Got To Say:
Ron Marz in a press release said, "Turns out you can go home again," He further said, "Silver Surfer with Ron Lim was my first job in comics. The first comic page I ever wrote was drawn by Ron when we were both kids. And now three decades later we get to go back there and slip right back into that same groove. It's so great to be wielding the power cosmic again." We too cannot wait to see the results of this epic duo!
Ron Lim also expressed himself saying, "I am so thrilled to be penciling Silver Surfer: Rebirth," He further says,  "When Darren Shan, our editor, asked if I'd be interested in working on this with Ron Marz, I jumped at the chance. The story is full of surprises, familiar characters, and crazy cosmic action! I can't wait for the readers to  check out the book." Well, seeing the excitement of the duo, we can sense that Rebirth is going to be amazing! In the past, they've delivered such popular and highly engaging content that we can expect the same from them even now. Moreover, both of them are releasing the same amount of enthusiasm regarding working together. Let's see what the end product looks like.
Source: ComicBook