Earlier this year, news broke out that Scott Derrickson, the director of the 2016 movie Doctor Strange would be parting ways with Marvel Studios due to creative differences and thus would not be at the helm of the proposed sequel Doctor Strange in the Multiverse of Madness. As a result, the producers were on the hunt for a new director for the Doctor Strange sequel. In the light of these events, new reports now suggest that Marvel has tapped Sam Raimi, of the original Spiderman trilogy fame, to direct the movie. Raimi himself confirmed his appointment in an interview.
Sam Raimi on his admiration for Doctor Strange's character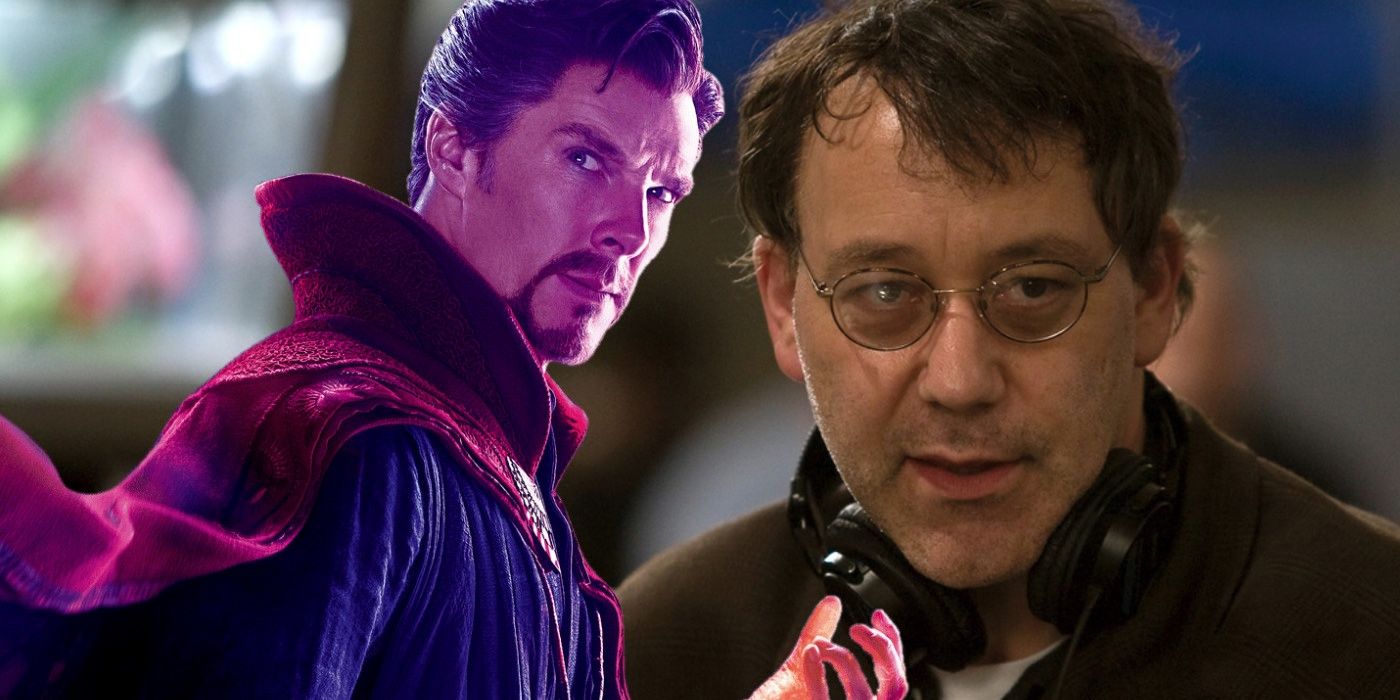 Raimi spoke about his childhood love for Doctor Strange and his role. The director placed the sorcerer superhero at number five on his list of great comic book characters. Doctor Stange was name-dropped in the movie Spider-Man 2, which was directed by Raimi. He expressed his amusement at the coincidence, which he labeled as 'funny,' stating that he wished he had known earlier about his future involvement in the project.
Praise for Raimi by Scott Derrickson
Scott Derrickson, the director of the prequel movie expressed his pleasure at the appointment of Raimi. Moreover, he tweeted about his honor of working alongside Raimi and labeled him a great choice to take over Doctor Strange. Derrickson will now operate as an executive producer for the movie after stepping down as the director.
Doctor Strange in the Multiverse of Madness is set to hit theaters on 5th November 2021. Also, Marvel chief Kevin Feige was quick to dispel rumors regarding the movie's genre. Benedict Cumberbatch will return as Doctor Strange, a role he has portrayed five times so far. The new addition to the cast would be Elizabeth Olsen, who will be playing the role of Scarlett Witch as done by her in previous MCU movies.