Saturday Night Live(SNL) has had a variety of hosts over the years. Some have impressed while others have not. Here we look at some of the best and the worst celebrity hosts on the show:
1. Yes: Tom Hanks. He is a national treasure, not for nothing. Tom Hanks has double-digit appearances as host on Saturday Night Live. He has mastered this craft of hosting and his sketches never disappoint.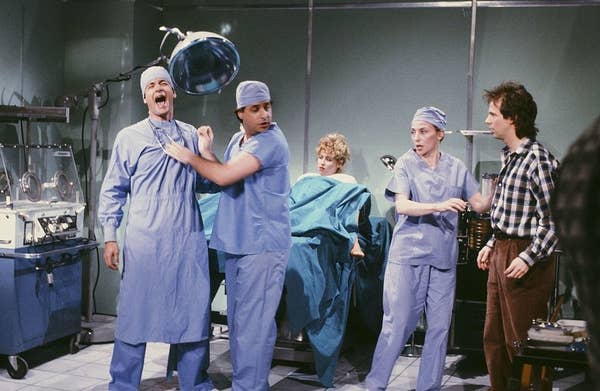 2. No

: Lance Armstrong.

The famed cyclist hosted Saturday Night Live long before his doping scandal was busted. He long denied those allegations before eventually admitting them.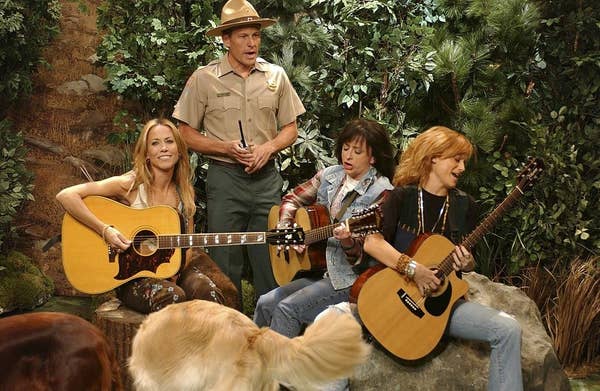 3.

Yes: Ariana Grande. Ariana appeared as a host as well as a musical performer. She had on-point impersonations of many musicians. All in all, the viewers loved it.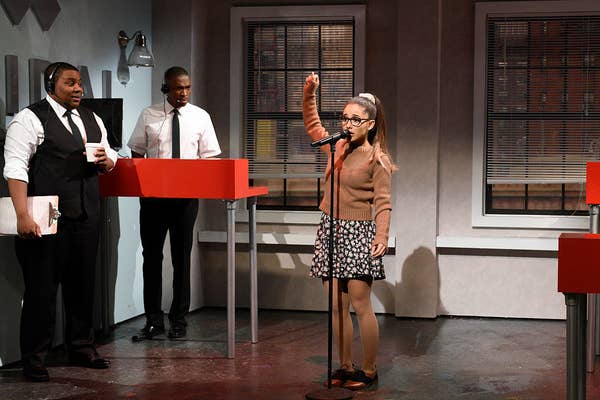 4. No

: Chevy Chase.

A Saturday Night Live star who ended his journey on a wrong note. Before his episode, he got into a fight with Bill Murray and slapped one of his co-workers during rehearsal. This resulted in his ban from the show.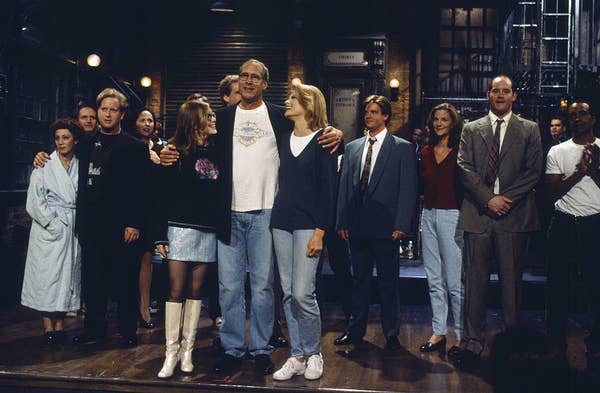 5.

Yes

: Justin Timberlake.

Justin Timberlake proved that he has the sense of humor and composure required to be a host. He has a total of 5 appearances now.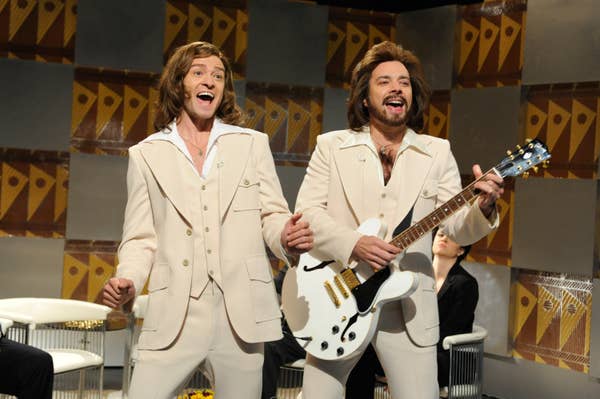 6.

No

: Elon Musk.

It was an exciting scenario when Musk was declared a host and obviously, there was much anticipation. But the performance disappointed most people. Musk gave his best, but the performance as a whole was just out of touch.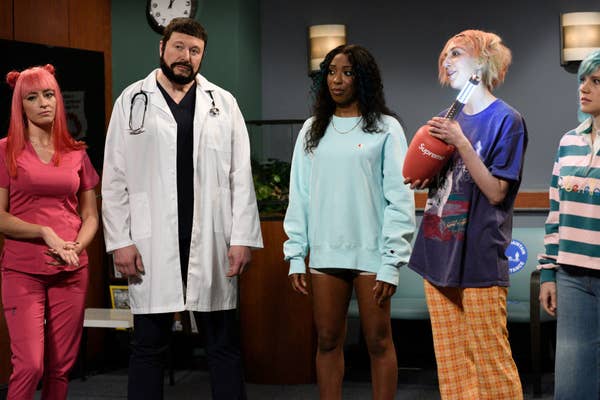 7.

Yes

: Steve Martin.

He is a seasoned host, no doubt. The man has had 15 appearances as host on Saturday Night Live! Indeed he must be doing something right.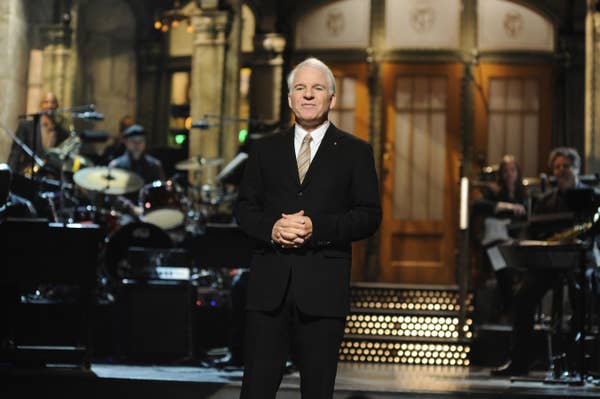 8. No: Michael Phelps.

He seemed out of character in sketches and overall just a bit uncomfortable. But one can't blame him, a sports personality; comedy isn't expected to be his forte.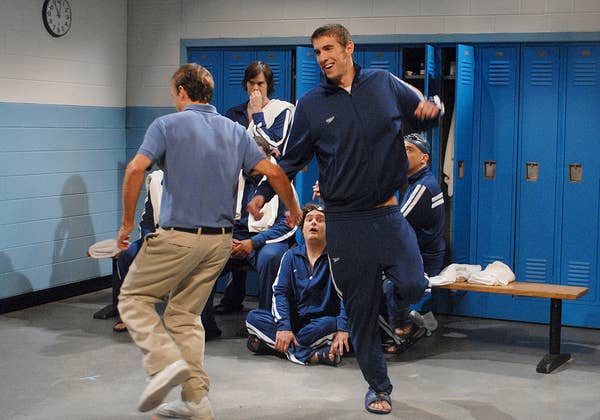 9. Yes: Drew Barrymore.

Drew Barrymore was seven years old when she first hosted, making her the youngest host ever on Saturday Night Live. The show was hilarious and cute from start to end.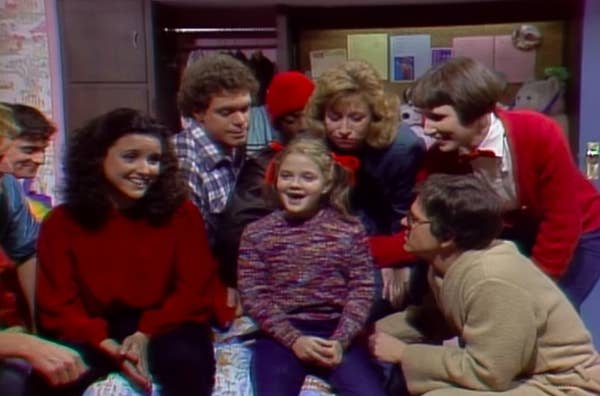 10.

No

: Ronda Rousey.

Another sports personality, not much must be expected. Ronda didn't have a good time as host for sure.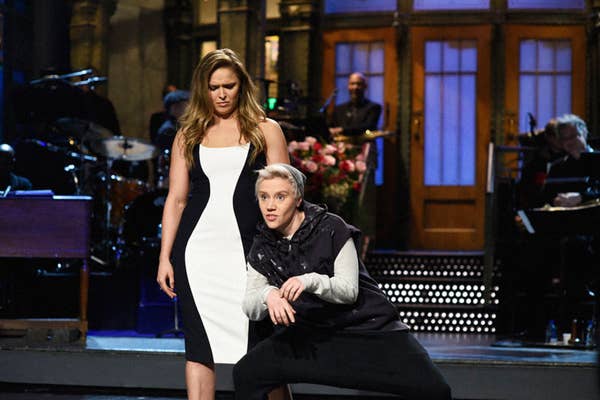 11.

Yes

: Carrie Fisher.

The loyalty of Saturday Night Live, she first appeared as a musical guest. All her sketches were great to watch.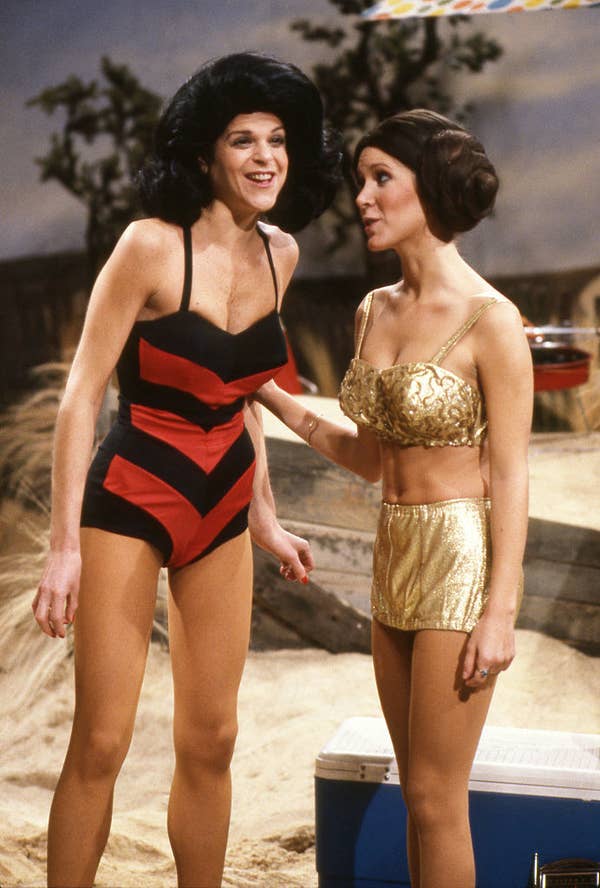 12. No

: January Jones.

Her not so good comical skills on the stage were quite evident. She bombed.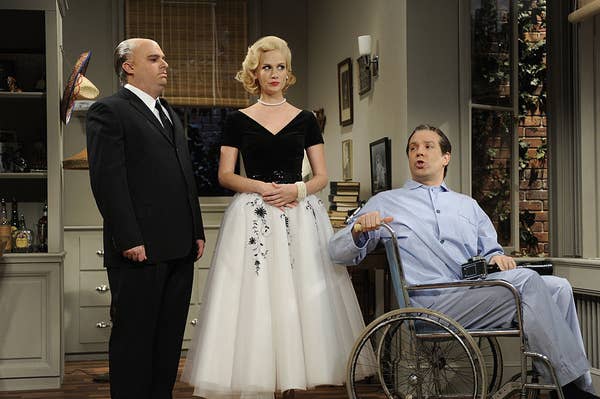 13.

Yes

: Melissa McCarthy was a

 hilarious host. She hosted Saturday Night Live several times and earned Emmy nominations each time! Her physical comedy is undeniable.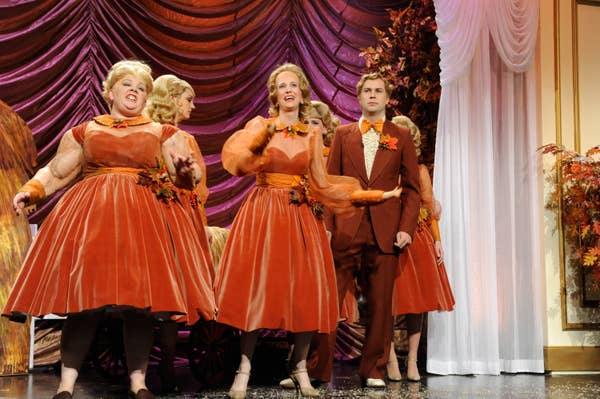 14.

No

: Steven Seagal.

Another forgettable performance. An underwhelming Steven Seagal wasn't the most entertaining for fans.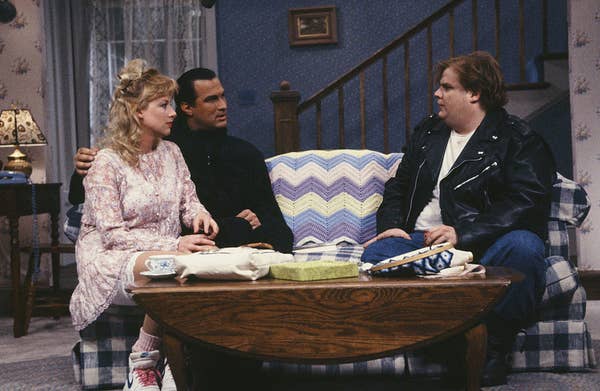 15.

Yes

: Tiffany Haddish

knew what she was doing. The first-ever black female stand-up comic to host is some achievement.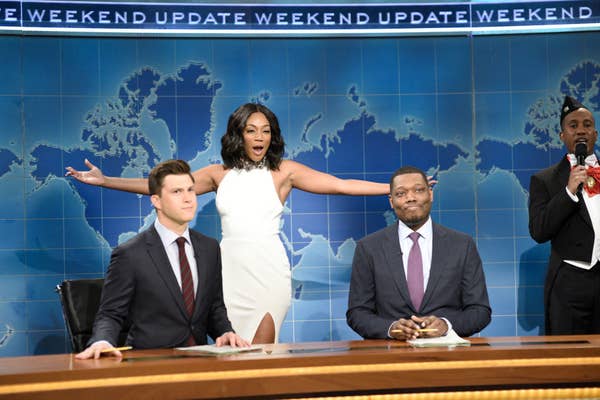 16. No

: Justin Bieber.

Bombed. Asked by some of the co-cast, Bieber was labeled as their worst ever guest host!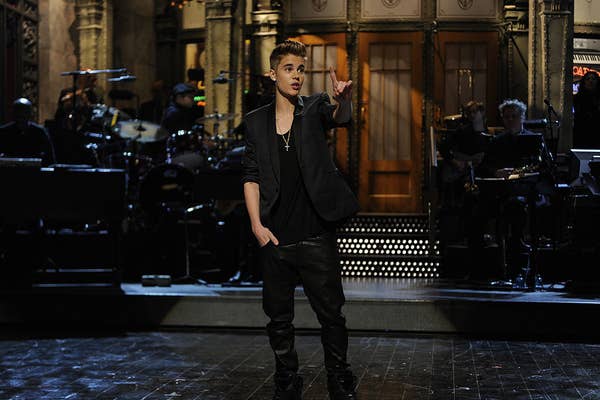 17. Yes: Alec Baldwin has

17 appearances as host! The record for most appearances. Known for his impressions, Alec Baldwin knows his business.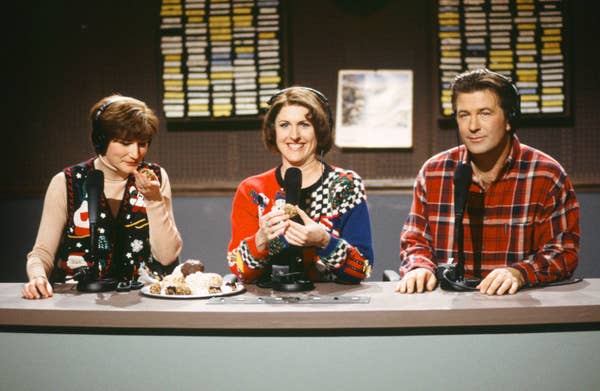 18 No

: Rudy Giuliani.

An unnecessary episode. The hosting job that he did was bizarre.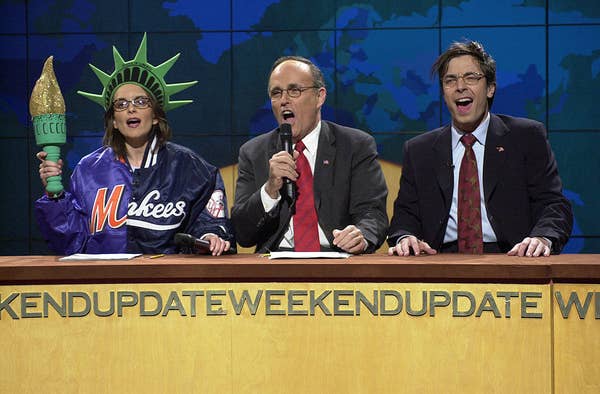 19.

Yes

: John Goodman is o

ne of the best hosts to date. He has hosted the show 12 times and famously played Linda Tripp.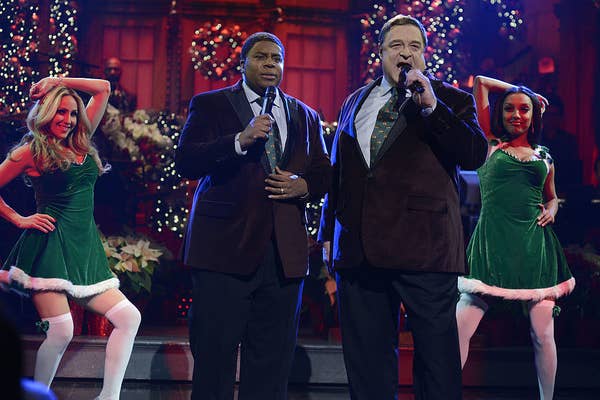 20. No: Martin Lawrence.

Martin Lawrence got banned from SNL after hosting it at a time. He was not good with his monologue and went off-script. The infamous monologue was removed from reruns.