Anyone who watches Saturday Night Live knows of Kenan Thompson. He has been around the scene for more than a decade and has entertained the masses all along. Viewers who tuned in on October 4, 2003, were delighted to see Kenan Thompson on their TVs. He had been a massive hit on the Nickelodeon show All That in the 90s. Now the longest-serving member of the show, Kenan Thompson has rapidly ascended the ladder of stardom and has cemented his status as a Saturday Night Live great.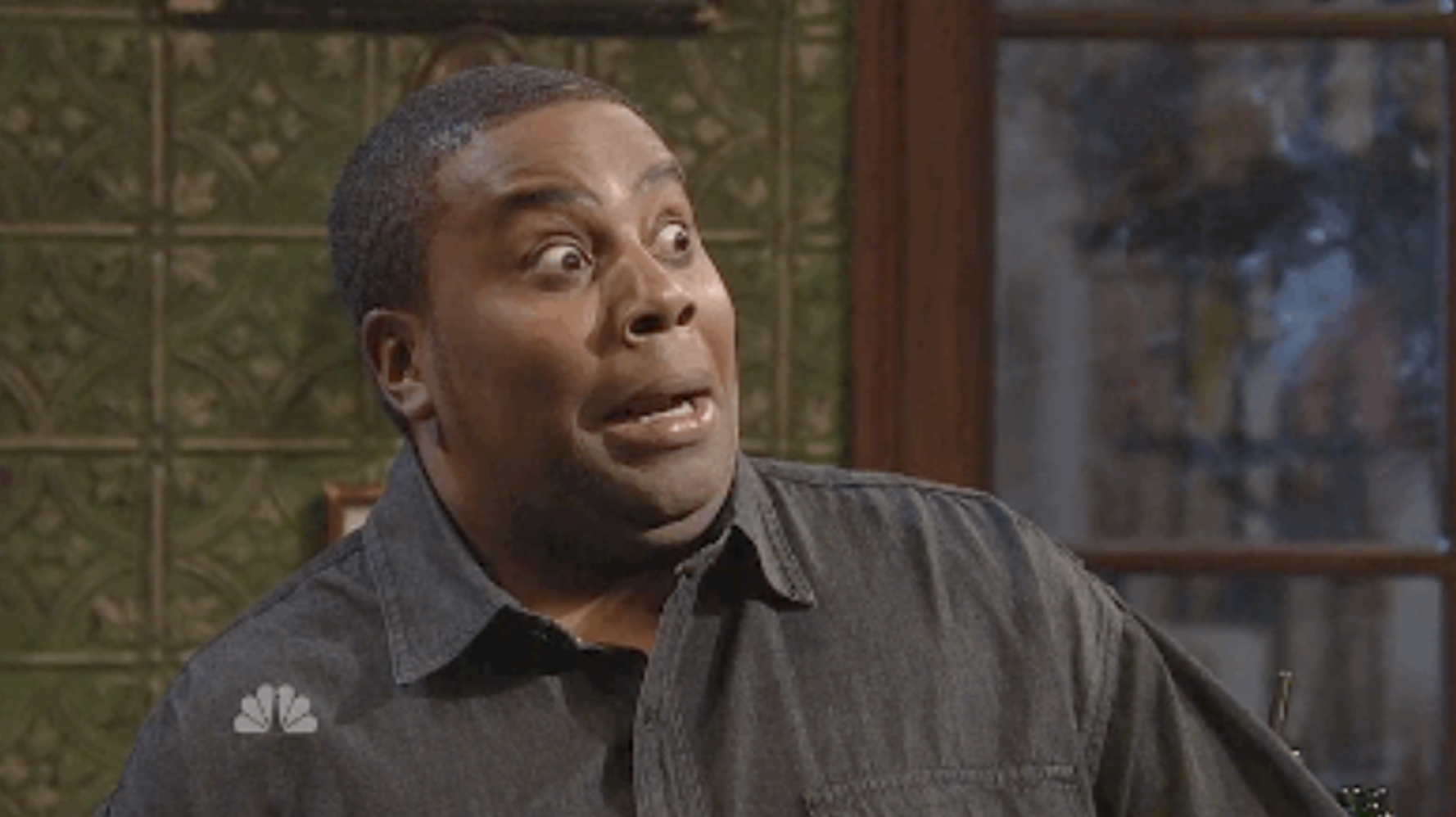 Kenan started his journey at the age of 16, trying and succeeding in sketch comedy. Go through his roles of Pierre Escargot, Super dude, and more.
Let us go through 15 of his most popular skits in Saturday Night Live.
1. The Lobster
Like an ensemble straight off the set of Les Misérables, this skit features two guys ordering a lobster at a diner. Sin. The lobster played by Kenan launches into a soliloquy, condoning the guy played by Pete Davidson (who breaks into character several times). The lobster is accompanied in song by the workers of the diner and his child, Clawsette.
2. Star Jones
Parodying the host of The View, Kenan plays Star Jones on her night before her ill fated marriage. The skit has hilarious cameos from other people hounding Star Jones before her wedding night, who is not helped by her soon-to-be husband.
3. Darnell Hayes
In a parody of the game show Jeopardy!, we see Kenan as the witty outspoken host of the show grilling the contestants, one of whom is the late great Chadwick Boseman.
4. Sump'n Claus
Crossed off Santa's list for being naughty? Sump'n Claus has got your back. Kenan plays the Santa Claus from the hood who watches out for anyone who might have slipped the path of goodness and is scared of spending a Christmas without gifts.
5. Steve Harvey
Who doesn't love Steve Harvey? Kenan plays the host of America's popular game show, Family Feud. Met with distaste, and later acceptance and approval by Harvey himself. Watch Kenan as he goes all out here.
6. Reba McEntire
Imagine singing, hooking up and gloating all about it with Andy Samberg. Kenan lets the audience laughs their heads off at this short and not-so-sweet biopic of a black country singer.
7. Diondre Cole
The show host who makes it all about himself. Thompson is impeccable in this skit where he has invited celebrities to his show only to sing soul renditions of what they say, before interrupting them.
8. Your not-so-next-door ex-President.
After Alec Baldwin, who plays Trump on Saturday Night Live sketches, was busy on Boss Baby, up stepped Kenan Thompson, who portrays a black version of the ex-president and his family.
9. The uncle in this Black Panther parody.
Here, Kenan Thompson plays the uncle in the afterlife. Visited by T'Challa, revel at Kenan's character doing the baby-lift scene from Lion King but with a burger.
10. Jean K. Jean
The Weekend Update segment of Saturday Night Live has had many notable guest characters, Stefon played by Bill Hader, Nic Cage played by Andy Samberg, and many more. Another one is the French comedian Jean K. Jean of Kenan Thompson. Watch Kenan nail the accent and the hilarity in this and many more.
11. Reese De'What
Kenan plays the host of a show that plays back and reviews scenes from forgotten shows, complete with a pipe and hairdo, all to a pompous tune in the background.
12. The Boss in That's the Game.
Watch Kenan here as the kingpin of a drug empire who is facing mutiny from his incompetent members. Harry Styles also stars in this epic skit.
13. The Chess master in Youngblood.
If you are a fan of The Queen's Gambit (who isn't), watch this video where an old chess master teaches a young guy the tricks while his friend looks on. The skit does feature top-notch writing.
14. The judge in Courtroom.
A case is presented in court where a man is on trial for causing the deaths of his friends and family in Jurassic Park. Kenan plays the wisecracking judge of the trial room who presides over the case.
15. The not-so-perfect cellmate in Jail Cellmate.
Impersonating Bill Cosby, Kenan plays the old-timer in a jail who greets his new cellmate and teaches him the way of the grey steel and stone world.
Do you have more skits that have made you LOL from Saturday Night Live? Do share with us on

Facebook
, 
Twitter
, 
Instagram
, and more.