If we talk about one horror film that was based on an original life story and did justice to it, then it would be the movie "SCREAM". It is a 1996 American slasher film which is about Sidney Prescott who is a high school student. However, sadly, she becomes a target of a mysterious killer in a Halloween costume known as "Ghostface". Why are we talking about it now? That's because, after 25 years, we have SCREAM 5 in production. And, the trio Neve Campbell, Courteney Cox, and David Arquette are reprising their roles. This will impact the upcoming film. Continue reading!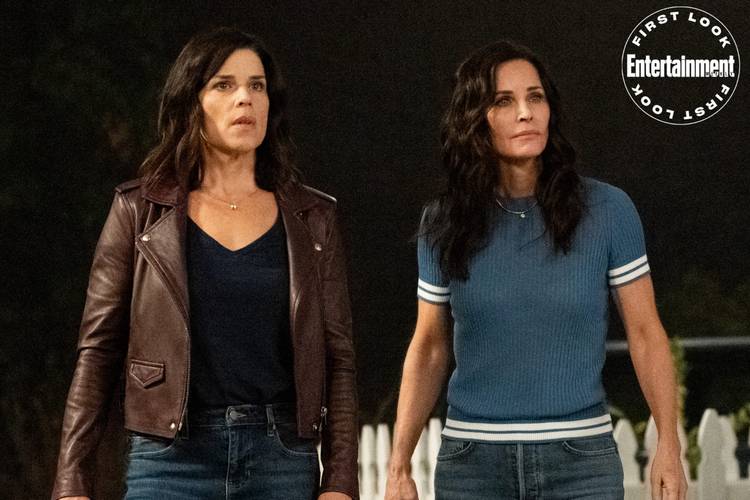 SCREAM 5: Trio Campbell, Cox, And Arquette Coming Back!!!
After almost 25 years, we'll get to watch SCREAM 5 and that too with the original cast that Williamson had kept in mind when he started writing the first film. What's better than having the original actors reprising their roles? The movie will release on January 14, 2022 (hopefully!). However, this will be the first film in the franchise to not be directed by Wes Craven. THIS is one of the reasons why the original trio was decisive to reprise their roles.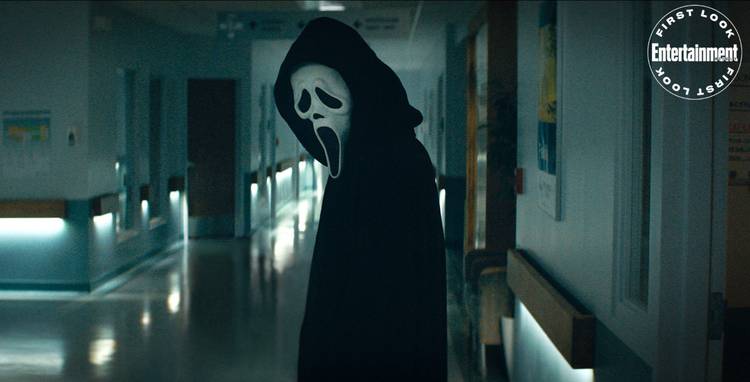 Neve Campbell played the protagonist Sidney, Courteney Cox played Gale Weathers and David Arquette played Dewey Riley. Now imagine, the trio centered on the script and movie. And not having them would have destroyed the whole project! But, thankfully, all of them are on board. Campbell said,  "I genuinely was in two minds." She added  "The idea of making these films without Wes Craven seemed challenging to me. I loved the man very much. But Matt and Tyler wrote me a letter, speaking of their appreciation and great respect for Wes Craven, and speaking of the fact that the very reason that they are directors today was because of these movies and because of Wes, and that meant a great deal to me."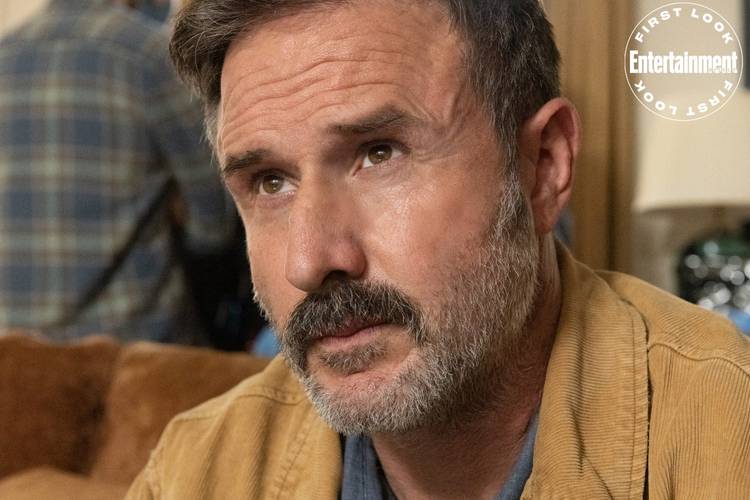 The actors didn't doubt the current directors' potential or creative eye. They only couldn't feel things the same as they were before with the late Wes Craven. Hence, they were decisive. However, they were reassured since Kevin Williamson is still involved in the project not just as a writer but as an executive producer. Arquette says, "Knowing that Kevin Williamson was an executive producer on it set me at ease." He further added, "He really knows the tone. I mean, he set the whole world up!"
Source: Entertainment
Was this Article helpful?
Thanks for your feedback!