As Marvel stumbles through the second year of its fourth phase, it once again finds itself in the predicament of reshoots, becoming the norm. The highly anticipated series Secret Invasion is rumored to be in reshoots according to the Entertainment scooper Daniel Richtman.
Related: Emilia Clarke Of Game of Thrones Has Joined Marvel's Secret Invasion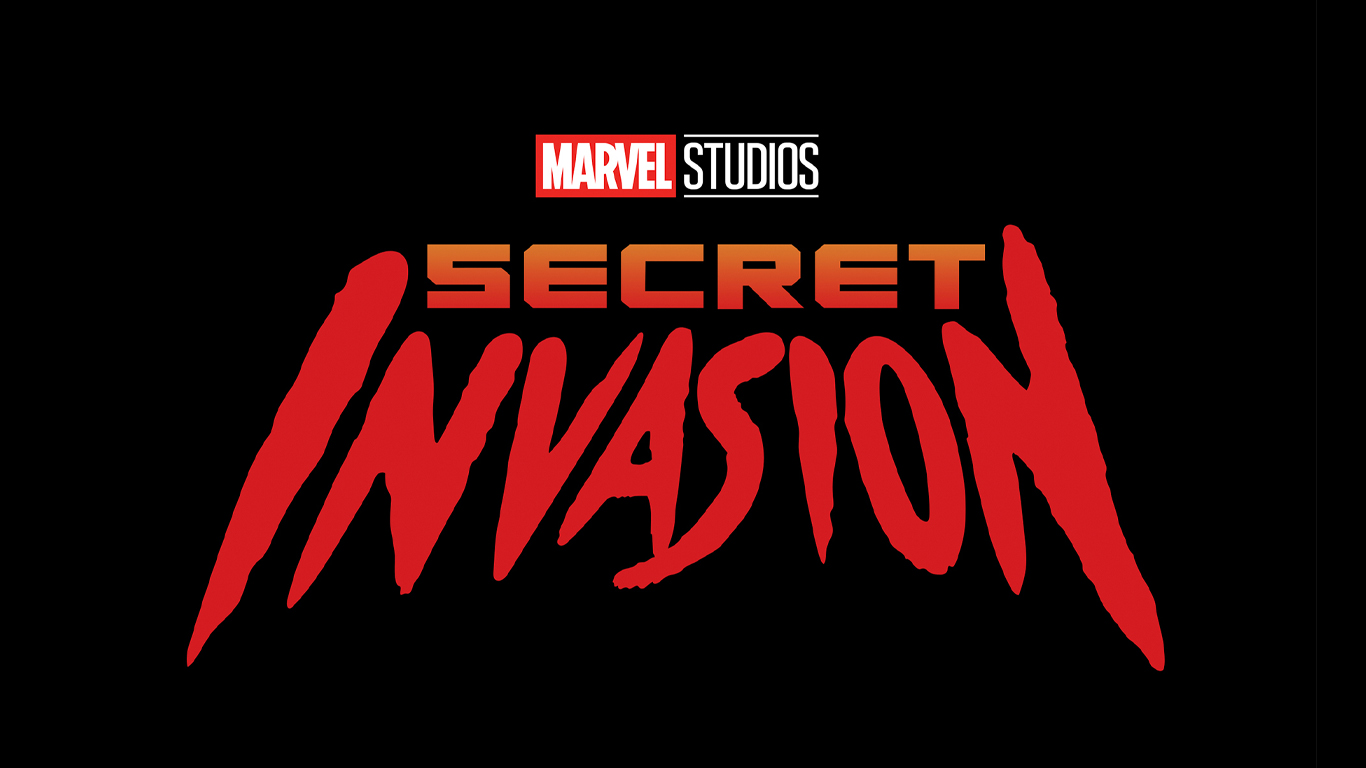 Did something go horribly wrong the first time 😂😂

— _itzame_ (@eviljesus123) June 25, 2022
The Secret Invasion plotline is expected to expand on the lore of the alien race Skrulls. With being teased in various films such as Spider-Man: Far from Home, Captain Marvel, WandaVision, and Loki, they have been teased plenty enough to warrant their series.
Skrulls in the Marvel comics
According to the comic-book rendition of the Secret Invasion plotline, the Skrulls are expected to have embedded themselves into human society and important groups for quite some time. They're led by the Skrull Princess Veranke who ends up decimating the Avengers.
Also read: Samuel L Jackson Reveals How Secret Invasion Makes Nick Fury More Badass
This description of Skrulls may seem odd compared to their on-screen counterparts, and they are. In the comics, they're shown as a mixed bag of evil and good Skrulls battling against the Kree, but in the MCU, they have been shown a very sympathetic light. Though they may still culminate in being evil as we have only seen a handful of them.
Check out: 6 Ways Marvel's Secret Invasion Series Could Radically Change The MCU
Fans are bewildered as reshoots run amok
For any franchise that is as intertwined with their fan's involvement as Marvel is, issues in production and writing are bound to cause an uproar on Twitter, and it has.
Apparently there's a rumor saying Secret Invasion will start new reshoots in two weeks and they will last FOUR MONTHS?

Didn't the ncis hawaii creators say "Enver is on a new tv show"……..?

screaming crying throwing up

— marie (taylor's version) ☁️💙 (@msjemmxswift) June 26, 2022
With Daniel Richtman reporting on his Patreon that reshoots will start in two weeks and last for four months, fans are concerned with the quality of the series.
If those rumors are true that Secret Invasion is having 4 months of reshoots then that's a long time for reshoots, You can film an entire season of a show in that time. That's almost 2.5weeks for each episode over 4months for 6 episodes, Not a good look for the show. pic.twitter.com/h1LS2JnfKq

— XRBishop ᱬ (@BlindWanda) June 25, 2022
One of the speculated reasons for reshoots is the setting of the show. A significant portion of the show is expected to be set in Russia and considering the conflict raging between Ukraine and Russia, the studio might've decided to take the safer option and reshoot somewhere else.
https://twitter.com/CINEPAPI/status/1540735785946583040
MCU veteran Samuel J. Jackson, who stars as Nick Fury also confirmed that he is returning to the sets for reshoots. He stated that there is still work to be done on the series. But this doesn't necessarily have to be negative.
Also 4) most of them are busy and shoot other projects. ben mendelsohn for instance is shooting for an apple tv show in paris atm. so I can imagine scheduling conflicts are also a reason why the reshoots will take that long

— Judy (@MsUnsympathetic) June 25, 2022
The series was set to release in 2022 due to the pandemic, but with the reshoots, they can go in 2023. Not only are Samuel L. Jackson, Ben Mendelsohn and Cobie Smulders returning to the sets of Marvel, but we will see Emilia Clarke and  Kingsley Ben-Adir debut into the Marvel Cinematic Universe too.
Was this Article helpful?
Thanks for your feedback!