Seinfeld ran over nine seasons and had around 180 episodes and arguably ruled the television in the 90s and early 2000s. Seinfeld was not more than a dark comedy of chaos but it still left a huge impact and set a benchmark for the coming sitcoms. It changed the way people saw the comedy genre. Today it's been decades since the last Seinfeld episode came, and a lot of the cast members have unfortunately been out of the spotlight, and few of them even passed away. Here are some of the actors you didn't know who passed away.
Related: Top 5 American Sitcoms to Tickle Your Funny Bone
Ruthie Cohen
The cashier who went uncredited and unnamed for the entire show had a very subtle presence. She often had a blue uniform and a kind demeanor who did not harm others. Unfortunately, she died of a heart attack at the age of 78.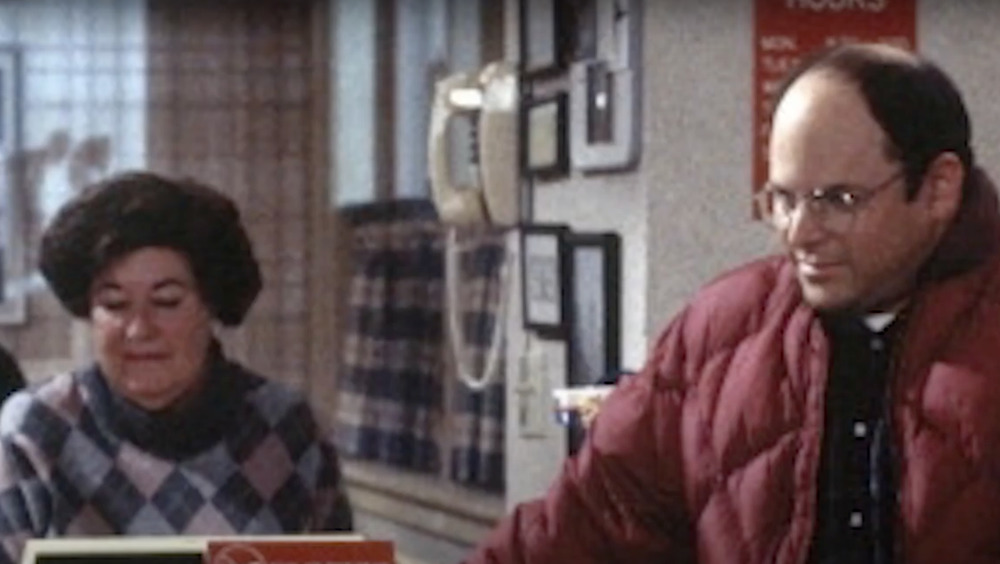 Jerry Stiller (Frank Costanza)
Frank was a massive presence in Seinfeld who, although only appeared in 24 episodes, played a role that made an impact. He truly made the people laugh. He died peacefully in his sleep when he was 96.
Barney Mortin (Morty Seinfeld)
Barney and his role as Jerry's dad in Seinfeld was the most memorable. The actor who passed away in 2005 from cancer was remarkably talented and brought the character a whole new life.
Len Lesser (Uncle Leo)
In a cast full of weird characters, one would argue that he was the strangest. It came down to a point where he held people by their arms so that they won't walk away talking to him. Unfortunately, the prolific actor died of cancer-related pneumonia in February 2012.
Richard Helm (Mr. Wilhem)
He was the boss of George Costanza, who constantly surprised us by not firing his incompetent employees, especially George, who even used to take naps in between the work hours. He also gave the show a subtle presence of consciousness. Unfortunately, the actor died from cancer complications in May 2020.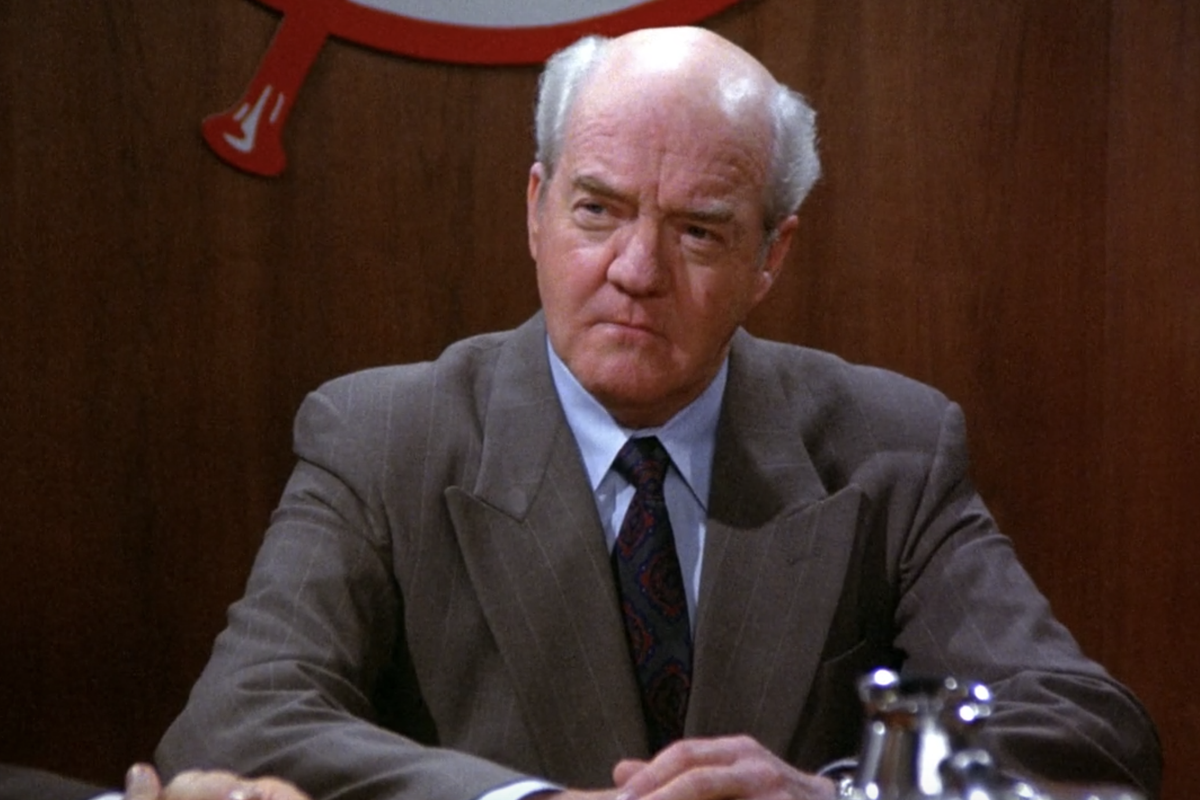 Ian Abercrombie (Mr. Pitt)
Mr. Pitt was one of Doubleday Publishing's top executives known for his quirks. He was such a perfectionist who liked everything in a  particular way, according to him and made his assistants struggle. Decades later, he passed away from kidney failure in January 2012.
Warren Frost (Henry Ross)
Frost became a more important character towards the finale, where he was convinced that George deliberately murdered his daughter. The show's fans still remember him fondly even now. He was 91 years old when he passed away in February 2017.

Daniel Von Bargen (Mr Kruger)
Mr. Kruger was George's boss at Kruger Industrial Smoothing. He had a memorable plotline, but his main feature was that he never expected more from George and accepted him the way he is. Tragically, Bargen passed away in March 2015 due to diabetes complications. He even suffered from some mental illnesses which took quite a toll on his health.
Reni Santoni (Poppie)
Poppie, the week-known Italian pizzeria owner, was introduced as the father of the girl Jerry went on a date. He remained as a fun element of Seinfeld. Unfortunately, after a long illness, the actor passed away in August 2020.
Sam Lloyd (Ricky)
Ricky, played by Sam Lloyd, is mostly known for his creepy obsession with Elaine. He was mildly psychopathic in the show. Unfortunately, he died in May 2020 after being diagnosed with a tumor and lung cancer.
Let's take a moment of silence for these fallen legends…