No Time To Die is already smashing box office records in the theaters. The James Bond franchise has only grown stronger with each subsequent movie. Ian Fleming's work, which translated into 15 novels, make up the 60 year strong James Bond movie franchise. In 1961, the first James Bond movie – Dr. No, hit the theaters. The rest is history. No Time To Die comes in 2021 and James Bond as a franchise has already garnered even more of a fan-following.
What is the mystery behind James Bond's legendary success? What makes this international man of mystery so famous amongst the masses? Let's find out.
Every James Bond Actor Molds The Character Into a Product Of It's Time & Era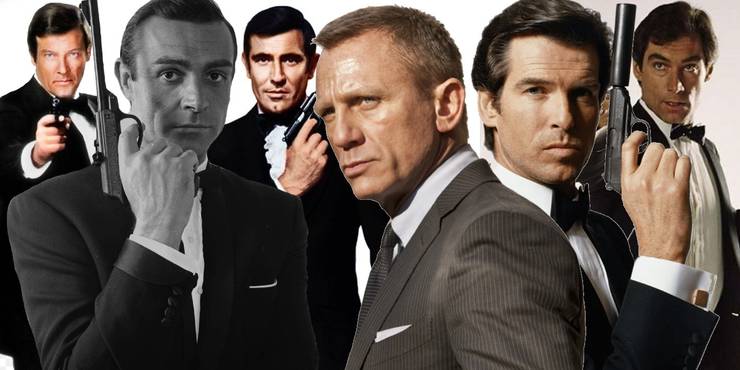 Ian Fleming modeled James Bond as part of his experiences as a Naval Intelligence officer during World War Two. When Sean Connery took on the role, he played James Bond as a stylish, suave ladies man who always finds into and out of trouble. Connery set the pace and template for the future James Bond actors. George Lazenby's Bond was more laid back while Roger Moore made his take on Bond more humorous. Timothy Dalton, who played Bond in the Eighties, bought grit and ruggedness to the character, like the typical '80s movies.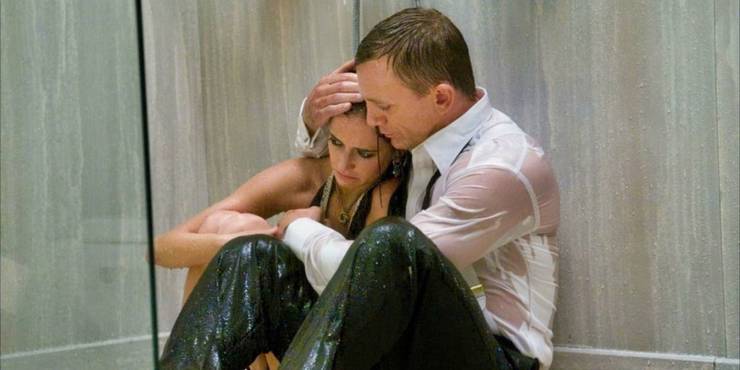 Daniel Craig has been playing James Bond for 15 years. He is the longest serving James Bond actor. And what he brings to the table is pure, unadulterated action. 21st century movies tend to humanize the leads to make them more relatable to the viewers. Craig's Bond was not larger than life anymore. Instead in movies like No Time To Die, he is as flawed as they get.
New Age Bond Movies Focused On Continuity, Ultimately Saving The Franchise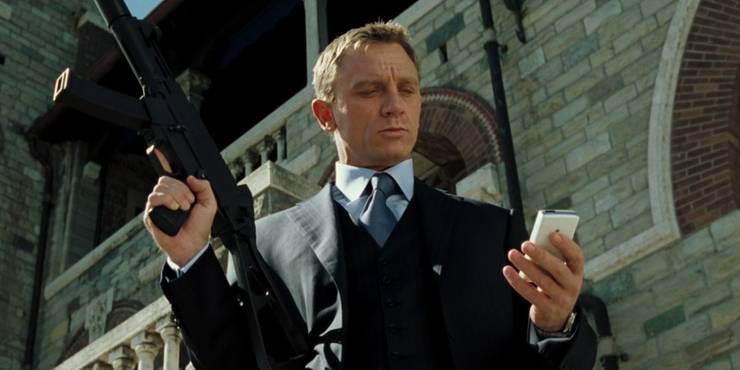 Casino Royale was a huge gamble for the movie series. No other James Bond movie has been as experimental. And the gamble paid off. Casino Royale, with its ultra-violent black and white opening sequence, captured the masses' attention.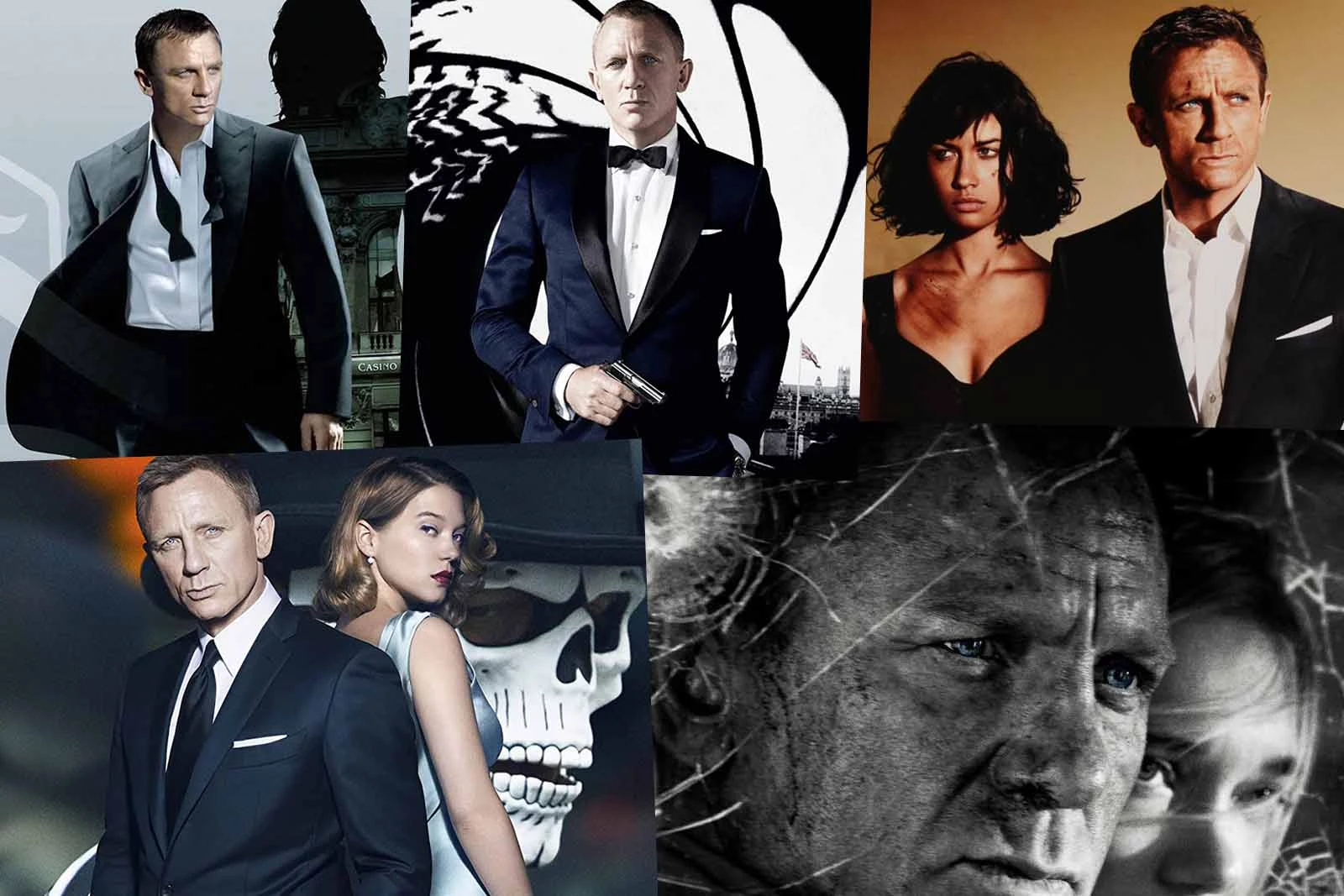 Daniel Craig's five movie James Bond series had its very own continuity. That way, it did not have to catch up to the jumbled legacy of the previous James Bond movies. And the fact that continuity helped serialization, a very common trope in today's movie franchises, helped a lot. From Casino Royale to No Time To Die, it was a story about Daniel Craig's James Bond and his life story, plain and simple. The previous continuity of earlier legacy James Bond movies remained protected while the new age James Bond movies created a whole new universe for a whole new 007.
Daniel Craig's Bond Showed James Bond's Journey Into Becoming 007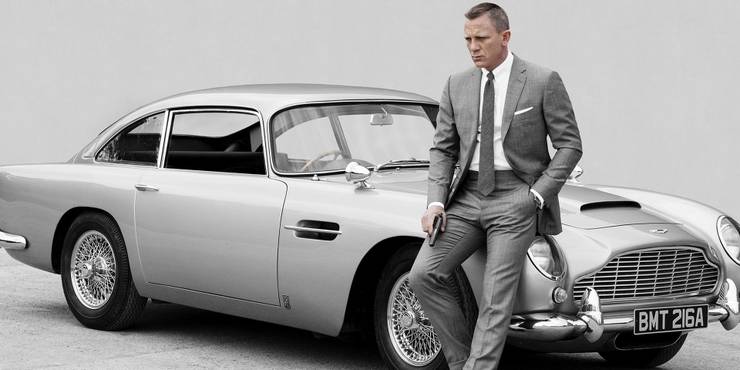 When we think of Bond, we think of Vodka Martinis (shaken, not stirred), a Walther PPK, a tight cut suit, and lots and lots of gadgets, fast cars, and supporting characters. The new 007 movies didn't just award them to the character. Slowly and steadily, Daniel Craig's James Bond earned those signature tropes. He learned about his favorite Martini after meeting Vesper Lynd (Eva Green), After Skyfall, a new M, Q, and Miss Moneypenny were introduced. They even made the rivalry between Christoph Waltz's Bolfeld and Craig's Bond personal.
By reinventing the James Bond saga, Daniel Craig helped alleviate some of the issues surrounding 007. James Bond is no longer "a sexist, misogynist dinosaur" like Judi Dench's M said in 1995's GoldenEye. He is a character people would be happy to look up to and emulate.
Everyone wants to be James Bond. No Time To Die may be Daniel Craig's Swansong as James Bond but the character will probably live on forever.