The movie "Shang-Chi and the Legend of the Ten Rings" has been recently released and is doing great at the box office. Many fans consider it has the best action scenes in the MCU. Indeed, it has some of the finest action scenes. Also, most of the lead characters of the movie have prowess in close-combat techniques. Undoubtedly, these skills are rare in MCU characters, as are many of Shang-Chi's.
Now, if the movie has many such characters, it's a question of who's the best. So you have come to the right place if you have the same query. Here is the list for All Characters Ranked By Close Combat Prowess.
1. Let us begin our list with "Shang-Chi" himself.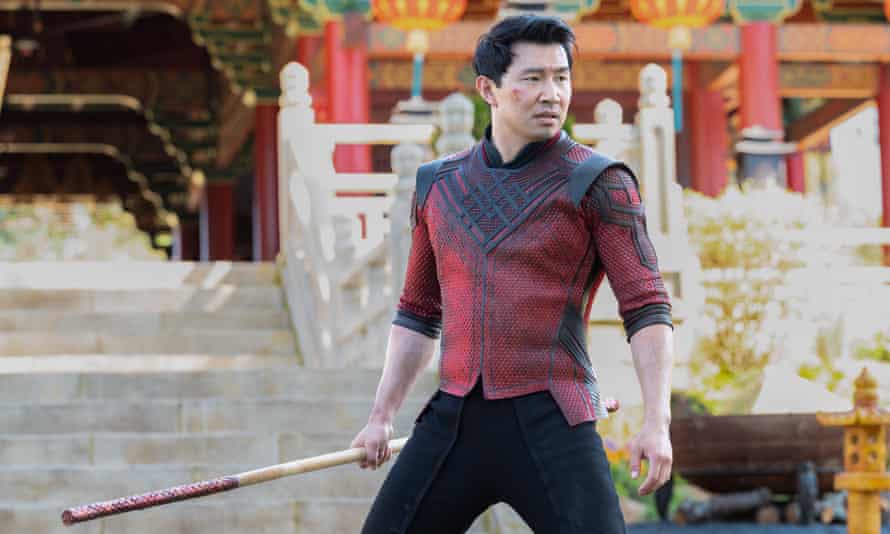 As a child, Shanghai-Chi trained with his dad and Death Dealer to become a formidable martial artist. At the time he receives the Ten Rings, he is an extraordinary warrior. However, it is the combination of techniques and values that make him so unique. MCU has never seen a fighter like him. 
2. A great villain for Shang-Chi, "Xu Wenwu."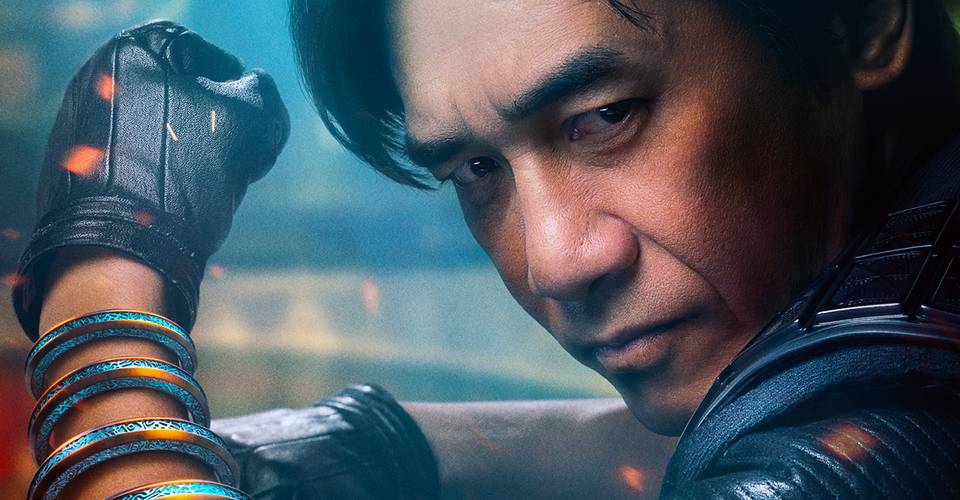 Wenwu is a perfect example of an antagonist who is one step ahead of the protagonist. Thanks to his martial arts skills and the legendary Ten Rings, he dominates most of the movie. Additionally, after receiving training in Ta-Lo techniques, he became an even more effective fighter.
3. "Xu Xialing," a self-taught martial artist.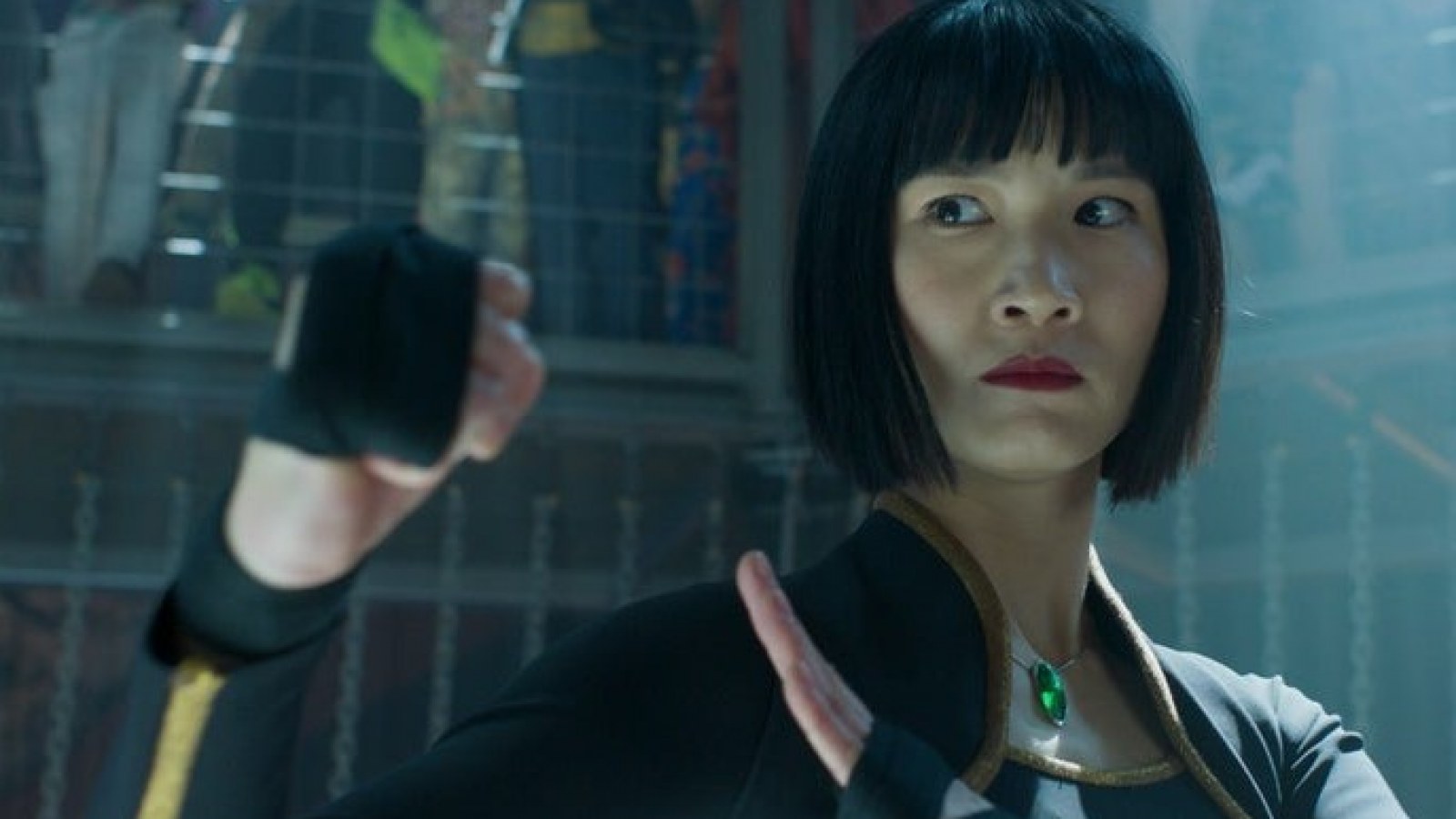 There was no other character in the movie more inspiring than Xu Xialing. In addition to being a savvy businesswoman, she is also an expert rope dart user. Unfortunately, the lessons Ying-Li taught Xialing were the same as Shang-Chi's, but she did not learn Ta-Lo techniques.
4. One of the guardians of Ta-Lo, "Ying Li."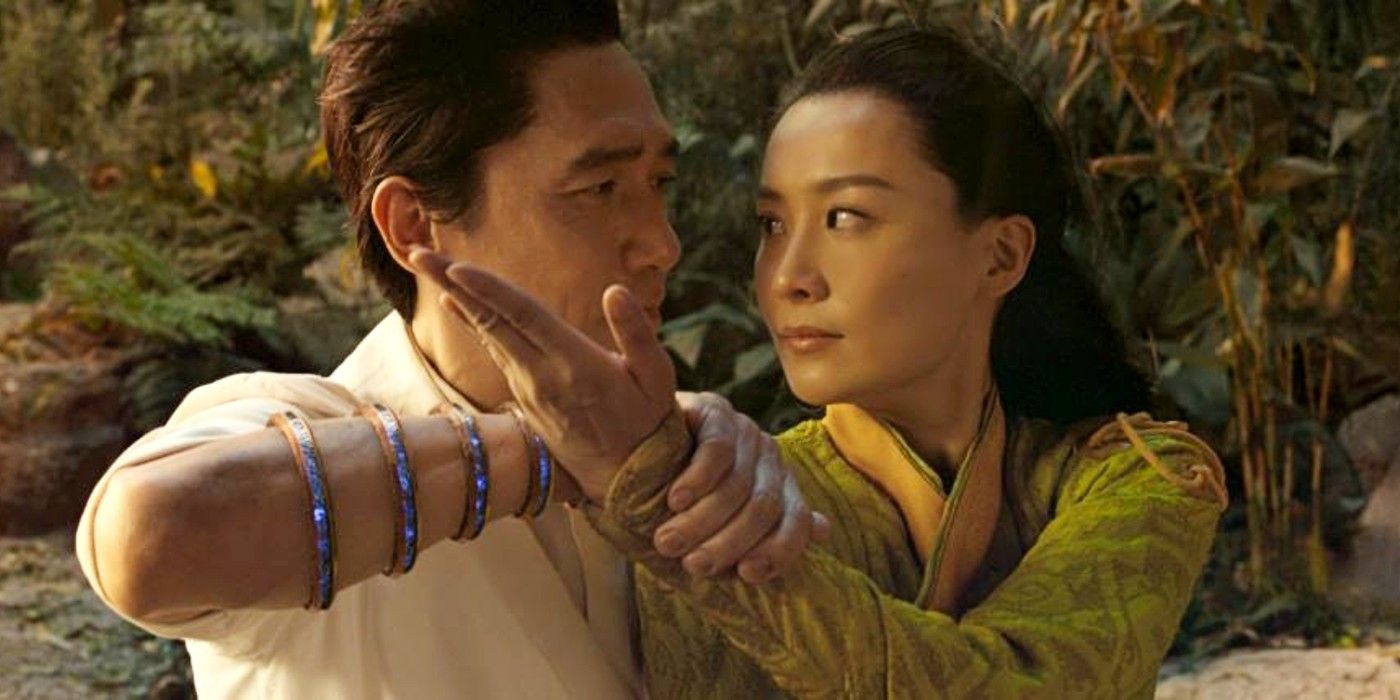 She was a guardian of Ta-Lo. When it came to hand-to-hand combat, her skill allowed her to defeat a Ten Ring-wearing Wenwu. But, unfortunately, she was killed by a group of her husband's enemies.
5. "Ying Nan," the leader and the guardian of Ta-Lo. 
She is the sister of Ying Li. She was very well-versed and mature in martials arts by the time she meets Shang-Chi. Shang-Chi gains a deeper understanding of his dual heritage as she shares her knowledge with him. Ying Nan is also knowledgeable about ancient Ta-Lo techniques. 
6. The chief assassin of Wenwu and Shang-Chi's former mentor, "Death Dealer."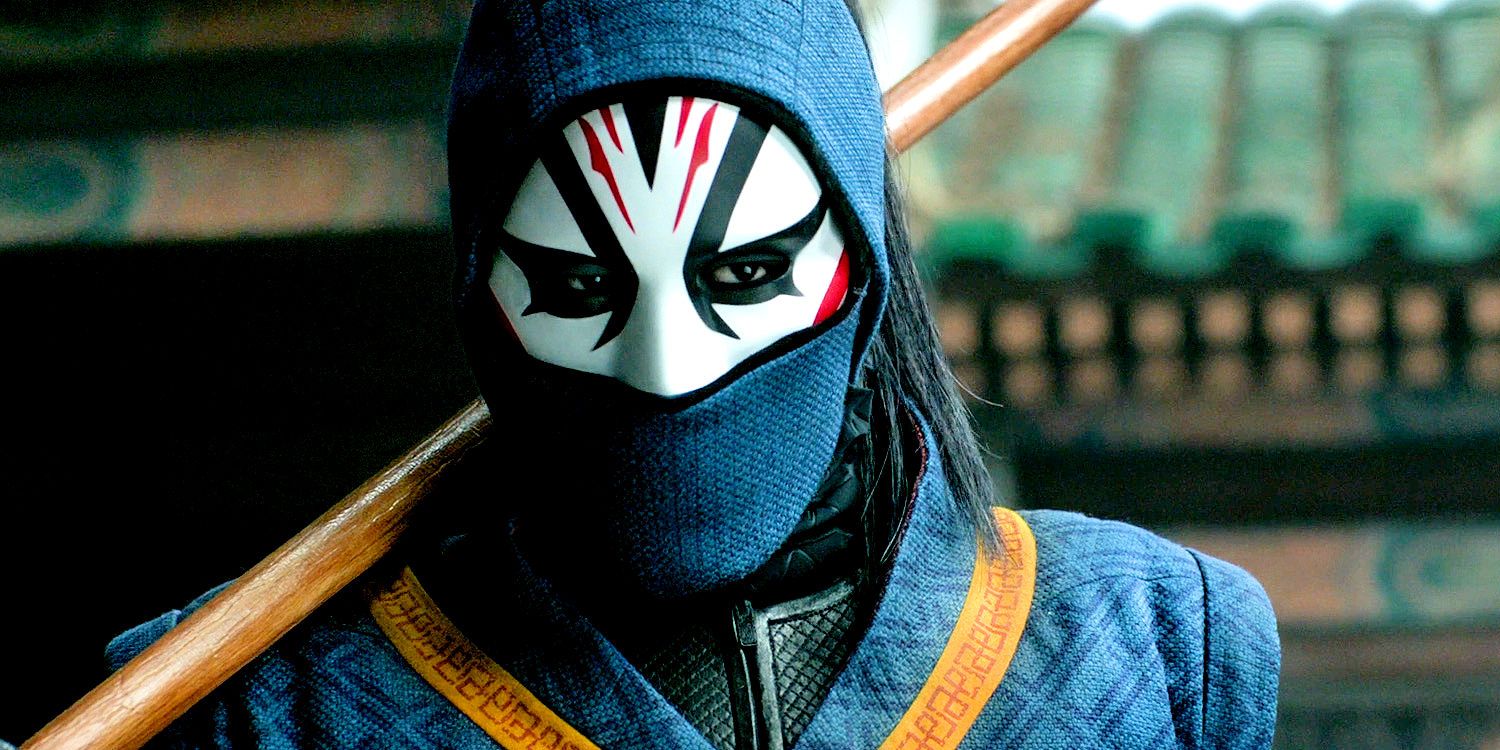 Death Dealer delivers a powerful performance in the movie. One of the most heart-pounding scenes in the film is when he battles Shang-Chi in Xialing's club. However, he has a small part to play in the movie.
7. The loyal and devoted servant of the Ten Rings, and a great opponent to Shang-Chi, "Razor Fist."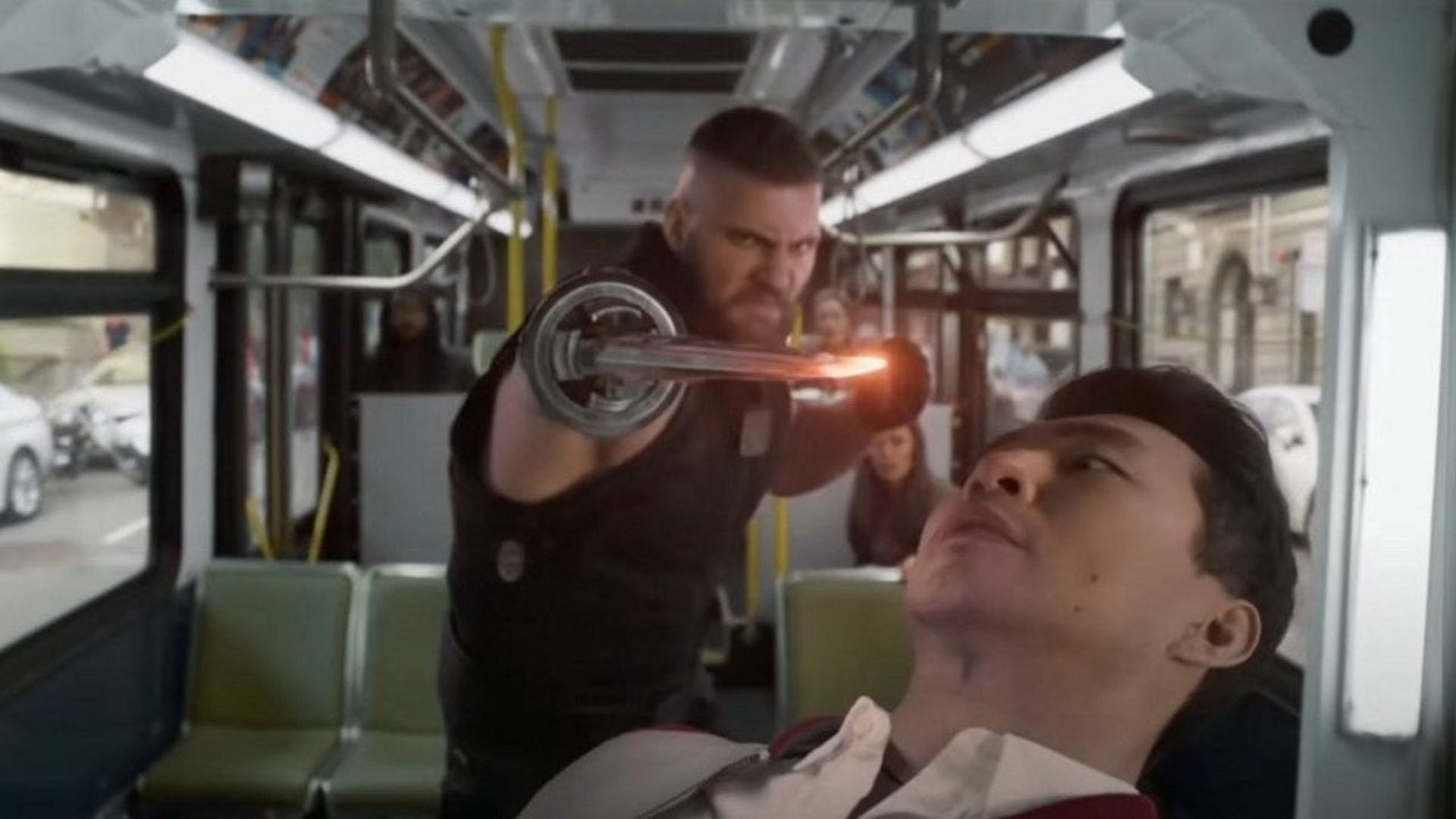 As well as being Wenwu's enforcer, Razor Fist is a formidable fighter. He stood his ground againsty both Shang-Chi and Xu Xialing. Moreover, during the final battle, he demonstrated his skills as a tactician and commander. With his machete hand, Razor Fist is one of Shang-Chi's greatest villains.
8. Katy is dynamic, and her independent personality makes her an interesting character in Shang-Chi.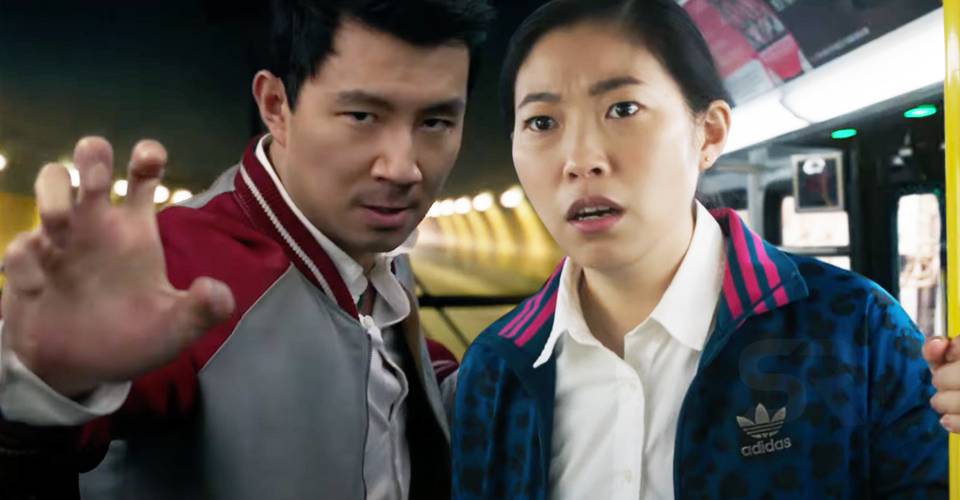 By the end, she has mastered how to use bows and arrows, thus proving that she is Shang-Chi's bravest character. However, she still has a long way to go before standing with other characters, such as Death Dealer. 
So these were the characters that made it to our list of All the Characters of Shang-Chi ranked by Close Combat Prowess.
Also, watch the trailer for Spider-Man: No Way Home on our YouTube channel: