This is how Shang-Chi helped Scarlett Johansson in the Disney and Black Widow lawsuit. The news of Scarlett Johansson suing Disney literally shook Hollywood. The reason for that is actors are usually self-aware before going to attack such a big production house. Scarlet's reason for suing Disney was the unethical release of her movie, Black Widow. Her side of the lawsuit claimed that the movie was supposed to be an exclusive theatrical release, but Disney released it on Disney+ with Premium Access. And now, it seems like Shang-Chi has helped Scarlett in the whole Disney and Black Widow lawsuit. Check it out!
Shang-Chi Helped Scarlet in Disney & Black Widow Lawsuit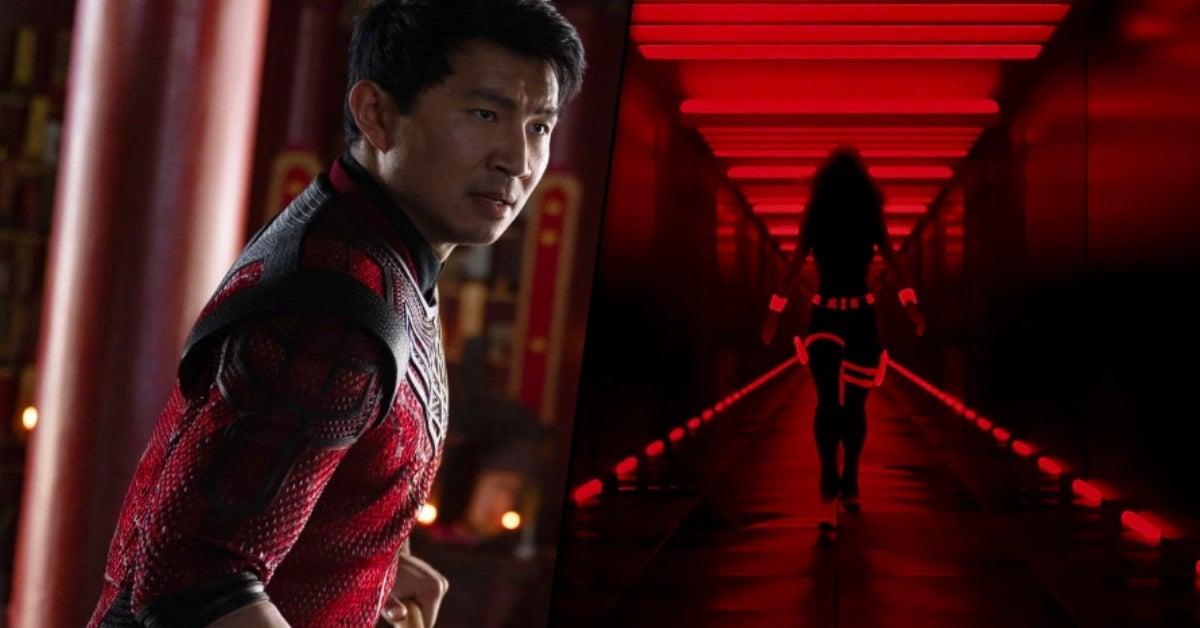 Before we go any further, the lawsuit has been settled by both parties outside of court. They have now settled the amount of money to be paid to Scarlett and to cover up for all the box office collection lost. However, there could be one major factor that could've swayed the case in Johansson's direction. Yes, that is Shang-Chi.
The reason why Simu Lui's Shang-Chi rushed past Black Widow at the box office is that it wasn't available elsewhere. Whereas Scarlett's movie was on Disney+ Premium Access. Moreover, the fact that a lesser-known character has grossed so much more than a permanent Avenger, forces the production house to think about it.
Industry Insider Comments On The Case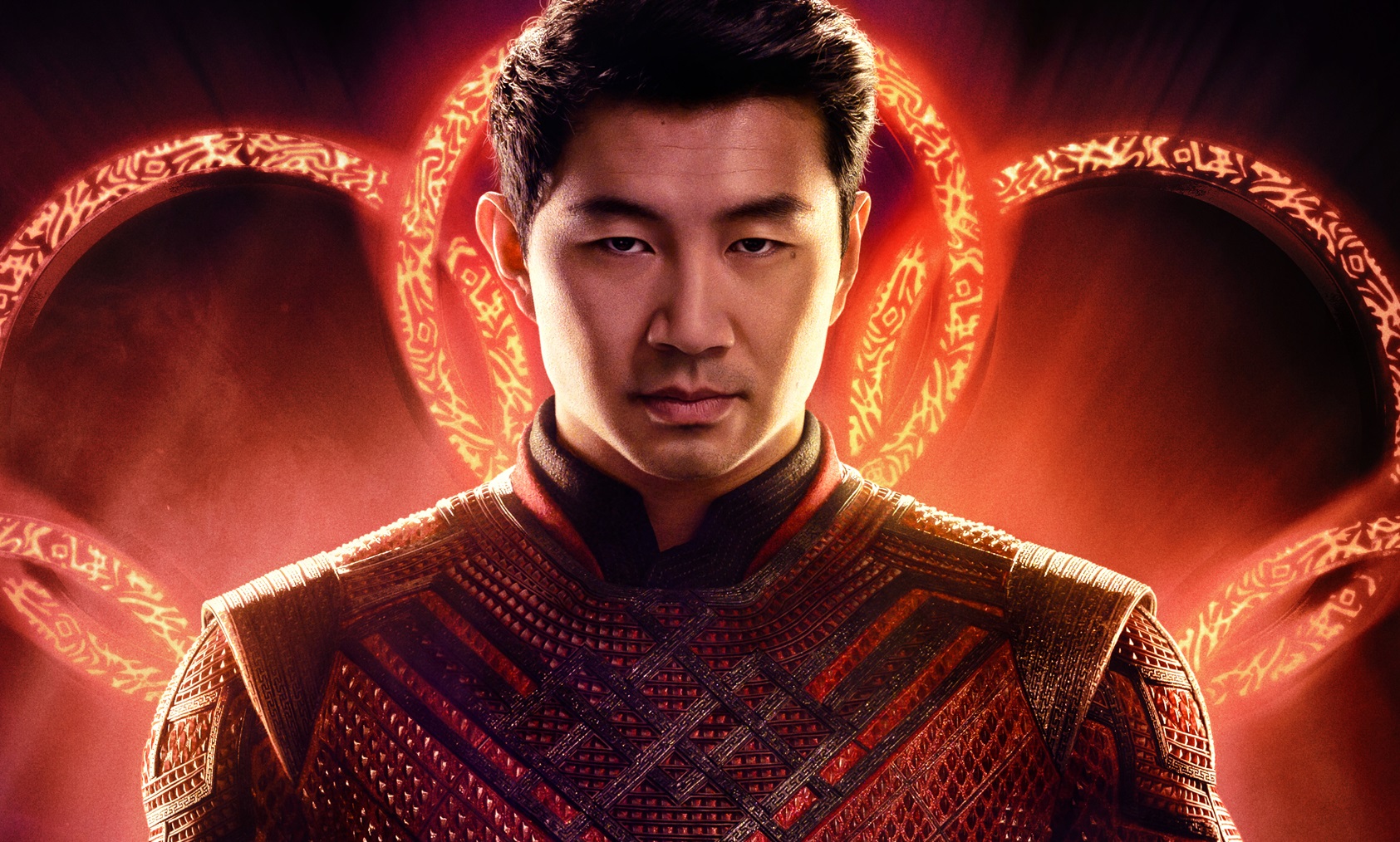 Well, the reason makes a lot more sense. Industry insider Matthew Belloni wrote on his blog:
"It didn't help Disney's overall cause that Shang-Chi, a 'lesser' Marvel title starring a largely unknown actor that was released over the usually dormant Labor Day weekend, has stormed past Black Widowat the box office. The difference? Shang-Chi was a theatrical exclusive, of course. So that's a point for Johansson."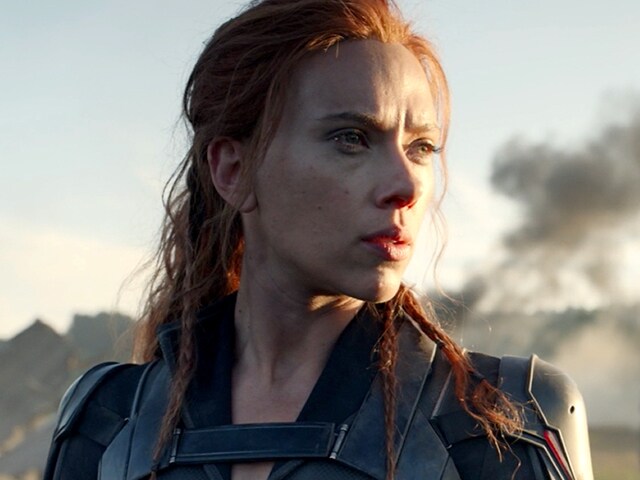 Whatever be the case, the fact that ScarJo and Disney are settled brings only good news to the fans. Can she come back in the Marvel Cinematic Universe? We do not know. But the fact that she is still in the good books and Marvel is strong with Disney is enough to satisfy the fans.
Check it out: