When Black Panther was released in 2018 it grossed $1bn worldwide and earned Marvel Studios its first-ever Oscars. Marvel has now left behind a similar cultural footprint with its first Asian superhero film, Shang-Chi and the Legend of the Ten rings which's acing at the box office.
Not only all its characters are incredible but they've been portrayed stunningly by some very talented actors. One such actress from the film who delivered a scene-stealing performance was Meng'er Zhang as Xialing.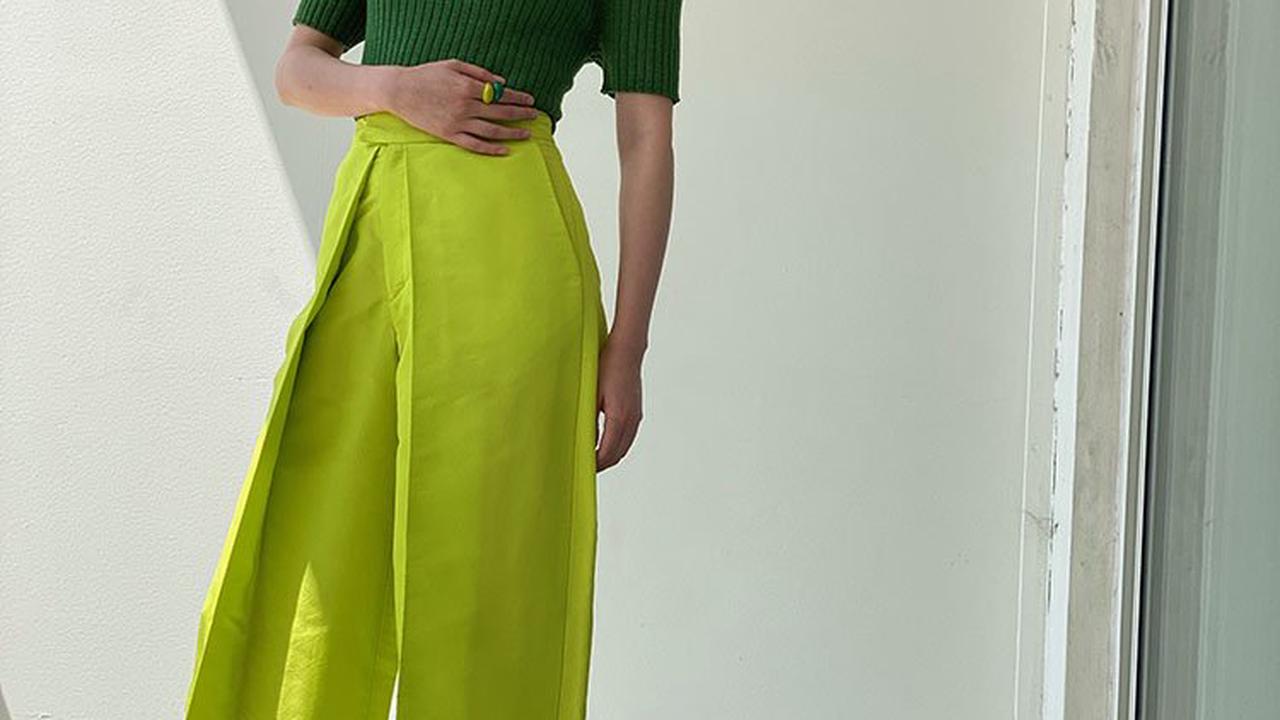 Zhang who plays Shang-Chi's estranged sister Xu Xialing has already been set up for a big future in the MCU, with her character being the new leader of the restructured Ten Rings organization. In conversation with Screen Rant, Menge'er Zhang was questioned about her most rewarding experience on set. Her reply was rather unexpected. She admitted that after the film's production concluded, not only did she receive her Marvel paycheck, she walked home from the Shang-Chi set with a husband. The man of her life, Yung Lee was one of the important action designers on the film. See what she had to say about her experience below:
View this post on Instagram
I was cast single and left married! I met my husband, Yung Lee, on this film; he's one of the action designers on it. That's the biggest one. We didn't prepare anything for our marriage celebration, but the production threw a big party for us to celebrate. And then the next day, Simu [Liu] took us to Disneyland and the next, next day, Awkwafina booked a whole venue for us to celebrate. We had a big karaoke party and everyone was there; everyone sang. The next day, we all lost our voices. It's really an amazing memory. We were really like a big family.
Back in May, Yung shared some really cute pictures on Instagram to commemorate their special wedding ceremony. 
View this post on Instagram
He captioned the pictures, "No engagement, no proposal, no ring, just love. Because it's the only thing that really matters in marriage! The love you give me is so pure, innocent, and without a speck of hesitation or doubt. I can always be my complete dumb dumb self with you, without judgment or fear of rejection. We sing the same song in our hearts, we ride the same wavelength"
Meng'er Zhang and Yung are just a few of the many MCU artists who have created sparks off-screen. 
Follow us for more updates on entertainment and celebrities on Facebook, Twitter, Instagram, and Letterboxd