Here's the reason why Shazam 2 is using villains that fit better in Wonder Woman. Well, ever since Gal Gadot donned the costume of Diana, Wonder Woman movies have been the staple of mythological movies in the DCEU. Now, one might think why so many mythological creatures are being dragged into the Shazam sequel? Well, there's a concrete reason for that. Here's why Shazam 2 is using villains that come from Wonder Woman's corner of the DC Universe. Check it out!
Shazam 2 Brings Villains From Wonder Woman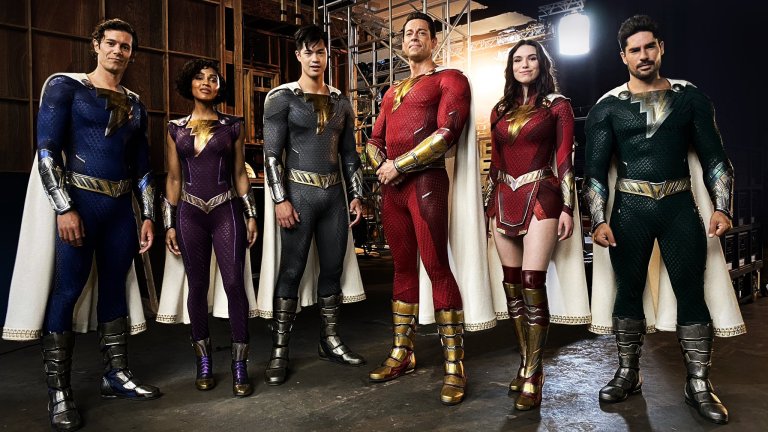 If you remember Shazam!, the movie was light-hearted when it came to the approach. However, the gut-punch was unbearable when we learned that Billy Batson's mom never regretted her decision of abandoning him. Batson faces Doctor Sivana, and the post-credit scene just made it inappropriate to bring him and Mister Mind back immediately.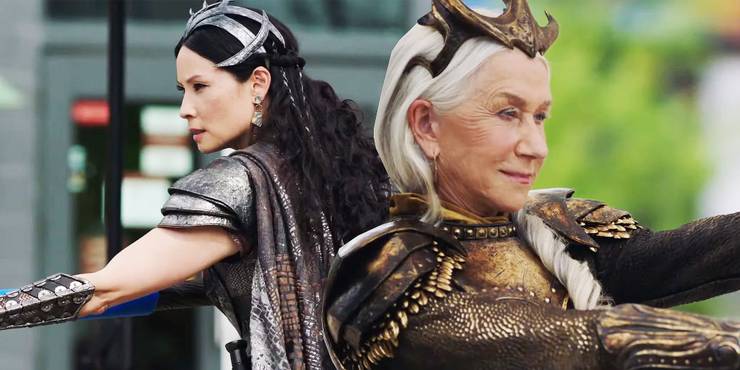 Shazam! Fury of the Gods will have Helen Mirren's Hespera and Lucy Liu's Calypso as the main villains. But that is not it as we have more elements from Wonder Woman's catalog. We will also have creatures such as dragons, harpies, and cyclops as secondary antagonists. Any time now Shazam might face off against Black Adam after his debut and the movie needs to dwell into that angle.
Whereas Wonder Woman is considered, all the movies so far have only focused on mythological elements. Wonder Woman saw Diana leave her land and fight the God of War, Ares. Wonder Woman 1984 has out fierce princess fight the effects of the Dreamstone, made by the god of trickery, Dolus. In short, Wonder Woman movies have not stopped exploring mythological elements even in real-world society.
Why Using Wonder Woman Villains Is A Good Thing?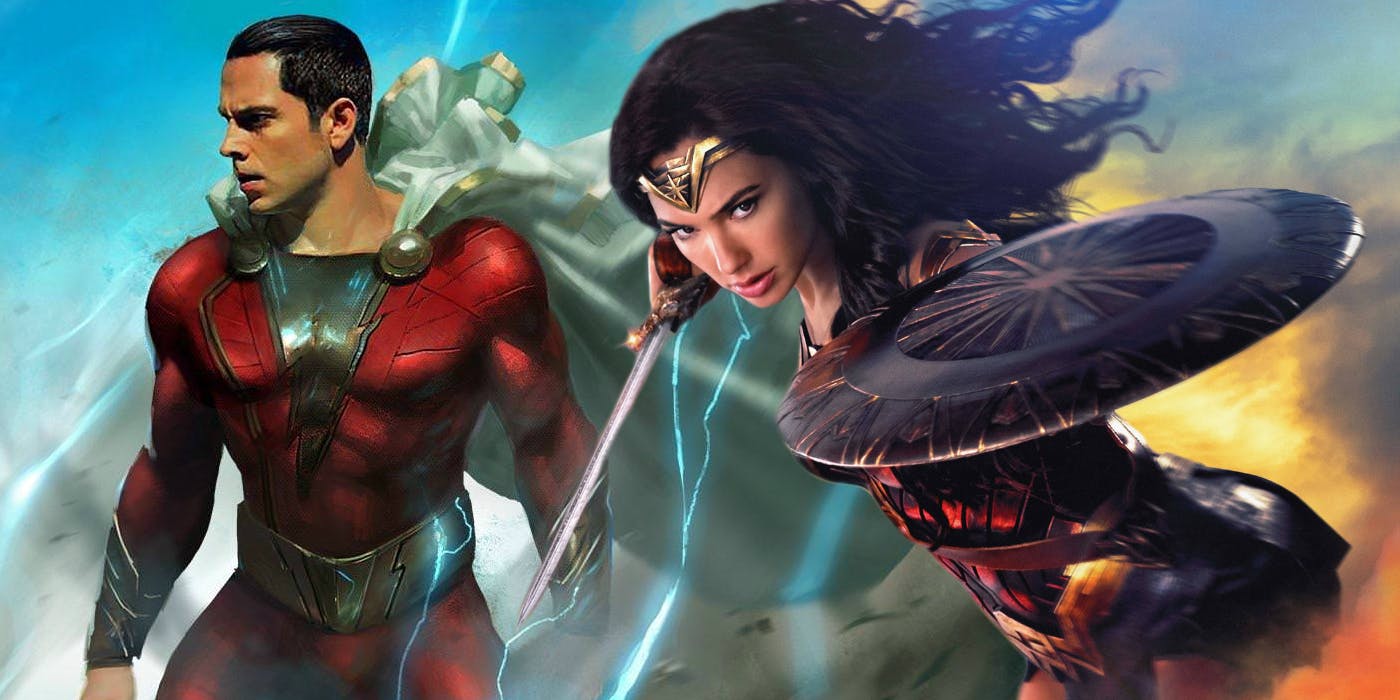 Well, on the bright side, all this seems like the right decision. Having Wonder Woman villain in Shazam! Fury of the Gods actually helps Shazam's cause. It streamlines his journey into the DC Extended Universe by connecting her directly to Diana. Also, it doesn't leave much room for disappointment unless they would have taken more prominent characters such as Ares or Circe. Moreover, this opens the possibility for a crossover between the Champions, the Amazons, and the Atlanteans.
Source: ScreenRant