A recent image on the internet is comparing Tatiana Maslany with her comic counterpart show how similar she looks. D23 Expo 2019 was a big moment for all Marvel fans as Kevin Feige went on to announce the upcoming Disney+ series She-Hulk. It did not take long for Marvel Studios to make a move on this project as they cast Tatiana Musley in the lead role. So far, we know that Jessica Gao (Rick and Morty writer) is heading the show, and Kat Coiro is set to direct several episodes. Moreover, the series is not that far away as it's expected to arrive in 2022. But now, a recent image as compared Tatiana Musley to her comic book counterpart. Check it out below!
She-Hulk Image Shows How Similar Tatiana Is To Comics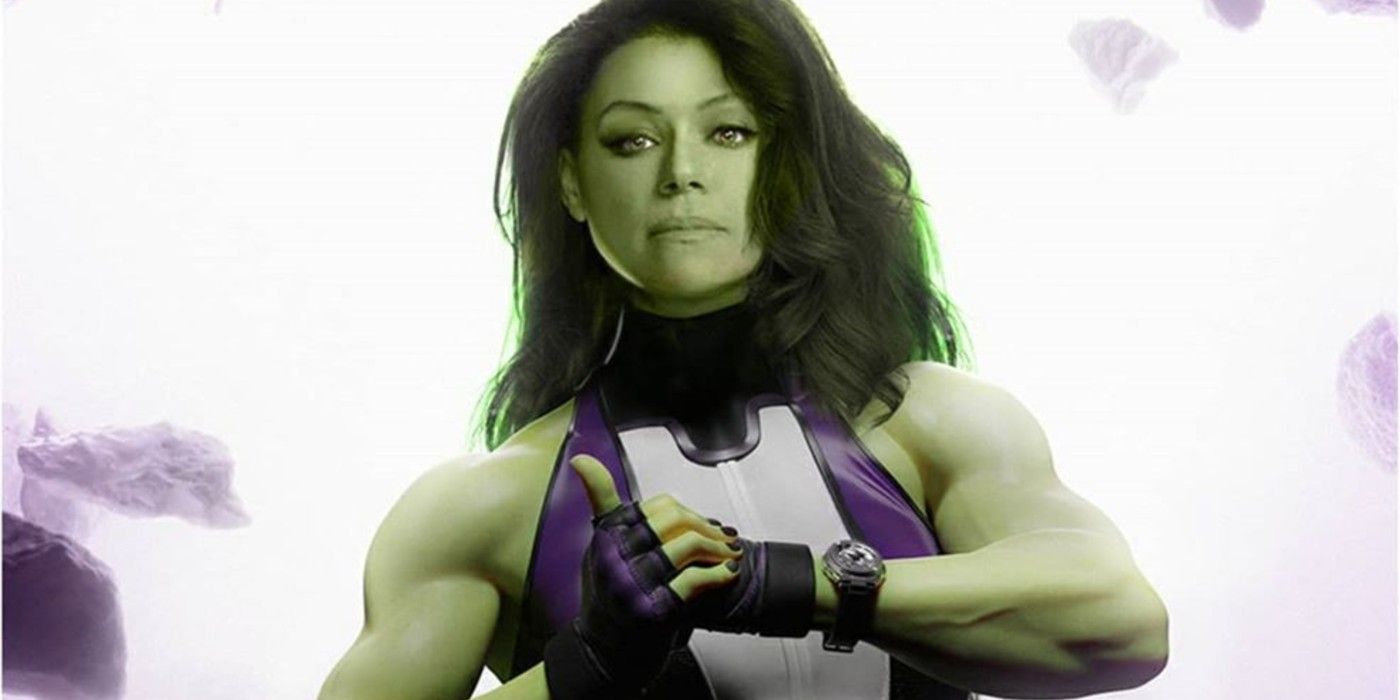 Marvel fans are more than well happy about Tatiana taking the lead role. However, this one particular bit will make you even more satisfied. A Reddit user henning-a recently posted an image that showed just how similar Tatiana Maslany is to her comic book counterpart. The image compares Tatiana and John Byrne's She-Hulk adaptation. Check out the image below:
Tatiana Maslany is the spitting image of John Byrne's She-Hulk from Marvel
In all honesty, it is mind-boggling to see how similar she looks. The face structure is extraordinarily similar and this is hands down the best casting by Marvel in ages. But, that's not it. Even the hairstyle that they share is almost similar. All of this combined makes Tatiana the perfect fit for playing She-Hulk.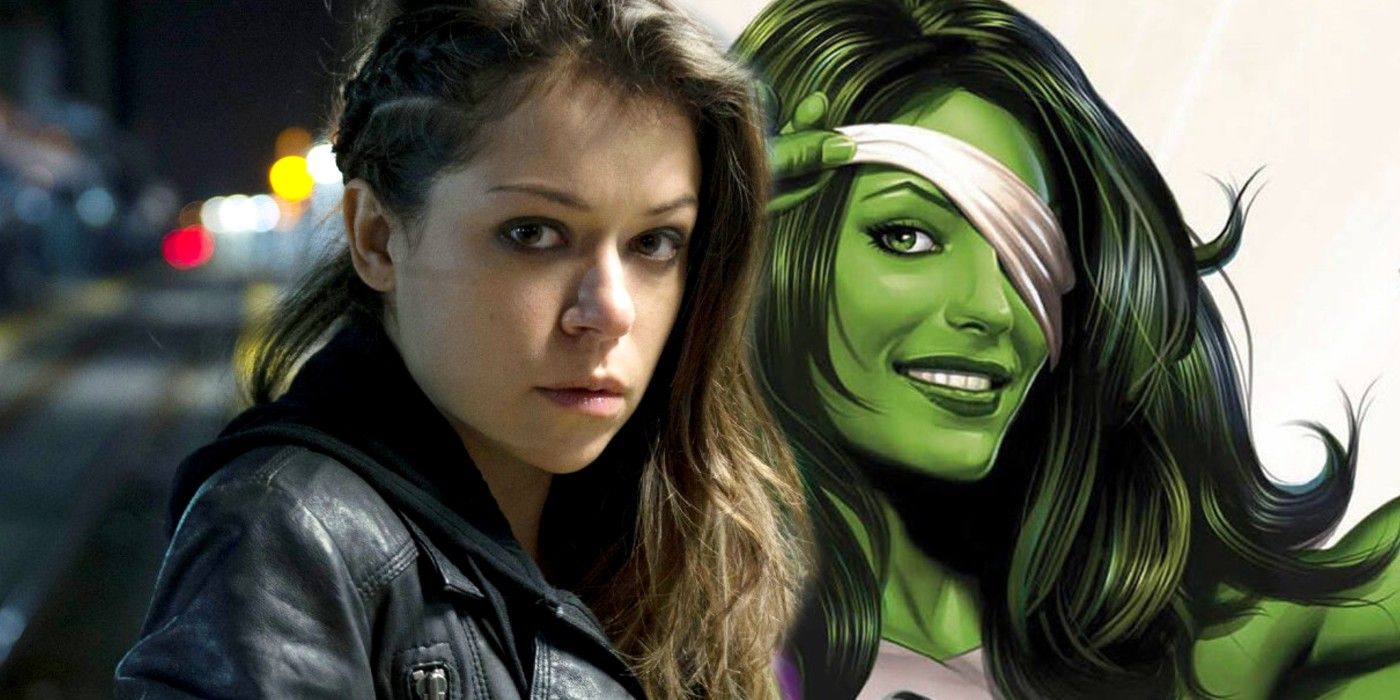 As far as the Disney+ series is concerned, we can expect a bunch of cameos from our favorite Marvel characters. The series is set within the continuity of the MCU and is a superhero-comedy that will follow Jennifer Walters (Maslany). To know more about her, she's a New York lawyer who ends up inheriting the Hulk powers of her cousin, Banner (Mark Ruffalo). However, apart from Ruffalo, we will also see Tim Roth, reprising his role as the Abomination. Moreover, we have Renée Elise Goldsberry as Amelia, Jameela Jamil as Titania, and Ginger Gonzaga in a currently undisclosed role
Check it out:
Source: ScreenRant