Looks like every original founding member of the Avengers is getting  their own family of sorts. The latest to be added to the fray is the Hulk. Tatiana Maslany plays She-Hulk aka Jennifer Walters – Hulk's cousin. Mark Ruffalo plays Bruce Banner aka the Hulk in the She-Hulk series. But rumors say another Hulk family member will soon be joining in. Skaar, Hulk's son, is reportedly going to be a part of the She-Hulk series.
A news report from The Direct supposedly confirms they have access to exclusive sources that confirm the news. Skaar first debuted in Marvel Comics after Marvel's critically acclaimed Planet Hulk story arc. The Planet Hulk arc was one of the many comic book arcs used as an inspiration to craft Thor: Ragnarok's story line. So there already is a connection the Marvel Cinematic Universe could explore if they wanted to.
As of now, the execs at Marvel Studios and Disney+ have refused to confirm the rumor. So we suggest you take it with a big pinch of salt. There is no actor publicly attached to the project that could play the role of Skaar. But knowing Marvel Studios, they must have gone to extremely ridiculous lengths to keep this character a secret. Just like Valentina Allegra de Fontaine in Falcon & The Winter Soldier, Skaar could be the new mystery character
Updates & Cast Details
The She-Hulk series started filming this year. The show will have ten episodes with each episode being over half an hour long. Kevin Feige, president of Marvel Studios, claims Disney+ is cutting down on episode run time. This increases episode quantity to build up hype for all their upcoming Disney+ projects. The She-Hulk series format will reportedly be applied to all MCU Disney+ shows in the pipeline.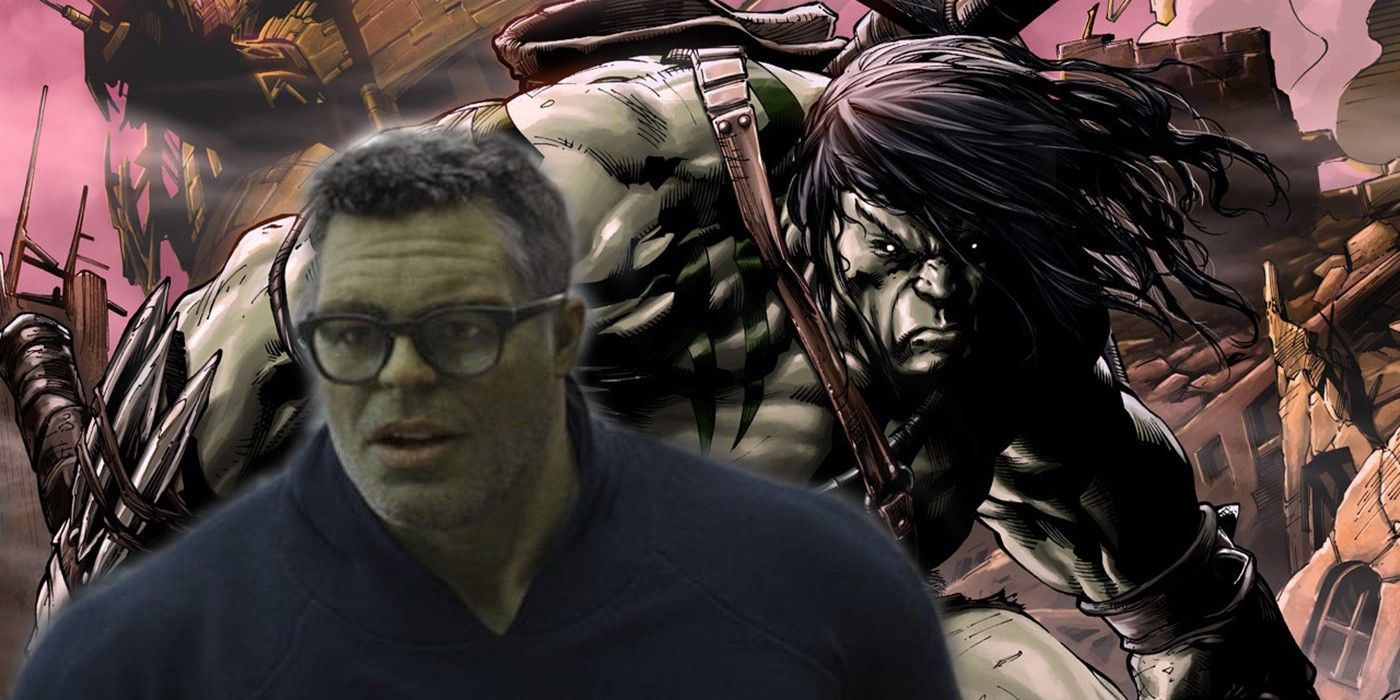 "It's about six hours of content," the Marvel Studios President said in an interview with IGN. "Sometimes that'll be six episodes, sometimes that'll be nine episodes, in the case of WandaVision. Sometimes that'll be 10 episodes. You basically have 10 half-hour episodes, which is what She-Hulk … will be."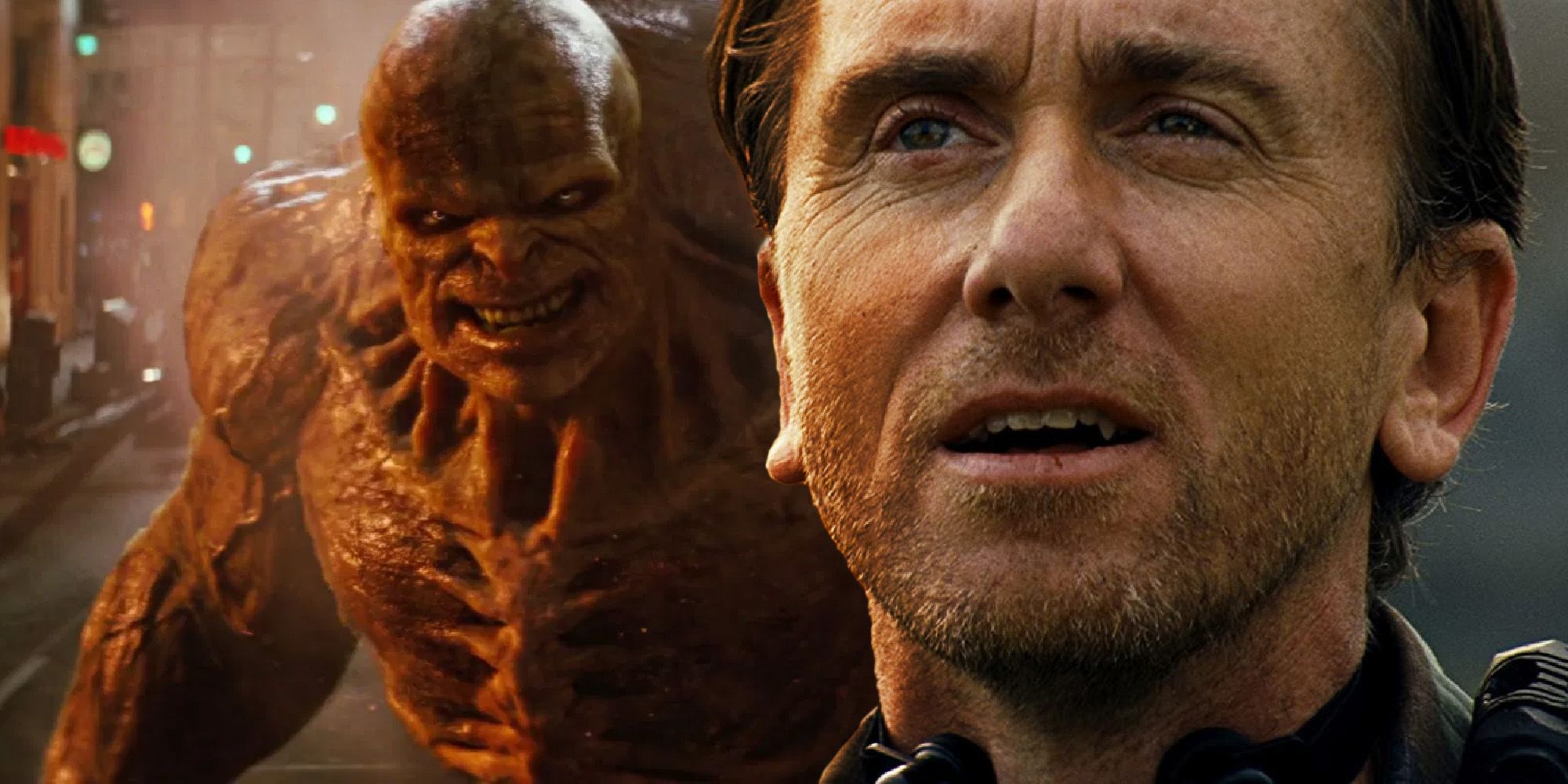 Other than Ruffalo and Maslany, other prominent Hulk characters are also returning. Tim Roth, who played Abomination in 2008's The Incredible Hulk, will be making a comeback. He was last reported to be held captive in a secret SHIELD facility in the MCU. Another villain coming to the She-Hulk series will be Titania, played by Jameela Jamil of The Good Place fame.
If Skaar does end up coming to the show, there are quite an amount of actors the MCu could choose from. Everyone from Evan Todd to Tyler Hoechlin could be a potential recruit for the role of Skaar.