In 2022, Marvel Studios will finally be expanding the Incredible Hulk's legacy, with the She-Hulk series coming to Disney+. Tatiana Maslany will embody Bruce Banner's cousin, Jennifer Walters, as the show's lead character, described as a half-hour legal comedy. These She-Hulk set photos will excite you!
She-Hulk Set Photos Show Tatiana Maslany as Jennifer Walters
In a recent Facebook post, actress Anais Almonte shared a few images from the She-Hulk set. While most of them were behind-the-scenes shots, one of them was the experience of getting to meet none other than Mark Ruffalo. He will be reprising his role as Bruce Banner/The Hulk in the upcoming series.
Judging from the photo, it looks like Ruffalo has already been hard at work, sporting a full motion-capture suit complete performance-capture dots painted along his face. Ruffalo was already known to be in the series but this is the first time he will be on set since the announcement, which means production could be further underway than previously thought.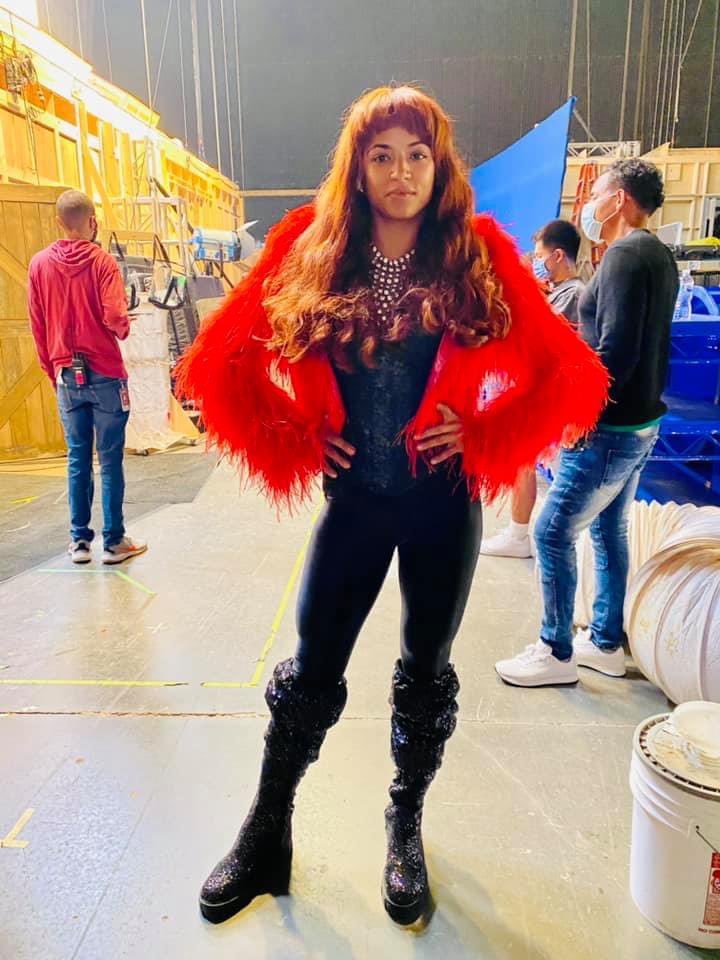 ???? New photo of Mark Rufallo on the set of the Disney+ 'SHE-HULK' series & more!

(via Anais Almonte | FB) pic.twitter.com/kfzmGt9H7A

— cosmic (@cosmic_marvel) June 3, 2021
The series will also introduce some new faces to the Marvel Cinematic Universe. Renée Elise Goldsberry will play Amelia, and Ginger Gonzaga is on the project. As far as returning faces, Mark Ruffalo returns, and Tim Roth will reprise Abomination from the Edward Norton-led The Incredible Hulk.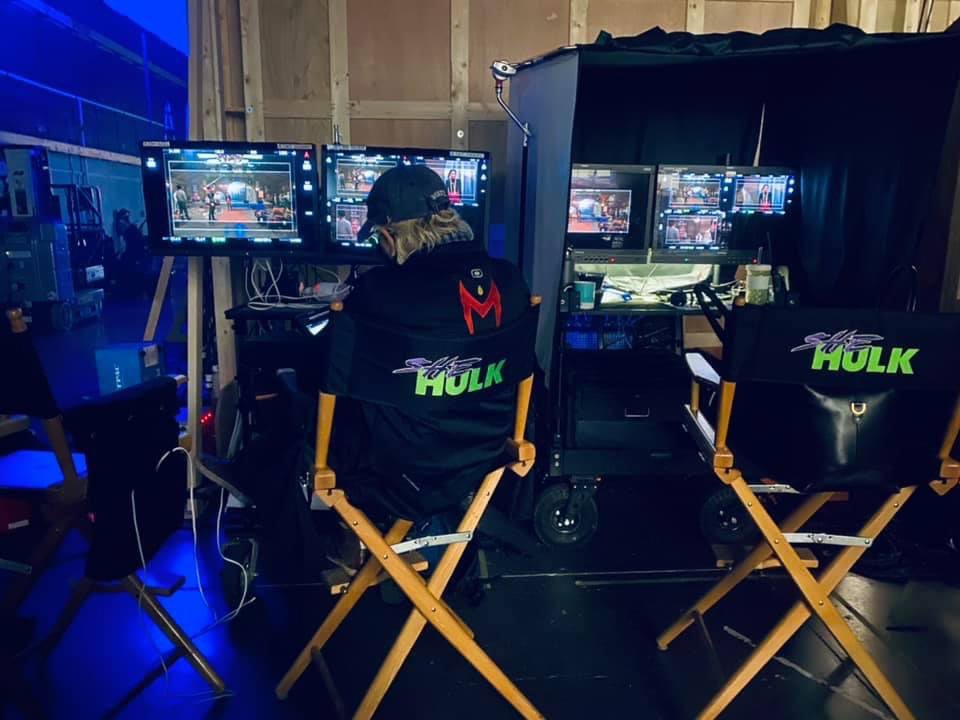 We got to see other set photos which included a clapper board labeled "Clover" and several monitors for shooting. But it was really hard to guess what was on screen.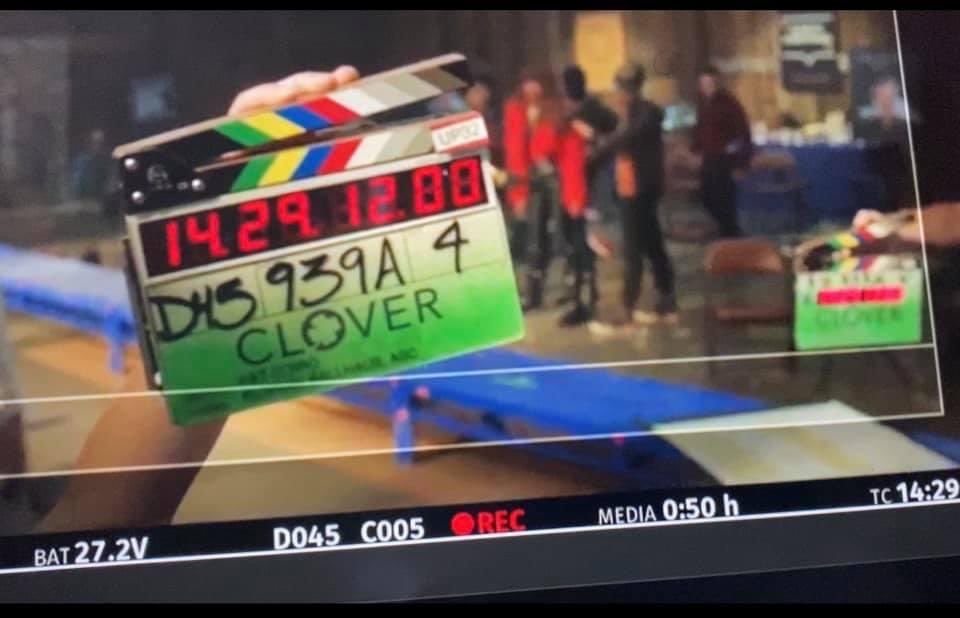 Additionally, Almonte will be posing in quite a glamorous outfit for her picture. Although it's hard to tell if she's acting in the show or serving as a stunt double. Previous reports have described the villain of She-Hulk being something of a Kim Kardashian-esque influencer, and this outfit could fit in well with a role like that.
Regardless, everyone in the MCU fandom is eagerly waiting for another entry next year. So we have to wait.