Tom Cruise is the heartthrob of Hollywood. The man is a movie-making machine who has been in the industry for over three decades. Few actors even come close to matching Cruise's caliber in the acting industry. Since the 1980s, the guy has been a force on the big screen, and once he started rolling, he has not stopped. He has a charming smile that captures the heart of the audience.
The 60-year-old actor started in the 1980s and just a year later, became a powerhouse. He had a successful career, and his latest film, Top Gun: Maverick, broke the record for the greatest box office take. While Cruise has been the eye-catcher of the media, his love life has received an extensive amount of coverage. Many wish to work with the popular actor as he may help build their career. One such actor was Will Smith, who has been trying to reconnect with Cruise in hopes of collaborating on a new project. Despite the Mission: Impossible star being friends with Smith, the actor has been avoiding him like a plague.
Also Read: "I wanted to be a superhero": Will Smith Wanted To Be Like Tom Cruise, Use His Skills to Prove "Black Excellence"
Will Smith played cupid for Tom Cruise and Sofia Vergara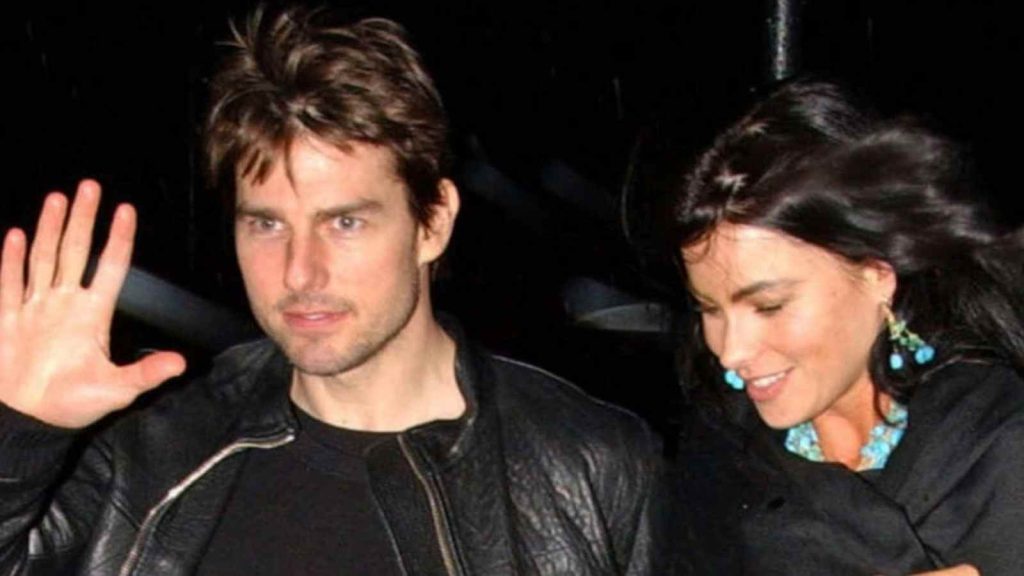 Tom Cruise has a long list of the women he has dated. The actor is a huge name in the entertainment industry, both for his performances and for his complex dating life. While most of his romances are out in public, few have evaded the eye of the media.
Cruise has been linked with celebs like Melissa Gilbert, Heather Locklear, and Rebecca De Mornay. During the 90s, his romance and eventual marriage with Nicole Kidman was highly-publicized. The 60-year-old has also dated Katie Holmes and Penélope Cruz. After his breakup with Cruz, Cruise wished to date Sofia Vergara. His wishes were fulfilled when actor and comedian, Will Smith, introduced them at a pre-Oscars party. 
Andrew Morton, in his New York Post article on Tom Cruise's love life, wrote,
"She was dazzled by Tom's megawatt smile and amused by the blizzard of phone calls, flowers, and chocolates that followed their first meeting."
They dated for a brief time but there was nothing serious, as Vergara was on the verge of making her career. While there was hardly any hope for Cruise and the Modern Family star, Smith played the role of Cupid.
Also Read: "She would have to renounce her faith": Tom Cruise Made Sofia Vergara Run for Life, Proved Shakira's Fans Right as $600M Star Desperate to Leave Single Life
Tom Cruise and Will Smith's Soured Friendship
Will Smith made headlines last year after slapping comedian Chris Rock during the live broadcast of the Academy Awards. The incident has tampered with his life and career since then. Smith has been avoiding the media for now but is trying to revive his career. 
While Tom Cruise is a big name in Hollywood, the 54-year-old actor wishes to collaborate on a new project with Cruise. But ever since the Oscar incident, the Top Gun actor has been avoiding any contact with Simth. 
Will Smith has approached him several times, but the 60-year-old star is not risking his reputation for a decade-old friendship. Despite Smith playing the role of matchmaker in Tom Cruise's life, their friendship has soured over the years.
Also Read: "This is not how business works": Will Smith Was Surprised by Tom Cruise After Making His Life's Mission to Outshine $620M Hollywood Superstar
Source: The Things
Was this Article helpful?
Thanks for your feedback!