Succession is undoubtedly one of the best shows on the air right now. If you feel the same way and can't wait for new episodes every other week, here's a list of some already finished and one ongoing shows(see 5th) that you should watch that are as intense and adventurous as Succession. 
1. Mad Men (2007-15)
Mad Men was a career-defining show for industry's heartthrob Jon Hamm whose whiskey-in-the-office practice made many viewers sneak booze bottles in their offices. This is a ruthless show following a successful man in the advertisement industry and his double life as a supposedly dead soldier. This period drama has some diplomatic similarities with
Succession
. But, if that's not enough, its biggest selling point is the authentic recreation of the 60s with a plot driven by a grand narrative.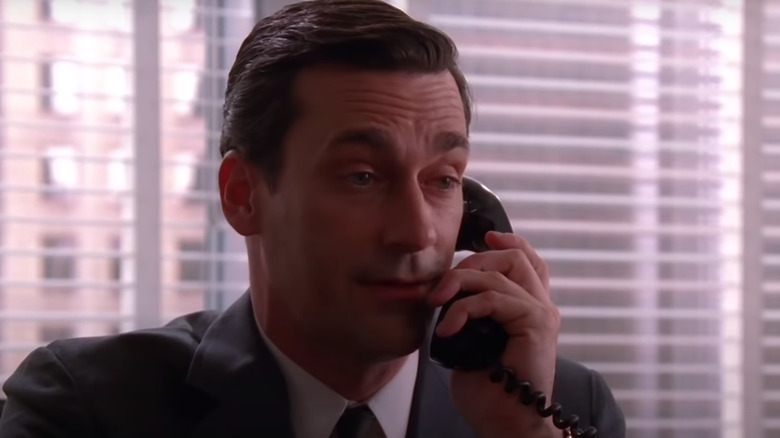 2. Arrested Development (2003-19)
"Succession" and "Arrested Development" are oddly similar to each other. Both shows center around large, rich, dysfunctional families involved in shady business dealings. The Roy and Bluth families are constantly scheming, in-fighting, and stabbing each other in the back for their own benefit. The only difference is Arrested Development is a fun watch, whereas Succession is anxiety-inducing at places.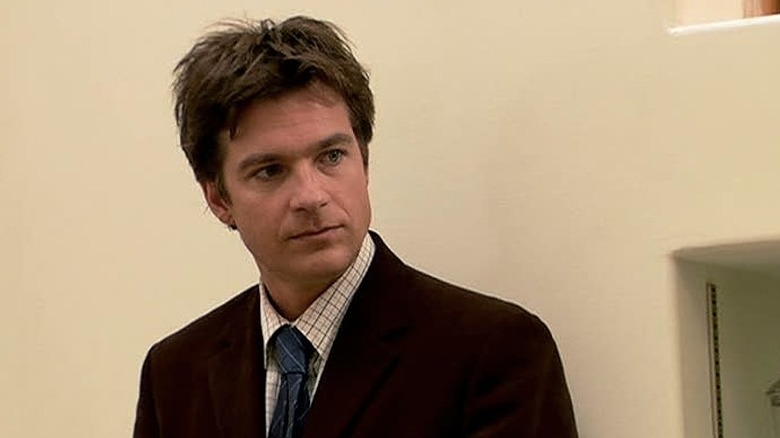 3. Bloodline (2015-17)
Bloodline is another show following a wealthy and dysfunctional family that has literal bodies buried in their backyard. As succession closely follows the professional life of a wealthy family, Bloodline follows the personal lives.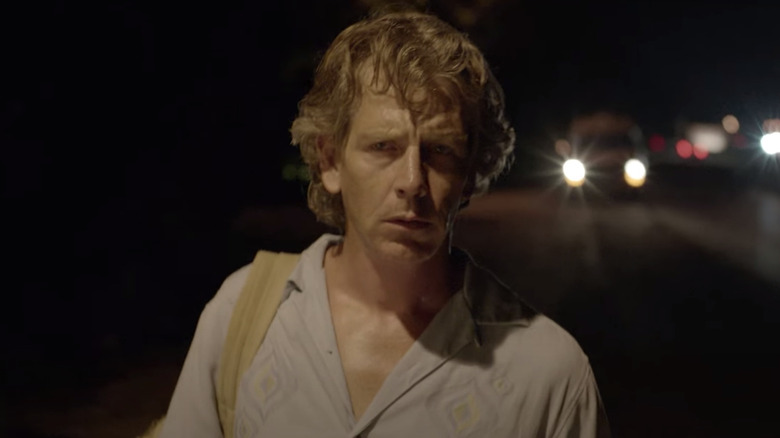 4. Ray Donovan (2013-20)
This show is about an L.A. fixer who can fix any problem of the city's significant figures, but he is as clueless as one can be when it comes to his own tumultuous problem-ridden family. Ray is the Logan Roy of the alternate universe. 
5. Billions (2016-)
Both 
Billions
 and 
Succession, 
set in New York, explore the nuances of politics and finance and how all the complexities fall on the family's head.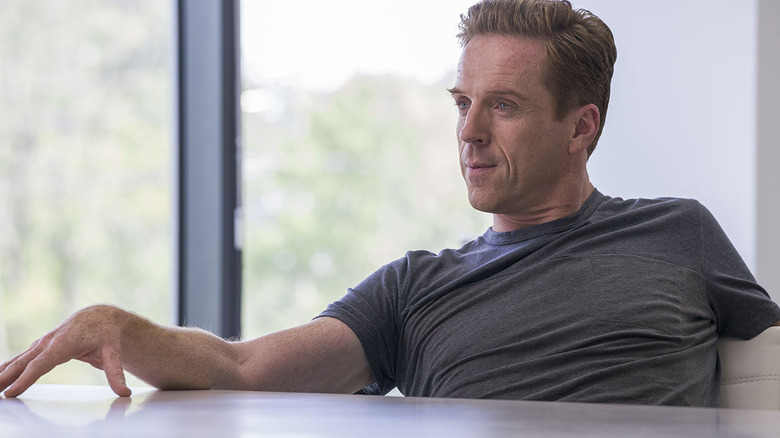 6. Fresh Meat (2011-16)
Jesse Armstrong's last project before he made Succession is a British comedy with a dash of drama which would be an excellent choice for you if you like the comedic aspect of Succession.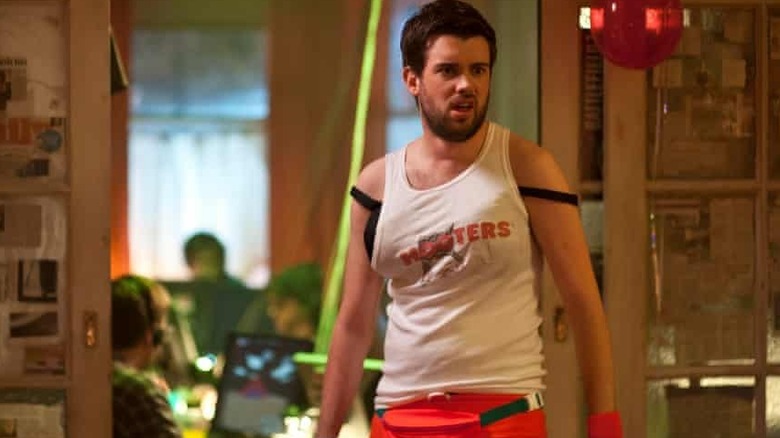 7. The Thick of It (2005-12)
Those who enjoy Succession's witty humor will love this show. It is the result of one of the many collaborations of Jesse Armstrong and Armando Ianucci.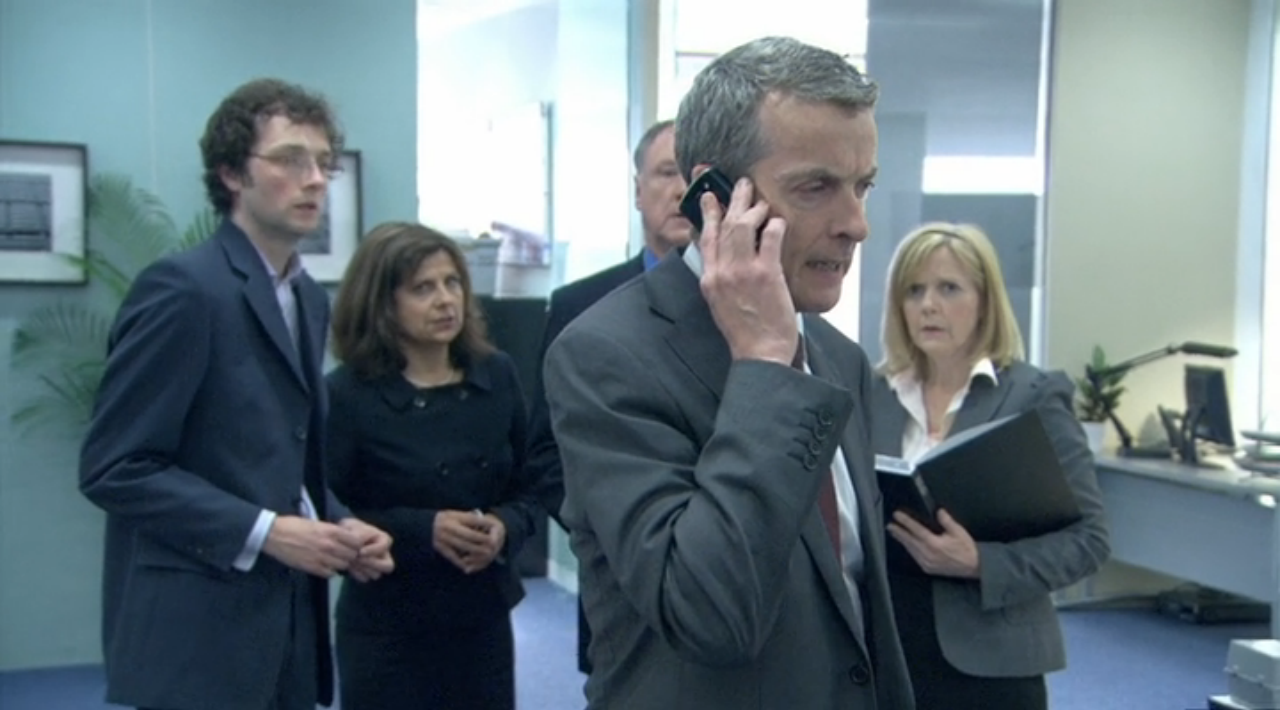 8. House of Lies (2012-16)
This show may not be as strong as Succession, but both these shows explore the same dichotomy within the American economy, focusing on fame, wealth, finance, and politics. There's no family in it but a management consulting team that functions as a family, more or less.
9. The West Wing (1999-2006)
Aaron Sorkin's 
The West Wing 
is a tight-knit show based on them, yes, you guessed it right, the west wing of The White House. If you liked the diplomacy shown in Succession and want more of it, this show is the best way to go.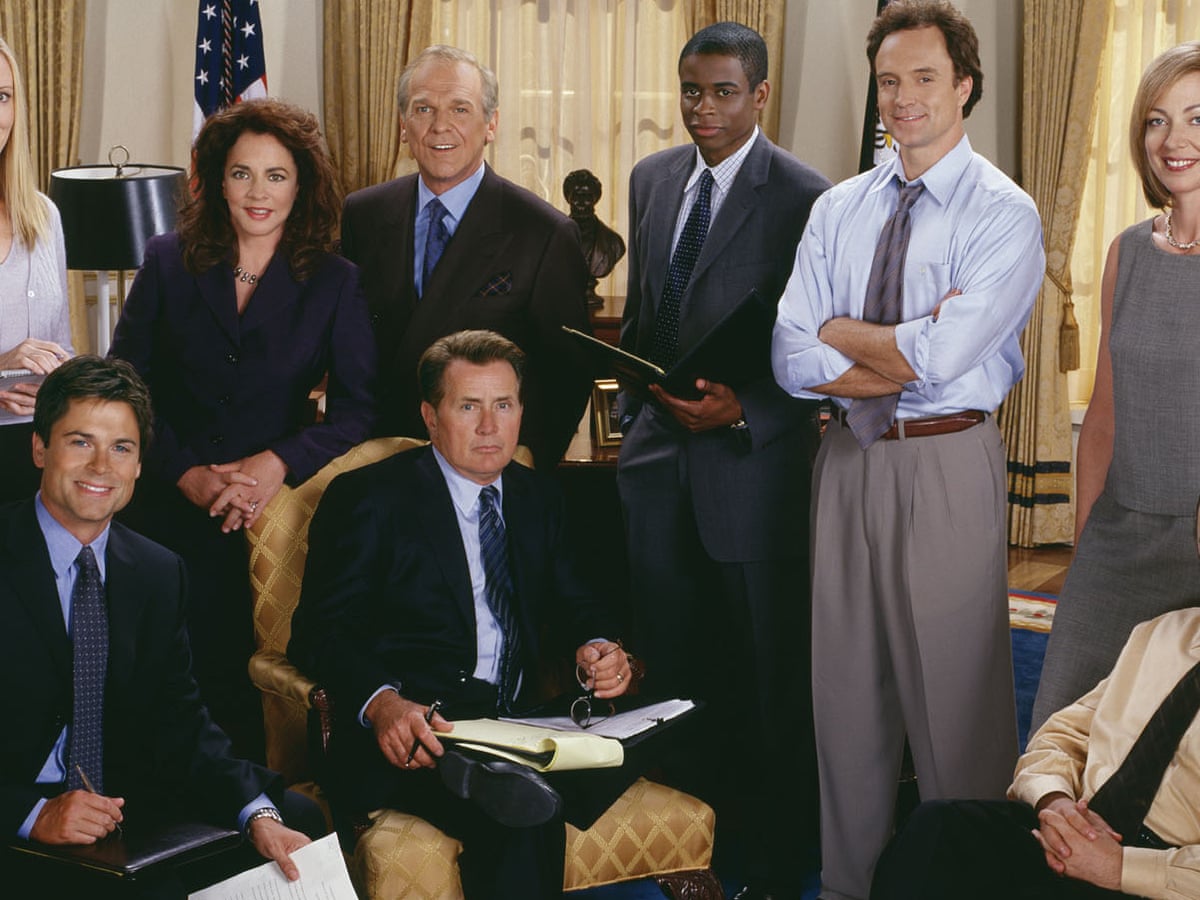 10. House of Cards (2013-18)
Take West Wing, up the intensity by 10, and you'll get House of Cards. If you liked Succession's cut-throat approach to problems, you'd love following Frank on his journey where, as he says, he keeps a rock in one hand and shakes with the other.
Which of these shows will you be adding to your watchlist now?