There are some extremely hyped 2022 movies we cannot wait to see this year. But these 2022 movies, despite the hype, could be racing to an early grave.
The Flash Could Butcher The Legendary Comic Book Arc
The DC Extended Universe has had a horrible track record. Good movies have bombed while movies everyone thought would simmer down have made strides. James Gunn's the Suicide Squad got some unexpected success while Patty Jenkins' Wonder Woman 1984 was one of the studio's biggest failures. Warner Brothers tried its best to tank Zack Snyder's Justice League, which performed phenomenally at HBO Max. We really want The Flash to succeed. But the studio execs are not exactly known to lay low during the final phases of production when it comes to DC Films. Fans claim the movie will butcher the iconic Flashpoint story arc.
The Batman Fans Have Mixed Reservations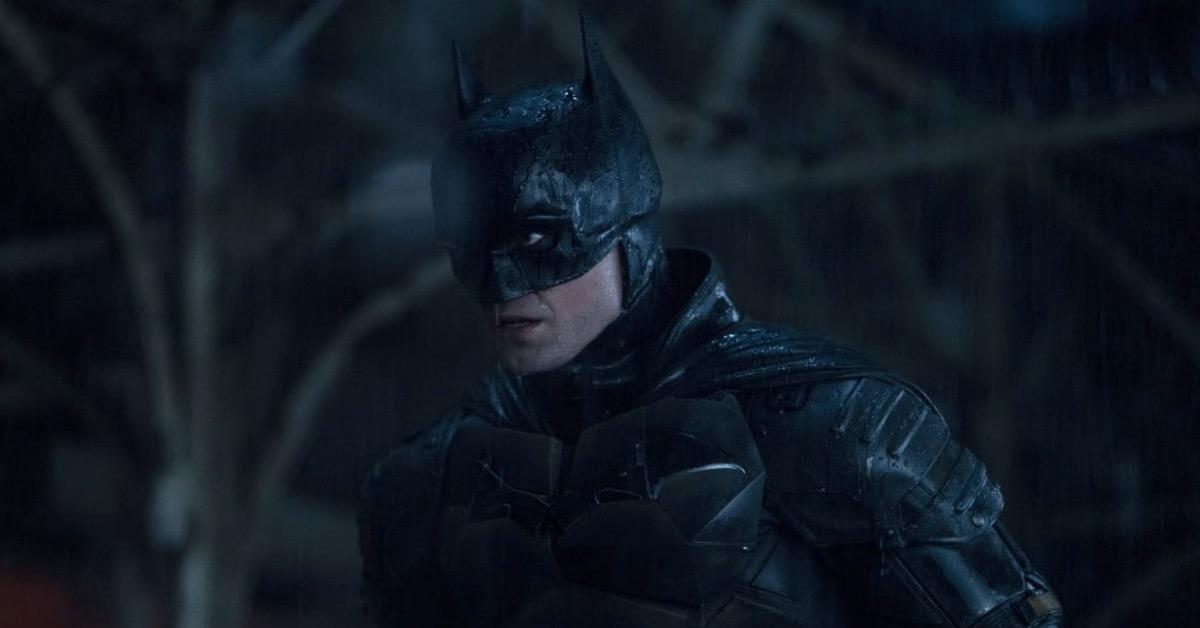 2022 movies do not get more hype than Matt Reeves' The Batman. The movie is being heralded as a milestone in the Batman franchise. Matt Reeves leaves no stone unturned. Robert pattinson also does a good job in the trailer. But DC movies have fooled us with good trailers before. Fans are still not convinced Pattinson was the perfect choice for playing Batman. To top it off, Batman straying away from being a pure blooded action thriller to a murder mystery may irk some casual moviegoers. This movie may not be for everyone. And 2022 movies with that kind of tag cannot survive this year in theaters.
Avatar 2 Could Have Nothing New To Offer Unlike The Original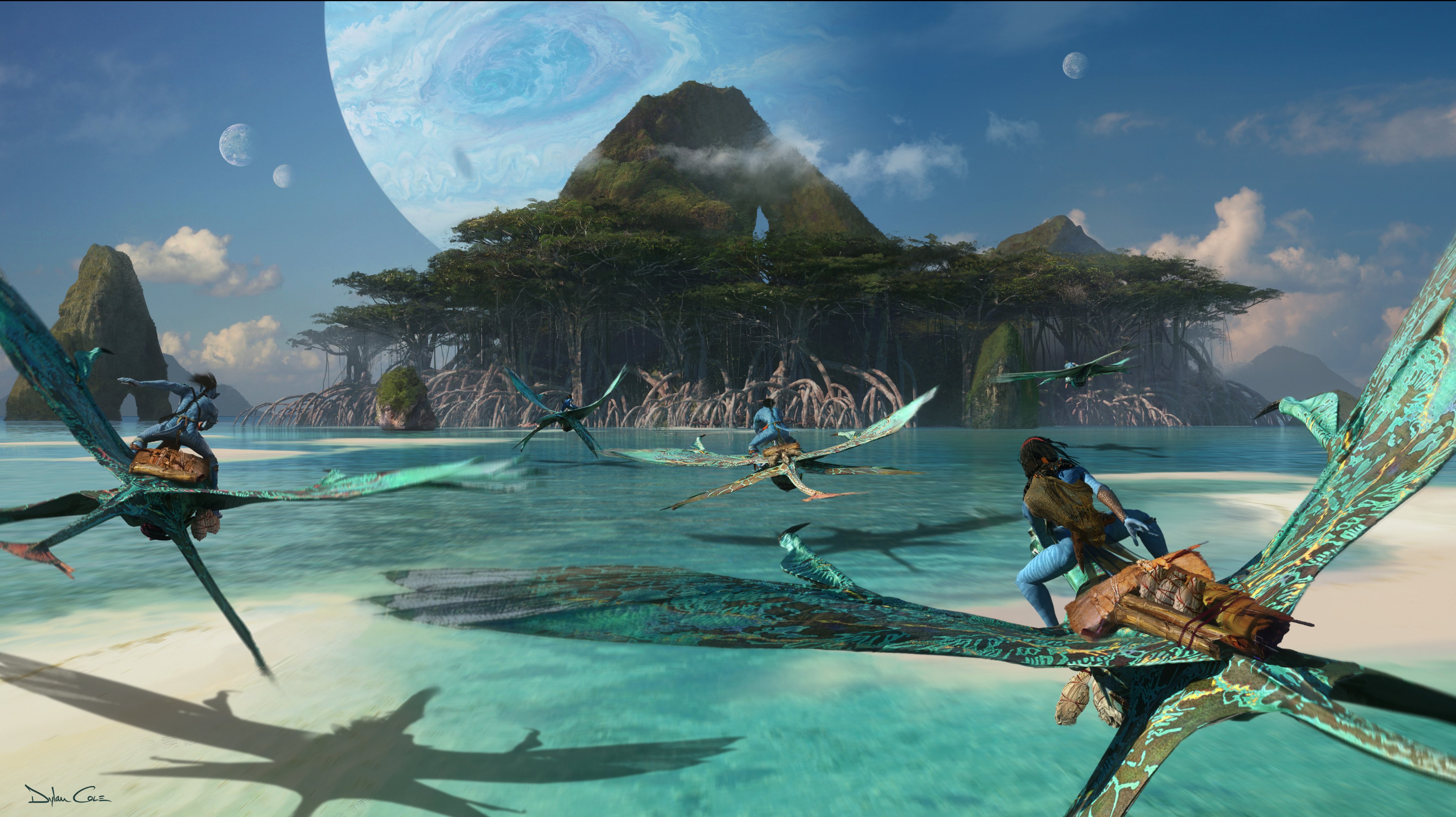 The original film remains the highest grossing movie of all time. But let's be honest here. Storywise, the first Avatar movie did not create enough splashes. It was typical and cliche. The only reason this film grossed that 2 Billion mark was because of using groundbreaking 3D CGI technology no other movie ever has. It also had one hell of a marketing team. Compared to the first movie, Avatar 2 has very little presence in fan circles. many don't even know this film is coming out. Avatar 2 may have nothing better to offer than what it did in the original movie. Fans may lose interest.
Jurassic World: Dominion Could Be The End Of The Franchise
The hate for the Jurassic World franchise continues to grow. It is one of the most hyped movies in the 2022 movies slate. Jurassic World was greeted with universal acclaim by both fans and critics alike. Jurassic World: Fallen Kingdom came home to mixed responses. The Jurassic World story model is failing because fans think it is infringing upon the original Spielberg trilogy. And the one thing ardent fans don't like is when new movies tried to imitate older ones in an established franchise. Dominion could be a typical monster-apocalypse thriller no one wants.
Hocus Pocus 2 – The Movie Sequel No One Asked For
Disney seems to be stuck on its high horse. It is on a sequel making spree. Hocus Pocus 2 is the sequel to the 1993 classic – Hocus Pocus. A new group of youngsters will meet the Witches Three. Can this movie make it big? We don't know. And frankly, many fans do not even want to know. Fans have been vocal about some casting choices in the film. Out of all the 2022 movies in the list, Hocus Pocus 2 is probably the most unwanted.
Top Gun: Maverick Plays Too Much On Nostalgia
Sure there will be new fighter jets and new characters. But Top Gun: Maverick is playing too much on the nostalgia factor if you ask us. That is never a good sign. It makes the movie look cheap, relying solely on the success of the original 1986 film. The trailer shows a lot of familiar faces instead of introducing new characters. Top Gun: Maverick may not be able to escape its past.
Was this Article helpful?
Thanks for your feedback!