Not many would argue when we say this – Smallville is one of the best superhero shows ever made. It is unique, experimental, and radical in its approach to presenting the origin story of the Man of Steel. Even after years of it aired its last and final episode, it is still considered a cult classic. It is the longest running superhero series of all time. Smallville fans would be happy to know that their long wait is over. the show's lead actor has confirmed that a Smallville animated series is coming. To top it off, the show's original cast members are returning for this project!!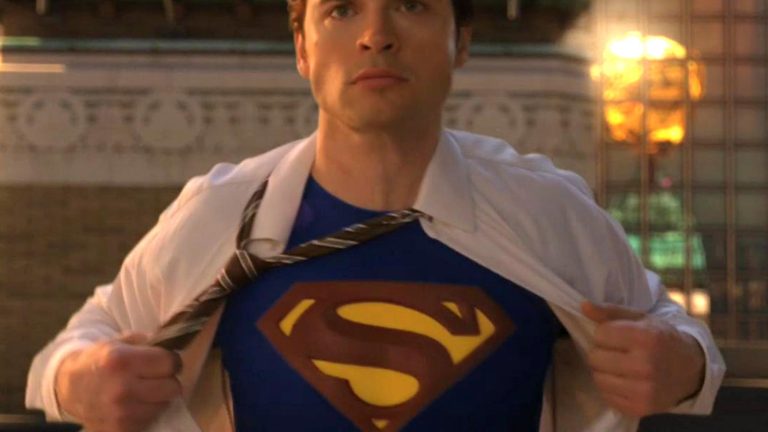 Tom Welling aka Smallville's Clark Kent was recently seen on a video on Twitter. He confirmed the project is happening. Michael Rosenbaum, who played Lex Luthor in the series, will also be reprising his role in the series.
"Michael Rosenbaum and I are actually working on an animated series to bring those characters back to life and use as many of the original cast members as possible," Tom Welling told a in the video on Twitter. "Don't tell anybody, though. It's a secret. We're still working on it."
What Tom Welling Had To Say
TOM WELLING IS BACK AS SUPERMAN FOR A SMALLVILLE ANIMATED SERIES….SOMEBODY SAAAAAAAVE MEpic.twitter.com/cQbgkTjIHB

— BLURAYANGEL (@blurayangel) June 24, 2021
Smallville played coy with the concept of Clark Kent embracing his role as Superman for its entire 10 season run. It was not until the very final moments of its last episode that we could see Clark Kent don the red, gold and blue. It helped establish a different and innovative shared superhero universe. Many famous heroes like Green arrow, The Flash, Aquaman, Blue Beetle, Booster Gold, Wonder Woman, and teams like Justice Society of America and Legion of Superheroes made their presence felt in this show.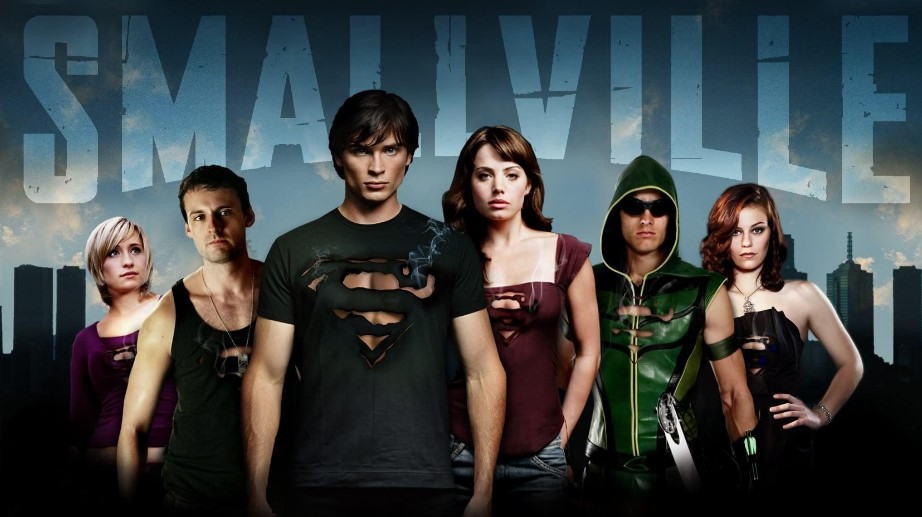 A Smallville animated sequel series could easily bank on these already established characters. It would be logical that the series creates newer storylines with the characters that have already debuted in the show along with Welling portraying the iconic role of Superman.
This is not the first time DC has tried to expand upon the Smallville mythos. A comic book series based on the show tried to pick things up where Season 10 left. It helped introduce even more characters to the Smallville continuity. Eclipso, the Green Lantern Corps, and many more interesting DC villains, heroes, and supporting characters debuted through the comic book arc. We are not sure if the Smallville animated sequel series would consider the unofficial Season 11 comic book arc as canon.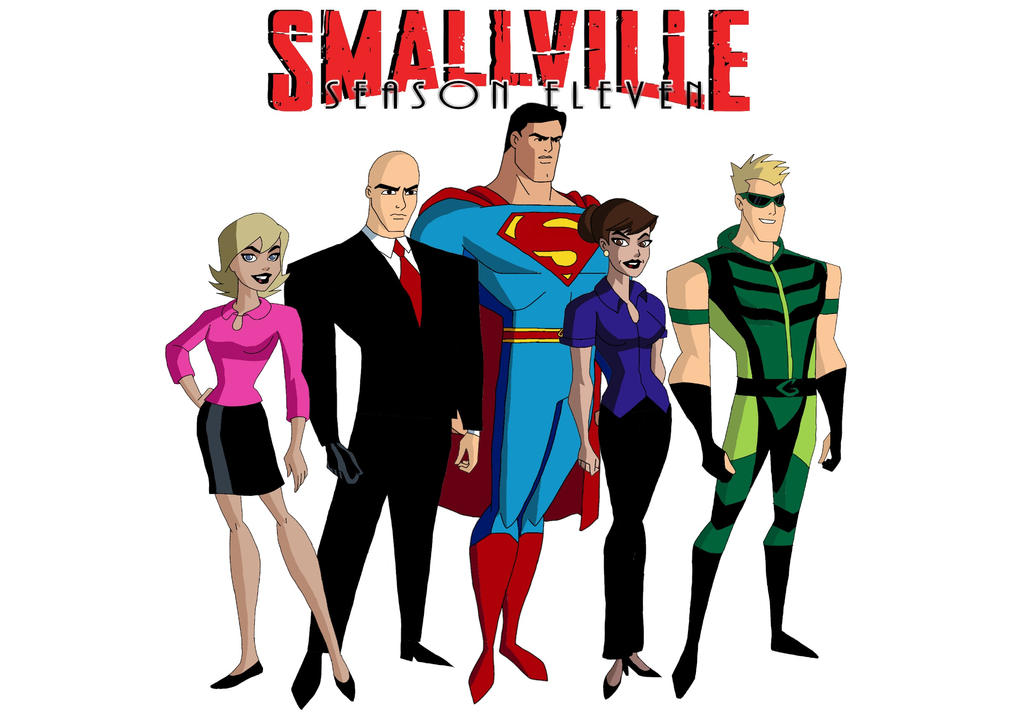 A release date for the series is yet to be announced.