For a minute, if we believe that multiverses exist in DC(which they do as it has been hinted in what's famously called the Arrovwerse), we would love to see these Smallville characters in other DC shows. According to you, these characters may or may not fit those shows, but wouldn't it be fun if they are at least introduced or even talked about? Let's see the list..
Bart Allen in The Flash
Bart Allen is like Clark Kent but without responsibility or care towards anyone. Because of his carefree and reckless attitude, he would be perfect in Team Flash. CW's Flash, Grant Gustin just met Justice League's Flash, Ezra Miller, so it'd be fun to see him meet Smallville characters, starting with the brat Flash! By the way, The Flash recently briefly introduced their own version of Bart Allen.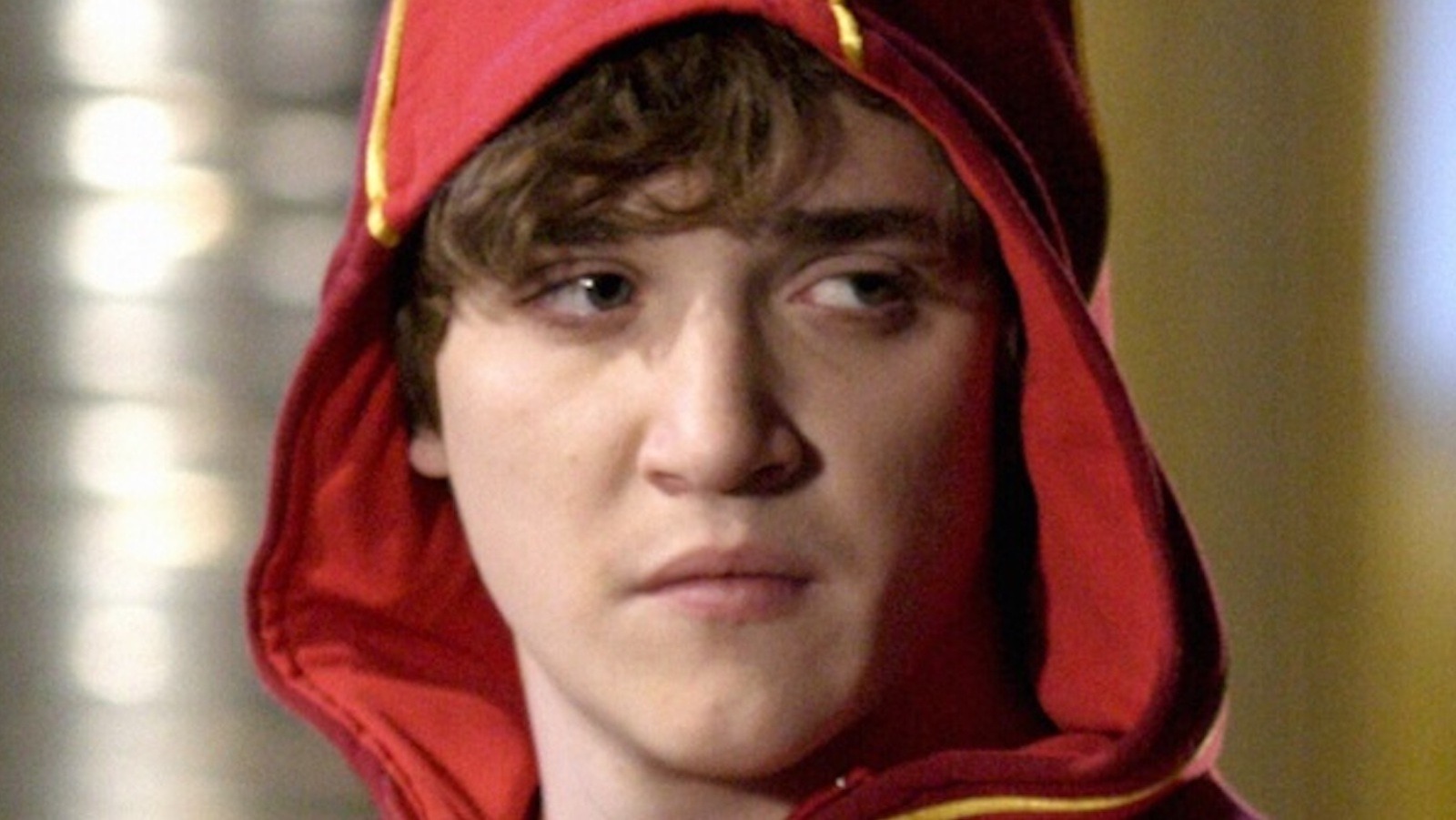 Lex Luthor in Superman & Lois
Superman is now living an (almost) easy life with his family consisting of Lois Lane and their two boys. This cushy-cushy, suburban life of theirs requires the return of an old nemesis, Lex Luthor. It'll be fun to see his inclusion in the show as the storyline then could go a different route from that point forward.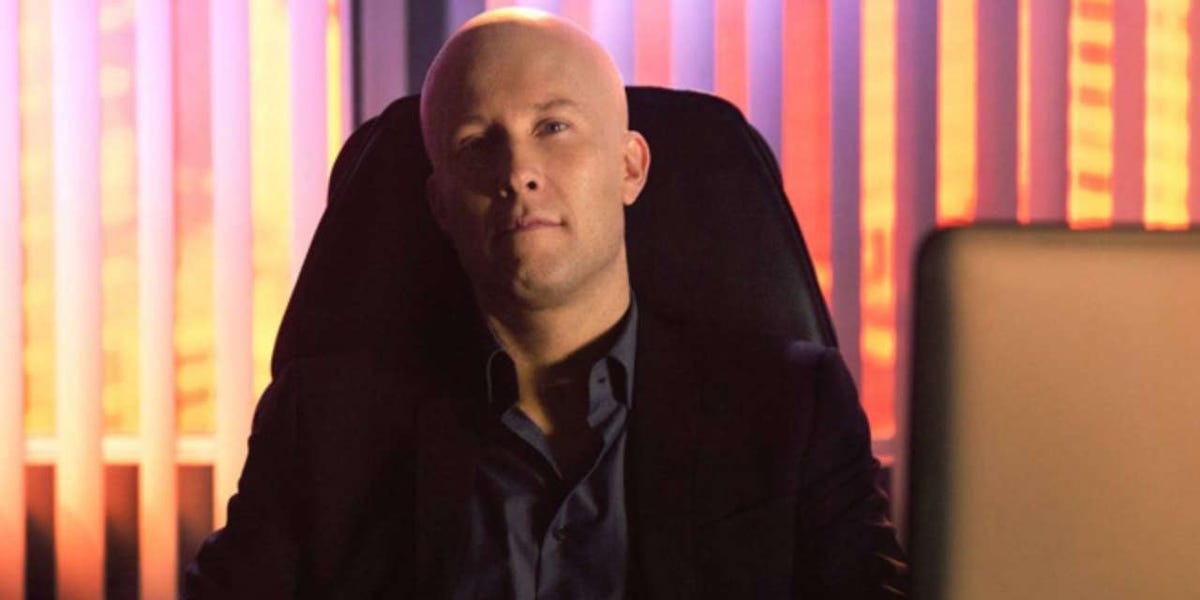 Lana Lang in Reprisal of Birds of Prey
In season 2 of Smallville, Lana receives training in combat from Lex. Her drive for independence and power, along with her knowledge gained from training, makes her very powerful. She could be a revitalized to become a great asset for the Birds of Prey, mainly Black Canary and Huntress, to fight evil in Batman-free in New Gotham.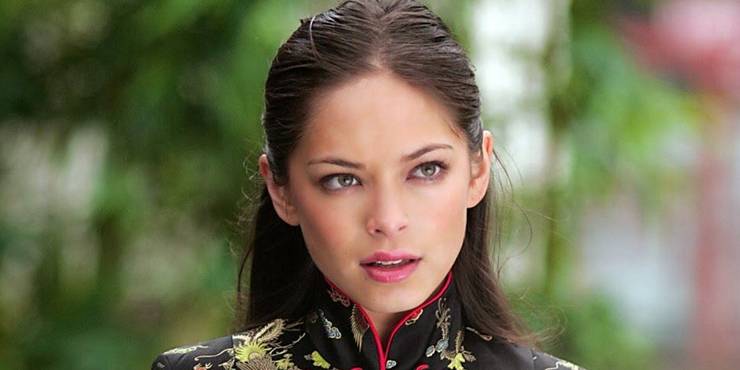 Chloe Sullivan in Swamp Thing
This Smallville character worked for Smallville High Torch, the school's newspaper, and did an outstanding job reporting strange incidents. Her drive to uncover the truth, no matter how bizarre they are, makes her such an excellent fit to be in Swamp Thing, where crazy stuff happens. It'd be fun to see if they ever decide to revive Swamp Thing.
Oliver Queen in Titans
In Smallville, Oliver Queen, with his bow and arrow, can't ever seem to miss his target. His shots are very accurate, but his arrows cannot match in a world with Kryptonians and demons. However, with his marksmanship, he would fit right in with the crew of Titans, where the danger is less potent. If you think Arrow will be too old for the crew, don't forget that Dick Grayson's actor from Titans is 29, the same age Arrow's actor was when Smallville came out.
Clark Kent in Multiple Shows
Clark Kent, AKA Superman, is someone who can be a part of any and every show, and still, it won't feel out of place. Well, for some- who love Superman and aren't too finicky about this stuff. We think Clark Kent can be a brilliant addition to either Doom Patrol or Peacemaker. Why Doom Patrol? Well, they play with sci-fi aspects a little too much, plus there's a Cyborg there, so having Clark and Cyborg work together isn't an alien concept for us. Why Peacemaker? Well, because of this tweet-
"if this whole beach was covered in d*cks, and somebody said that i had to eat every d*ck on the beach for liberty, i would say no problemo"

true. and we all know superman wouldnt eat a single d*ck for peace

— Peacemaker on HBO Max (@DCpeacemaker) August 13, 2021
Before you start raiding the comment box with statements of how nothing written above is doable or possible, just realize the notion that it's just for fun. We think these Smallville characters should jump, the creators might not think the same way, or even the comics may not allow these characters to meet. But, we say, they should jump if they can. Be imaginative, right!? 
Check our YouTube