After Zack Snyder's Justice League came, it literally conquered fans' hearts immediately. Not just the fans, critics have appreciated the movie too. So there's no harm in saying that the DCEU needs more directors like Zack Snyder, and this isn't just us saying it. Social media was buzzing with the "Restore the Snyderverse" campaign, and that's enough proof of how much fans loved his work. While we hope to see more from Snyder, there are diehard fans who have already given a detailed thought into who should be there in the Snyderverse, playing whom. So, here is a list of 12 actors in the Snyderverse fancast that would've been absolutely perfect for the roles. Take a look!
1. Ray Porter as Darkseid is a popular Snyderverse fancast, and we can't seem to think otherwise. He has played the villain's role in
Zack Snyder's Justice League, 
and how spectacular was that!? After the solid and commendable portrayal of the equally potent villain, we agree with this fan casting. 
2. James Marsden as Green Lantern (Hal Jordan) sounds to us like the perfect combination. We have seen him play Cyclops in the
X-Men 
trilogy, and fans absolutely loved his portrayal. Since he has already played a superhero, he would perfectly know what the audience expects from a superhero character and would be able to portray that efficiently.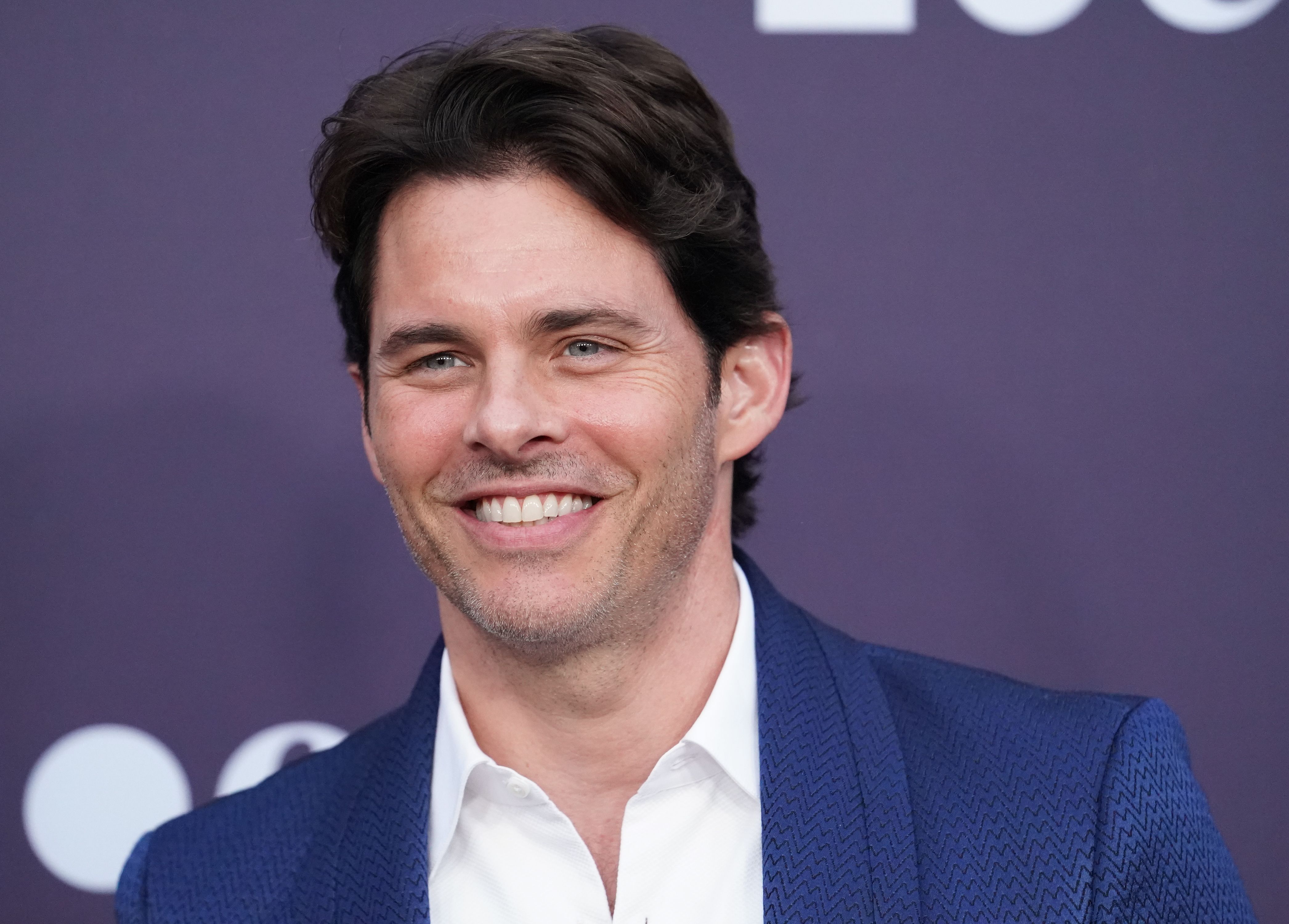 3. Emilia Clarke as Mera is a hit choice. After seeing her bring a powerful queen, Daenerys Targaryen, to life in
Game of Thrones, 
this seems to be a popular opinion. She would know the amount of rage, determination, charm, and power Queen of Atlantis would need to nail the character. 
4. Margot Robbie as Harley Quinn: It takes a great deal to bring a superhero character to life, but a great deal more to bring a villainous character to life. The number of awards she has received for playing the character speaks volumes about her performance. We have seen Margot Robbie play Harley Quinn before, and there's no one else, we think, could nail the character. PERIOD.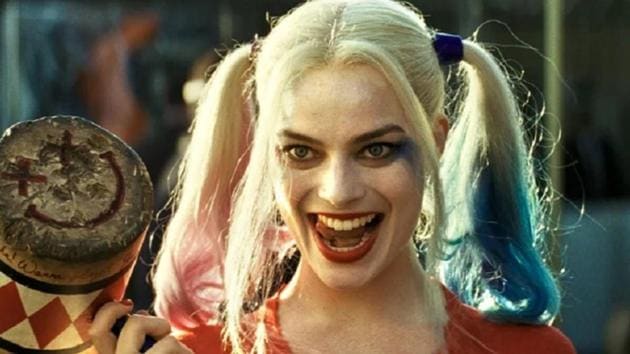 5. Henry Cavill as Superman has appeared before in the DCEU movies. His take on the superhero, his psyche, and his strength seems the best thing around and to see him play a role in Snyderverse is quite intriguing, especially after seeing him in
Zack Snyder's Justice League. 
6. Ciarán Hinds as Steppenwolf: The villain's portrayal in 2017's
Justice League 
was a disappointment, to say the least. However, Snyder's cut showed the audience how it's really done and how formidable the villain really is. Of course, Ciarán Hinds' performance was incredible and, thus, he would've been the best choice for the DC's most powerful villains.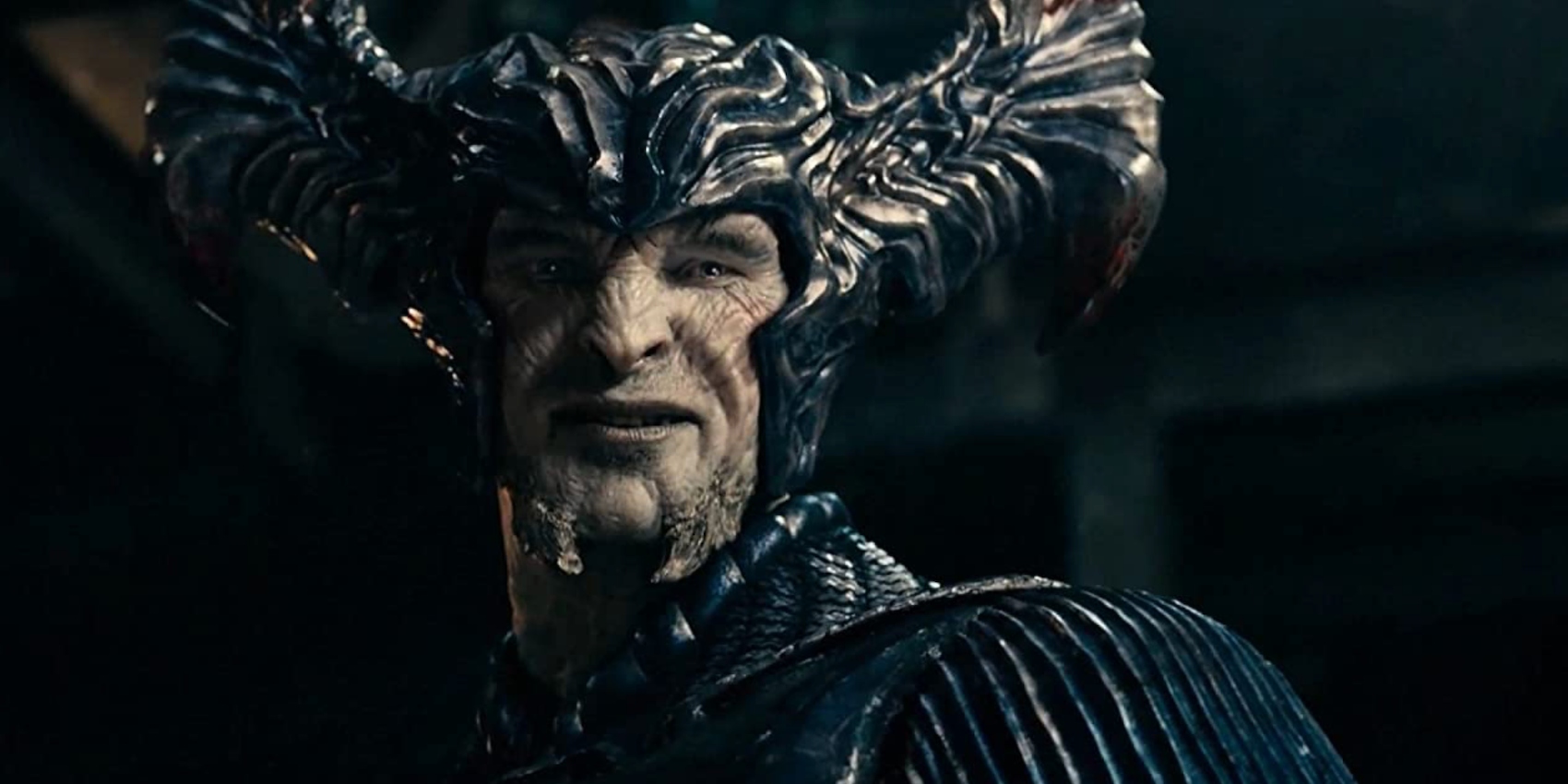 7. Ezra Miller as Flash (Barry Allen) is fans' favorite choice for the Snyderverse. He has played the character before, and he can bring so much more to the character. We can only imagine what the character would look like under Snyder's direction with Miller's adaptation.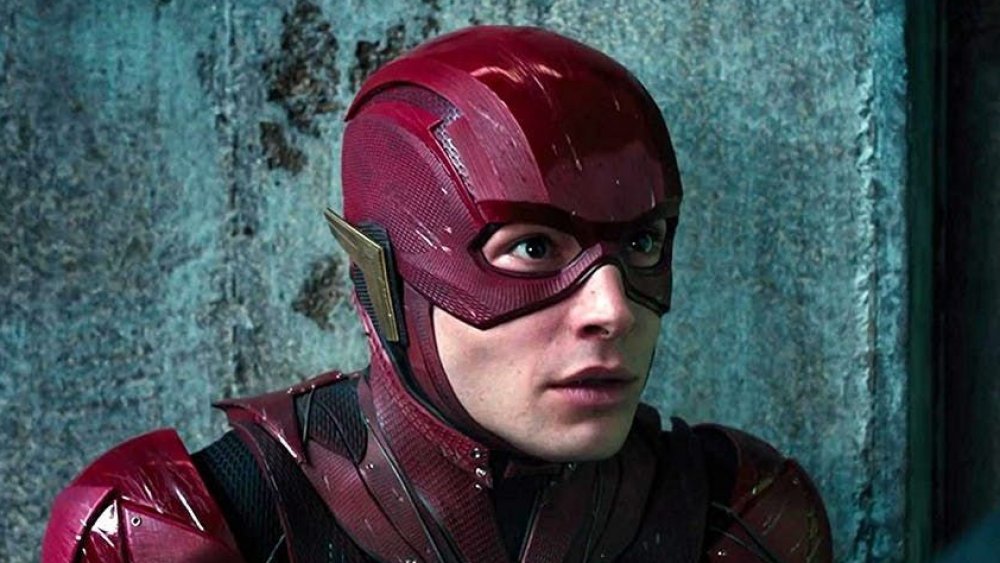 8. Jesse Eisenberg as Lex Luthor: There can't be anyone playing the role better than he does. He made his debut as Lex Luthor in
Batman v Superman: Dawn of Justice 
and made him seem so terrifying. The charm and suave he brought to the character were quite close to the comic book character.
9. Jared Leto as Joker: There are many actors who have played The Joker in a really fantastic way, and Jared Leto is definitely one of them. He has played the same character in
Zack Snyder's Justice League, 
and fans loved his performance. He successfully brought the terrifying character to life that gave him chills.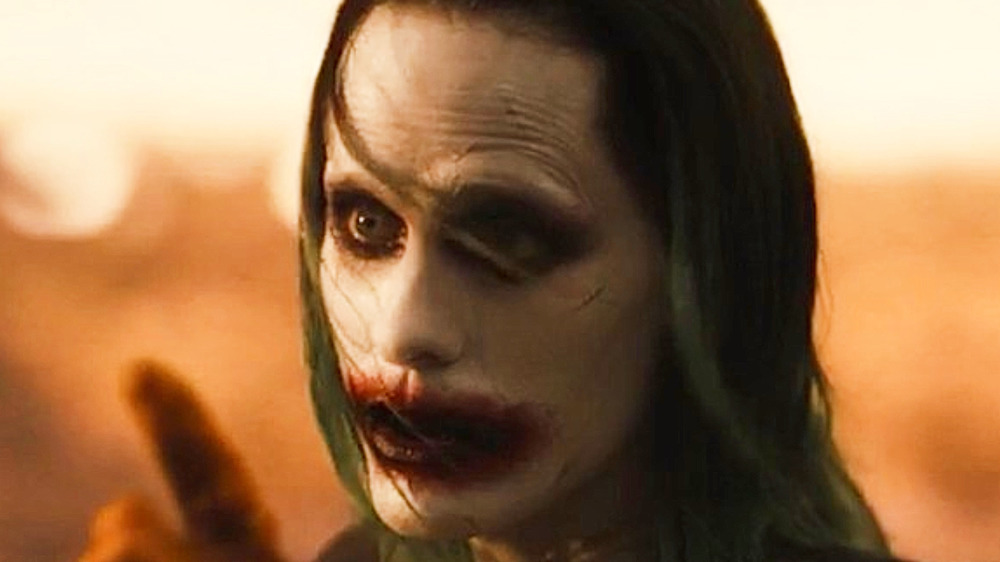 10. Ben Affleck as Batman would probably be most DC fan's first choice. He is most definitely ours. After Snyder's cut, Batman came as the powerful hero he was set out to be, and that just confirms fans' speculations about how perfect he would've been (again) as Batman.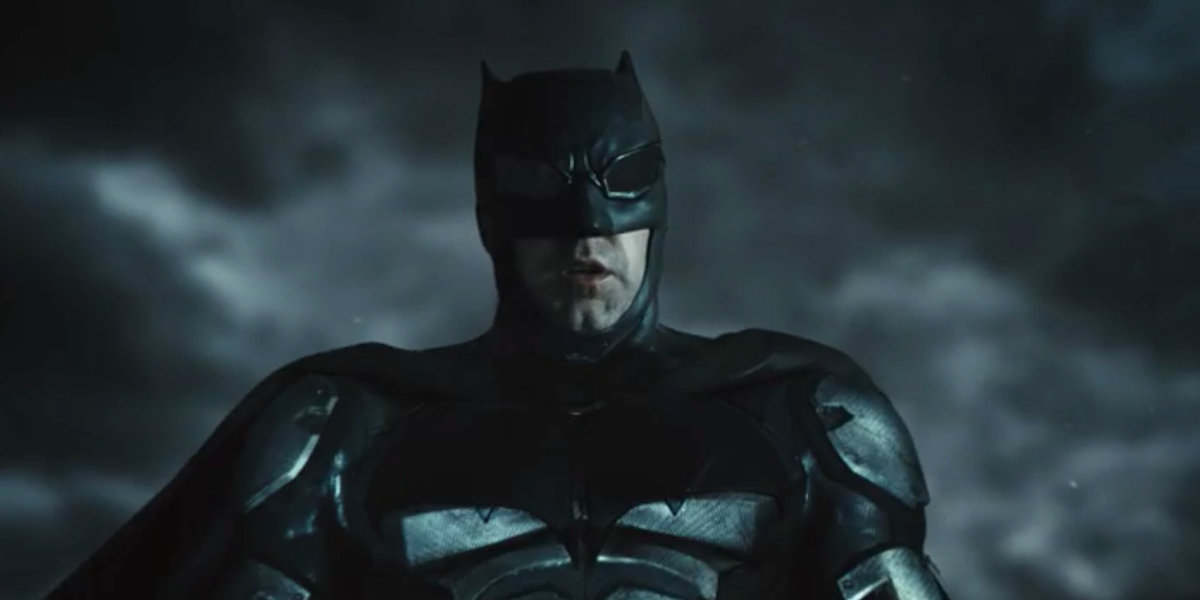 11. Amy Adams as Lois Lane would've been a perfect choice. We have seen her play Superman's love interest, and the actor nails the part. 
12. Michael Shannon as General Zod: General Zod is a complex character and who could play it better than the actor who's known to play complicated, unsavory characters. 
This is arguably the most accurate Snyderverse fancast we have come across. Would you say the same?