Some Brilliant Rom-com movie makers have paid attention to such minute details which are usually neglected in this genre. Here are 18 Brilliant Rom-Com Movie Details:
1. 10 Things I Hate About You: Mr. Chaplin flinches when he tries to sit during class. This is because of an injury to his backside when he was teaching archery earlier that day.
2. To All The Boys: Always And Forever: X-Men: Apocalypse is one of Peter's favorite movies. Lara Joan Covey (Lana Condor) played Jubilee in the movie.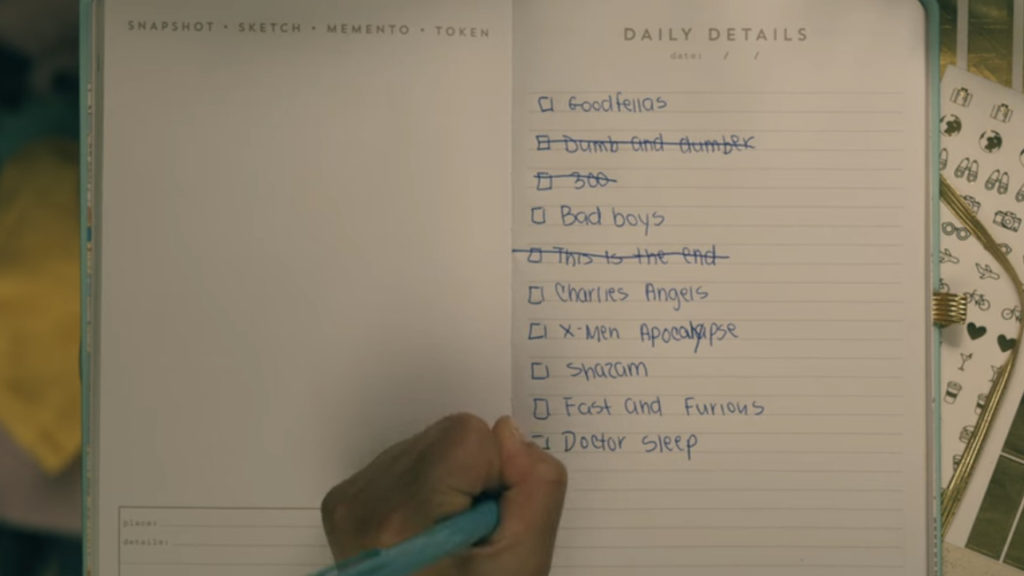 3. Notting Hill: This is a brilliant rom-com movie. The wedding cake in the closing scene is shaped like a violin-playing goat. This refers to a painting owned by both Anna and Will, "Happiness is not happiness without a violin-playing goat!"
4. Scott Pilgrim vs. The World: During a flashback sequence, Scott punched a hole in the moon to express his love for Ramona. Subsequently, this crater is seen in the moon throughout the movie.
5. Love Actually (2003): The movie's opening scenes are real-time footage of passengers and loved ones meeting at the airport. They shot the footage with hidden cameras and obtained permission before using the footage.
6. Palm Springs: Sarah gets in touch with a physicist named Clifford Johnson. He was the scientist who came up with the time loop for the storyline.
7. Sleepless in Seattle: This line was a reference to a New York restaurant owner. He was also the inspiration for The Soup Nazi in Seinfeld.
8. Pretty Woman: The opera that Richard Gere and Julia Roberts watch is La Traviata. It is the story of a sex worker who falls in love with a rich man.
9. Groundhog Day: There is a hospital scene with a young boy with a broken leg in the background. Bill Murray saves this boy from falling later in the movie.
10. Scott Pilgrim vs. The World: This is an iconic and brilliant rom-com movie. We can see pictures of Scott and Envy breaking up when talking to her on the phone. This is proof that he is unable to move on.
11. A Cinderella Story: The license plate of the car says "2SAM". Sam's father leaves everything to her in his will. She sells the car to pay for her college.
12. Palm Springs: Sam drinks a beer called "Akupara" . Akupara" means unlimited and unbounded in Sanskrit. It is also the name of a tortoise described as one without death in Hinduism.
13. Scott Pilgrim vs. The World: The actors don't blink in the scenes. This was in order to enable a comic book effect.
14. You've got Mail: Meg Ryan buys flowers from a pregnant florist at the movie's beginning. The florist has an "It's a Girl" sign later in the film.
15. Trainwreck: The crown of LeBron James' watch was pulled out in order to show the same time throughout the movie.
16. Enchanted (2007): This is another brilliant rom-com movie. James Marsden is run over by bicycles in a scene. Interestingly, he insisted on actually being run over by the bicycles in the scene to make it look natural.
17. Crazy Stupid Love: You can see Hannah (Emma Stone) in a family picture one minute into the movie.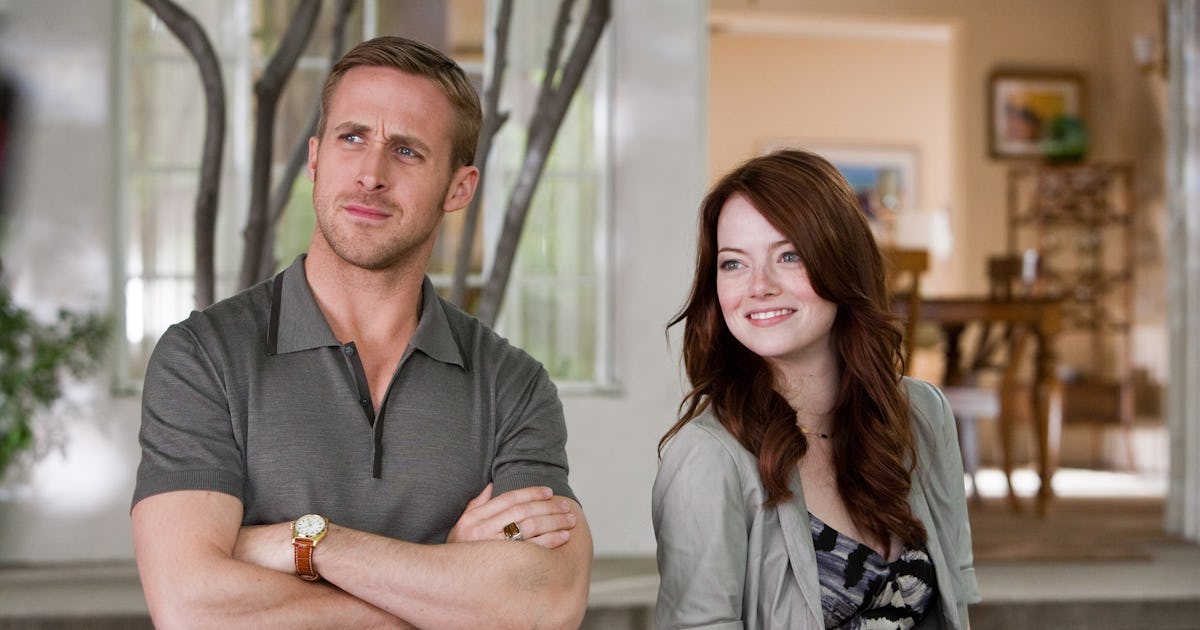 18. When Harry Met Sally: Megan Ryan laughed at the Pecan Pie improv. She did not know it was filmed and realized it only when the director asked her to keep going.