All these space odyssey movies have some genuinely innovative special effects to produce the most epic films of all time.
But regardless of this, few are awful and are even the most problematic ones.
For example, if we talk about movies like the Metropolis, 2001: A Space Odyssey, Mad Max: Fury Road, or Alien, there's a moment or maybe several moments in the movie where fans would think "Why?" instead of How did they do that?"
It isn't always a matter that the practical effects look greater in some movies than most of the CGI used.
These effects that don't hold up, even upon their releases, tend to call attention towards themselves and let me tell you that the emphasis isn't right.
According to Ann Hornaday, one of the famous film critic at the Washington Post and the author of Talking Pictures, Ann quotes that "even though significant special effects result from imagination and meticulous, intensive planning and even time-consuming execution.
whenever these are presented in front of the audience, the effects should nearly be undetectable."
Keeping all that in mind, we at FandomWire have taken a look back at some of the most terrible special effects in popular scientific movies that made fans entirely out of stories and worlds that they were supposed to enhance.
In this list, there are also a few movies with special effects that are arguably more infamous than their films. Sooo Traumatic, isn't it.
Come along with us as we go through the Almeria of Plethora of these 12 hideous sci-fi movies.
1. The Matrix Reloaded: The fight of a thousand Smiths: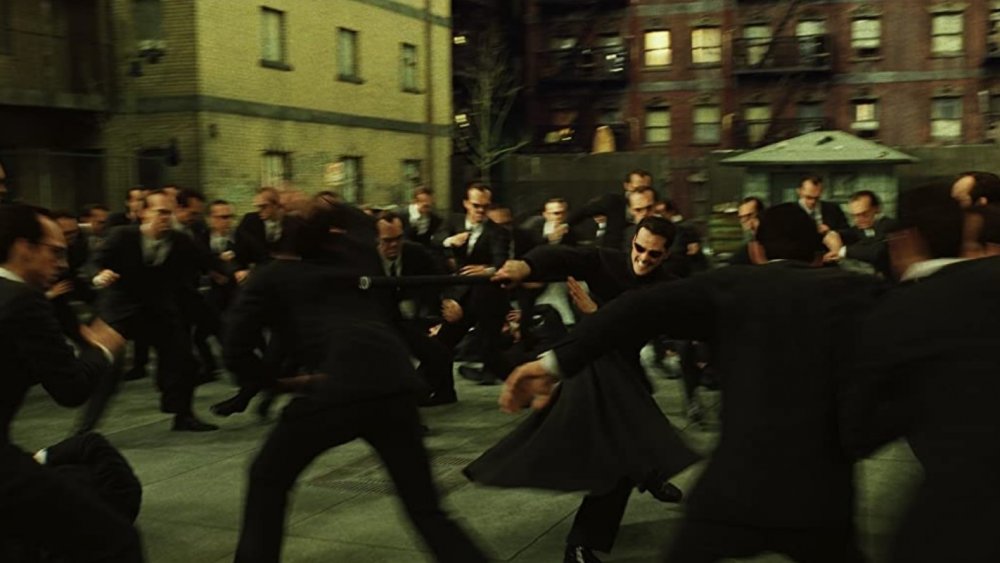 2. I Am Legend: Into the maw of madness: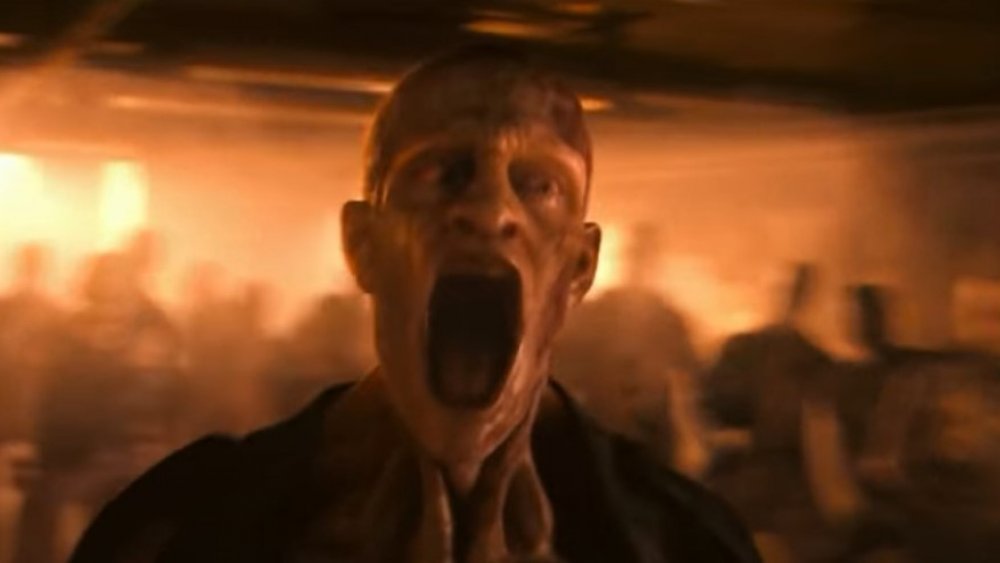 3. Star Wars: Episode IV – A New Hope: A not-so-special meeting: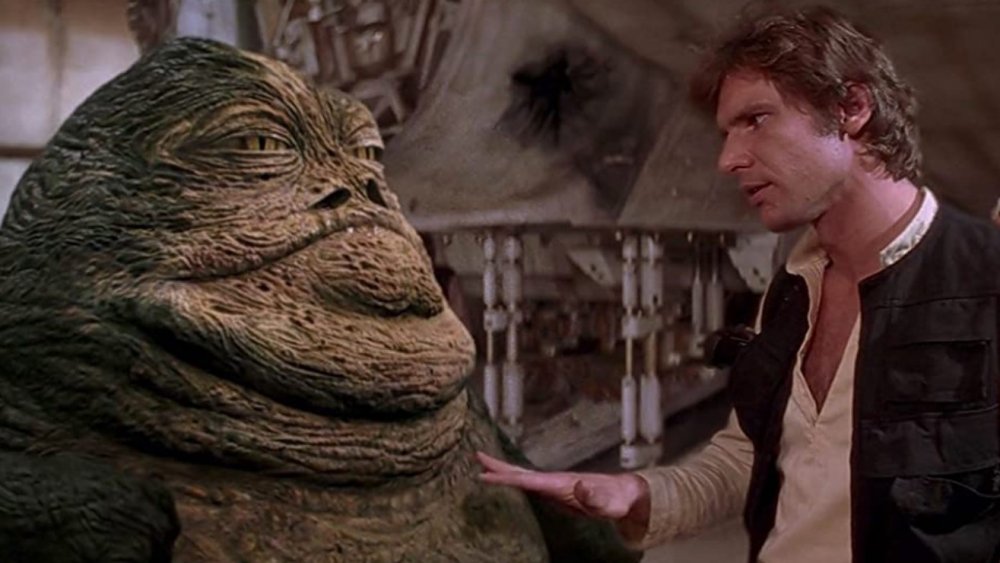 4. Van Helsing: necks appeal?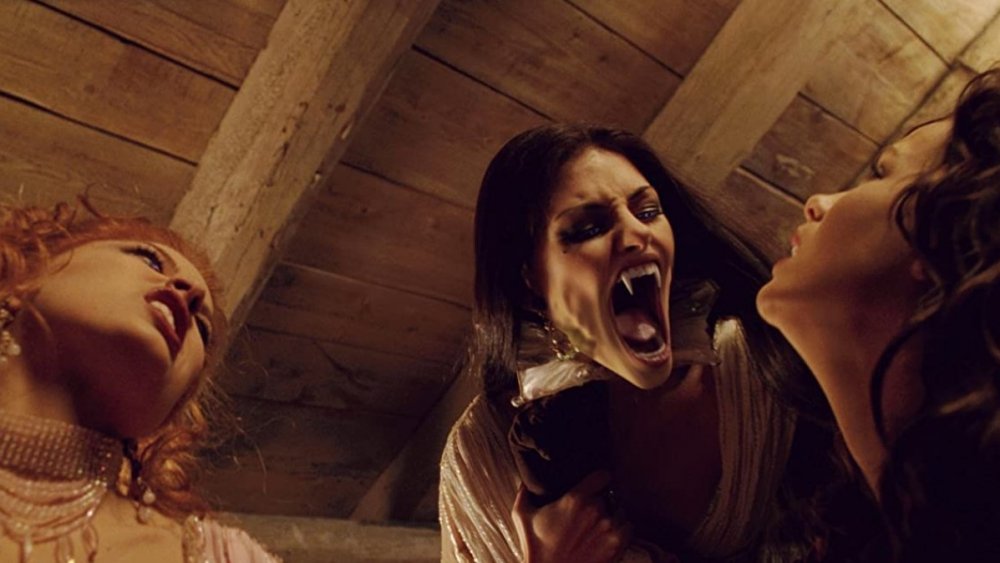 5. The Lawnmower Man: The oversize ghost in the machine: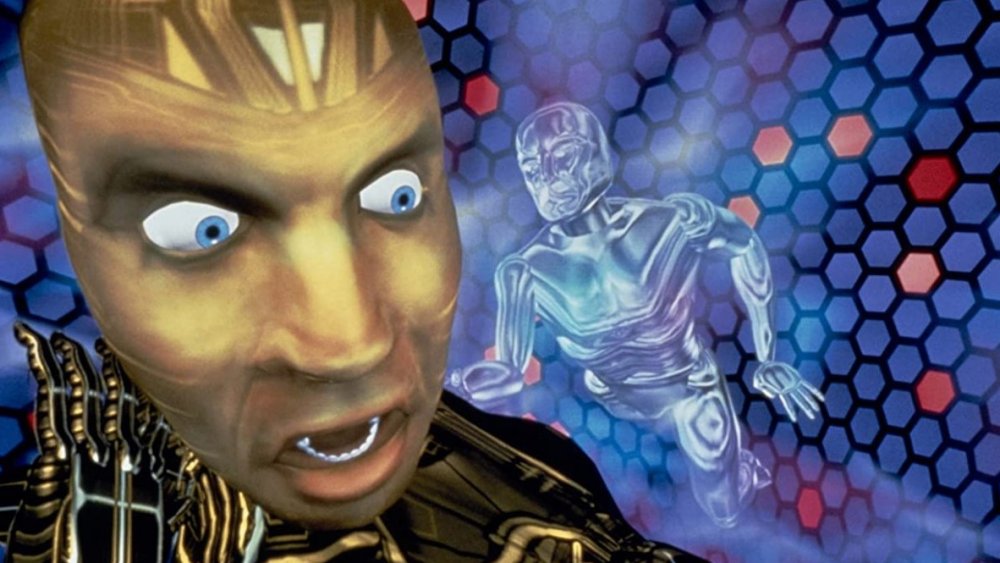 6. Lost in Space: A Blarp in the jungle: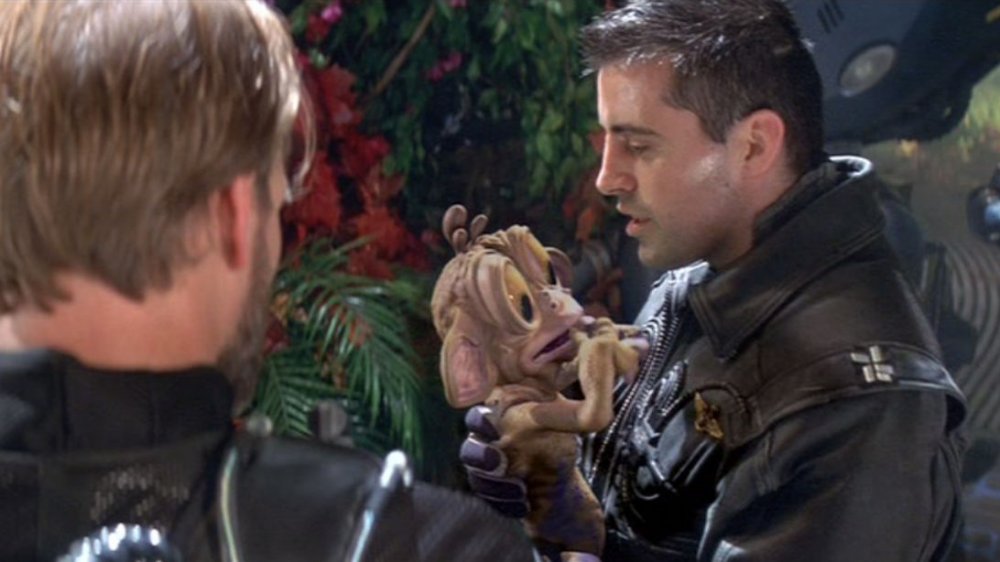 7. In Time: No time for a stunt: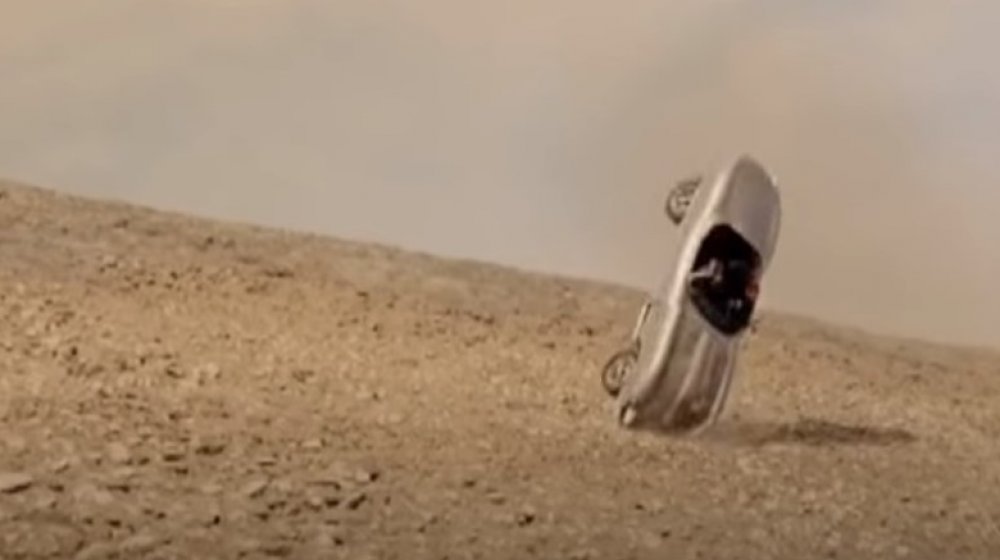 8. Green Lantern: The desolation of smog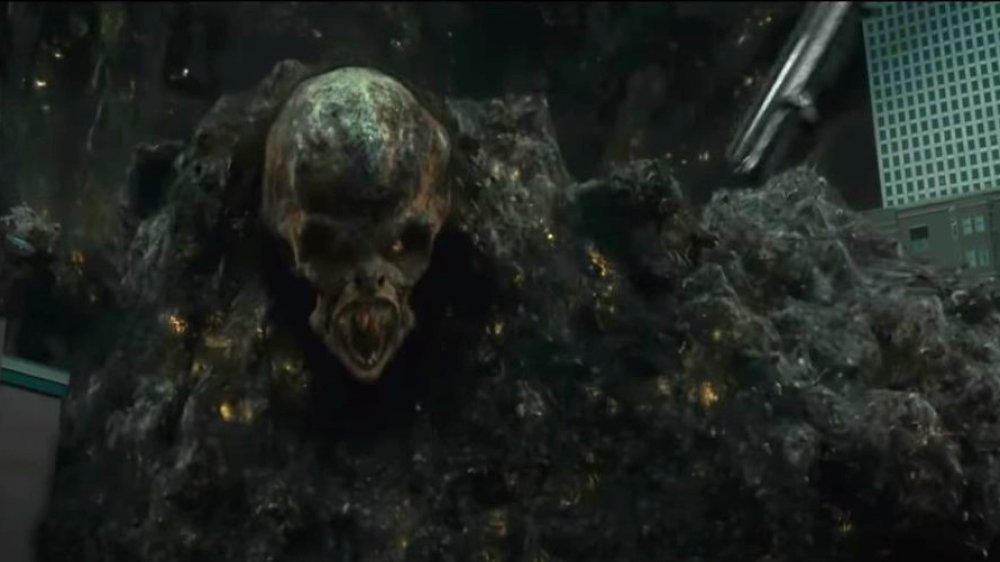 9. Independence Day: Splinters and bits: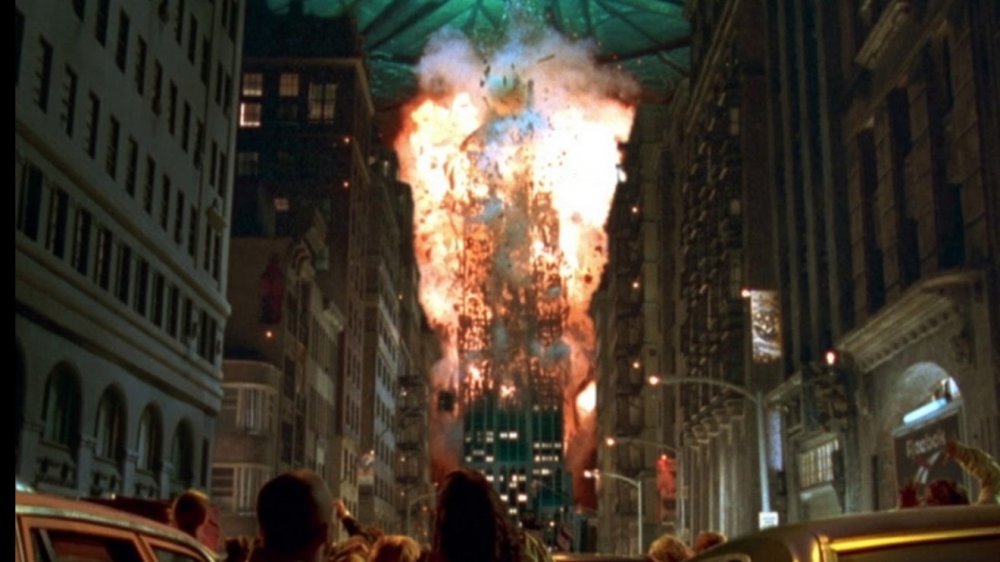 10. Total Recall: An eye-popping finale: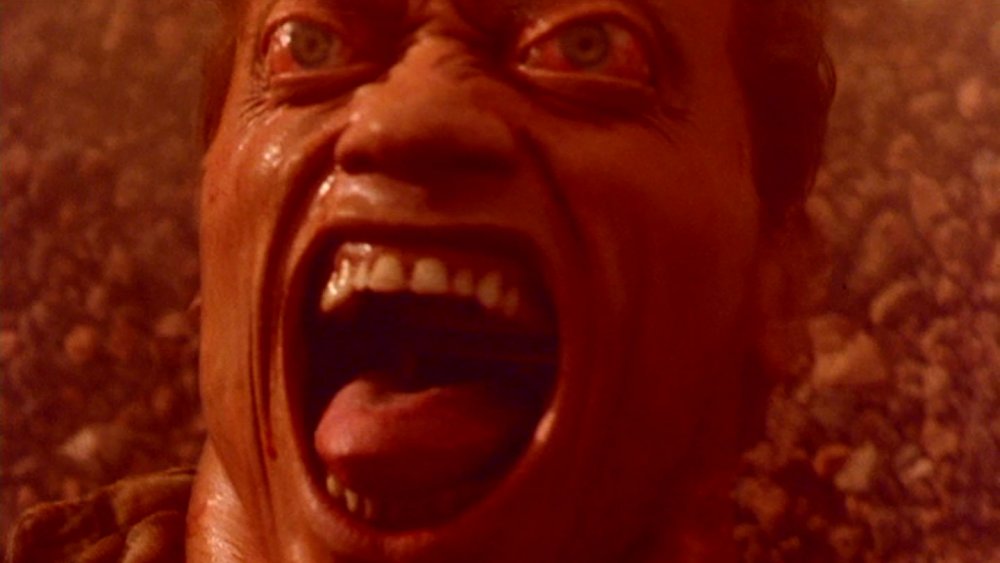 11. Star Trek: The Motion Picture: A lackluster voyage(r):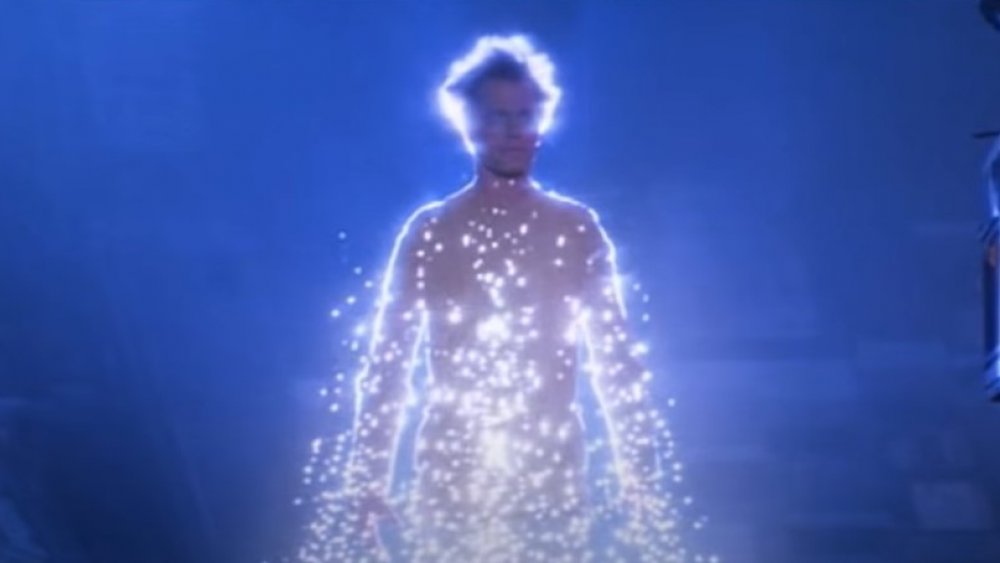 12. Flash Gordon: Ming-a-ring-ring: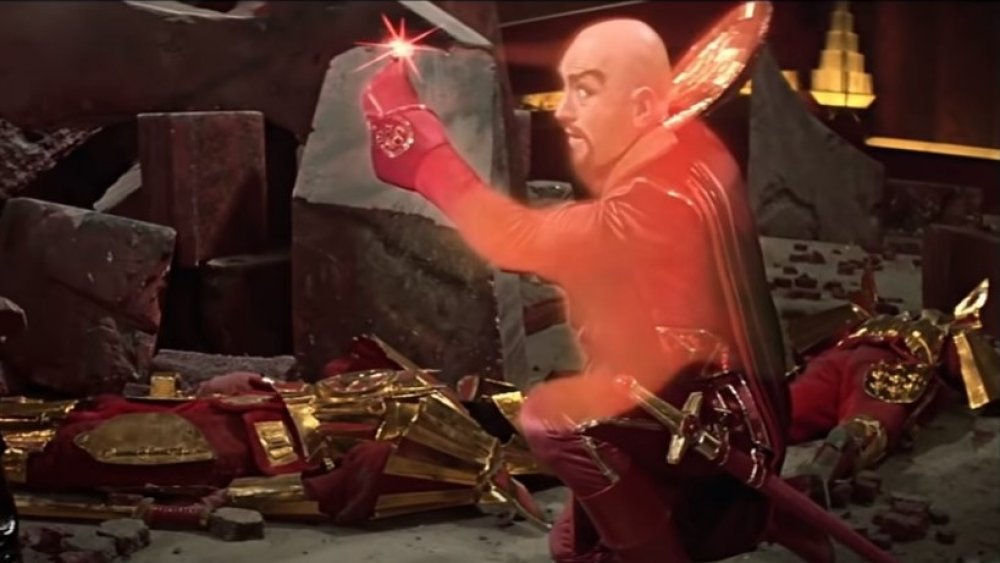 These are some of the worst movies with pathetic special effects made to the big screen.
Though these were some of the worst movies due to their harmful special effects, their casting and story plot made them a remarkable film.
That had some fantastic genre like action, comedy, romance, and whatnot, and they all had a significant kind known as the Sci-Fi genre.
These movies had some fantastic story plot but a few bad special effects scenes.
These special effects made fans go a bit mad over these movies' production, but they good cover-up due to the other scenes.
Source: Looper