"South Park" creators Matt Stone and Trey Parker made things a little easier for Casa Bonita. It was very popular on the show. On Friday, it was announced that Stone and Parker had tentatively agreed to buy Casa Bonita. Since, unfortunately, it had filed for Chapter 11 bankruptcy.
Casa Bonita is real!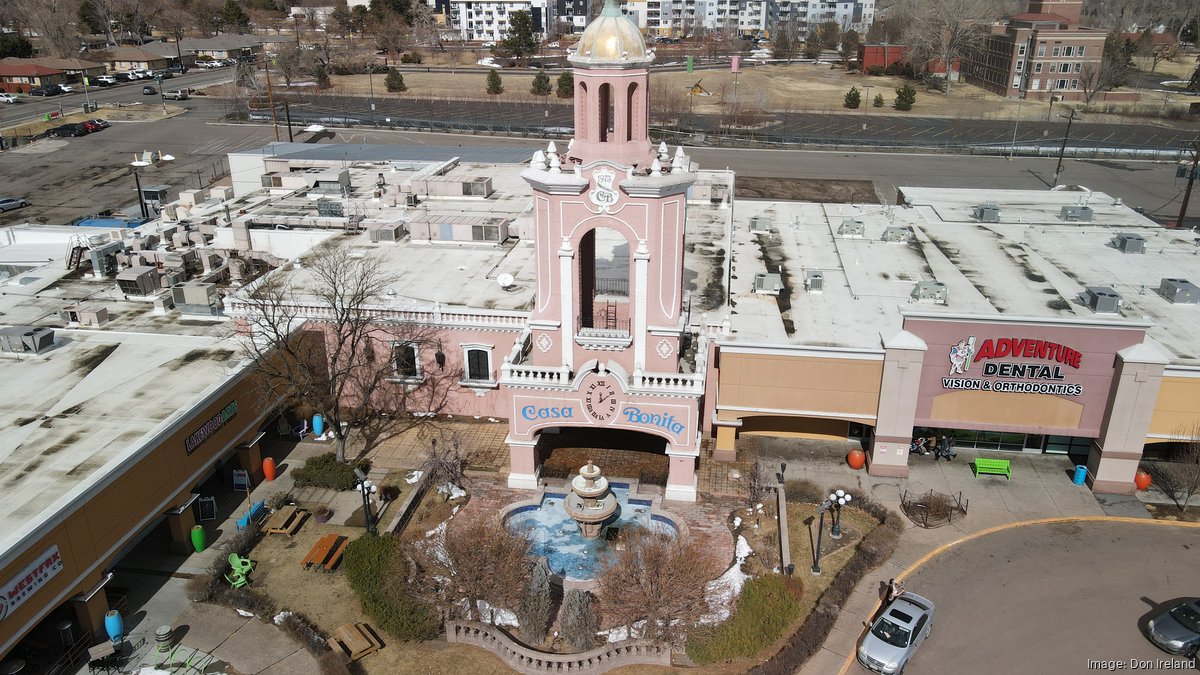 A South Park episode from season 7 introduced us to Casa Bonita. How could such a paradise exist? Therefore, we assumed the restaurants were set up for the show. Sopapillas? How about a trip to Black Bart's Cave? What about cliff divers? South Park creators Trey Parker and Matt Stone must have dreamed up this fantastic wonderland of Colorado-based Mexican food and novelty photo ops.
Matt Stone and Trey Parker Bought Casa Bonita
Matt Stone and Trey Parker have officially purchased their childhood restaurant, Casa Bonita. They are signing a $935 million deal to keep the show on Comedy Central for another six seasons. During an interview with Colorado Governor Jared Polis, the pair announced that they had closed the deal on the Mexican restaurant/cliff diving venue. 'It just feels right,' Parker said.
The duo wants to improve it.
In an interview with Polis, the pair revealed that they plan to invest some money into the location and improve it. Parker said in a statement on Friday, "I think everyone knows the potential of what that place can be, and we certainly do, and I think it's going to be an awesome Colorado thing."
When asked about the duo's plans to improve the iconic Mexican restaurant, Parker said, "If it were up to us, we'd have people working on it right now." The massive Mexican restaurant, which features an arcade, cave, and waterfall with cliff divers, among other attractions, opened in 1974 at 6715 W. Colfax Ave. in Lakewood.
Casa Bonita, a favourite childhood haunt of Parker and Stone, has been mentioned several times in South Park and was even the subject of a classic 2003 episode.
Source: The Hollywood Reporter