The world can't get enough of Spider-Man right now, all thanks to Spider-Man: No Way Home. The movie was everything fans thought it would be. Speaking of Spider-Man, we have to talk about the OG Peter Parker, i.e., Tobey Maguire. He played the character on the big screen for the first and director Sam Raimi did a great job in curating a trilogy. However, the last instalment, ie., Spider-Man 3 has always faced backlash. But today, we will talk about how the threequel isn't all that bad. Check it out.
1. Ends The Trilogy
What most people do not get is that the movie actually rounds off the trilogy and gives Peter the supposed closure. Flint Marko was tied to Uncle Ben's death and Peter got to settle his biggest loss. Of course, the movie might have lacked in many areas, but it provided a happy ending for the protagonist.
2. Bringing Back Green Goblin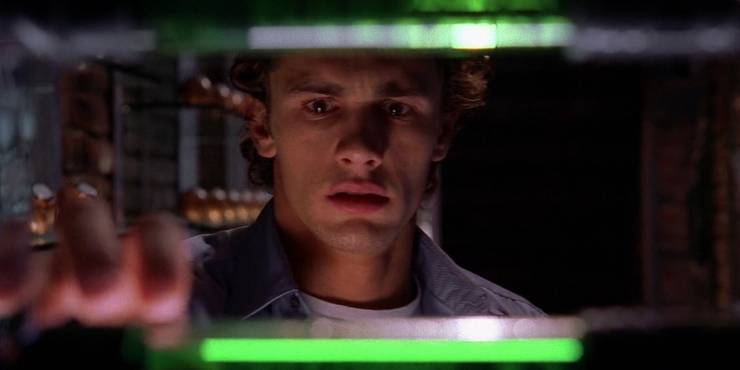 Green Goblin is always Peter's archnemesis and will remain so. After fighting Doc Ock in Spider-Man 2, it only made sense to bring Green Goblin in the form of Norman Osborn's son, Harry. Green Gobin is easily Spider-Man's best villain and killing him off in the first movie itself was a risky move. However, bringing Goblin back and giving him closure too was a sweet moment.
3. The Action Sequences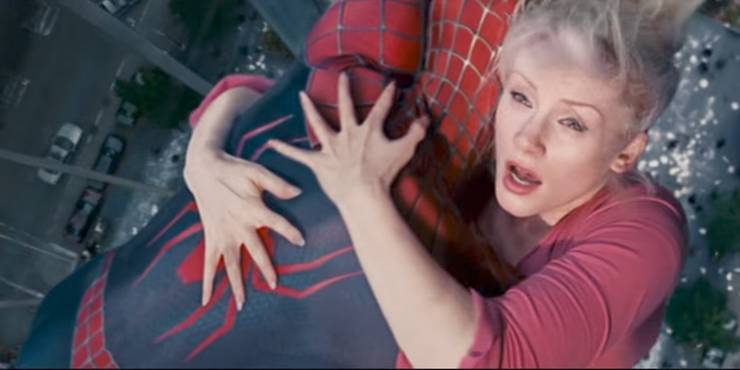 Spider-Man 2 definitely set the bar too high with the train sequence. But don't let anyone tell you that the last movie didn't have good action sequences. From Sandman and Peter's fight in the sewer to Goblin's chase. The action was on point. It was all topped with Gwen Stacy's fall from the building sequence which was no less than exciting.
3. It Was Darker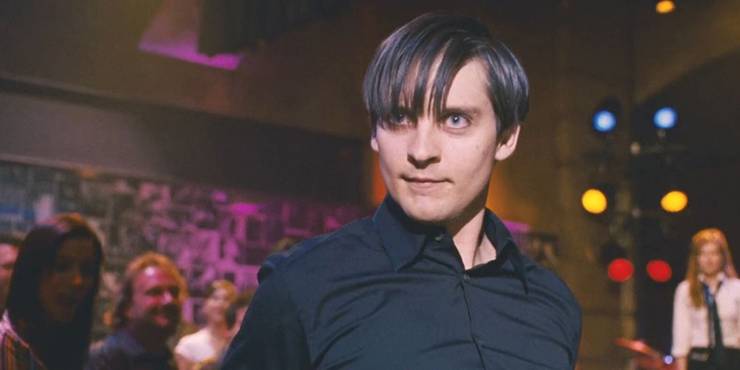 If you notice, then the movie was overall darker. Except for the cringy jazz dancing, the symbiote snapped something inside of Peter as he didn't hesitate in blowing half of Harry's face. Speaking of Harry, his slow descend to a villainous path was refreshing yet sad. On the other hand, MJ was in proper turmoil. By the end, it becomes too dark as Harry dies, Sandman blows away with the wind, and Peter-MJ never happens.
4. The Black Suit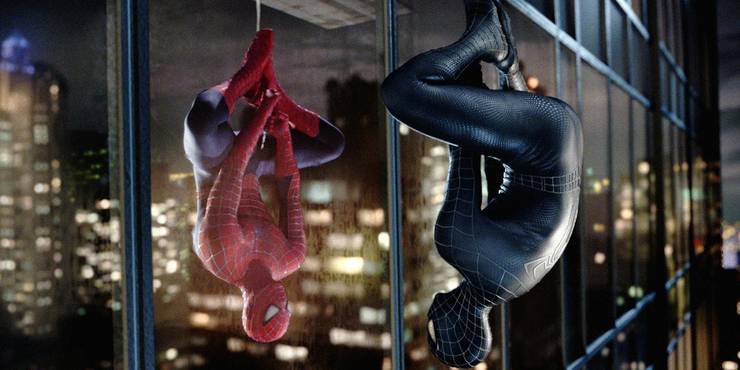 The black Spider-Man suit was nothing but amazing. It was originally suggested by a fan in 1982 and it first premiered in 1984's Secret Wars storyline. Raimi did a great job in adapting the suit and the scene where he comes face to face with his own reflection is simply iconic.
5. Bruce Campbell's Cameo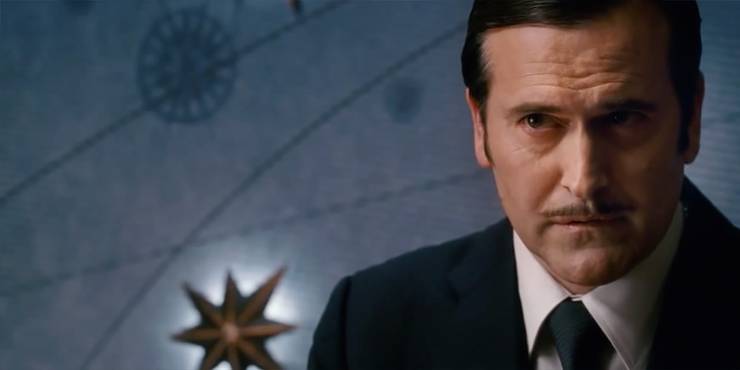 Campbell has been a part of the trilogy rather hilariously and the fans love it. Just like J.K. Simmons, Campbell too has been impressive. First as a wrestling MC, then theatre usher, and then maître d' in the final film. Raimi knew exactly where to fit him.