Without a doubt, the most anticipated movie in the world right now is Spider-Man: No Way Home. With Tobey Maguire and Andrew Garfield reprising their roles, a live-action Spider-Verse movie is understandably a hot topic. According to The Numbers, Spidey films have combined for over $6 billion at the box office. These include Sam Raimi's Spider-Man trilogy, Sony's The Amazing Spider-Man 1 & 2, Homecoming, Far From Home, and Into the Spider-Verse (as well as a Men in Black II and Spider-Man double-bill).
While clearly a moneymaker, the live-action Spidey franchises could have actually been much larger. Sony successfully released Venom in 2018, marking the first off-shoot movie of a Spider-Man franchise, and are poised to release the sequel next month on October 1st. However, there have been many stories left on the chopping block, so let's take a look at 4 cancelled Spider-Man movies.
Spider-Man 4
Sam Raimi's original Spider-Man is one of several films that kicked off the still-present trend of adapting comics into films. In most fans' eyes, it will forever be a classic. Spider-Man 2 received similar success, however, the trilogies' third entry proved to be its last. Unfortunately for fans, Raimi was planning a fourth installment. However, according to Raimi himself, deadlines proved to be the ultimate project killer:
"It really was the most amicable and undramatic of breakups: It was simply that we had a deadline and I couldn't get the story to work on a level that I wanted it to work. I was very unhappy with Spider-Man 3, and I wanted to make Spider-Man 4 to end on a very high note, the best Spider-Man of them all. But I couldn't get the script together in time, due to my own failings."
Related: Tobey Maguire Joins Doctor Strange in the Multiverse of Madness (EXCLUSIVE)
The Amazing Spider-Man 3 & 4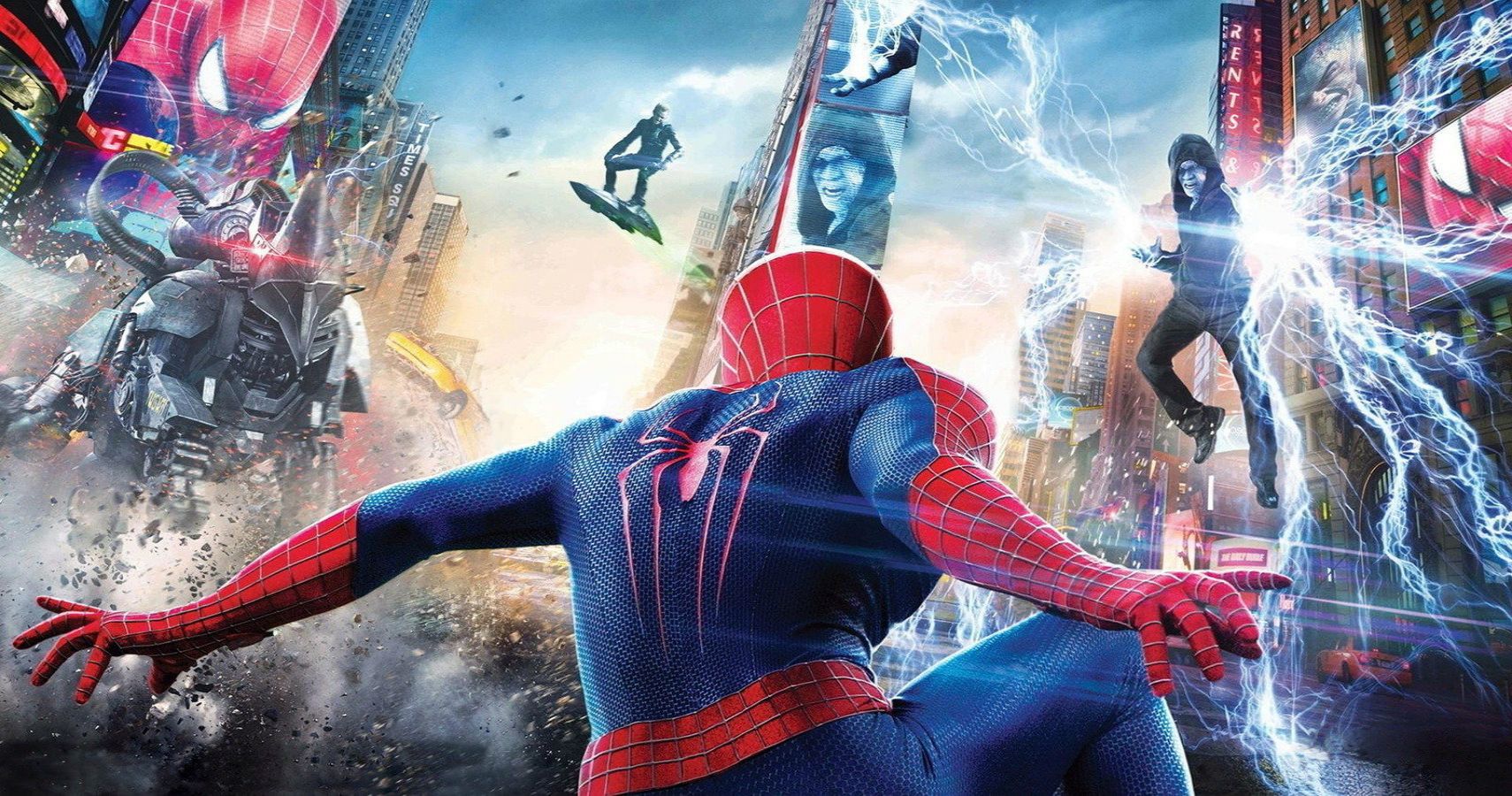 In 2012, Sony decided to reboot its Spidey franchise with Andrew Garfield at the helm. Its next two films are generally more highly criticized and divisive to fans. These factors (in addition to the massive Sony hack) prevented the studio from moving forward with its planned universe. Some rumored appearances include Zachary Quinto as Mysterio, Emma Watson as Jill Stacy, and Will Arnett as J. Jonah Jameson. Sony ended up rebooting Spidey into the MCU instead.
Silver & Black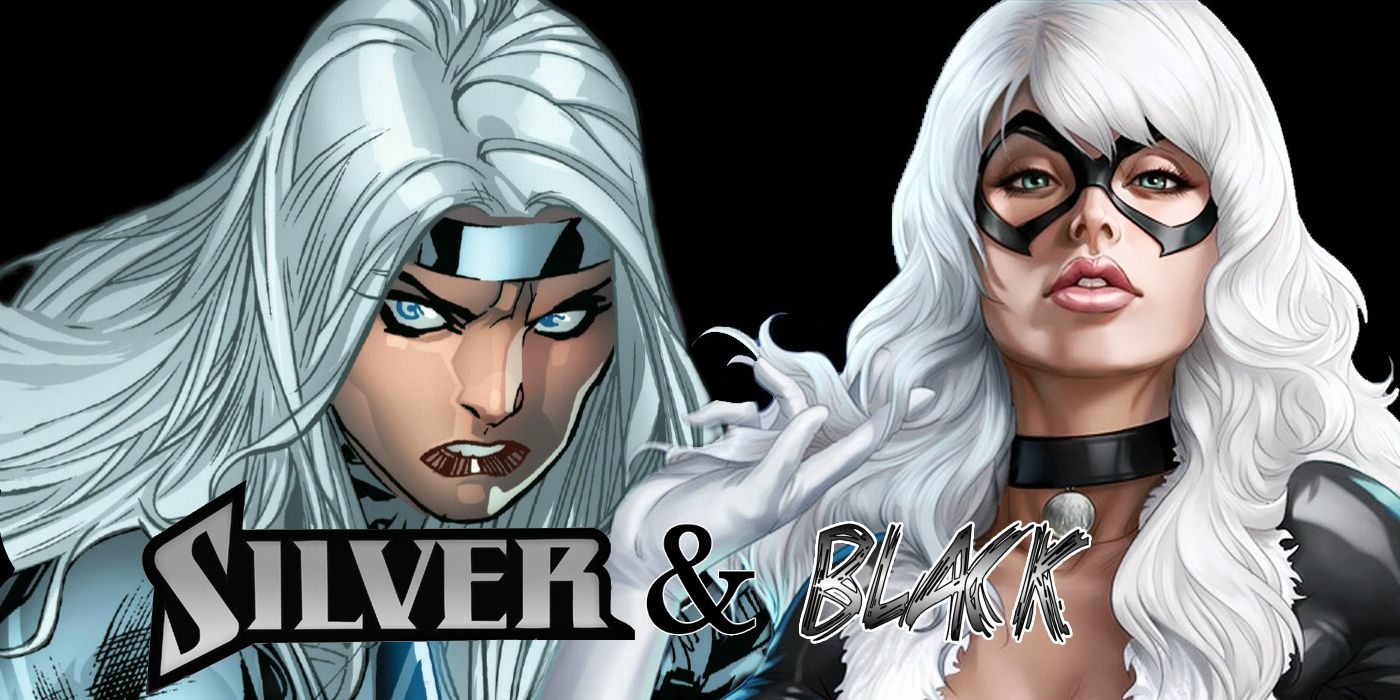 Sony had plans to adapt the cat burglar Black Cat into live-action with Silver Sable (and potentially Spider-Woman). Felicia Hardy was technically first introduced on-screen in The Amazing Spider-Man 2. Pre-production proved to doom the movie as director Gina Prince-Bythewood did not want to move forward until the script was perfect. Sony officially cancelled Silver & Black in 2018.
Sinister Six
Additionally, Sony had plans to develop a Sinister Six movie that never came to fruition. In attempting to mimic the MCU and layer their Amazing movies with world-building characters and easter eggs, Sony neglected the movie's core needs and the box office numbers weren't enough for Sony to continue to their ambitious universal plans.
Which sequel plans were you hoping for that never happened? Follow me on Twitter @realslimblaney for more news, articles, and discussions!
Follow us for more entertainment coverage on Facebook, Twitter, Instagram, and Letterboxd.