Spider-Man: No Way Home trailer has been recreated with '90s animated footage and it looks amazing. After a long wait, Marvel finally decided to bless their fans with the all-new Spider-Man: No Way Home trailer. Instantly, the trailer broke the internet for all the right reasons. We will once again see Tom Holland rocking the Spidey suit. But, this time he is teaming up with Benedict Cumberbatch's Doctor Strange. As the trailer suggests, Strange messes up a spell because of Parker's constant bickering. This in return welcomes trouble. And now, the multiverse is open. Hence, this allowed all the previous Spider-Man villains to come to this reality and create chaos. However, a fan-made video has surfaced on the video. Spider-Man: No Way Home trailer is recreated using '90s animated footage. Check it out!
Spider-Man: No Way Home Trailer Re-Imagined
What if Spider-Man: No Way Home was to be released in the '90s? If you ever wondered how it might look, we have just the right content for you. Spider-Man and Doctor Strange have a vast history in Marvel Comics. So when fans got to know the Master of Mystic Arts will be joining the wall-crawler in the upcoming Marvel x Sony collaboration, the excitement went through the roof. And now, Brendan Borrow, of the YouTube channel, 100Bombs Studios, has done something amazing. Check out the recreated Spider-Man: No Way Home trailer recreated using '90s footage:
The footage is simply outstanding and Brendan Borrow has done an impeccable job. The footage is taken out from the Spider-Man cartoon series that ran from 1994-1998. The series starred Christopher Daniel Barnes and Peter Parker/Spider-Man. One of the major episodes that were used in the recreated trailer was the Season 3 episode "The Sins of the Fathers, Chapter I: Doctor Strange." In this, Doctor Stephen Strange is voiced by the late actor John Vernon.
Cartoon Series x MCU Trailers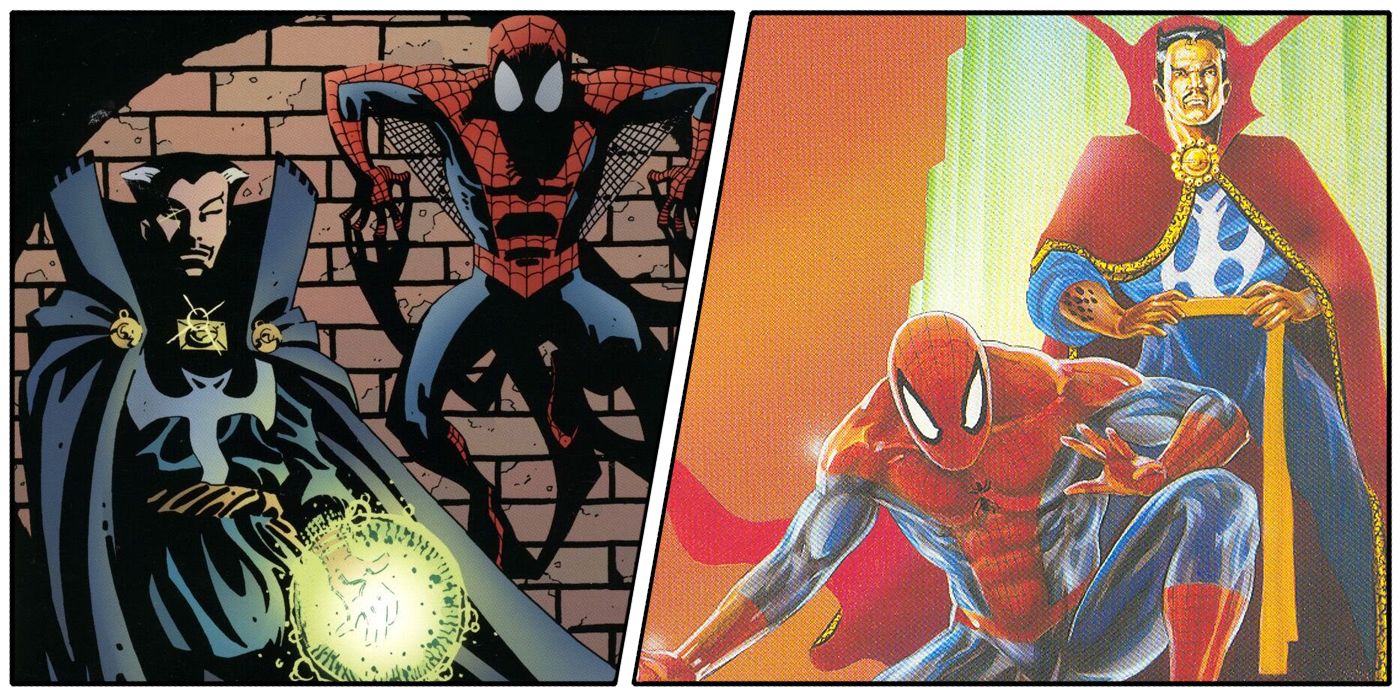 Another episode that Brendan Borrow uses is the idea of the Spider-Verse in "Spider-Wars Chapter II: Farewell, Spider-Man." However, one major difference that remains between Spider-Man movies and the animated series is Parker's love interest. In the animated series, Parker's love interest is Michelle Jones. Whereas in the movies, Parker is in love with Mary Jane Watson. That is the reason why MJ took Michelle's place in the trailer. Similarly, Harry Osborn is replaced with Ned to interlink better with the trailer.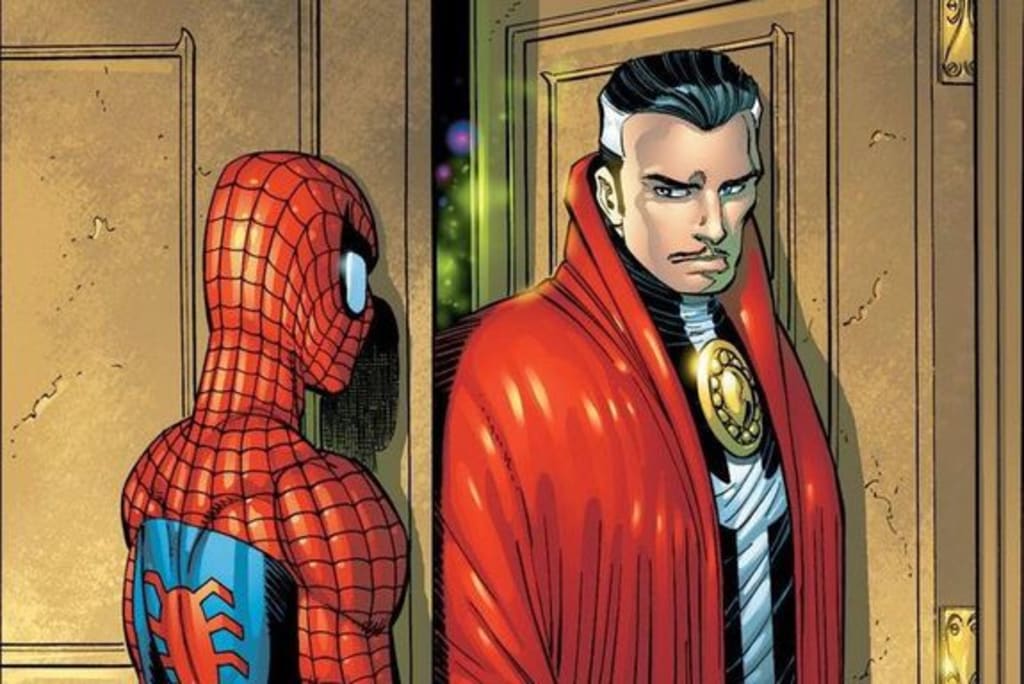 Another interesting fact that wows us the reach of this recreated trailer. Borrow did the same thing to Avengers: Endgame trailer. Previously, 100Bombs Studios' biggest viral video was the Endgame trailer which he created using Avengers: Earth's Mightiest Heroes cartoon series. No Way Home trailer has exceeded Endgame as the former has more than 480,000 views (and still counting) and the latter had 420,000.