No spoilers, you can keep reading! This week, we had the chance to sit down and talk with Erik Sommers and Chris McKenna, the writers of Spider-Man: No Way Home. After Spider-Man: Homecoming and Spider-Man: Far From Home, but also Ant-Man and the Wasp, Erik Sommers and Chris McKenna are back with what a majority of fans are now calling "The best Spider-Man movie ever".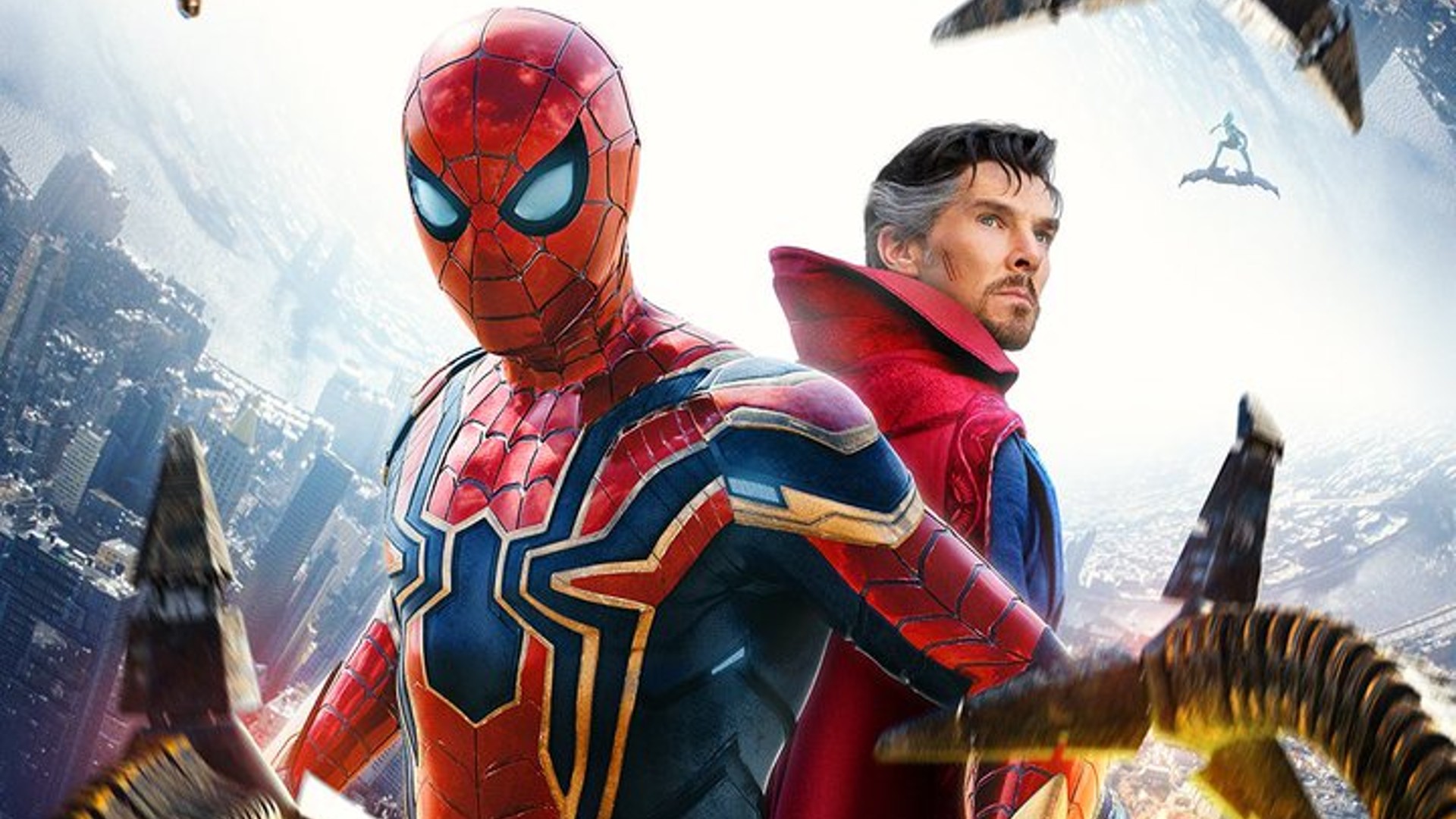 Last week, we did not know if Tom Holland would ever come back as our friendly neighborhood Spider-Man. Indeed, the actor didn't want to confirm his presence in the future of the MCU. Though it seems like there's a chance that Tom Holland and Peter Parker will still be swinging on our screens in the future after producer Amy Pascal said that they are getting ready to prepare the next Spider-Man movie, with Tom Holland and Marvel. This next Spider-Man movie would even be the first of a new trilogy.
However, Tom Rothman, chairman, and CEO of Sony Pictures Entertainment Motion Picture Group declared that a new trilogy with Tom Holland hasn't been established nor confirmed. To this day, it feels like it is more up to Holland to decide whether or not he wants to keep portraying the fan-favorite Spider-Man.
You can watch the full interview down below:
The great news is that Erik Sommers and Chris McKenna told us that even though they weren't able to say if the project of a new trilogy was confirmed or not, they would absolutely write the next Spider-Man adventures if they were asked to do it.
We talked about the importance of a character like Spidey, dealing with fan pressure, writing the comeback of the most iconic villains, we dived into the multiverse, and of course, we asked what everyone who hasn't seen the movie yet is dying to know.
Follow us for more entertainment coverage on Facebook, Twitter, Instagram, and YouTube.