With Sony dropping off the trailer of the upcoming Marvel movie, a sequel to Venom, fans can't seem to keep calm. The movie, Venom: Let There Be Carnage is set to premiere on September 24 this year. After Venom grossed about $856M worldwide, we wonder how the sequel is going to perform at the box office. Do you all remember Carnage from the end of the first movie? Well, he's going to be around the entire time in Venom: Let There Be Carnage. Venom was Sony Pictures Universe of Marvel Characters' first film and is releasing the second one with maximum power.
The badass, enigmatic character, played by Tom Hardy, has a huge fan base, even though the movie was not particularly critically acclaimed. Eddie Brock was a broken man and lost everything that meant a lot to him, his job, and his fiancée. During his lowest time, he came in contact with an alien symbiote and became its host—the infestation results in giving him extraordinary superpowers and is later known as Venom. After Venom's appearance in Spider-Man 3 2007, Sony decided to bring a spinoff between the two for the fans, who were kind of looking forward to this. And the trailer isn't disappointing. Let's look more into Venom and his nemesis. 
Who is Carnage?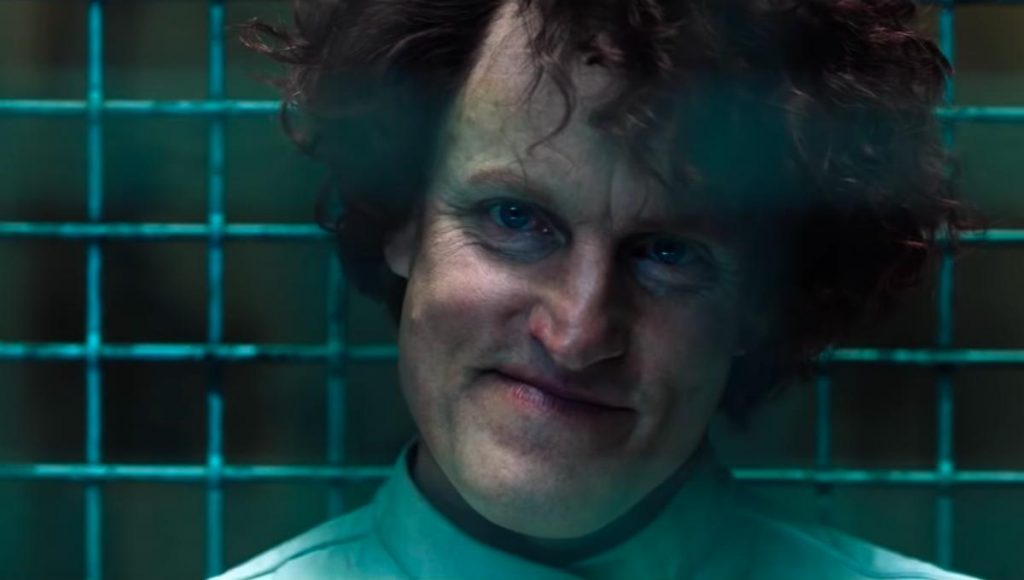 Carnage's host, Cletus Kasady, was a serial killer before he became the host for the symbiote. He became Carnage after an offspring of Venom merged with him during a prison breakout. The character is played by Woody Harrelson and looks like we are in for a treat. Why is Carnage so dangerous? Well, the offspring of the alien symbiote amplifies its psychotic behavior making him mentally more unstable. He doesn't seem to have remorse, unlike Venom, and is bloodthirsty. It is going to be interesting to see Venom and Carnage up in arms over each other. Carnages attaches and re-attaches with Kasady in the comic verse, making his mind insane and creating a lust for destruction.
Plans of Sony with Carnage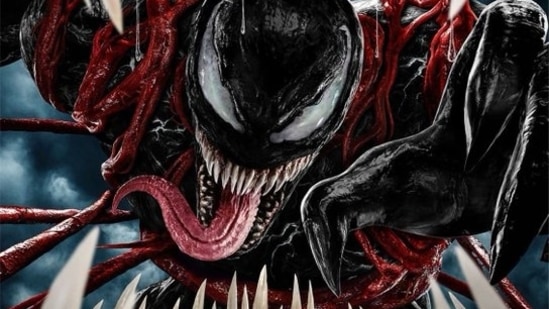 By looking at the most awaited movie's trailer, Sony has plans to keep the character arc and his story close to the Marvel comics itself. The movie is most probably changing its rating from its original, from PG-13 to an R-rating. After the movie's producer Matt Tolmach had once revealed that more R-rated movies might come our way since Joker's success, the fans can't help speculating this movie's rating. It is making us even more curious as to how Sony is going to handle Carnage and please the audience.
Where does 

Venom: Let There Be Carnage

 fit in the universe?
With Carnage on its way, Sony has more exciting plans to expand its universe. And hopefully, Carnage will stay here, around the corner for long. The comic books showed us the chemistry between Spider-Man and Venom and their hate for each other too. Even though they can't stand each other, Carnage never fails to bring them together as a team, as if that's his only purpose ;). Every time he appears, Venom and Spider-Man call a temporary truce. So this means that if Carnage isn't killed off immediately, we might be able to see their spinoff. And, also, probably a new Spider-Man in Sony's universe too. And, of course, some interesting universe-crossing Easter eggs.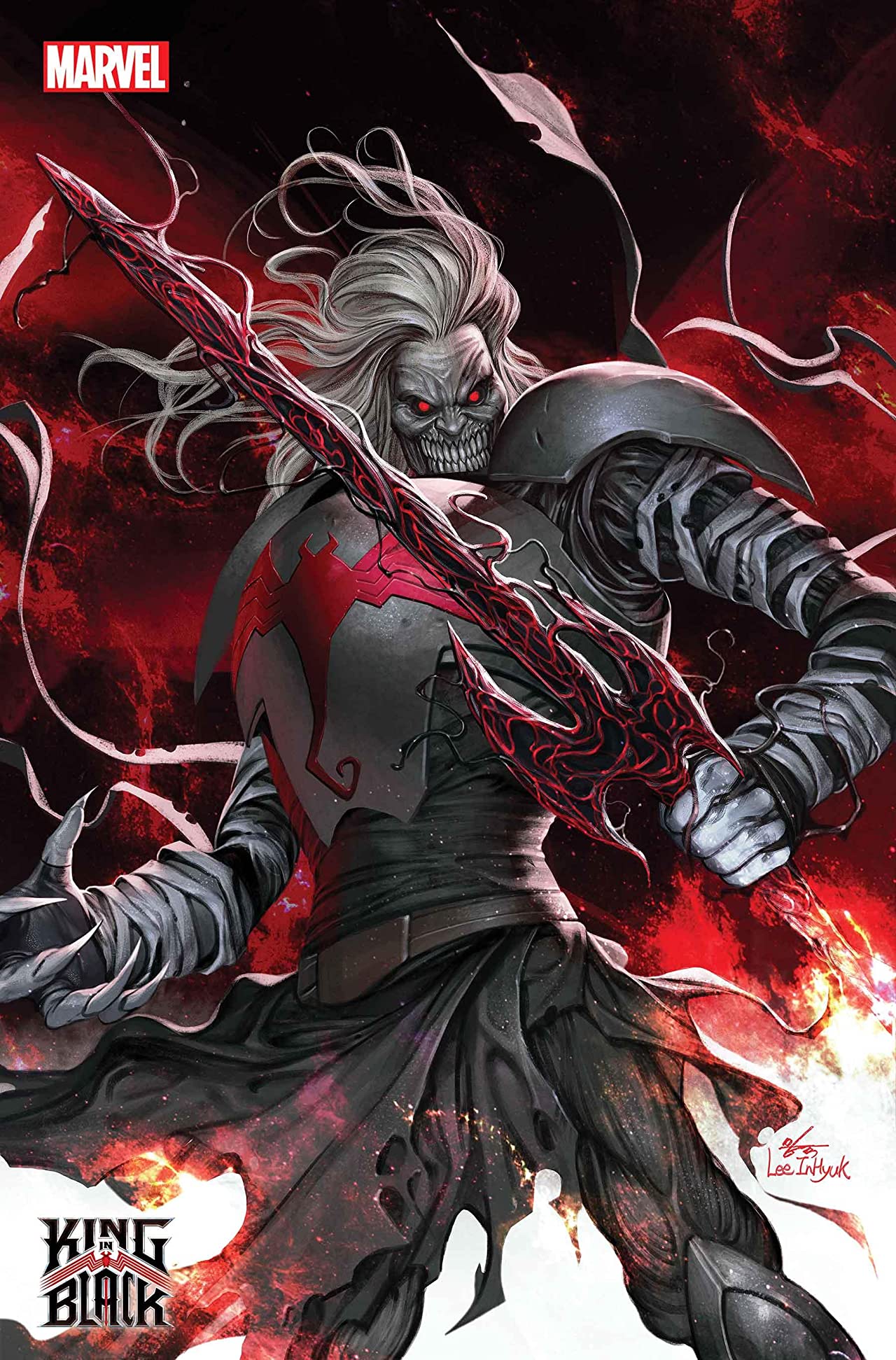 The comic book readers know very well that Carnage isn't the most brutal villain Venom fought; that remains with Knull. Knull is the one who created the symbiotes and created Venom-like beings. In addition, he is mighty and deadly. So, fans are hoping to see a hint at Knull in the upcoming sequel. If they do, this movie opens up a massive gate for the universe and characters that are yet to be explored, just like Iron Man 2 does for MCU. 
We can't wait to watch the movie and see how the character steers the universe and its expansion. Meanwhile, don't miss out on its trailer. Watch it here: