A Star Trek: Discovery spinoff series is getting ready for the CBS All Access streaming platform. This upcoming drama features Ethan Peck, Anson Mount and Rebecca Romijn reprising their respective roles from the Discovery.
Join the adventures of Pike & Spock
Previously, Star Trek: Discovery was set years before the adventures of Captain Kirk. The show's season 2 showcased the crew of the U.S.S. Discovery join forces with some legendary figures from Star Trek history.
Mount played Captain Pike, Peck portrayed a younger version of Spock and Romjin played Number One, a character appeared in the original Star Trek pilot in 1965, in the second season. Everybody loved their take on the roles and wanted to see more of them.
It seems CBS has decided to give Star Trek fans exactly what they wanted. The streamer has handed out a straight-to-series order for new series named as Star Trek: Strange New Worlds. Star Trek has proved a hit for CBS All Access with a record-setting number of subscribers and downloads.
This new series from the franchise will take our beloved trio and the U.S.S. Enterprise, a decade before the reign of Captain Kirk.
CBS and Star Trek – a forever bond
"Fans fell in love with Anson Mount, Rebecca Romijn and Ethan Peck's portrayals of these iconic characters when they were first introduced on Star Trek: Discovery last season," said Julie McNamara, executive vice president at CBS All Access.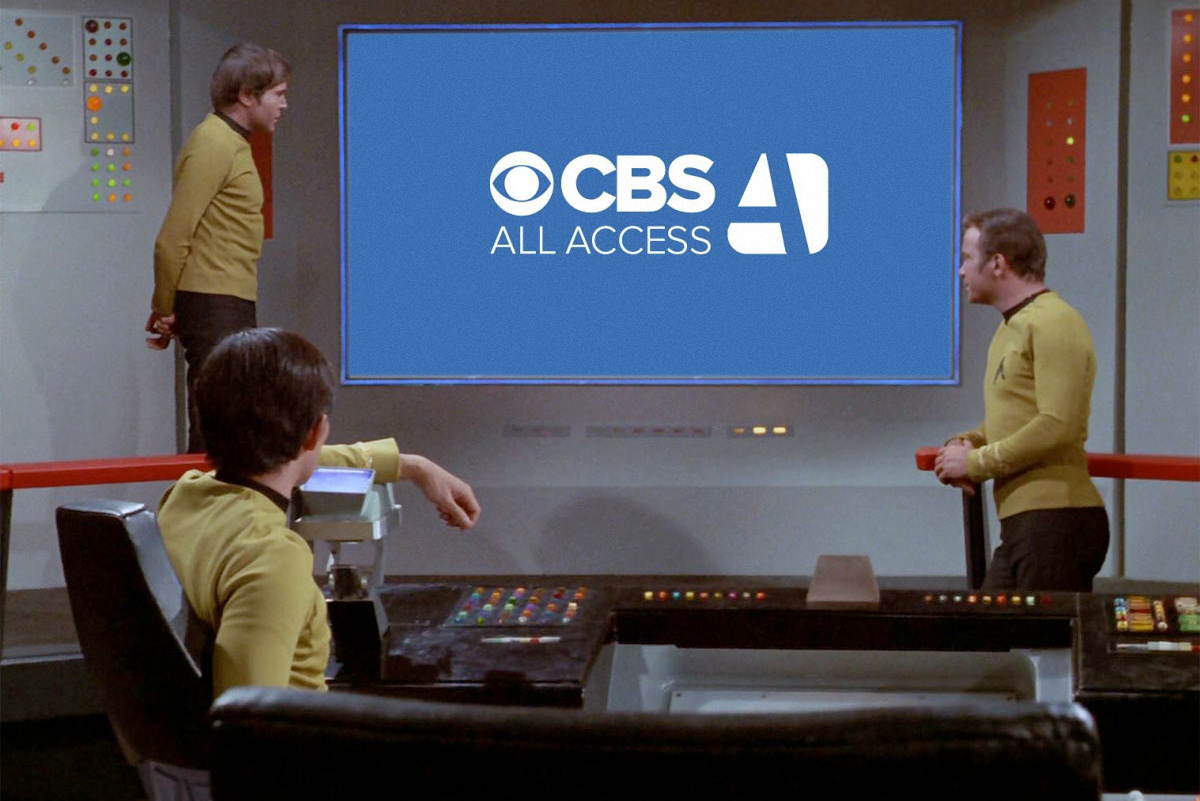 She added that this new series will be a perfect complement to the franchise, and will bring a whole new perspective and series of adventures to Star Trek.
Above all, Strange New Worlds stands out to be the fourth Star Trek series for CBS All Access. It joins the flagship Discovery, Picard and forthcoming animated series Lower Decks, Section 31.
The Crew
Coming to the crew, Akiva Goldsman will serve as executive producer alongside Henry Alonso Myers, Heather Kadin, Rod Roddenberry. Alex Kurtzman will oversee the drama. Besides, He even worked alongside Akiva Goldsman and Jenny Lumet on the story.
Kurtzman in an official statement said, "When we said we heard the fans' outpouring of love for Pike, Number One and Spock when they boarded Star Trek: Discovery last season, we meant it."
He then added that these iconic characters have a deep history in Star Trek canon and many more stories regarding them are yet to be told.
It's unclear when Strange New Worlds will make its debut because of the current pandemic situation. However, Discovery will certainly get its third season later this year and the second season of the Patrick Stewart-fronted Picard is slated for early 2021.
Sources: The Hollywood Reporter, ScreenRant