One of the many upcoming Star Wars show would be Star Wars: The Acolyte. And Leslye Headland has a very unique point to make. The franchise of Star Wars and Star Trek have been at war ever since their conception. But it looks like the makers of Star Wars are finally realizing the error of their ways. Instead of fighting who's better, it's better to adapt the best of both worlds. Leslye Headland says she made the show after being inspired by one of Star Trek's greatest Captains – Captain Picard of the USS Enterprise.
Both Disney+ and Lucasfilm have been working together to bring more Star Wars features to the small screens. Star wars: The Acolyte is one of many such shows planned for the near future. The story is set 200 years before the events of the Skywalker saga. The era of the High Republic has been featured a lot in recent times and Acolyte will be taking it further, giving us a story set within this timeline. Part of the charm of formulating a story for Star wars is the fact that there's literally an unlimited source of stories to bring to the screens. Leslye Headland knew she had her work cut out when she took on the job of being Acolyte's showrunner.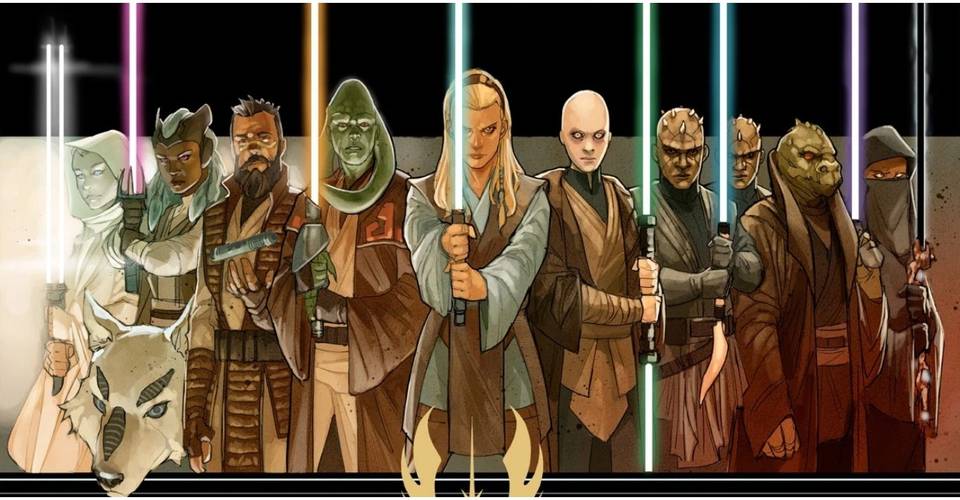 But she ensured all the writers under him worked in perfect harmony and unison. In order to make sure all her writers were involved and in sync, she took lessons from Captain Picard. To be precise, it was his leadership style and decision making process that Leslye Headland adopted.
Picard's Leadership Skills Helped Create Acolyte's Story
Headland was recently in an interview with The A.V. Club. There she claimed how she got inspired by The Next Generation's Jean-Luc Picard. And later she ended up using his leadership methods to drive the writers' room forward.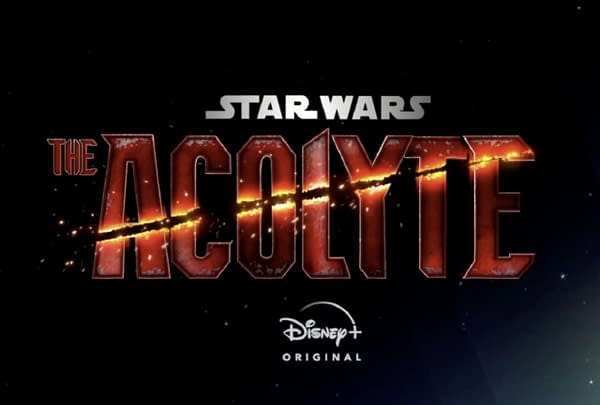 "I think a lot about [Jean-Luc] Picard, and the way that he would utilize his crew and say, 'What do you guys think? Any suggestions? What should we do next?' And kind of hearing the debates and the sort of Socratic conversation that would result. I wanted to put the room together in that way. That also means hiring people that are not necessarily the die-hard, cutthroat fan that I am when it comes to Star Wars stuff."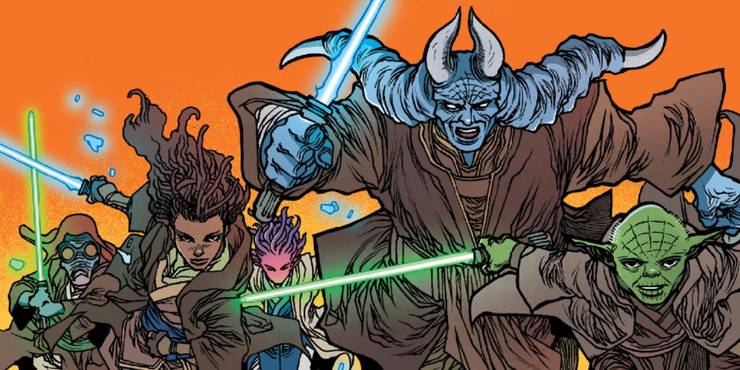 Her approach is not wrong. It's actually a stroke of genius. The High republic Era still remains uncharted territory. So writers and creators might lose direction. So it pays to have everyone's voices to be heard. Film-making is a collaborative activity. Star Wars following the star Trek method does not make one superior to the other.
It just proves how far Hollywood has come from petty skirmishes.
Headland is not just limiting herself to this single approach. Her methods could be termed radical by many Star wars fans. She is roping in newcomers J.J Abrams and Jon Favreau, who are clearly Star Wars fanatics, to help create the show. With an all hands on deck approach, Leslye headland just might be what Disney and Lucasfilm are looking for.