David Harbour has had his hands full at the moment. he is a part of not just one but two highly anticipated projects. Netflix's Stranger Things Season 4 is on the horizon. And so is Marvel Cinematic Universe's Black Widow, where he plays Red Guardian. Which one's he more excited for though? Turns out, Harbour claims his character in Stranger things is about to go a major change in season 4. And that excites him more than red Guardian ever could.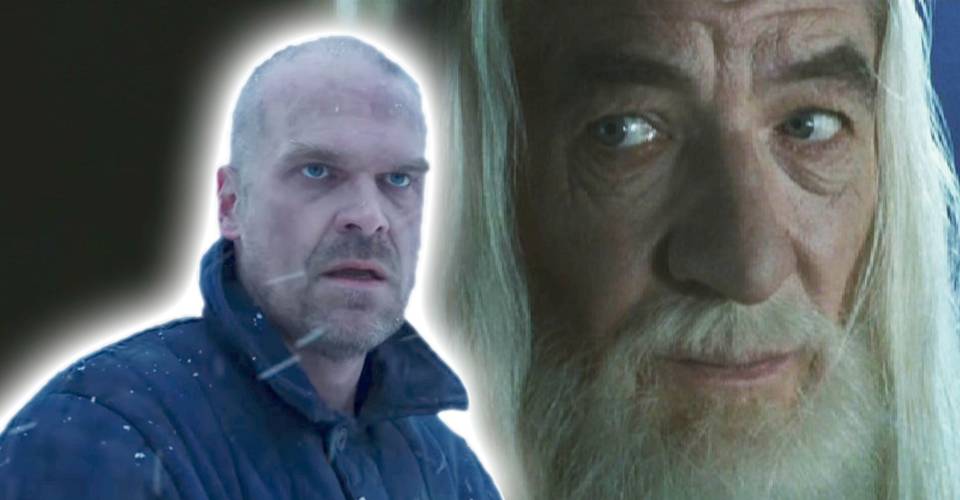 David Harbour claims Hopper of Stranger Things is about to be re-invented the same way Gandalf from Lord of the Rings was.
David Harbour was recently on an interview with Collider. While talking about the movie in detail, he was asked about any details regarding his character in Stranger Things Season 4. He said and we quote:
I mean, it's bigger," he said, "In scope, in scale, even in the idea that we are not in Hawkins anymore."
The actor also stated that the fourth season will serve as the beginning of the end. It will introduce new elements and characters to the story. And will ultimately help the franchise wrap things up in the end. Harbour was visibly excited about reprising the role of Hopper in the fourth season of the show. Stranger Things has sent the character though a roller coaster ride of a character development. For now, he is excited about the direction Jim Hopper is taking. He continued saying:
"It's my favorite season in the sense that he's at his purest. He's at his most vulnerable in a sense." 
David Harbour reiterated the only plot point regarding his character known to everyone. Jim Hopper is in a Russian prison. The actor revealed nothing else regarding Stranger Things Season 4. He went as far as to compare Jim Hopper's transformation in Stranger Things season 4 to Gandalf The Grey's transformation into Gandalf The White in Lord of the Rings. He said:
"We get to reinvent him in a sense…he gets to have a rebirth," Harbour said as he compared his character to Gandalf The White. "I'm really interested to explore this resurgence of him. We get to explore a lot of threads of his life that have merely been hinted at."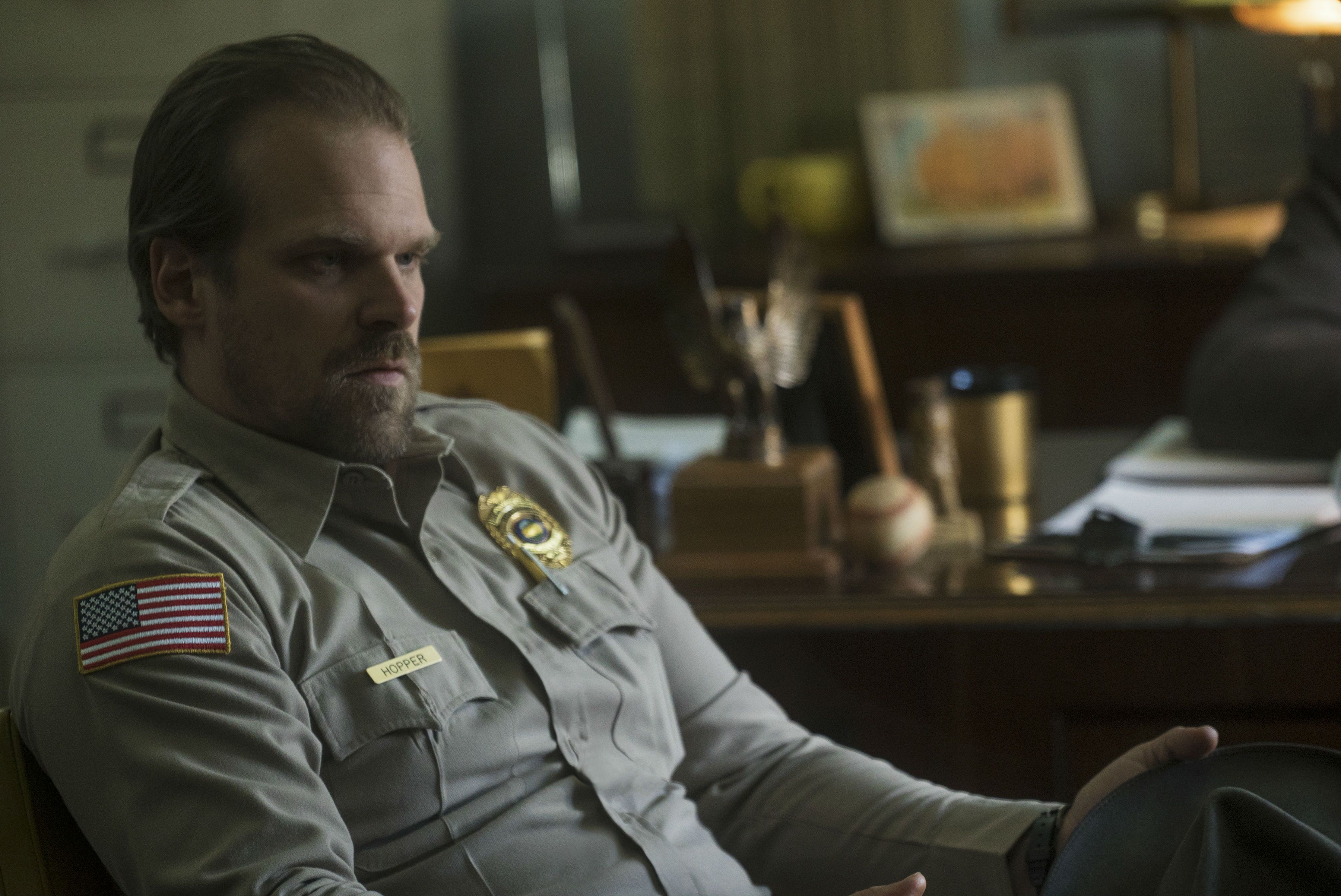 Jim Hopper was in a dark place when season 1 hit Netflix. He became a better person after adopting Eleven and becoming a father figure to her. The actor claims there are some "real surprises" in store for the fans in Stranger Things Season 4. Let's see if his words hold out.
Was this Article helpful?
Thanks for your feedback!