One thing that keeps the DC fans thoroughly entertained is the fact that they keep pumping in new heroes. While every hero might not be at the level of Superman or Wonder Woman, they're still pretty strong individuals and have a specific set of skills. Some of the heroes are DC powerhouses and have a strong future ahead. Moreover, these new-age DC heroes can replace the original 7. Let's talk about them!
Brimstone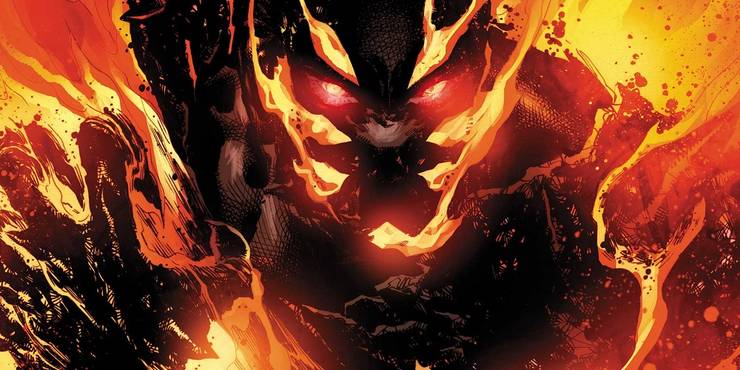 One of the characters who appeared in the New Age of Heroes is Brimstone who first appeared in his comic, The Curse of Brimstone #1. The character Joe Chamberlain made a deal with the devil which gave him superhuman abilities, durability, and the ability to control and emit fire. Even though his comics were cancelled, Brimstone can still make his way back.
Sideways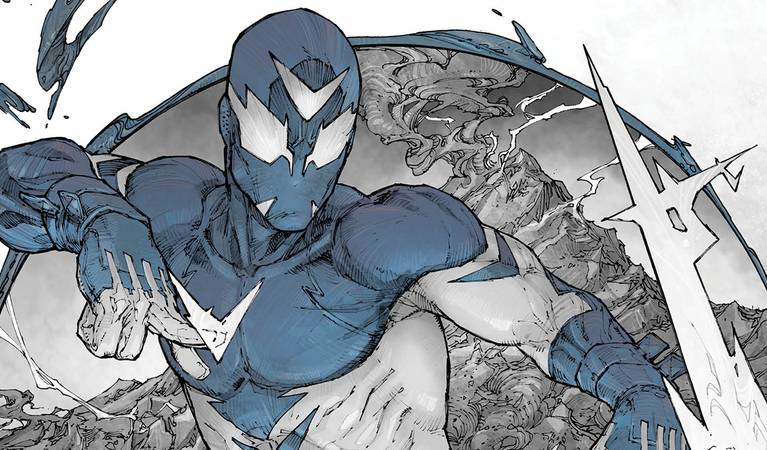 The young hero first appeared in Sideways #1 created by Dan DiDio and Kenneth Rocafort. Sideways can hop between dimensions which makes him a unique superhero with his niche. Apart from his universe-hopping abilities, he has superhuman strength and speed with limitless potential. He was even a part of the Young Justice League at one point in time.
The New Green Lanterns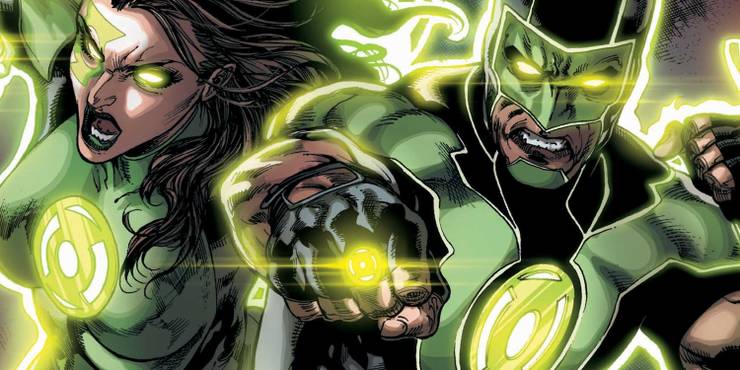 There have been a lot of Green Lanterns over the years. But it all started in 2012 with Simon Baz. Then came Jessica Cruz in 2014, Keli Quintela in 2019, and Sojourner "Jo" Mullein in 2020. Last but not the least, we have Tai Pham who came in 2020 as well. Each of these Green Lanterns is super powerful, thanks to the Green Lantern Power Ring in their possession. However, the new perspective that each member adds is what sets them apart.
Damage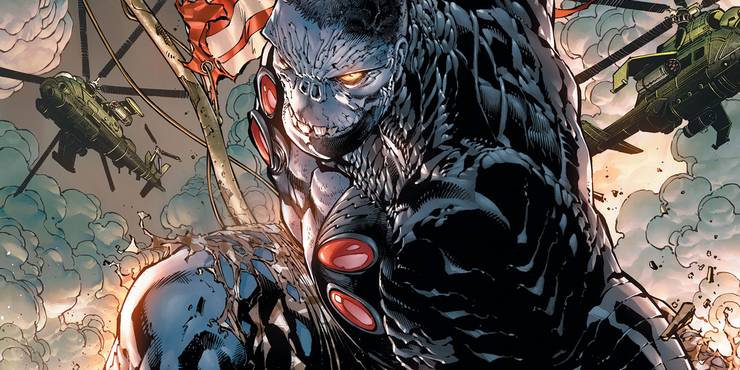 Ethan Avery is a Hulk-like force of destruction which was created by Robert Vendetti and Tony S. Daniel. Avery is a different superhero as he can turn into a destructive force for one hour each day. During this time, he is immensely powerful, can heal quickly, and is somewhat invulnerable. He first worked for the US Military but then went on the run. During this, he took on the entire Suicide Squad by himself.
Omac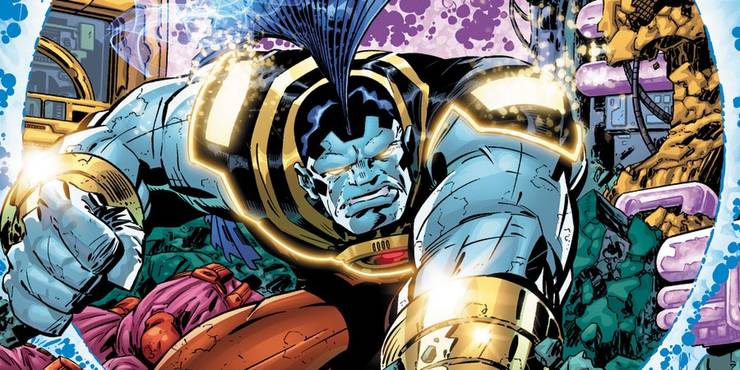 While Omac has been in the DC comics, he got a fresh start as Kevin Kho in Omac #1 by Dan DiDio and Keith Giffen. He could be the next replacement for Cyborg as he has a connection to the sentient satellite Brother Eye which was created by Batman. The satellite can transfer energy to Kho which turns him into Omac or else known as the One-Man Army Corps.