David Ayer, the director of the film Suicide Squad, says that his director's Cut exists. The director received all the attention for his DC film after Warner Bros decided to release the Snyder Cut of Justice League. On twitter, Ayer admitted that his Ayer Cut does exist. Ayer's director's Cut requires some post-production in terms of VFX and CGI. Significant changes and re-shoots happened before releasing the Suicide Squad in 2016.
The Ayer Cut
We all know multiple shootings for a movie happen all the time. Its the part of the procedure of how movies happen. Hence it makes total sense that Ayer's Cut exists. The director puts his draft of the film together, and the producers and studio executives take a call on it. If they are not satisfied, they make significant changes to the film before releasing it. Hence a director's Cut forms due to rejection of ideas. But Ayer himself is a bit skeptical about the release of his Cut. "Its simply not in my hands. I love Warner Bros. Always has been my home turf. But my Cut of Suicide Squad may always be a rumor. And that's just fine." Ayer tweeted upon rising fan demands.
Significant changes
After the principal photography wrapped, some significant changes were made. Ayer revealed a few of them, asking for fans how it would have affected the movie. The director favored Diablo to survive, and Harley Quinn and Deadshot to fall in love with each other. Also, he had planned an opening scene with June Moone and Enchantress. The film also featured a set where the Joker drove the Tattoo Man to suicide. Ayer backed the theatrical release back in 2017. "The released version is my own. There is no parallel universe version of this movie,".
New Approach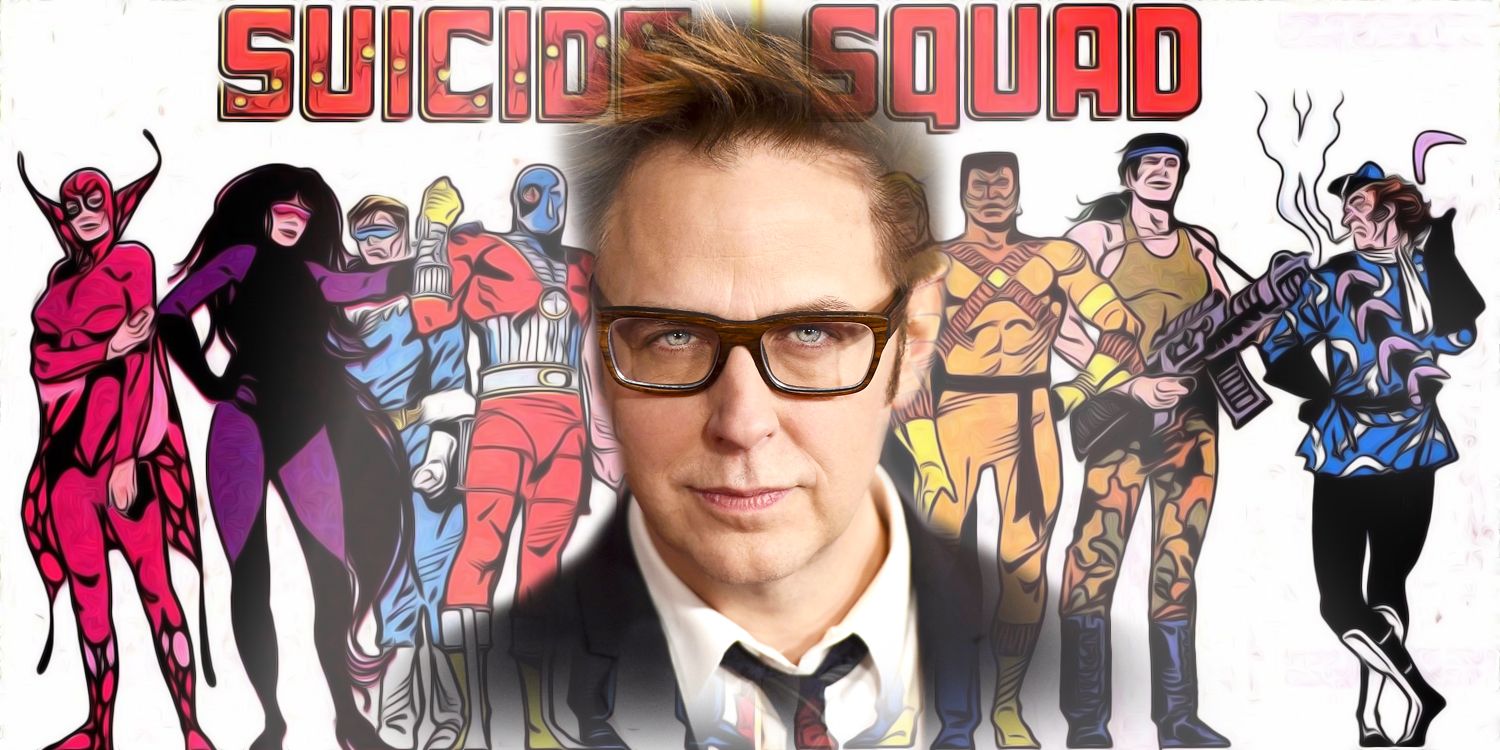 James Gunn was hired by Warner Bros to take a fresh and new approach to the story of Suicide Squad. Margot Robbie will return as Harley Quinn. Some other stars of the 2016 flick will also reprise their respective roles. Those associated with James Gunn's Suicide Squad project stressed that it is not a sequel to the film which Ayer made. The Suicide Squad will release in theaters worldwide on August 21, 2021.