A new promo for Suicide Squad: Kill the Justice League promotes the audience to call on a special number, which is Amanda Waller's real-world number. The new video game is all set to turn things up a notch. Moreover, it's the marketing team that is making things exciting and hitting the right spot. The upcoming action-adventure shooting game is developed by Rocksteady Studios. The title even tells you the entire aspect of the game. Now, the hilarious prank will definitely make you interact with Amanda waller. Check it out!
Amanda Waller's REAL-WORLD Number Posted On Twitter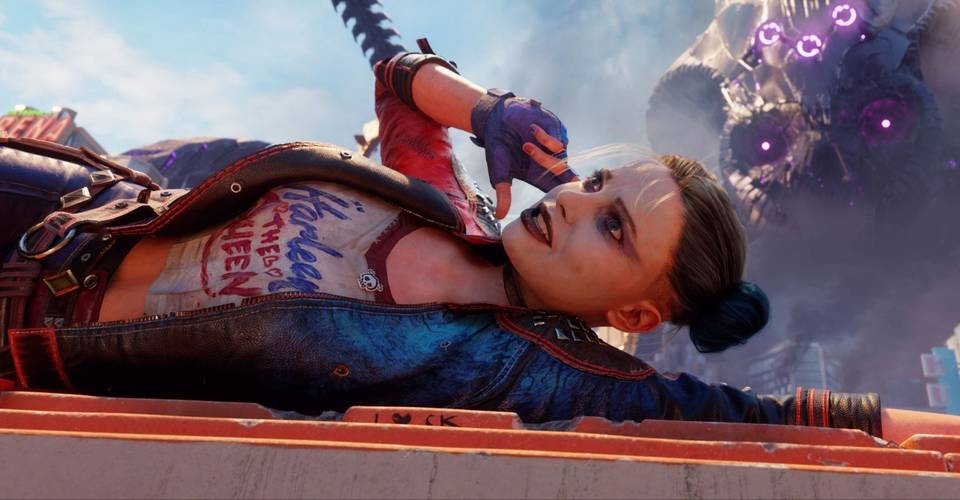 Say what you will, Amanda Waller as a character is at times even more villainous than the actual villain. She's the one who originally comes up with the idea of a Suicide Squad and the way she convinces people to join the team is ruthless. Now, the number that is posted to the Twitter handle of Suicide Squad: Kill the Justice League directs you to the team boss Waller. Check out the Tweet below:
+1 (310) 564-7047

— Suicide Squad: Kill The Justice League (@suicidesquadRS) October 12, 2021
What's the point of this prank call you may ask? Well, it's a prank. After a couple of rings, Waller picks up the call and scolds Harley for wasting her time, and reminds her of the mission. You guessed it right, it's to 'eliminate the Justice League.' For those who cannot reach the number, this is the entire monologue, check it out:
"I know this is you, Harley! I have given you weapons, resources, and full sign-off to execute the Justice League and you're here spending my time on prank calls? Stop screwing around and take the target down now!"
What Happens When You Try To Text?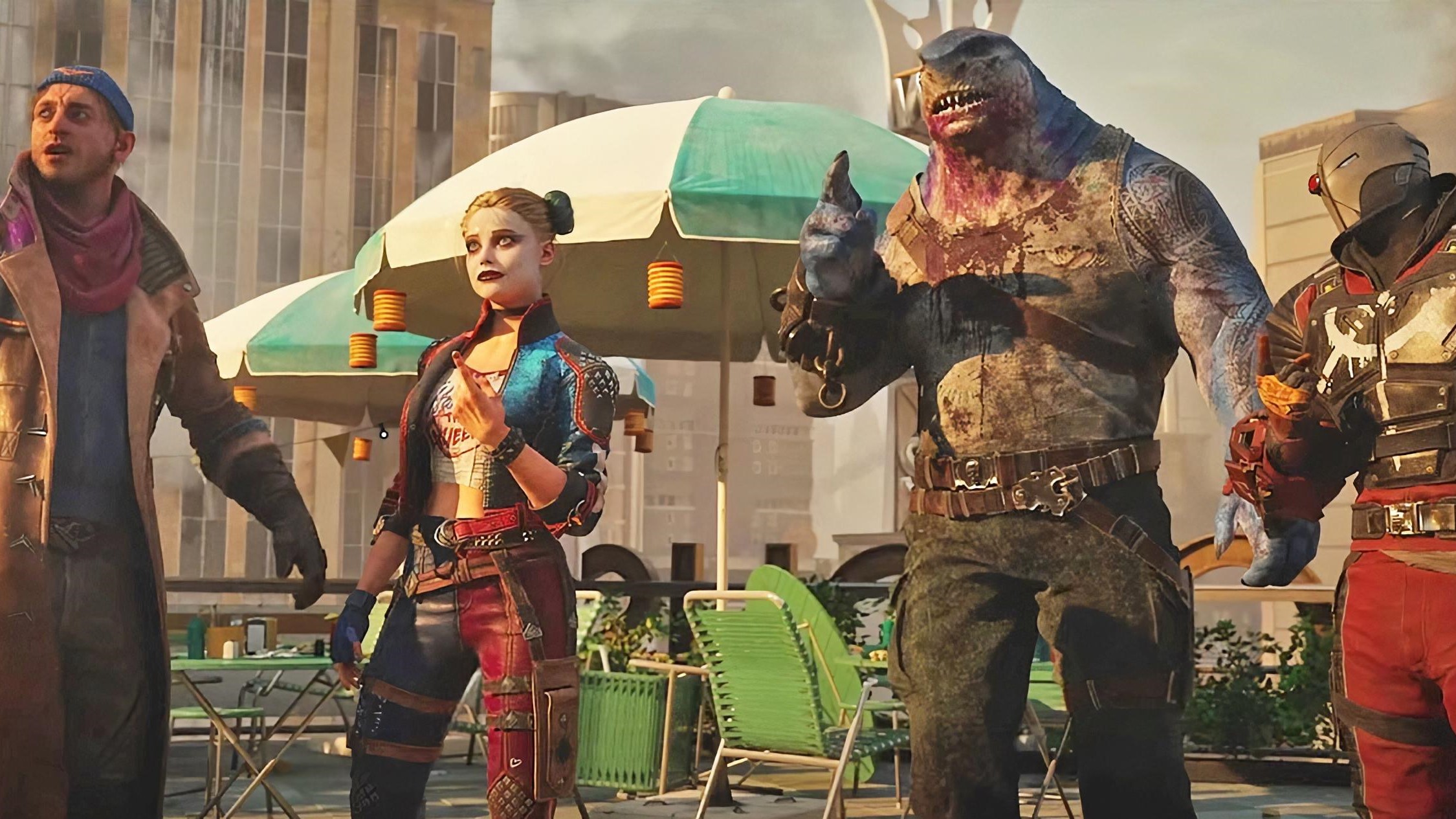 Another fun element of this all is, if you can't reach the number, you may text. For those who are willing to text,  Rocksteady Entertainment advises:
"Oh, and definitely DON'T text this number (You will receive a text inviting you to opt-in for updates. Standard message & data rates may apply.) This is Amanda Waller – do you have A.R.G.U.S clearance to be speaking with me? If not, click the link and register. You're officially in our system but don't expect me to answer you right away all the time. I'll get back to you when I get back to you."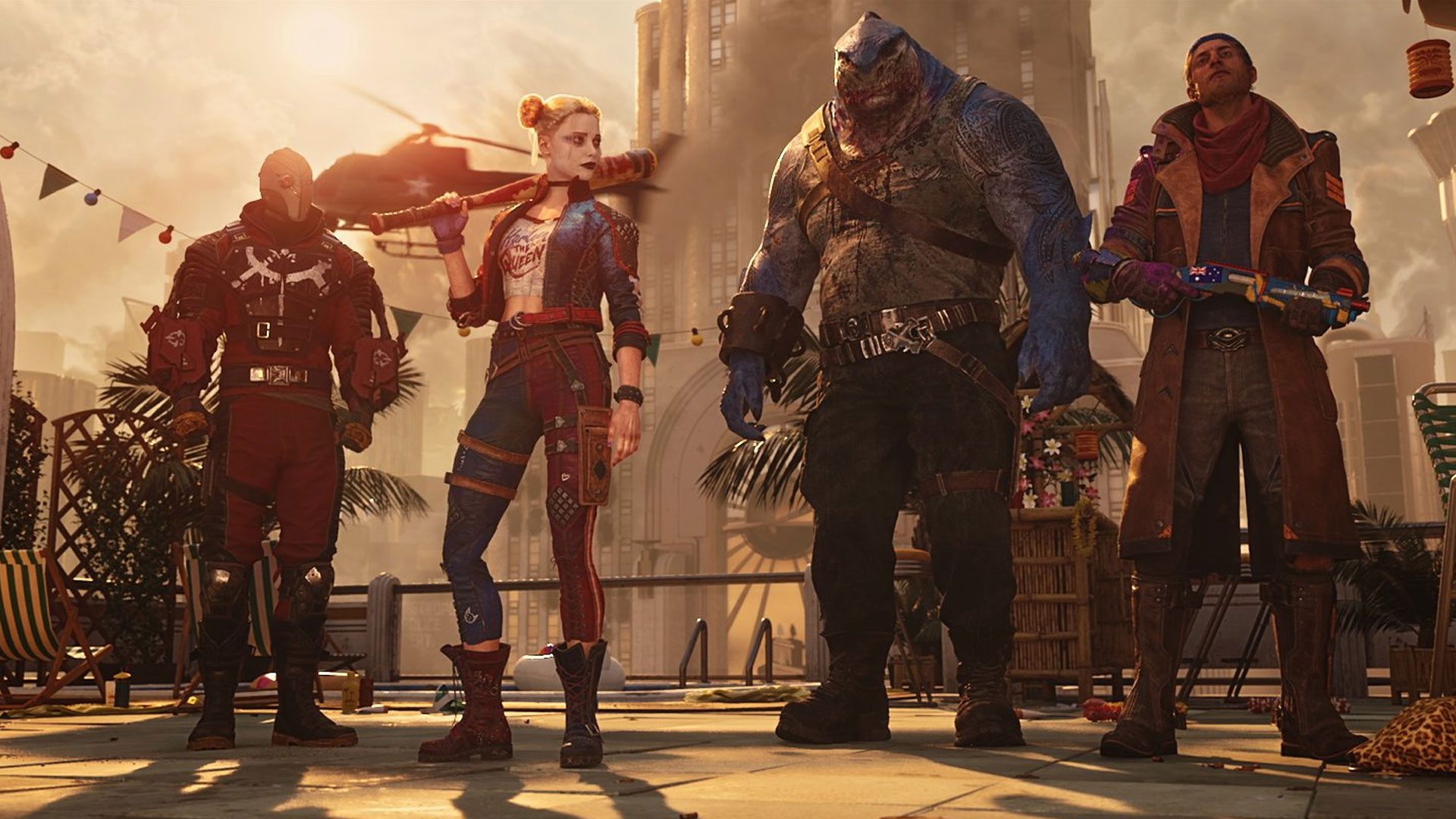 Amanda Waller, agree or not, is a character who's too strong. Now, we wait for the highly anticipated game Suicide Squad: Kill the Justice League. Are you excited about it? Let us know in the comments!
Check it out:
Source: CBR