The animated Super Mario Movie is all set to hit the screens on December 21st, 2021. Here is the list of confirmed actors and the roles they are playing.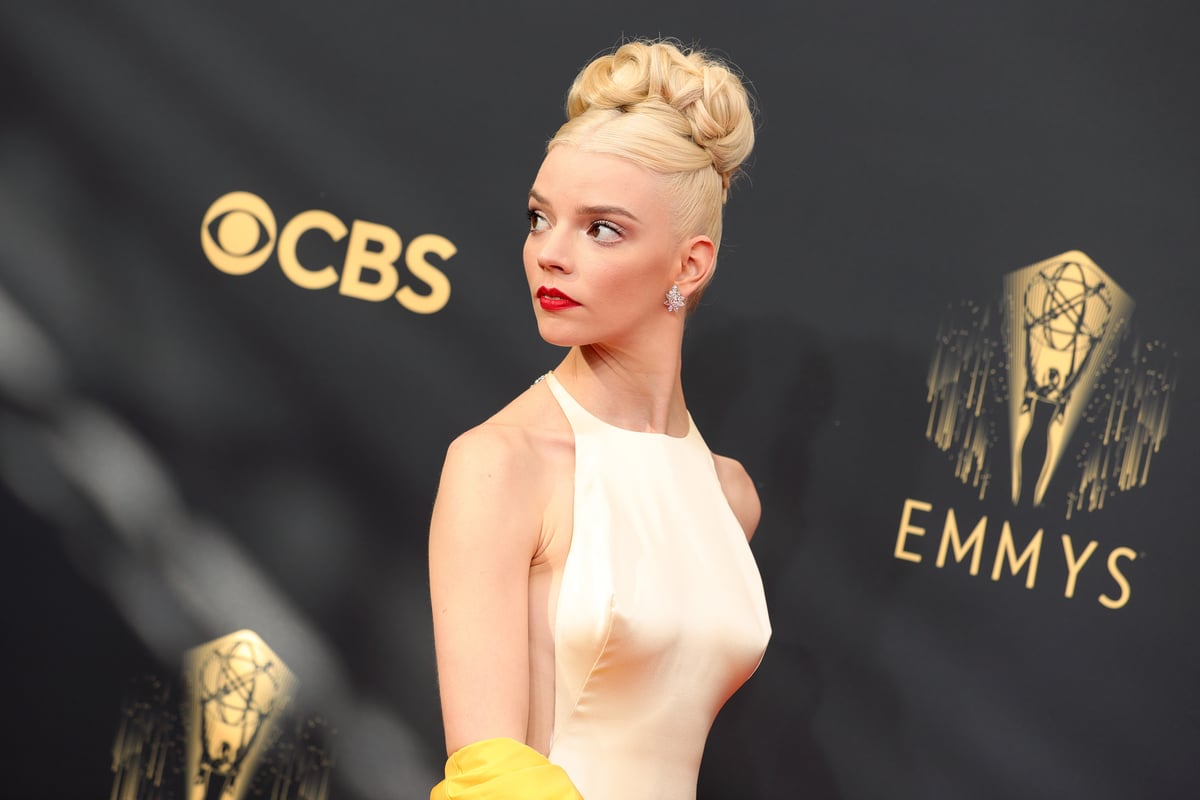 She is well known for Beth Harmon, the master chess player in The Queen's Gambit. In the film Super Mario she will be giving her voice to Princess Peach.
Keegan Michael-Toad
He has been voiced over for many films such as Toy Story, The Lion King, and The Dark Crystal: Age Of Resistance. Since he is not a stranger to the job, Keegan would surely provide a hilarious spark to the character.
Chriss Pratt- Mario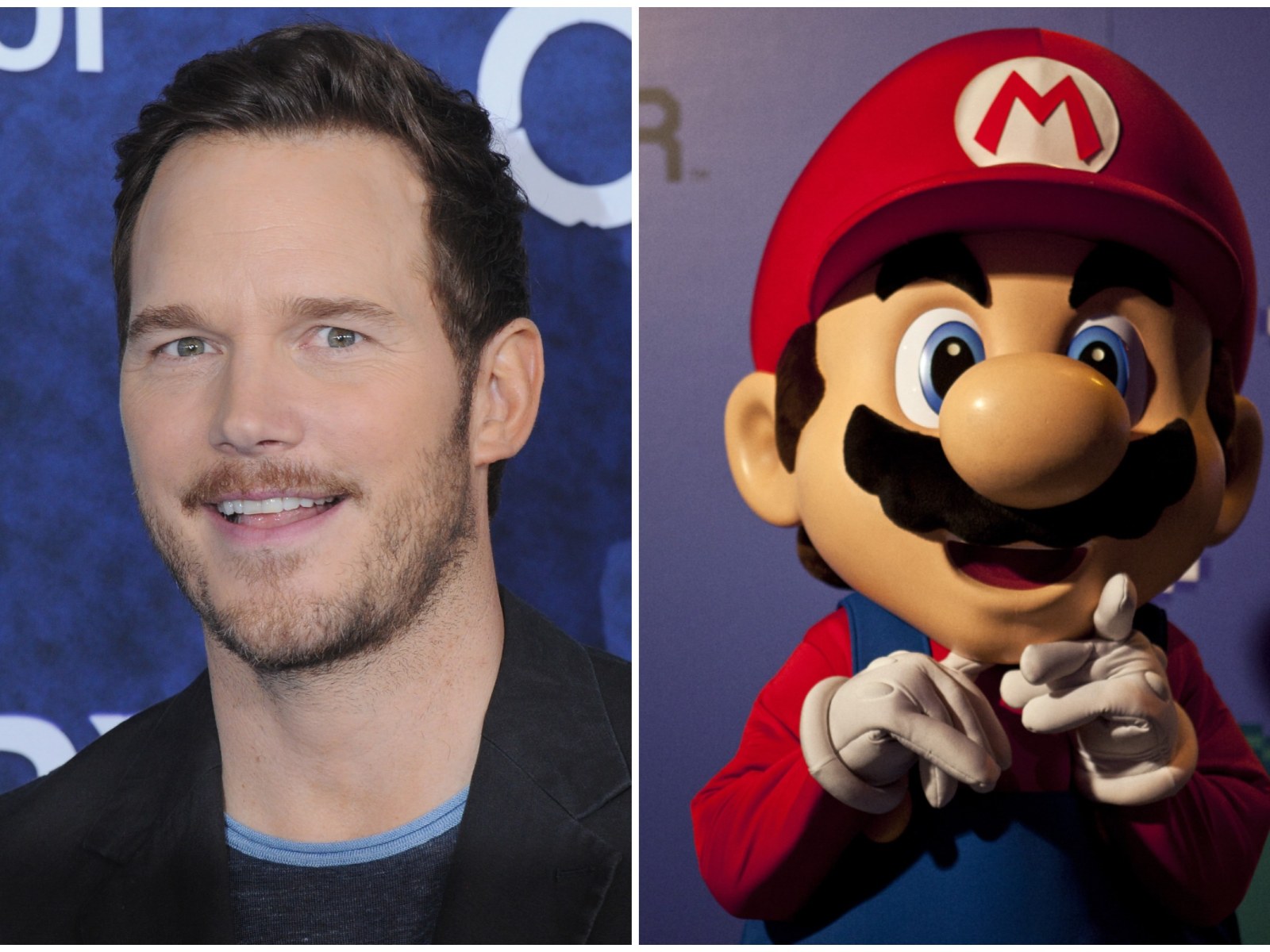 Even though Chriss Pratt's casting has met with some resistance from the public, we are sure that he would work hard to prove them wrong.
Charlie Day-Luigi, second-in-command after Super Mario 
In the film, Luigi is more likely to be portrayed as a second-in-command. However, the actor Charlie always surprises people with his act. So, he might as well keep up the charm for the role of Luigi.
Charles Martinet- Cameos in Super Mario Movie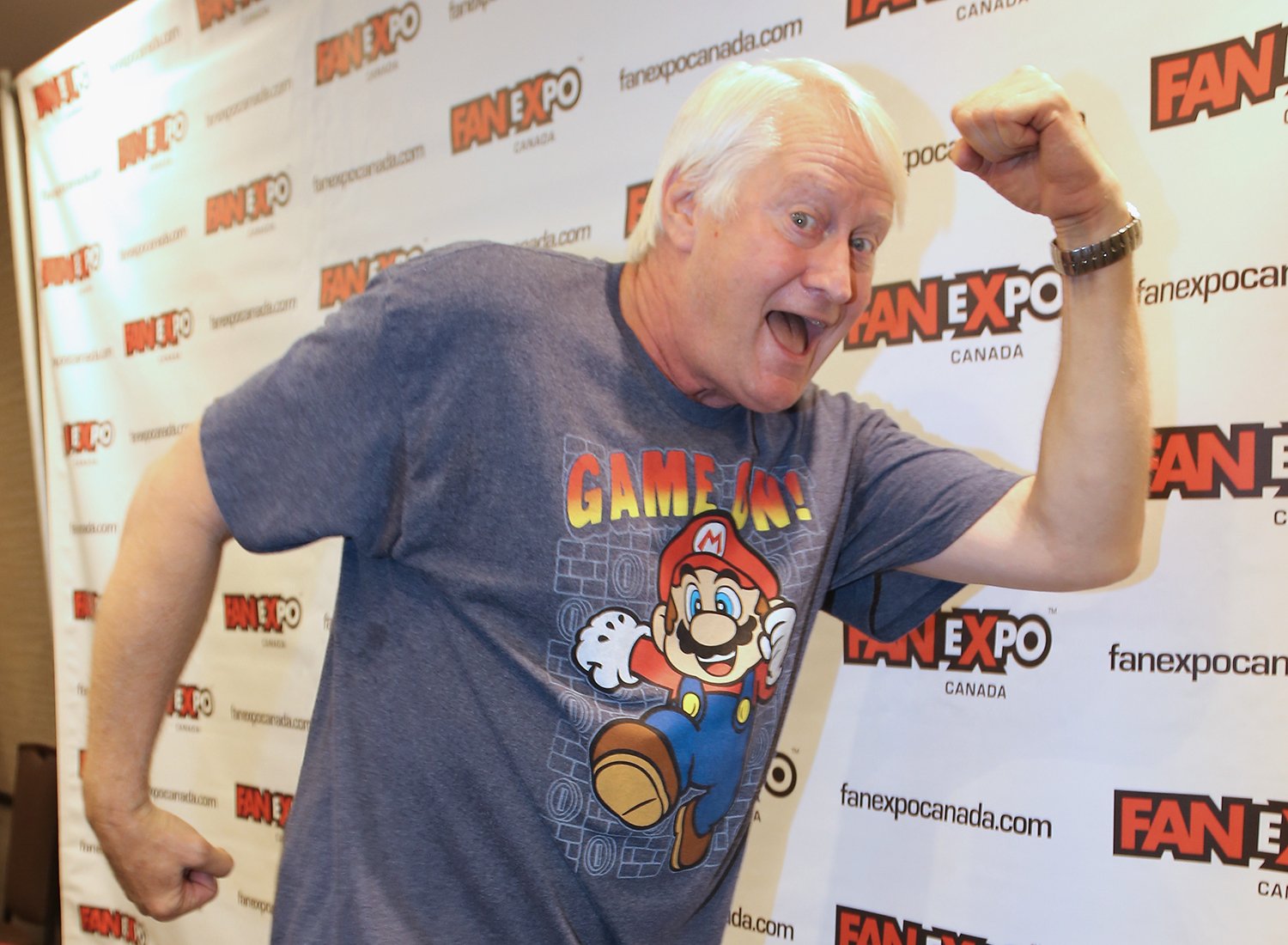 He would be lending his voice for various cameos in the film. This means his lively performance would bring a lot of characters in the super Mario film to life.
Fred Armisen-Cranky Kong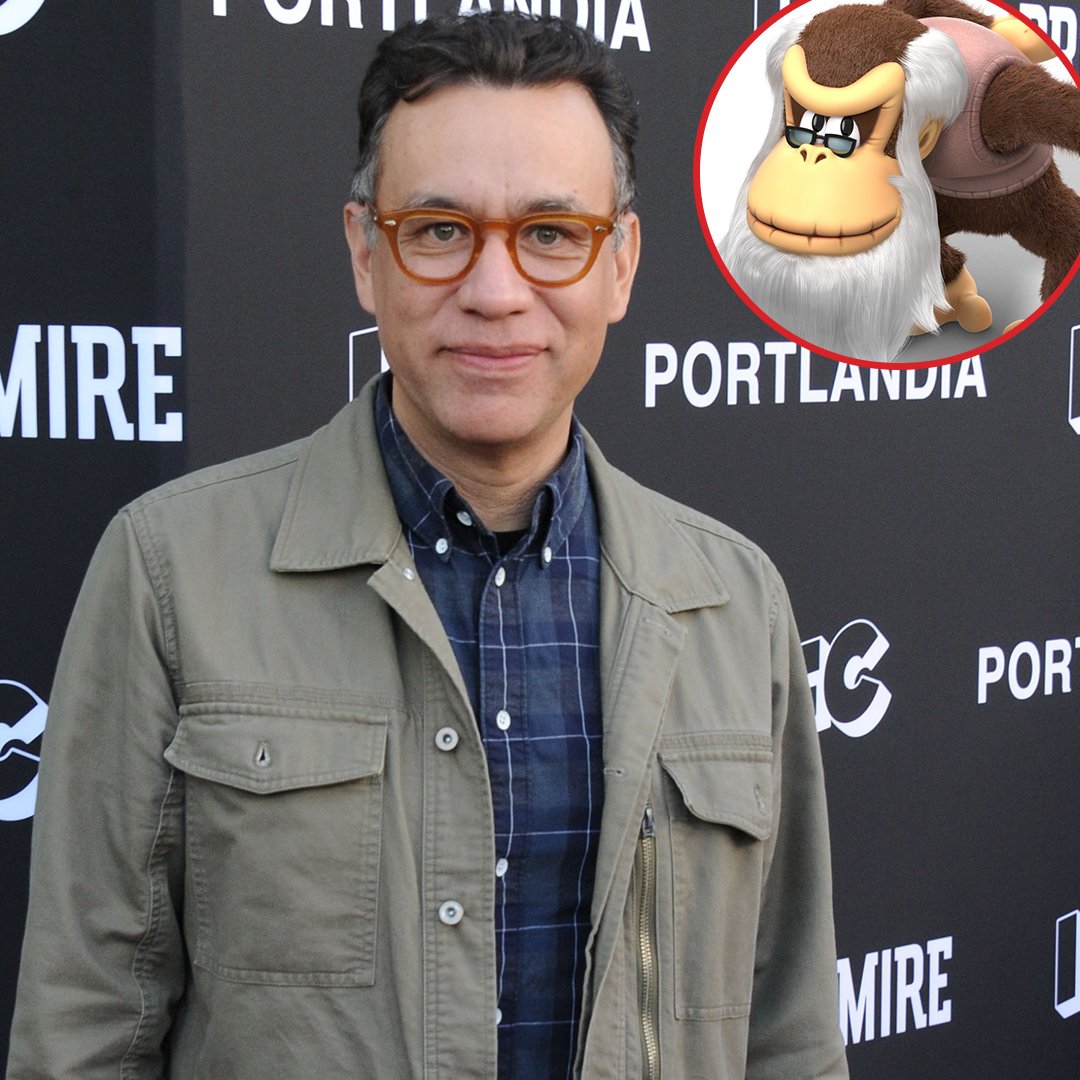 Fred Armisen has bagged many stellar performances in shows such as Brooklyn 99 and Saturday Night Live. He is lending his voice to Cranky Kong, Donkey Kong's grumpy grandfather.
Jack Black-Bowser
Bowser is the most antagonistic character in the film. He always stirs up trouble trying to kidnap Princess Peach and tries to wreak havoc at every possible opportunity. Jack Black's voice skill indeed adds a funny tone to the character making it hilarious.
Kevin Michael Richardson-Kamek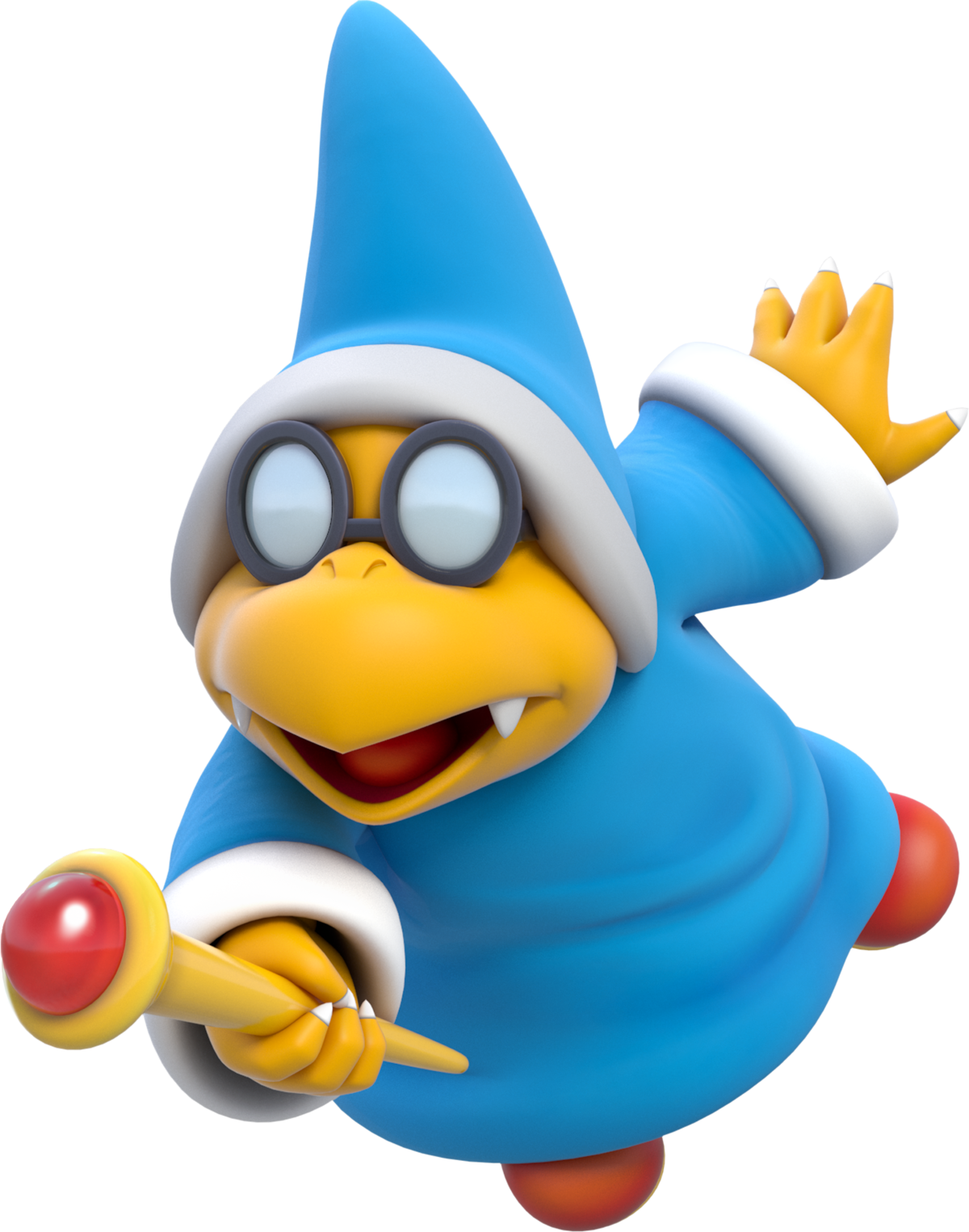 Kevin Michael Richardson will be the supporter of Bowser, Kamek's voice in the Super Mario film. He and Jack Black will make a great team to give voices to the villainous cast.
Sebastian Maniscalco-Spike, the Foreman of Super Mario Movie
Spike the Foreman is a member of the wrecking crew along with Mario and Luigi. Being a standup comedian, Maniscalco would be apt for the voice of Spike.
Seth Rogen-Donkey Kong
The comedic actor Seth Rogen is well known for his roles in animated films such as Kung Fu Panda and The Lion King Remake. We are sure that Seth Rogen would make us laugh with his voice despite the chaos.
Also, watch The Suicide Squad Bloopers on Our YouTube Channel: