In recent years, there have been several portrayals of comic book characters on the screen. DC and Marvel have redefined the movies with their cinematic universe, and every other actor wishes to be a part of it. In Hollywood, almost every actor dreams of having a superhero genre. Therefore, it gets very challenging to cast the perfect person as a comic book icon, with their long deep histories. Each character has its unique stand, with a specific level of nuance. So the actor might seem to fit the character in a movie, but it doesn't mean that they'll be able to capture the essence of the role. We would instead love to forget about many performances on the screen, rather than re-watching it again. For this, we don't blame the actors alone but the casting production as well, so here we present 19 absolute worst Superhero movie castings .
1. Nicholas Cage as Ghost Rider: It was not a good idea to cast a middle-aged actor as a young blonde.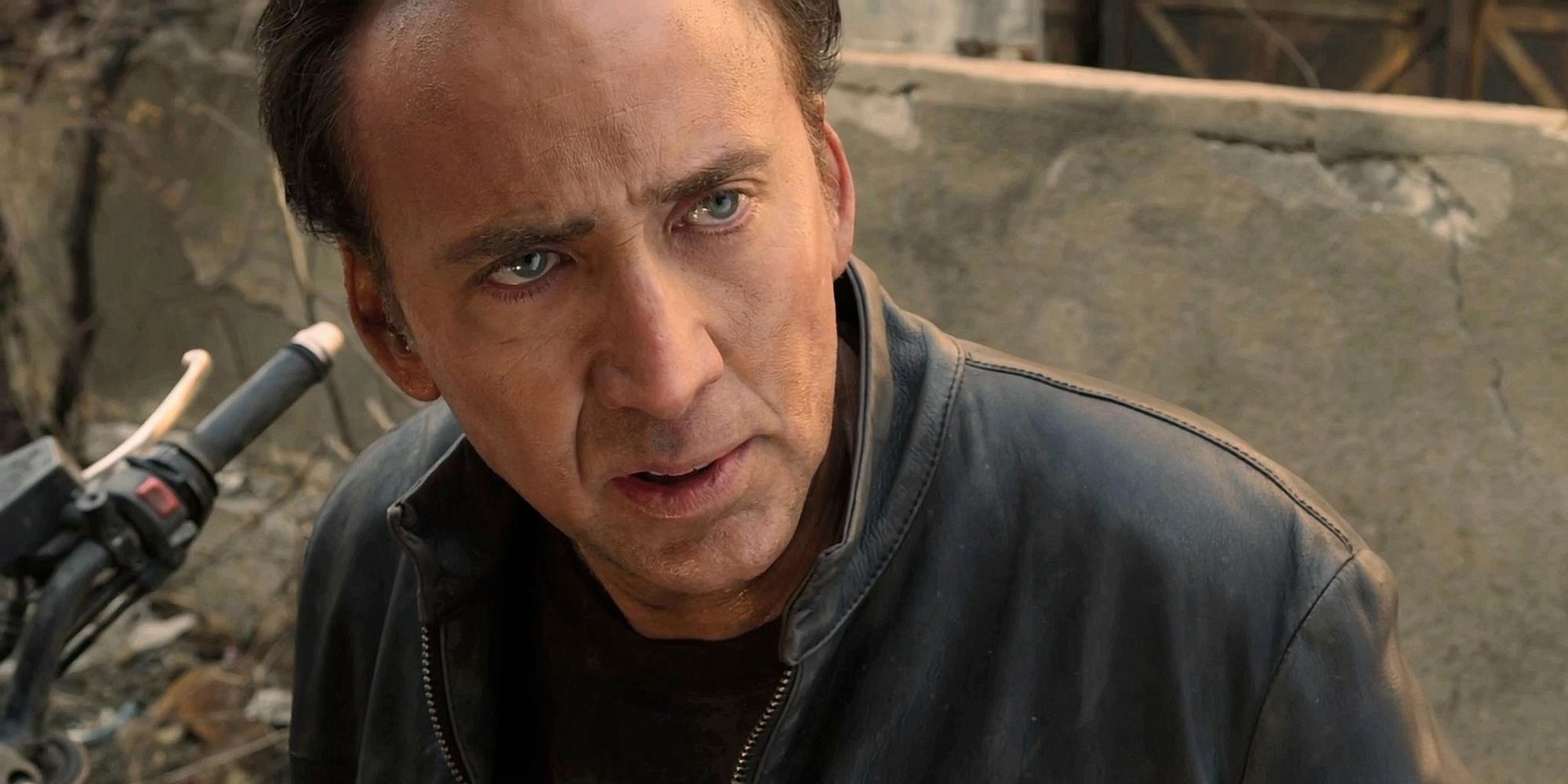 2. Jesse Eisenberg as Lex Luthor looked more like a spazzed out tech genius with serious inadequacy issues.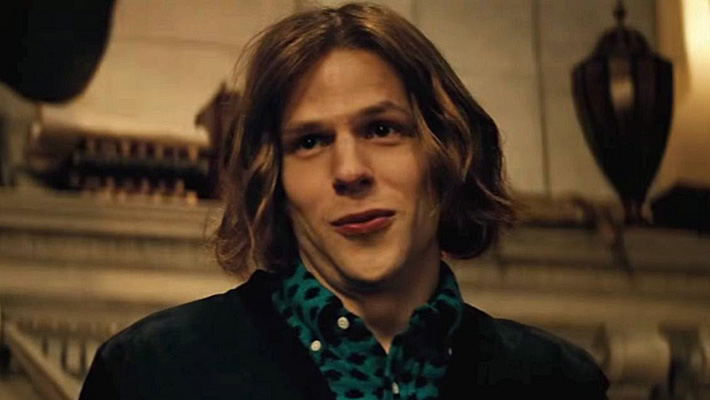 3. January Jones as Emma Frost: Emma Frost is known as a character with flexible morals among comic fans, but Jones could not transfer the assertive nature on the big screen.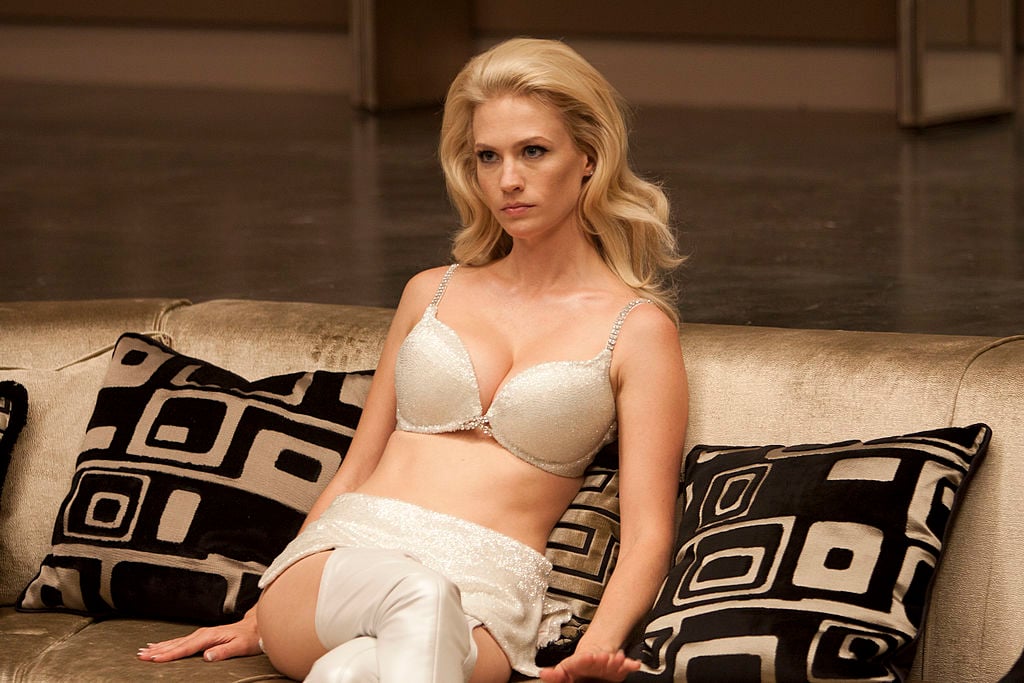 4. Jamie Fox as Electro was wildly unconvincing and was completely ill fit for the character.
5. On a serious note, Ben Affleck's acting as Daredevil made us all snore and a somber hero with no on-screen chemistry.
6. Wes Bentley's performance as Blackheart was more of anything than time wasted on the screen. Though at least he got the brooding mood down right.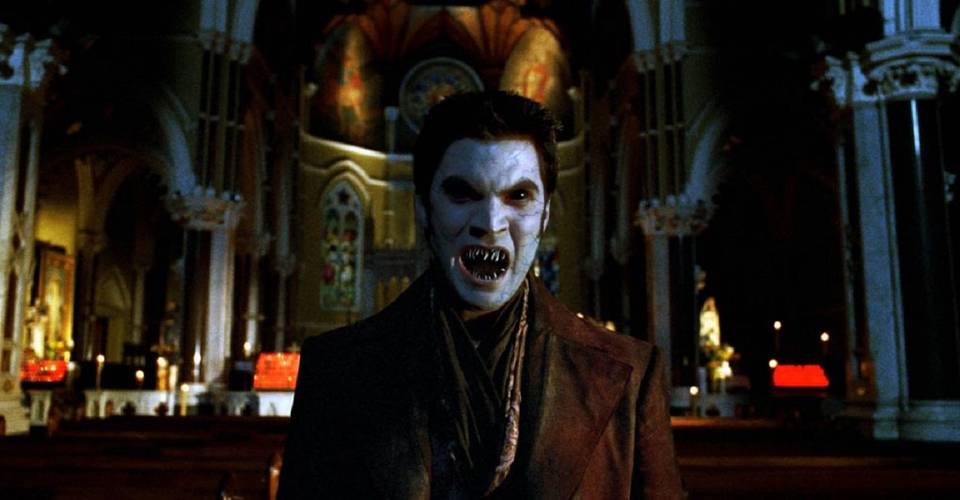 7. Kate Bosworth as Lois Lane, rather than taking any initiative she was intended on blending in with the rest of the cast as a side character.
8. Julian McMahon as Dr. Doom: Though McMahon had a reputation for playing devious characters, but he could not get that devilish charm on the show.

9. Jennifer Garner's character, Elektra, failed to reflect the dark and gritty nature but instead, she came out as likable.
10. Taylor Kitsch as Gambit, came off as underwhelming more than anything on the screen.
11. Topher Grace as Venom: Grace lacked the ability of imposing build of Brock's Venom from the comics.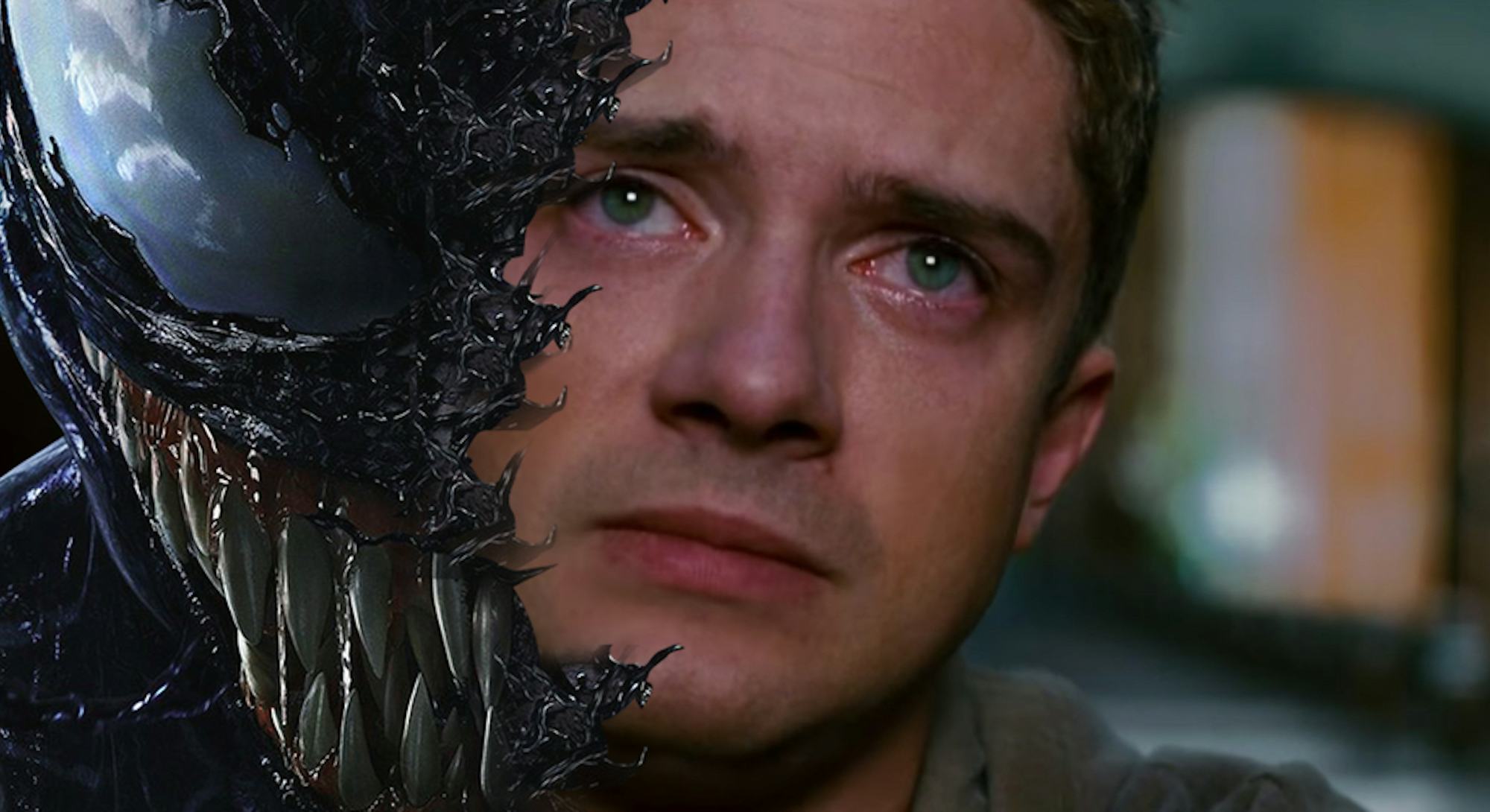 12. Jessica Alba as The Invisible Woman: Alba's character version in the film was nothing like the comic books.
13. Dolph Lundgren failed to bring the tragic backstory of The Punisher and, his attitude in the entire film was cold and not at all enraged.
14. Samuel L. Jackson as The Octopus: His abrasively dramatic and loud performance just led the audience to bang the hammer on their head.
15. Seth Rogen as The Green Hornet, relies on his nonchalant attitude with his trademark buffoonery in approaching the world of crime-fighting.