Superhero movies are the norm now. That genre is ruling Hollywood as we speak. But these superhero movie actors may never find work in them anymore. That is because Hollywood will not cast these superhero movie actors in any future superhero roles.
Dolph Lundgren Never Made It Big In Superhero Movies
Lundgren shot to fame after his breakout success as Ivan Drago in Rocky IV. He then appeared in the 1987 He-Man live-action film – Masters of the Universe. That movie has become somewhat of a cult-classic in the recent years. Lundgren tried to gamble his movie career with 1989's The Punisher. Despite being a rising action movie star, Lundgren failed to make it as a flagship star in the list of successful superhero movie actors. The late 2010's have been kind to Lundgren's career. The Expendables cast him as Gunner Jensen. he found success as crime lord Konstantin Kovar in Arrow. He also appeared in Creed II as Ivan Drago again. but his superhero career is all but over.
Kim Basinger Hates Hollywood & Hollywood Hates Her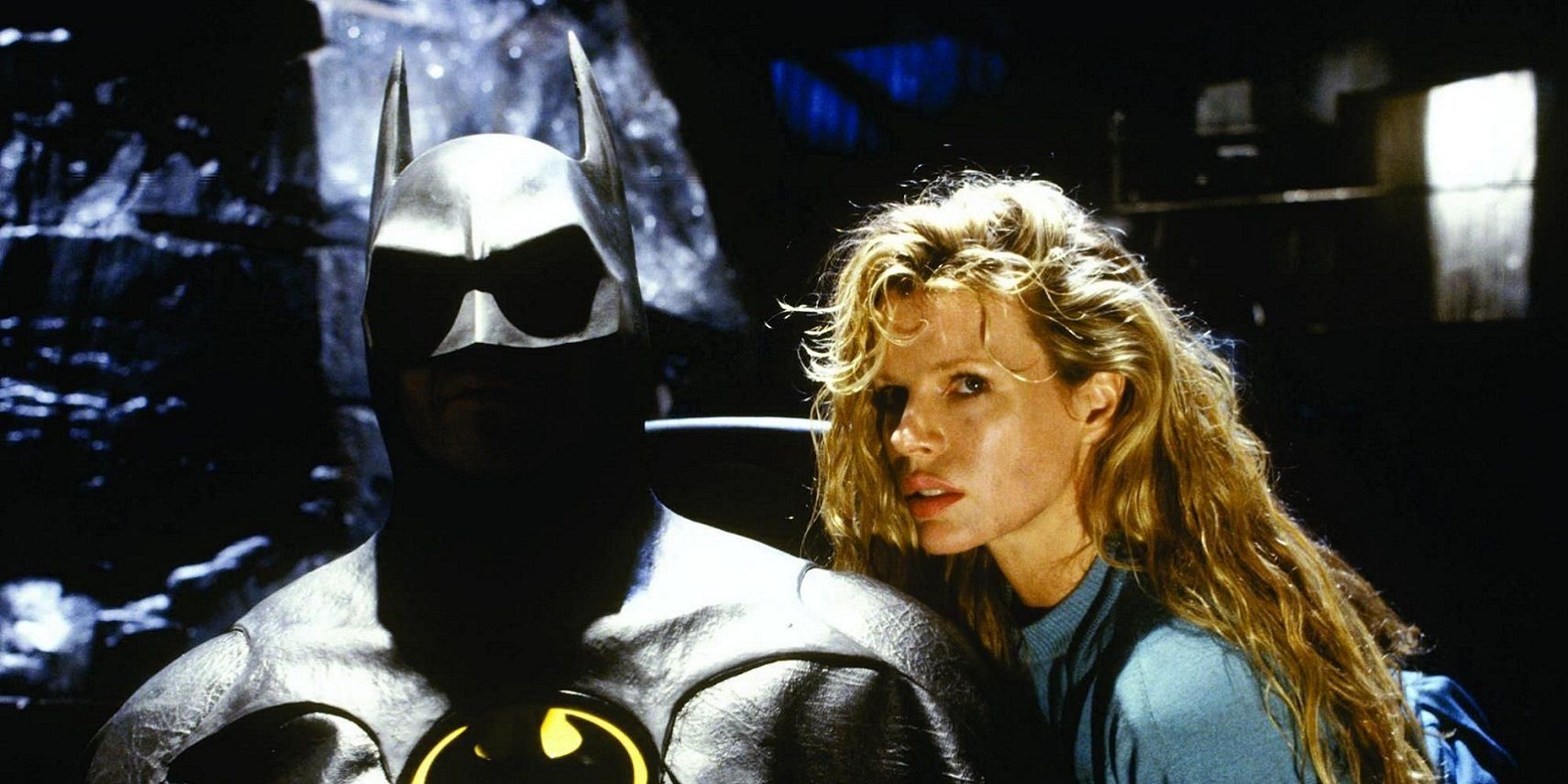 Basinger played journalist Vicki Vale in Tim Burton's 1989 classic Batman. Considered one of Hollywood's greatest sex symbols, Basinger has stopped appearing in movie altogether after 2018. Just take a look at her IMDb page and you will know what we mean. In her peak days, Basinger was always cast as the main hero's love interest in every movie she starred in. As she got older, she was typecast into playing the role of wives and mothers, Basinger hated Hollywood for stereotyping her into playing one kind of role always. And that is why she was pretty vocal about the downsides of the film industry in the recent years.
Kevin Spacey Will Have Very Little Footprint Now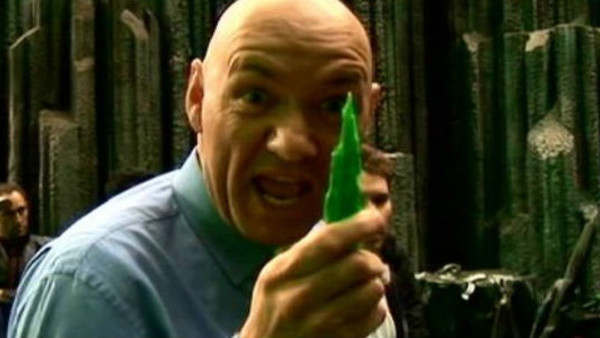 Succeeding Gene Hackman as the villainous mastermind Lex Luthor, Spacey's portrayal of the LexCorp CEO in Superman Returns was much appreciated. Tragedy struck when Spacey got caught up in the #MeToo movement. Actor Anthony Rapp claimed Spacey made unwanted sexual advances towards him. His career was over after the media caught wind of those allegations. Superhero movie actors tread a very fine line. Even the most minor controversies can end their reign. Spacey was dealt a very bad hand and it was his own fault.
Terrence Howard Ran Afoul Of Marvel Studios
Howard played James Rhodes in the 2008 movie – Iron Man. When filming was about to begin for Iron man 2, Marvel Studios said they will only pay him an eighth of what was originally agreed upon. This angered Howard who was pretty vocal about his subsequent hatred for the MCU and his co-star RDJ. RDJ and Terrence Howard eventually patched things up. Terrence Howard would later star in the acclaimed drama series – Empire. The actor would later on go to quit acting after a series of strange interviews.
Wesley Snipes Is One Of The Most ill-Reputed Superhero Movie Actors Ever
Snipes already had a pretty bad rap sheet as an actor. He had tons of legal issues after starring in the Blade trilogy. In 2008, tax fraud led the actor to serve time in prison for years, the final three of which he served under house arrest. Snipes was also one rather insufferable co-star during the filming of the Blade films. He would refuse to open his eyes during scenes, regularly get violent, and go so far as to only communicate with the filmmakers via Post-It notes.
Jessica Alba Fell Off The Radar
The actor Jessica Alba found some success starring as Invisible Woman in the Fantastic Four films. But she later said that the role was barely any challenging and the director just wanted her in the film as eye candy. Most of the roles she did in latter films  were supporting roles where all she had to do was look pretty. Granted Alba has had some good movies to her name but she gave us so many box office bombs like Machete Kills and Mechanic: Resurrection that Hollywood just had to let her go off of the superhero movie actors list.