Will Bridgerton star Rege-Jean Page be the steamy Superman in J.J. Abram's DC reboot?
The Superman Reboot is in the works, and if the talk in Tinseltown is to be believed, the fans might finally get to see a Black Superman this time around. Although there hasn't, yet, been any official clarification on the details, the Twitterati has been having some rife speculations about who the new Superman might be. And the Bridgerton star Rege-Jean Page seems to be leading the pack.
Details Of The Reboot Are Still Foggy: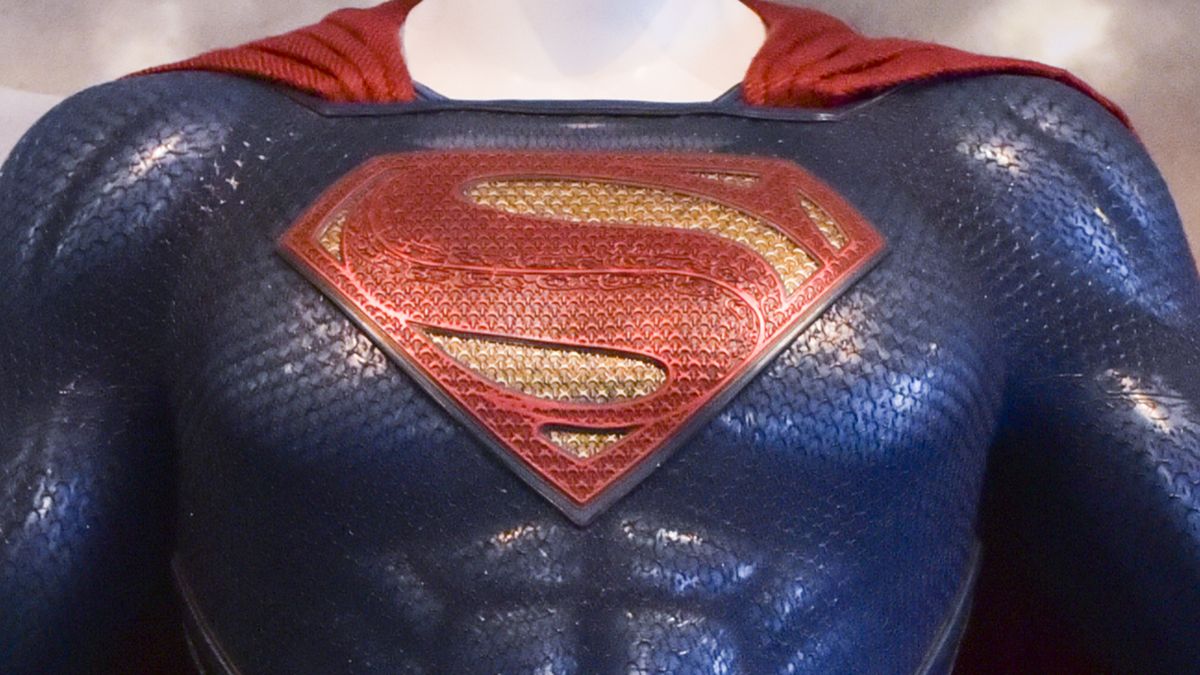 Even though we know that we will be seeing a J.J. Abrams– Ta-Nahesi Coates team in this Warner Brothers production, we still don't have much else. The plot is yet to be decided, and it's still unclear whether this will be a sequel or a standalone. But this is hardly stopping Rege-Jean Page fans from demanding that he be the next Superman.
Rege-Jean Page Fans Are Rallying Hard:
Page has, without a doubt, raised the heat on the screen in Netflix's period drama Bridgerton. But his fans believe this new "breakout" kid has a lot more going for him, besides the ballroom-dances. They have taken to Twitter to brood over Page's suitability for this role.
One fan believes Page to be a motivating factor that will draw the ladies to movie halls in post-pandemic times. "They do have Jason Momoa levels of thirst for him.", he prophesizes in his tweet.
Since it looks like they are doing Black Superman, I think it is likely Regé-Jean Page will be in the mix. He's only 30, hot and I think he'd get women to go back to theaters post-pandemic. They do have Jason Momoa levels of thirst for him.

— Alan Sarapa (@AlanSarapa) February 26, 2021
Another fan sees Page as having a 'smoldering boy-scout vibe.'
I think Regé-Jean Page would make a great race-bent Superman. He has the smoldering Boy Scout vibe. I see Michael B Jordan as a fantastic John Stewart.

— Sarina Rhoads (@SarinaRhoads) February 27, 2021
One more fan makes it pretty darn clear. Her tweet reads, "I'm going to need Regé-Jean Page to play Ta-Nahesi Coates' Superman, THANKS."
I'm going to need Regé-Jean Page to play Ta-Nahesi Coates' Superman, THANKS pic.twitter.com/WBGgs0my93

— Michelle Bruton (@MichelleBruton) February 26, 2021
Does Disappointment Await Henry Cavill Fans?:
Henry Cavill has been DC's Man of Steel. But the news of the reboot without Cavill has disappointed his fans, especially since Cavill himself expressed the desire to continue as Superman. Of course, the fans are finding their solace in the fact that, in the Multiverse, multiple Supermen can exist simultaneously. And Cavill as the Man of Steel might remain intact. The only question they have is, 'Why has Man of Steel 2 not gotten off the ground as yet?'
Even with Cavill out of the race, though, Rege-Jean Page will have his work cut out for him with the multitude of terrific actors that might be in the running. Whether his fans' fantasies will manifest in the DC Universe will have to be seen.