TV shows are incomplete without the supporting characters. sometimes supporting characters are the ones who steal the stoplight by their amazing characters and acting. Here is a list of Popular TV Show Supporting Characters Who Later Became Part Of The Main Cast.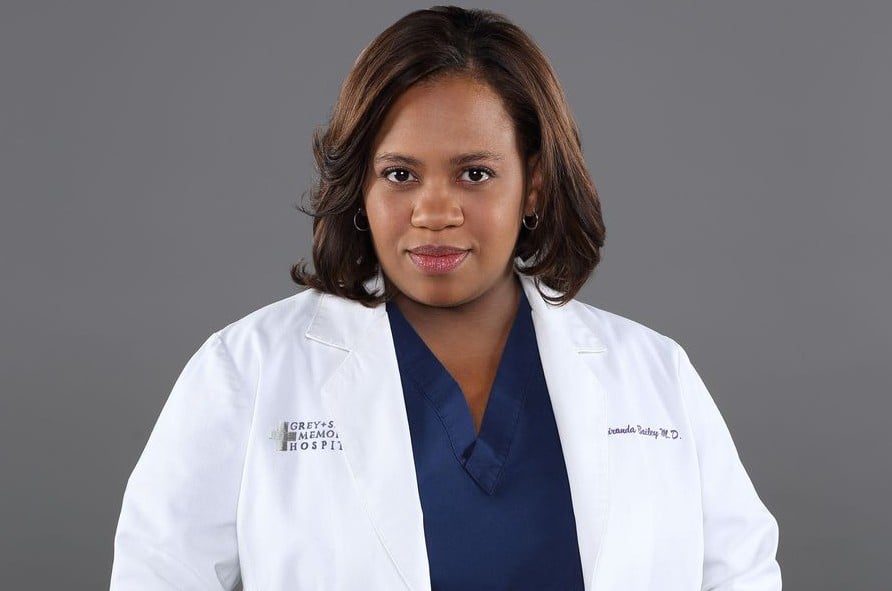 Miranda Bailey
In the series Grey's Anatomy, Miranda Bailey seems one of the main characters in the show but actually, she's not. She holds many different positions over the years and that's why she has so much to show. The character is played by Chandra Wilson and she was seen as a resident, Attending General Surgeon, and Chief of Surgery. 
Chidi
William Jackson Harper was seen in the role of Chidi in the series The Good Places. Chidi is the most relatable character in the show. Apart from his supportive nature and inability to make decisions, Chidi is effortlessly hilarious. The series might not be the same without Chidi even though he was not the main character. 
Susie
Susie from the show Rugrats is a three-year-old girl but she's nothing like a three-year-old kid. She is wise and there is nothing that she can't do. Susie helps the babies to stand up to Angelica. The character Susie is voiced by Cree Summer.
Wilhelmina Slater
The antagonist of the show Ugly Betty, Wilhelmina slater is a very entertaining character. She is a very determined person who is always ready to do anything to achieve what she wants, even if it's about stealing sperm from her dead ex-husband's corpse. Her scathing remarks and one thing which makes all of us amazed how someone can be rude and funny at the same time. The show would be so boring without her.
Mr. Moseby
The character, Mr. Moseby was portrayed by actor Phill Lewis. He is a dedicated manager of the Tipton Hotel and can speak more than 5 languages. Even though he is tired of Zack and Cody Martin's schemes, he still has great affection for them. He is not the main character of the show, he still manages to steal the spotlight by his contribution with each and every role.