Over the years, some franchises have created a special place for themselves in the hearts of fans and viewers. Recent examples would include the MCU and the DCU. But a franchise much older than either of them still thrives today and has a massive worldwide following, running into the millions.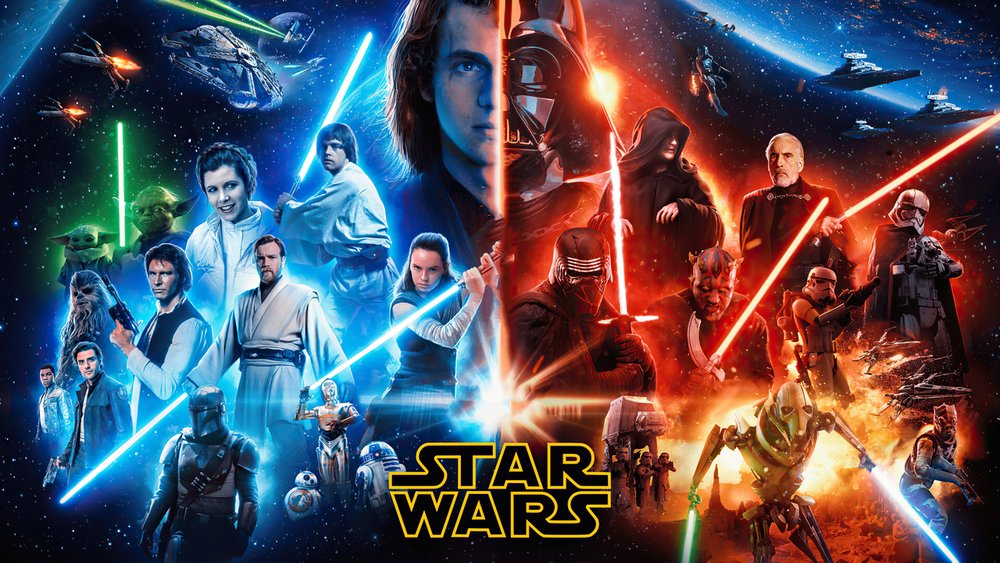 The Star Wars franchise is arguably the oldest of its genre, kicking off with the eponymous title in the hit 1977 release. The franchise has seen everything – from blockbuster films to spinoff standalone movies to TV series, to heavy chopping and changing in the cast and crew among the powers that be, over the years. 2023 sees some more significant changes, as previously-planned projects from Patty Jenkins and Kevin Feige seem to have been removed, while celebrated director Taika Waititi works on a new project.
Patty Jenkins and Kevin Feige shelved from Star Wars plans
December 2020 saw Lucasfilm chief Kathleen Kennedy announce that Patty Jenkins, who directed Wonder Woman (2017) would direct the one-off adventure next in the Star Wars franchise, Rogue Squadron. But come September 2022, Disney pulled the plug on the project, much ahead of its December 2023 release. Sources revealed the project was no longer in active development in the studio.
Know more: "Apart from the money, I regret having embarked on the film": Alec Guinness Regrets Working in $775 Million Worth Star Wars Movie
Jenkins' removal wasn't all. Marvel top boss Kevin Feige was also scheduled to work on a Star Wars project, but sources have learned recently that this is also not in active development. Feige's involvement with the franchise was revealed in 2019, but his responsibilities toward Marvel's Multiverse Saga have kept the creator away from Star Wars.
Taika Waititi still in the scheme of things for the franchise
Kiwi director Taika Waititi, however, still seems to be in the thick of things at the Star Wars franchise. Waititi is an acclaimed director who has found repeated success with superhero films, especially in the MCU franchise, and the powers that be have deemed it okay to keep hold of his services for the next Star Wars feature, which might get a release date in the now-open December 2025 slot. Waititi might even star in the project.
Read More: "90% of all movies are pretty bad": Taika Waititi Saying He Doesn't Have to Make Good Movies All The Time Aged Like Milk as Thor: Love and Thunder fails to Impress Fans
Taika Waititi is still working on his next 'STAR WARS' film and he will likely star in it.

(Source: https://t.co/uMWgnnYY6s) pic.twitter.com/Orz0OOkuvf

— DiscussingFilm (@DiscussingFilm) March 7, 2023
Waititi memorably directed Thor 4, which did not exactly set the industry on fire. Thor: Love and Thunder featured Chris Hemsworth's Asgardian God of Thunder and the introduction of Lady Thor, the scientist Jane Foster, who is also Thor's love interest. Waititi's work came under criticism with the release of the movie, but that does not take anything away from his established credentials as a great director. Star Wars fans, however, can only wait and watch, and hope things pan out well for the generational franchise.
Source: Twitter