When it is Halloween month, it is time for everything spooky. It is nearly impossible not to discuss our favorite and scariest shows and episodes. And when one says Halloween and nostalgia, the first thing that comes to our minds in Tales From The Crypt. These are the 10 scariest episodes fans think are the scariest and will surely hit you with Halloween nostalgia:
1. Season 1, Episode 2, "And All Through The House," is the scariest episode, and this is a popular opinion. Watching the episode in the spooky month has become a tradition for many.
2. Episode 3, from Season 1, "Dig that Cat… He's Real Gone," or Christmas Episode is also one of those that has become a tradition to watch during the holidays for fans.
3. One of the scariest episodes from the show fans think is from Season 1, Episode 5, "Lover Come Hack To Me." In the episode, Charles, who gets married to Peggy, finds out their dark family secret. Then, if the woman gets pregnant on her wedding night, she kills the husband with an ax.
4. Episode 1, "Dead Right," from Season 2 stars Demi Moore. She gets married to an attractive guy because of a psychic who advises her to do the same in order to become rich. But eventually, after marrying, she does win millions but decides to dump the guy in an ugly way. Unfortunately, that leads her to her getting murdered at the hands of her so-called husband.
5. Episode 11, "Oil's Well That Ends Well," from Season 5, starring Priscilla Presley. The entire cast for the episode is impeccable, and one will definitely enjoy the ride.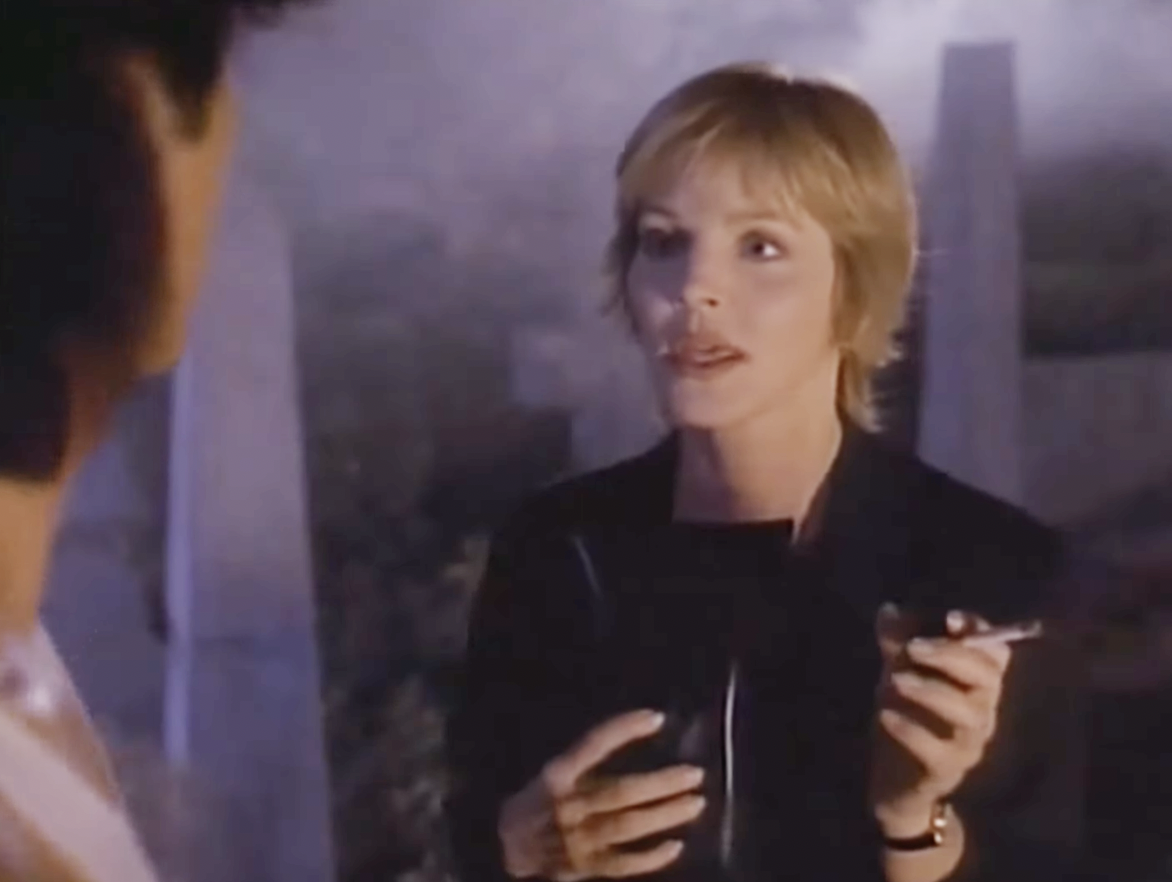 6. Episode 1, "Death of Some Salesman," from Season 5, will give nightmares for days; however, the characters are so well played you cannot help but watch.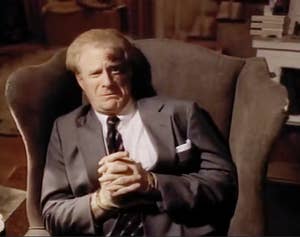 7. Episode 3, "Forever Ambergris," from Season 5, is one of the most disturbing episodes, yet well directed. The special effects in the episode make it even more scary.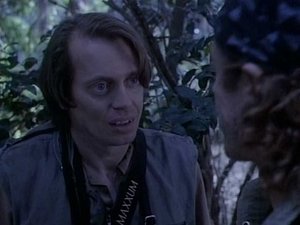 8. Episode 6, "What's Cookin'?," from Season 4 has Christopher Reeve playing the role of a chef in a failing restaurant. The episode is not just a fan favorite but also a critic-favorite. The reporter makes it even spookier.
9. Episode 10, "The Ventriloquist's Dummy," from Season 2, has the best leads, and they play their characters so well that it makes the episode greater.
10. Episode 11, "Split Personality," from Season 4, stars Joe Pesci, who is a traveling salesman. He tries to fool twin girls by pretending to be twins himself.
Tell us which episode from Tales From The Crypt do you think is the scariest? Let us know in the comments below.