The Teen Titans are a fictional superhero team that appear in comic books. They are teenage superheroes who are sidekicks of DC's superhero team in Justice League. Since DC first introduced them in The Brave and the Bold #54 in 1964, the Teen Titans have been a part of the DC Universe.
The New Teen Titans were the most critically acclaimed team's version in the 1980s, with Marv Wolfman's writing and Robin, Starfire, Raven, Beast Boy, and Cyborg's adventures.
In the history of comic books, they have been among the most popular teams. Over the past couple of decades, several animated series have dominated the airwaves. Nevertheless, it's also due to the fantastic characters on the team.
However, they've been around for so long that there are many die-hard fans that know about the Teen Titans. However some fans may have noticed something others haven't. So this one is for them.
So we made a list of some interesting facts about the Teen Titans. Here you go.
Having never found love, Cyborg is forever alone.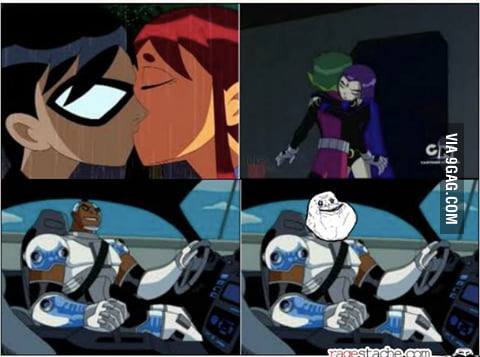 Notice how when Robin's hair is wet. It doesn't defy gravity. 
There are lots of similarities between 'TNMT' and 'Teen Titans' 
The Teen Titans are not openly aware of the design of their base. And then they wonder how others always find them.
Robin dedicates all his time to saving Raven, despite his feelings for Starfire.
There was a time when Robin wasn't sure what was scarier, a giant monster or an angry Starfire.
Robin had many similarities with Red X, the one he used as a cover identity. 
Even though he means to say "I love you" exactly, Robin won't say it. He is trying to hide his feelings. 
As Raven's hair conforms to her name, even her hair takes on its shape.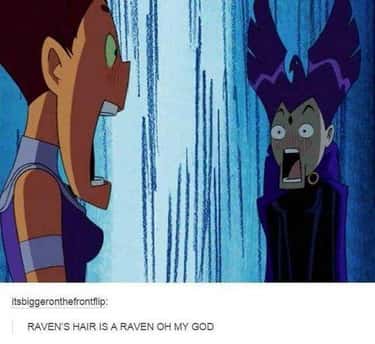 Robin's Real Name 'Dick Grayson' Is Funnier Than Beast Boy's 'Garfield Logan.' 
Teen Titans is a profoundly moving cartoon which is why viewers can relate to it so much.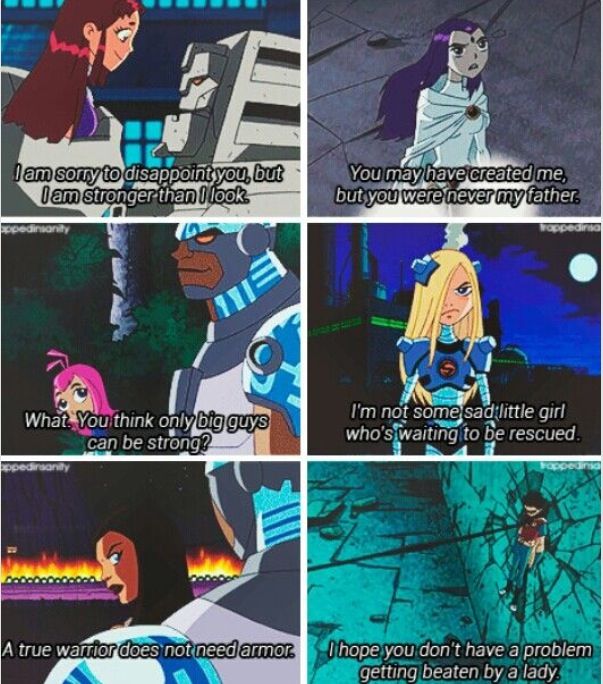 Cyborg's life is full of challenges, and he has to deal with a lot of things. 
The amount of detail DC has put into the characters is astounding.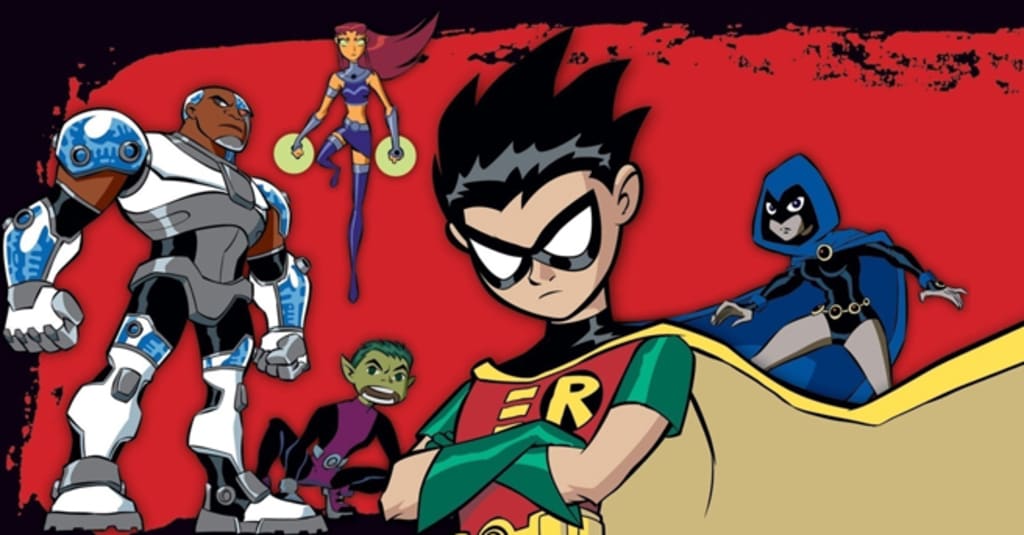 When Raven gets into trouble, Beast Boy doesn't care about others. This act shows how much he loves Raven.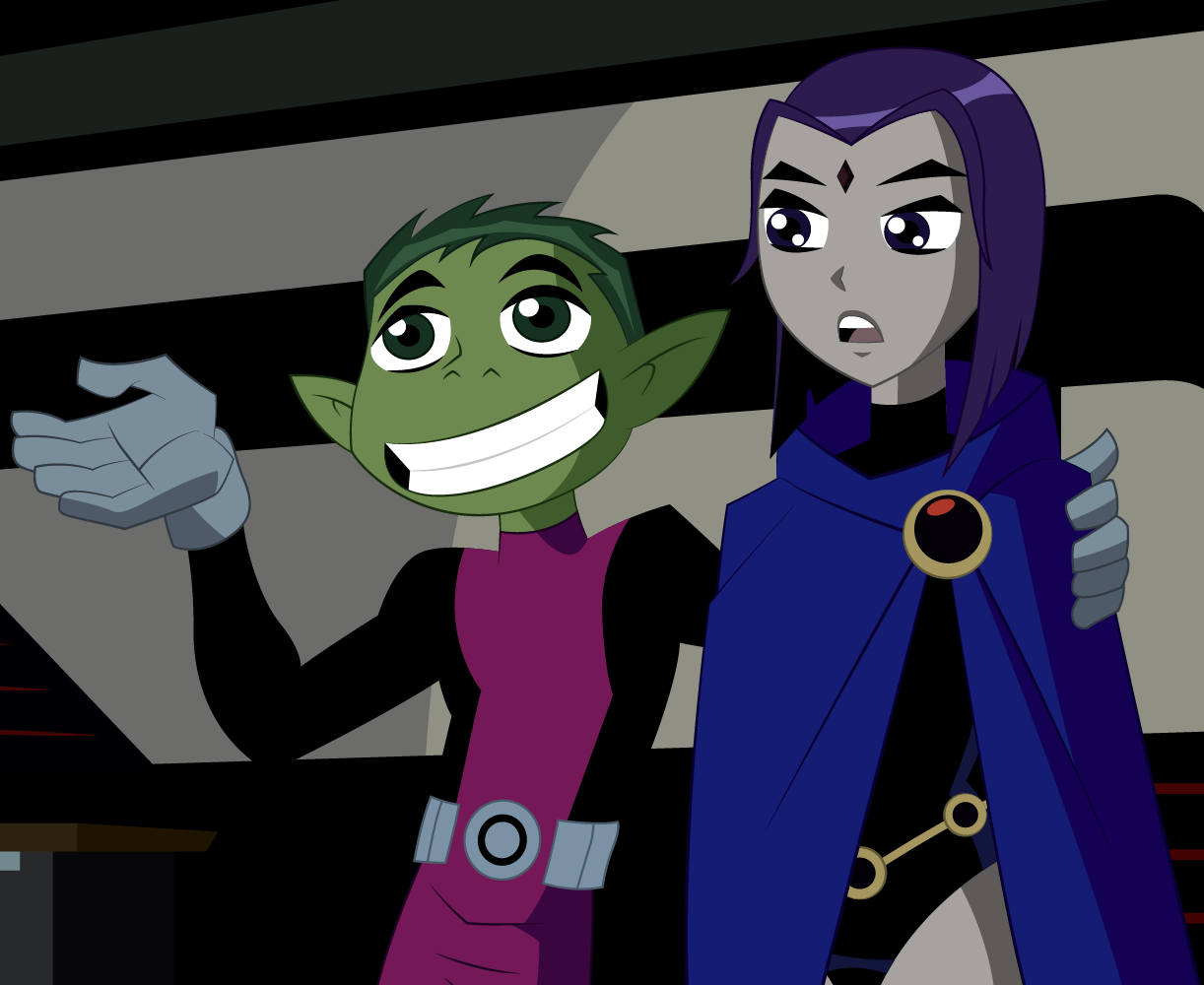 Robin Is A Superhero Without Superpowers 
The time when Raven explains Cyborg to not worry about fitting in was precious.
Action figure made for Beast Boy is not as good as the one made for Robin.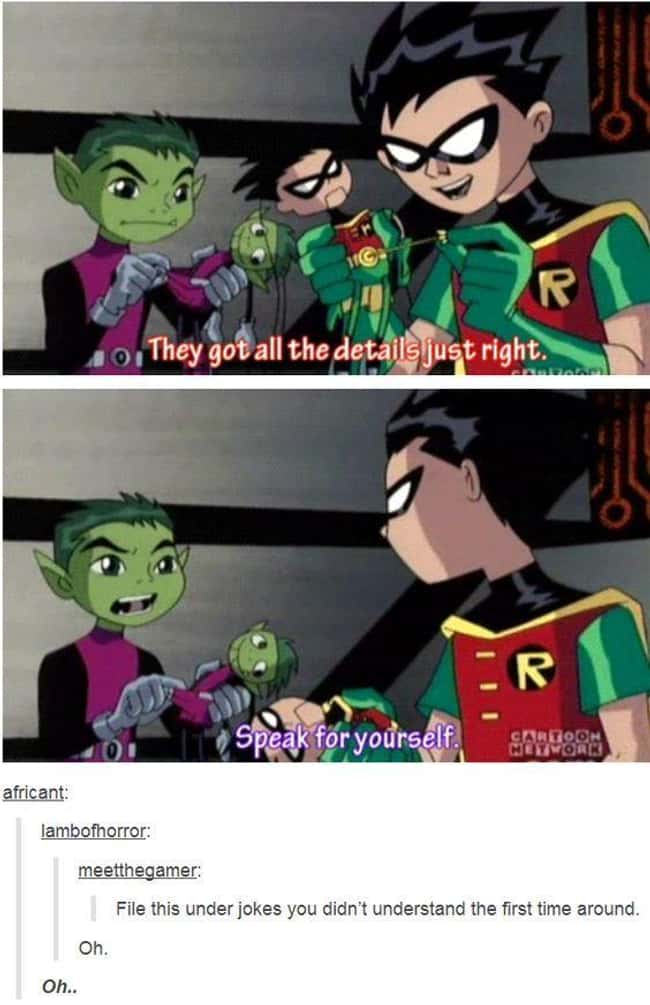 So this was our list of details about Teen Titans that we are only learning now. Have we missed any of the facts? Let us know in the comment section. 
Watch the Trailer of Teen Titans, GO! here.
Thanks for reading!