The Terminator series is a beloved sci-fi series. It started in 1984 and has been faithful to its fans ever since. The cast and crew of the series have gained critical acclaim for their work on the series, which continues to be an iconic masterpiece. Here are a few Terminator actors that sadly passed away
Paul Winfield (1939 – 2004): An academy award winner, Paul Winfield was one of the most respected actors in the industry. The terminator is arguably one of his best works. Winfield played an LAPD detective in the series. He did justice to the role and brought something unique to the screen. Unfortunately, he passed away in 2004 due to a heart attack at 62.
Dick Miller (1928 – 2019): Dick Miller is still regarded for his character acting. Miller is best known for his acting in "A Bucket of Blood," "Piranha," and "Gremlins." He played an ill-fated pawnshop owner in "The Terminator." Miller was 90 and passed away peacefully in 2019.
Bill Paxton (1955 – 2017): Paxton was a man of adventure. His notable performances include "Titanic" and "True Lies." In addition, bill played a spiky-haired punk in "Terminator." His role, though small, was quite influential. In addition, he is remembered for his wit and charisma. He passed away in 2017, at the age of 61, after a cardiac bypass.
Anton Yelchin (1989 – 2016): Yelchin built an impressive reputation as an indie actor. He started at the tender age of 11 and continued to grow immensely. He played a hormonal teenager, Kyle Reese, in "Terminator." We remember him for his quirks throughout his presence on screen. Although, in 2016, aged 27, Yelchin died tragically in a car-related accident. His death left many devastated.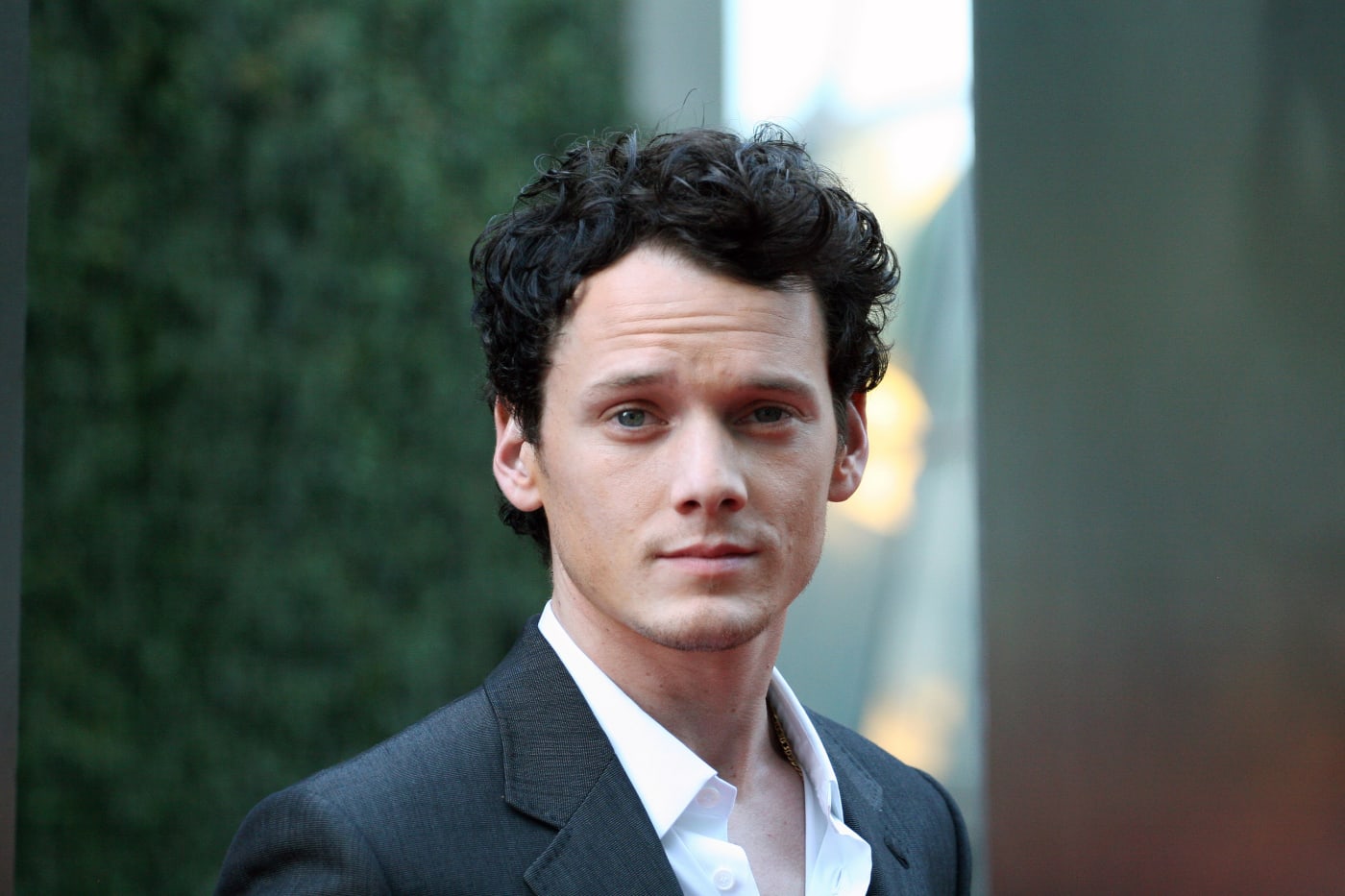 Leslie Hamilton Freas (1956 – 2020): Leslie's role as Sarah Conner made her an action icon for generations to come. Though she was character-driven, she was graceful on screen. In 2020, Leslie Hamilton Freas died. She was 63 years old.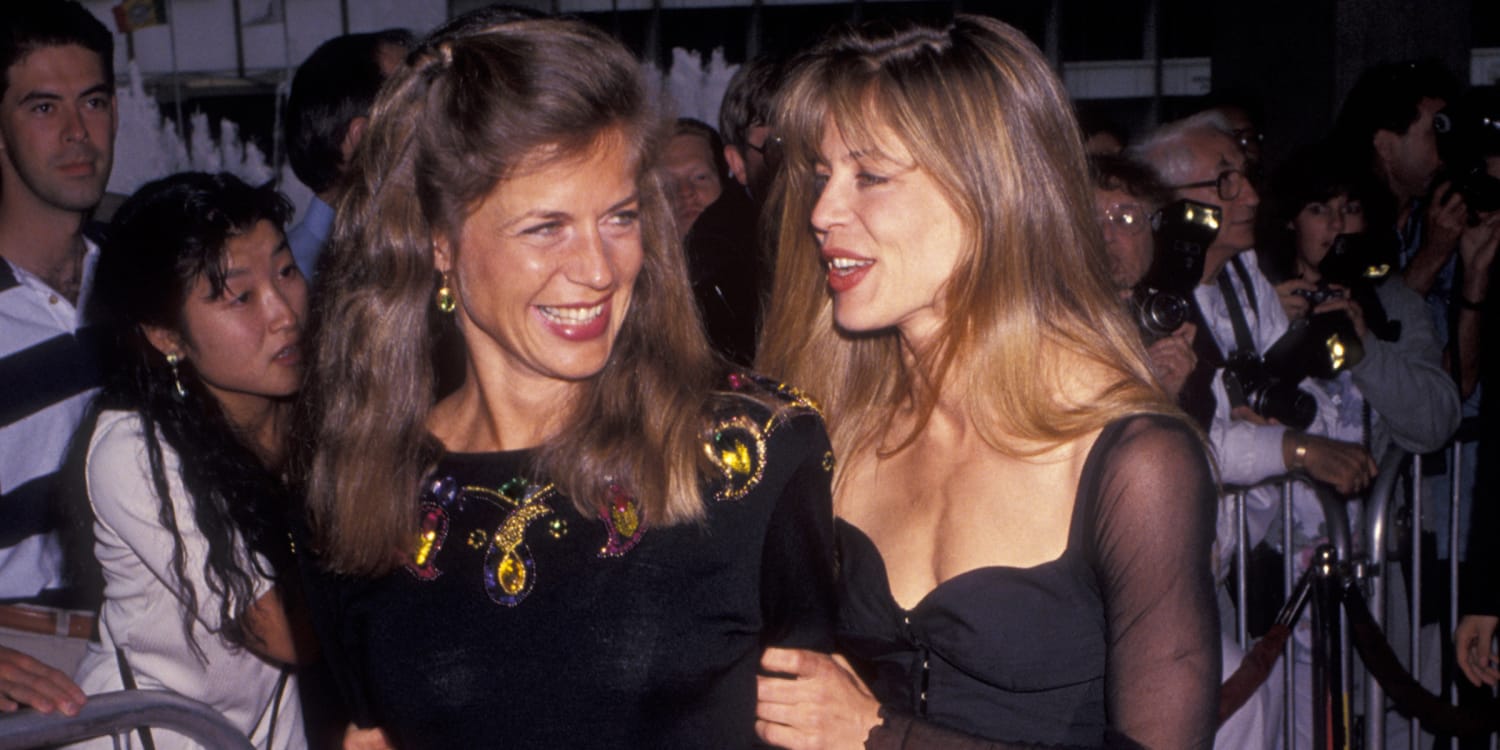 Chino "Fats" Williams (1933 – 2000): Though not a very popular name, Williams left a mark via his work. He is best remembered for his "Weird Science" work in 1985. In " The Terminator," he played a cigar-chomping garbage man as comic relief. In the year 2000, he passed away at the age of 66.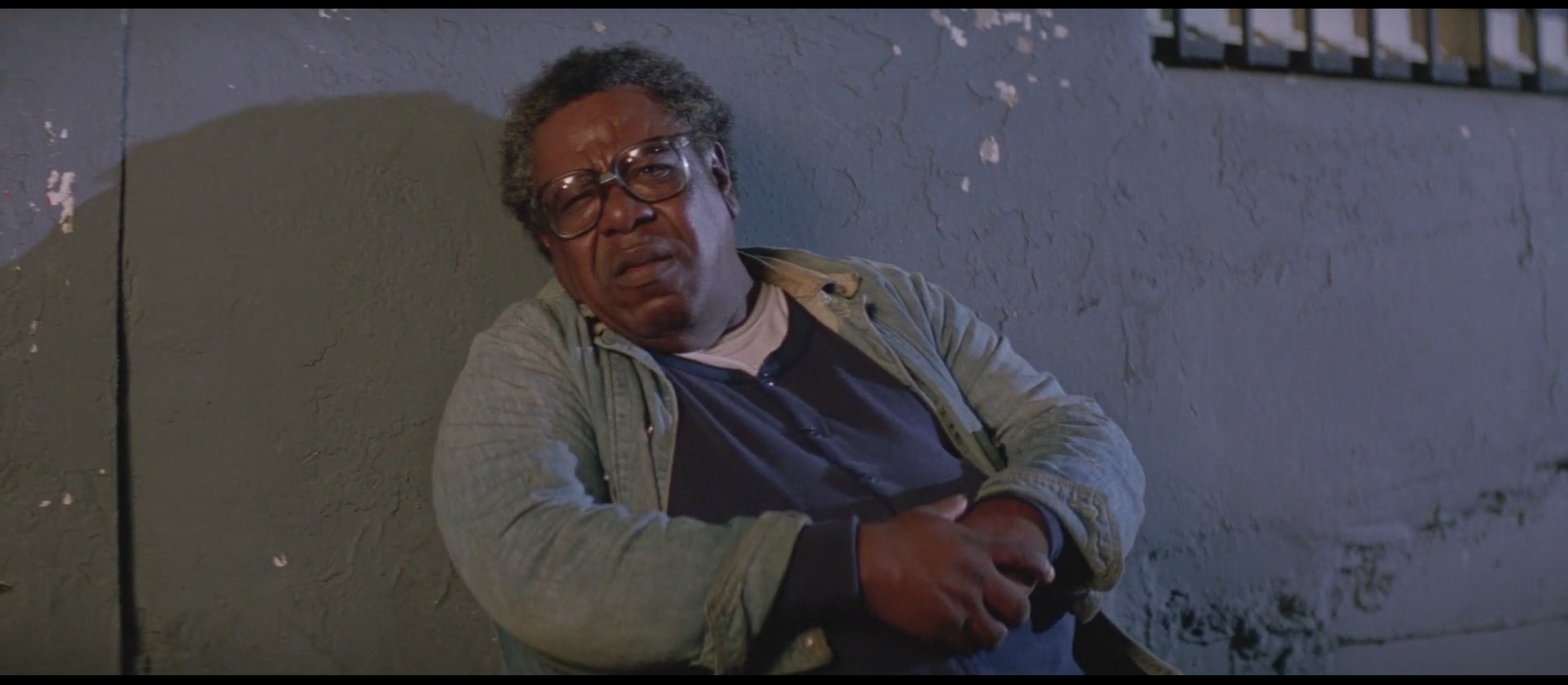 Which other Terminator actors do you miss?