That '70s Show is filled with hilarious characters and funny one-liners. But there are a few hilarious gags that keep circling all through the show and are our absolute favorites!
Where is Fez from? Nobody knows where Fez is from or what Fez's real name is! Fez literally stands for 'foreign exchange student,' which is the funniest thing ever already. What makes this mystery more hilarious is that every time Fez tries to explain where he comes from or what his real name is, something unexpected happens, and the mystery remains!
Kitty's Contagious Laugh: Kitty Foreman is absolutely the sweetest. But there's nothing that can beat Kitty's laugh! Her uncontended seal laugh is an absolute treat of glee to the fans. Even though it's hard to describe, it's tough not to start laughing once one hears Kitty's hilarious laugh!
Fez's Failed Flirting: Fez is an absolute girl-crazy character, but funnily enough, it rarely works out for him! His interesting self is kind of a romantic, but then he also can't hide his dorky side from showing! No matter how hard he tries, it ends with his poor heart being bruised. But he never stays sad for too long and gets going whenever he gets the chance again to give everyone the laughs yet again.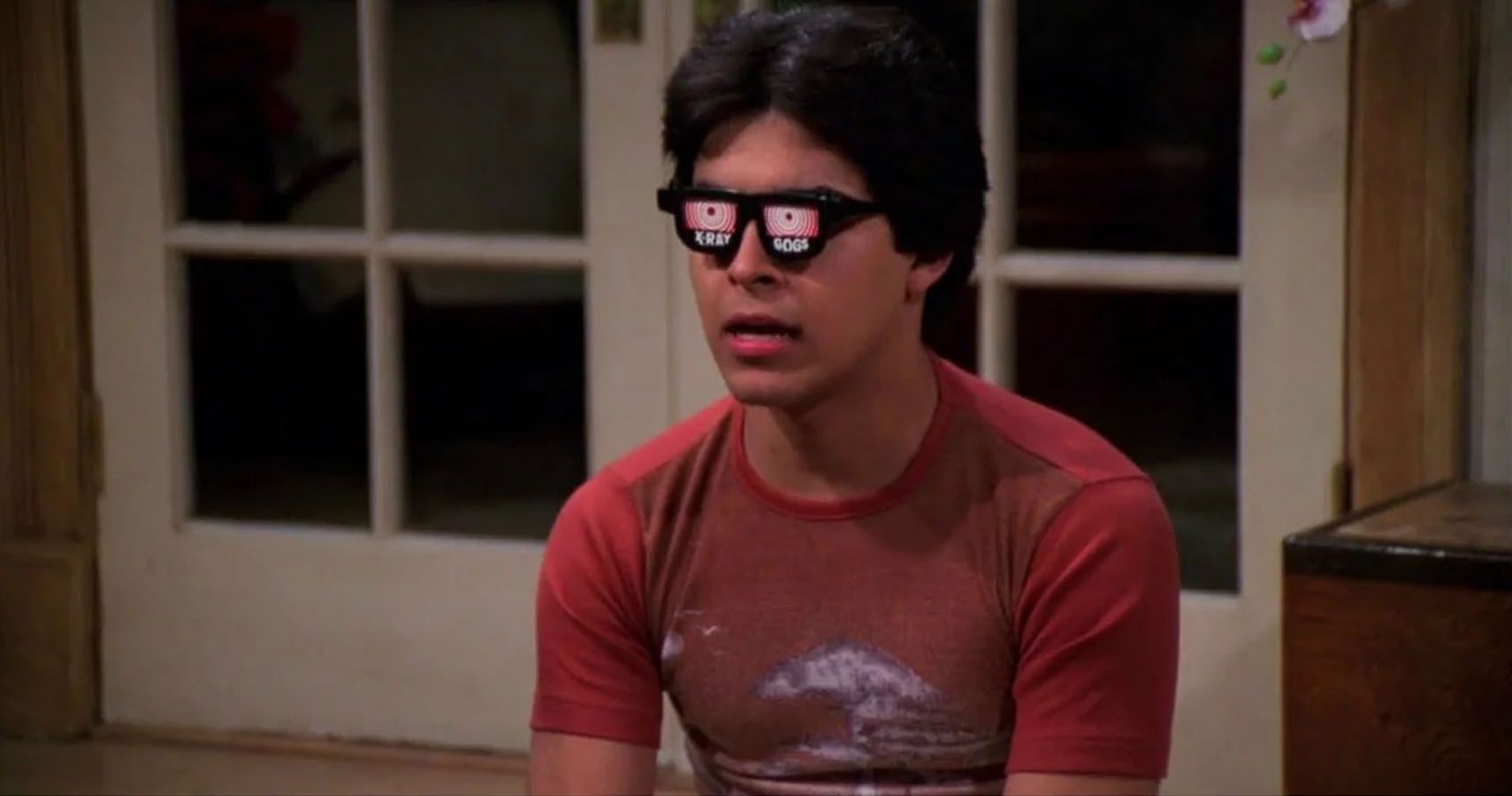 Eric's Star Wars Obsession: If being a nerd over Star Wars would have a personification, it would have to be Eric! When the gang watches Star Wars in the 3rd Episode, the movie impresses everyone. Everyone is blown away by the mind-blowing cinematography, but Eric gets absolutely obsessed. So much so that he starts referencing Star Wars everywhere, including his romantic fantasies. It's rather annoying to his friends but hilarious to the audience!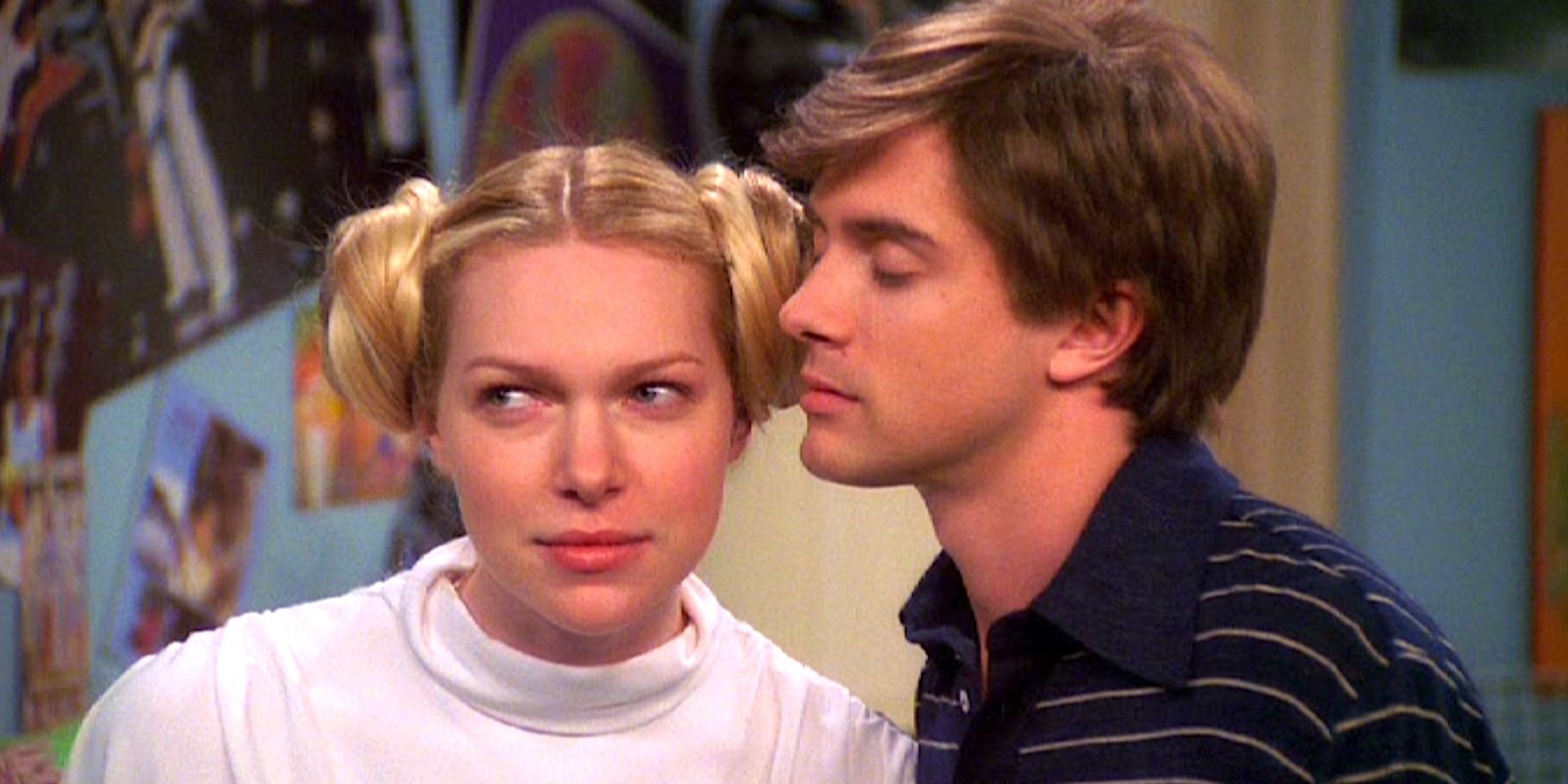 Getting High Or What? The show never directly addresses the gang laughing light-headedly at stupid jokes in the basement, but we all get it! They're covered around with smoke! But what makes the whole getting high scenes funny is that the show's trying to be discreet about it when it's so obvious!
The Water Tower: The show had a keen interest in making lots of weed jokes. So when the gang gets together and decides to paint a huge leaf-like caricature on the water tower, we all know what it is about. There are also various incidents of people just falling off the tower for a reason everyone is so discreet and yet again so obvious about!
Everyone And Everything Annoys Red: Red is the most relatable character ever because everything and everyone annoys him! Especially his son, Eric's nerdy tricks and behavior. Red only seems to like his daughter and his wife. Everyone else is an annoyance to him, and his stark remarks to let them know how he genuinely feels are the most hilarious dialogues ever!
Kelso and Jackie's On And Off Relationship: Even though they both like having fun and appreciate each other genuinely, Kelso is kind of a doofus. He goes fooling around, gets caught by Jackie, and then their relationship ends. Something heart-touching happens again, and they get back together. And then boom, another break-up! The cycle goes on and on, and so the audience laughs!